Explore Faculty-Led, Service-Learning & Professional Development Programs for Arts & Humanities Majors
Explore our academic programs for arts & humanities majors that help deepen their understanding and knowledge of diverse cultures, traditions, arts, and societies around the world.
Enquire Now
Our world is a kaleidoscope of an incredible variety of cultures, languages, religions, and ways of life, making it crucial for arts and humanities students to gain knowledge beyond the familiar. It provides them with an opportunity to immerse themselves in a different cultural setting, gain a broader perspective on global issues, and experience the diversity of human existence.  
During our programs, the students will get a chance to study the art, history, culture, socioeconomics, gender aspects, and other interesting aspects of the host country. The students will get to meet and interact with the experts who will shed light on the discussion topic. They will also    get to develop cross-cultural competency and soft skills like adaptability, resilience, critical thinking, and more, which are crucial in today's globalized world. We also offer custom programs to suit the curricular requirements and objectives of the institutions.
We Deliver Different Types of Programs for Arts & Humanities Majors
Faculty-led programs are a curated blend of intellectual and cultural experiences based on unique and relevant themes. We collaborate with the faculty to arrange engaging and pertinent company visits, lectures by subject matter experts, and cultural experiences. The program's goal is to help students achieve faculty-envisioned learning objectives while creating meaningful experiences for themselves. The faculty-led programs can either be available as custom or featured programs, depending upon the requirement of the institution.
Service-learning programs engage the students in applying their knowledge and skills to projects that aim to improve community life and advance the UN SDGs. The programs are enhanced by interactive workshops, design-thinking activities, hands-on fieldwork, and facilitated reflection sessions. They also enrich the participants' lives on all four dimensions- physical, emotional, intellectual, and spiritual. The service-learning programs can either be available as custom or featured programs, depending upon the requirement of the institution.
Professional Development Programs provide opportunities for professionals to develop a leadership mindset and a global perspective. It helps them not just be in sync with times but be one step ahead. These programs give the participants exposure to innovative and efficient models that local businesses, governments, and educational institutions use. These immersive experiences inspire them to form new ideas and insights that they can apply to their own work and deliver more efficient and effective outcomes. The professional development programs can be customized to meet the objectives of the institutions.
Arts & Humanities Programs
Discover our expertly designed academic programs, which enable students to gain immersive experiences of the art and culture of different regions.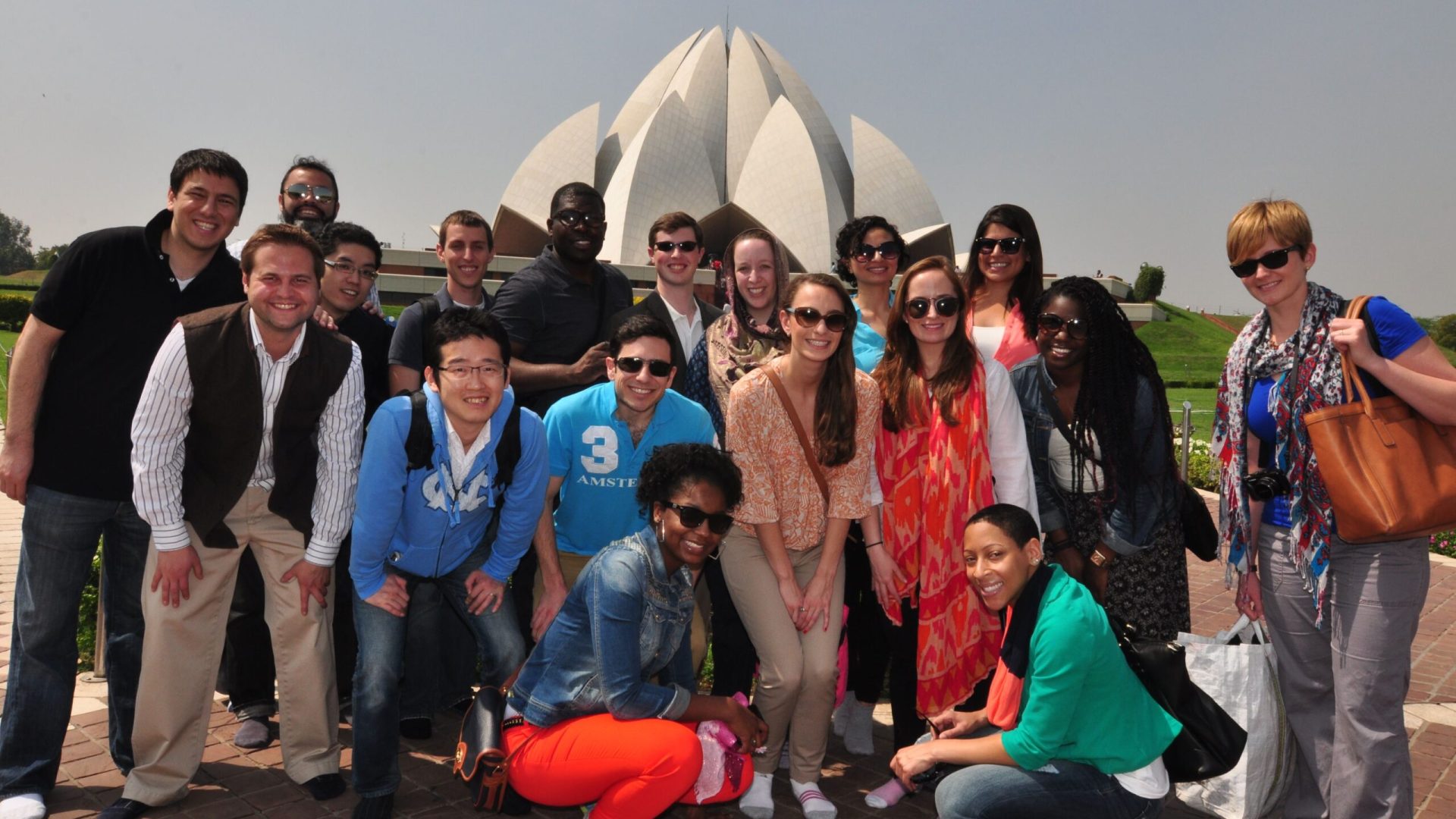 Innovations in Sustainable Development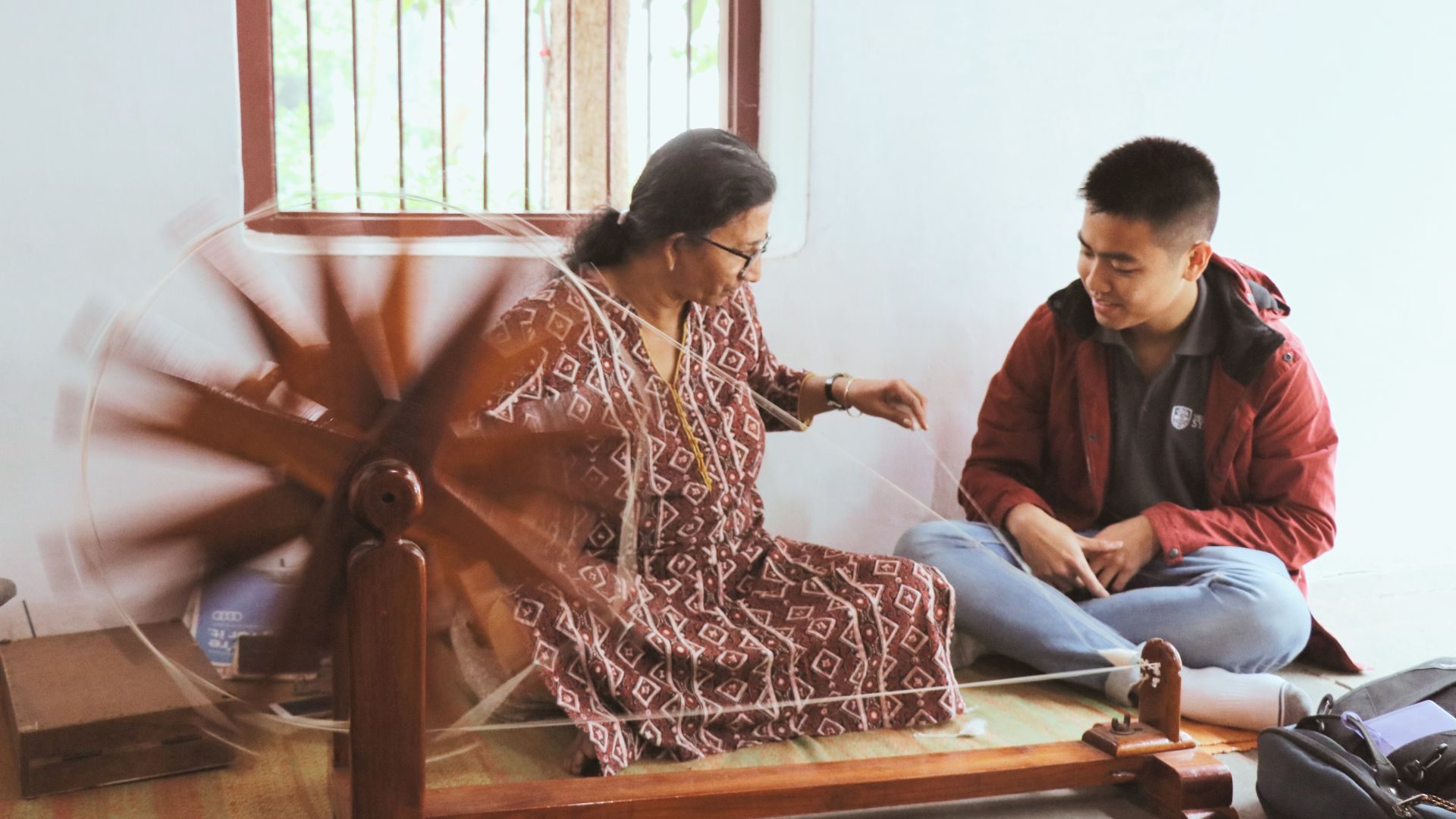 Fabric of Empowerment: Women & Textiles in India
Innovations in Sustainable Development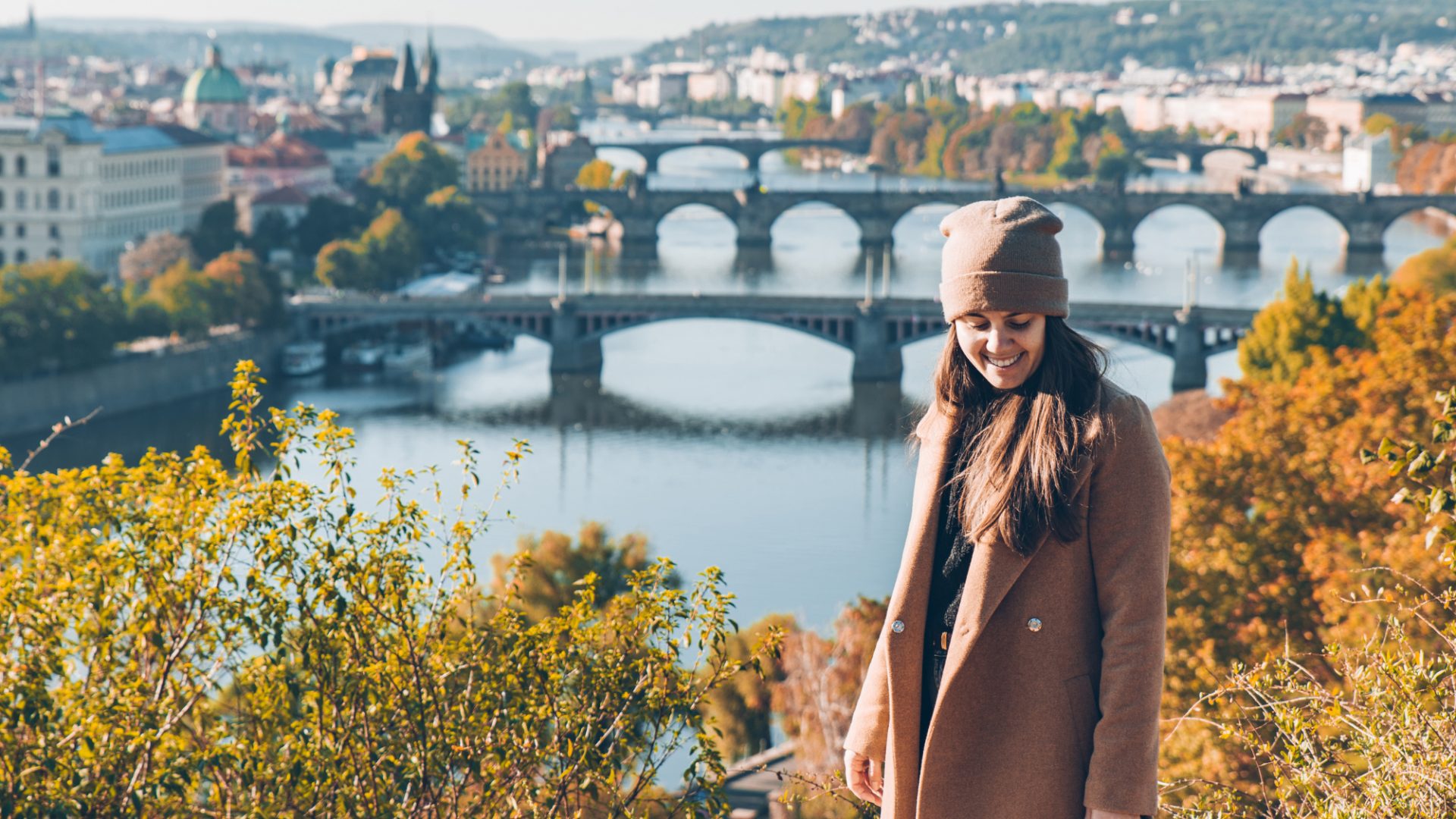 Intercultural Communication in Europe
Innovations in Sustainable Development
Arts & Humanities Students In Action
What Our Students and Faculty are Saying
"Studying art and history of a country in a book is so different from actually experiencing it. In this program, I have come to know so much about India, which is beyond the stereotypes. The architecture of ancient times is simply fascinating and it's very interesting to know that almost every state has its own language. India is an incredible nation, and I am so happy I got to visit it through this program."
"This program was a life-changing event for me. The program focused on how different organizations are committed to women's empowerment and not only helping them stand on their own feet but also helping them become mentally and emotionally strong. I was inspired by the stories of the women I met, they have overcome such immense challenges and today they are so confident and independent."
Explore Other Disciplines
FAQs About Arts & Humanities Discipline
If you are interested in learning more about our academic programs or wish to request a proposal, please fill out the "Enquire Now" form.
We will get in touch with you shortly and would be more than happy to answer any questions you may have.
If you feel ready to take the plunge, just hit on "Apply Now" and get
ready to take your life and career to the next level.