Explore Custom, Faculty-Led Programs in South Korea
Annyeong haseyo! Discover the captivating fusion of ancient traditions and modern flair in the enchanting destination of South Korea.
Enquire Now
South Korea has taken the world by storm with its captivating culture, music, and cinema. However, the accomplishments of South Korea are much more than that. It went from being one of the poorest countries to having one of the biggest economies in the world. South Korea's spectacular economic growth has been so dramatic that it is called the "Miracle on the Han River".
South Korea is a highly industrialized nation and a leader in global innovation. It has one of the strongest economies in Eastern Asia. Manufacturing and service sectors like banking account for the majority of its wealth. It exports ships, cars, computers, and other electronic items.
South Korea is also one of the main advocates for advancing the UN SDGs. In 2020, it embarked on a rapid shift towards green energy to reduce the environmental consequences that resulted from years of reliance on fossil fuel imports. Its success depends not just on economic growth but also on the rapid reduction of poverty, the establishment of democracy, and the creation of an inclusive society.
South Korea also offers a diverse range of cultural experiences that are a unique blend of ancient traditions and modern advancements. The country places a strong emphasis on preserving its cultural heritage. Historical landmarks such as Gyeongbokgung Palace and Changdeokgung Palace provide a glimpse into the country's majestic past. Lately, South Korea's modern popular culture has also gained global popularity. The Korean Wave has made K-pop, K-dramas, and K-beauty an integral part of global youth culture. With its vibrant culture, technological advancements, and economic success, South Korea makes for an excellent study-abroad destination.
We Deliver Different Types of Programs in South Korea
Faculty-led programs in South Korea are a curated blend of intellectual and cultural experiences based on unique and relevant themes. We collaborate with the faculty to arrange engaging and pertinent company visits, lectures by subject matter experts, and cultural experiences. The program's goal is to help students achieve faculty-envisioned learning objectives while creating meaningful experiences for themselves. The faculty-led programs can either be available as custom or featured programs, depending upon the requirement of the institution.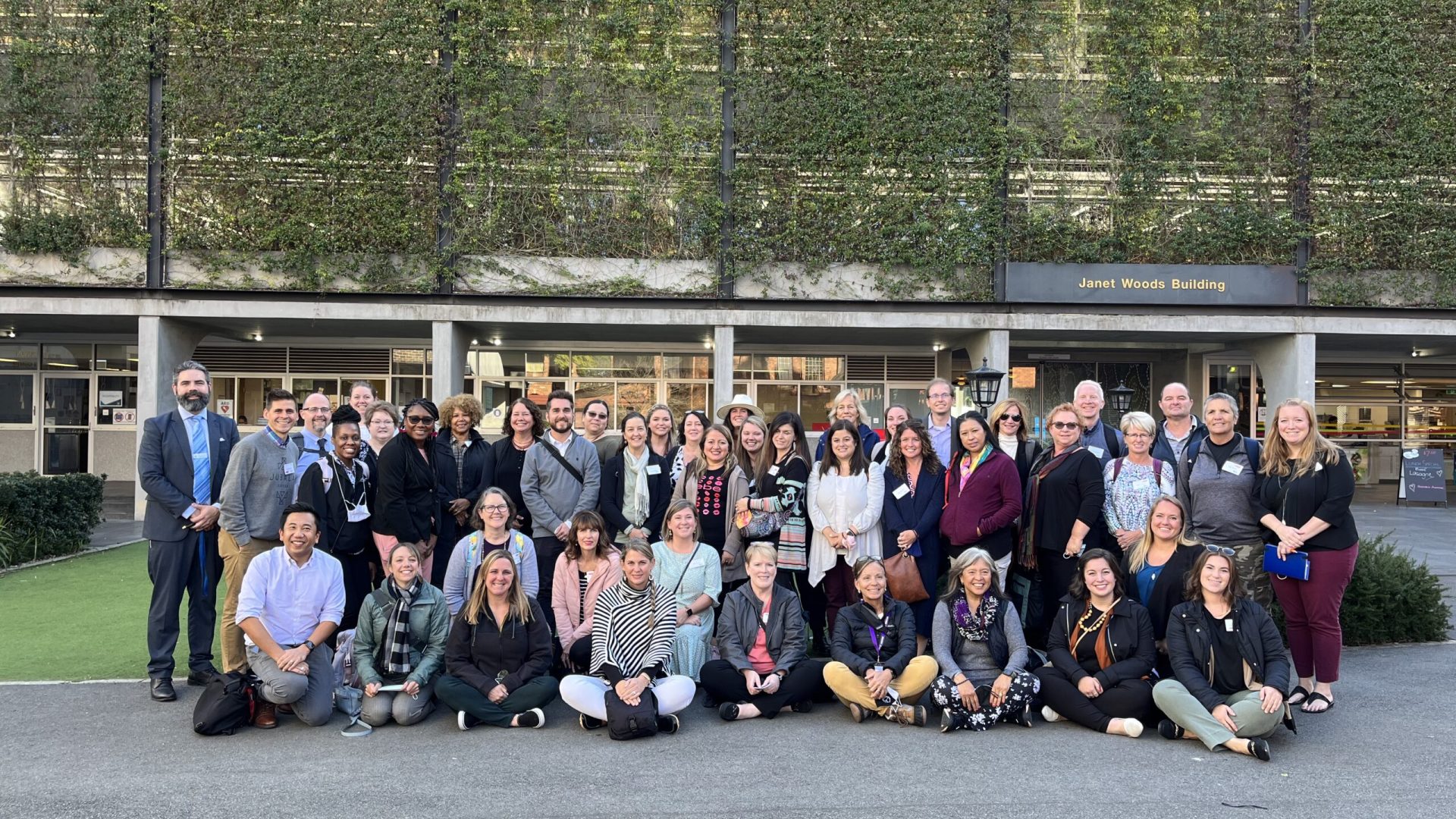 Sustainability in South Korea
Innovations in Sustainable Development
From busting a move on K-Pop music to mastering the art of cooking lip-smacking Korean cuisine to marveling at the magnificent historical landmarks, every moment spent in South Korea will leave an indelible mark on your heart.
What Our Students and Faculty are Saying
"The highlight of the program was the Sudokwon Landfill site trip. It was a great learning experience for me. How they have converted wasteland into such a beautiful garden and how the country is heading towards a sustainable future is truly phenomenal. Every country should take some lessons from South Korea in terms of sustainability."
"There is so much to learn from South Korea! I found the business trips to be incredibly insightful. We had the opportunity to learn about South Korea's sustainable development initiatives and the steps they have taken to achieve their goals. The K-pop dancing and Korean food cooking classes were also amazing! I loved every moment of it."
Like South Korea? Explore others as well
If you are interested in learning more about our academic programs or wish to request a proposal, please fill out the "Enquire Now" form.
We will get in touch with you shortly and would be more than happy to answer any questions you may have.
If you feel ready to take the plunge, just hit on "Apply Now" and get
ready to take your life and career to the next level.