In 1987, the United Nations defined sustainability as "meeting the needs of the present without compromising the ability of future generations to meet their own needs."
Sustainability is a holistic approach that maintains a balance between economic, environmental, and social factors to ensure the well-being of current and future generations. Sustainability includes a wide range of issues, including climate change, biodiversity, resource use, social equity, and economic development.
We are aware that our natural resources are finite and are continuously depleting; therefore, adopting sustainable practices has become more important than ever. We ought to find alternate ways to reduce our consumption of resources, minimize waste and pollution, and protect natural habitats and biodiversity. We must also ascertain that economic development benefits everyone and not just a few. Sustainability is not an option but a necessity if we want to create a healthier and happier future for ourselves and the planet.
United Nations Sustainable Development Goals (UN SDGs)
In 2015, the United Nations adopted 17 Sustainable Development Goals (SDGs) as a universal call to end poverty, protect the planet and improve lives, today and in future. They are aimed to be achieved by 2030. The UN SDGs are based on a vision that no one should be left behind. They provide a comprehensive framework for sustainable development that addresses economic, social, and environmental challenges at large.
The UN SDGs can only be achieved by 2030 if all sectors—governments, businesses, NGOs, educational institutions, and the public—come together, get involved, and build partnerships to create a better future for everyone.
An Overview of 17 UN SDGs
Authentica Is Committed To Advancing The UN SDGs
Sustainability is in our DNA!
Since its inception, Authentica has been committed to advancing the UN SDGs. We design and deliver our experiential learning programs in alignment with the UN SDGs. As there is less than a decade left to meet the Sustainable Development Goals, Authentica has taken the lead by working alongside its partners, participants, and community members to support the achievement of the goals.
Authentica has also co-authored The Forum on Education Abroad's  Guidelines for Advancing the UN Sustainable Development Goals through Education Abroad and sponsored an award for institutions that have made significant progress towards the SDGs through education abroad.
Explore Our Programs Aligned With The UN SDGs
The students of today are the leaders of tomorrow. We envision a sustainable future which is driven by responsible citizens. That's why our academic programs provide an opportunity for students to study and/or address one or more SDGs and inspire them to create a global impact.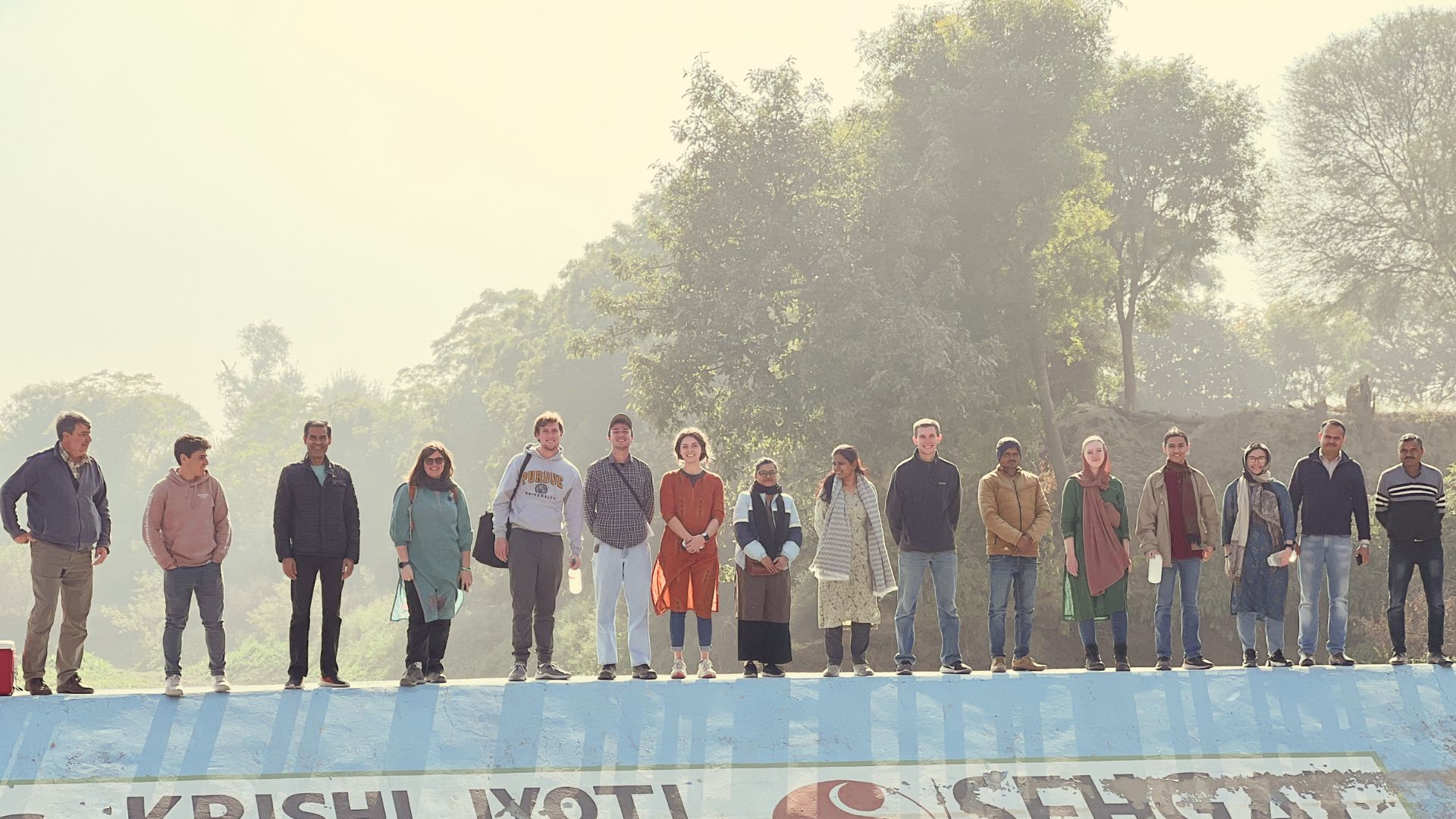 Water Poverty in Rural India
Innovations in Sustainable Development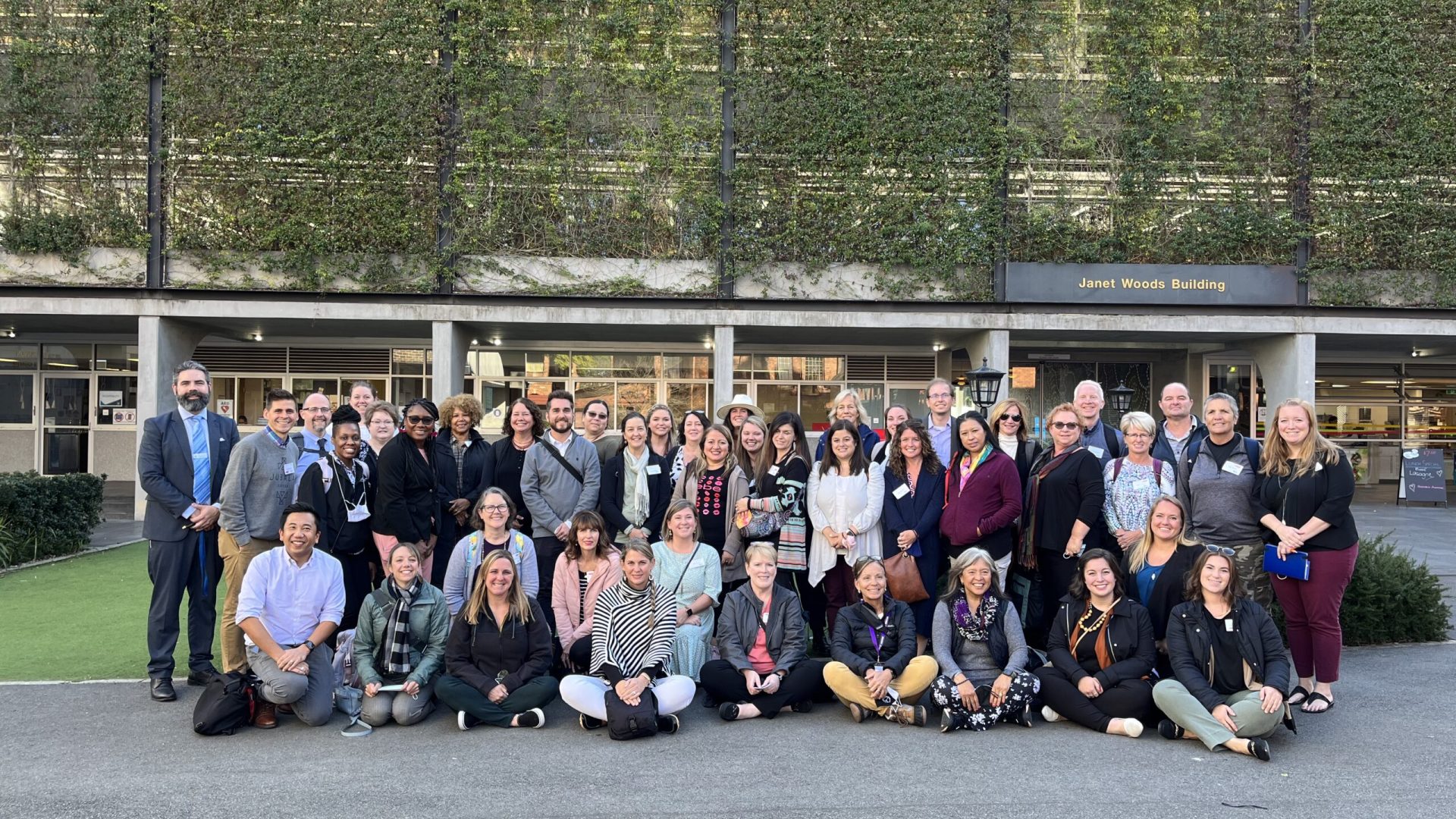 Sustainability in South Korea
Innovations in Sustainable Development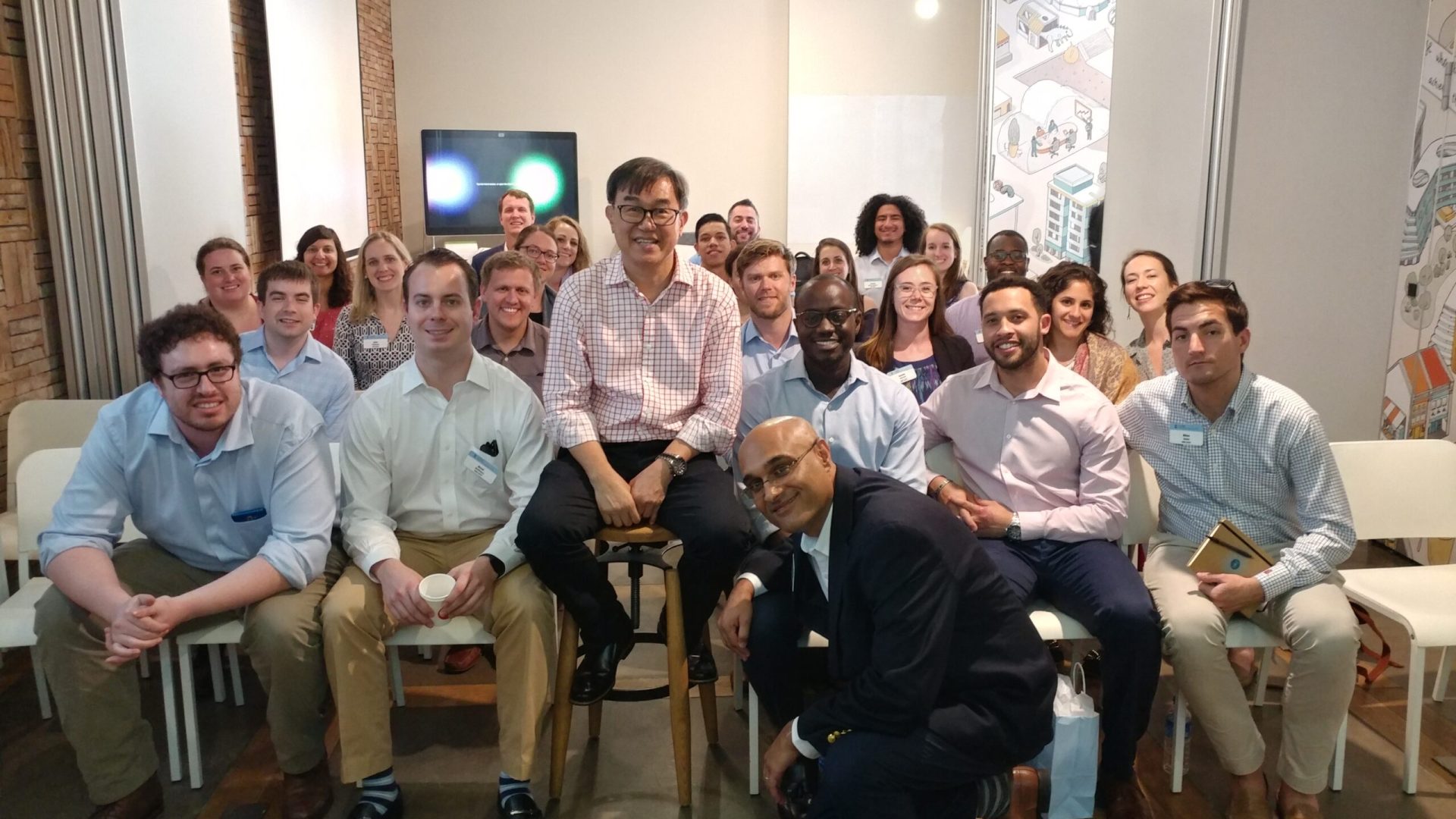 Humanitarian Engineering Internship in Singapore
Innovations in Sustainable Development