Responsible Travel Policy
Responsible Travel Policy
Authentica celebrates the spirit of travel and human connection by offering programs that seamlessly blend academic learning with meaningful community engagement. We endeavor to create transformational experiences that inspire and engage participants, empower local communities, and transcend cultural barriers. We do this by creating a channel for authentic interactions between participants seeking inspiration, and local communities seeking opportunities to engage and express.
We work very closely with social entrepreneurs and members from the communities they work in. The former engages with us to showcase their work to our participants and provide access to the local community, both to educate and network. This partnership is nurtured through ongoing mentorship and capacity building activities in the community. Activities are structured for participants to engage directly with members from the local community, who often also provide services such as food, housing and guiding for which they are compensated equitably. Together, we aspire to create a memorable and meaningful experience for participants that positively contribute to the communities' social, economic and environmental wellbeing.
1. Economic Responsibility
We contribute to local communities' economy in the following ways:
Work with locally owned and operated logistics providers (accommodation, transport, guides, etc.) so most of the participants' spending stays in the community
Work with social enterprises improving local ecology/communities (e.g. rural development NGOs, social enterprises promoting rural entrepreneurship, etc.) We compensate them fairly and often allow them to set their own prices. We also provide strategic support through pro-bono consulting and connecting them to a broader network of individuals and organizations across the country/world to help them further their mission. Most of our programs involve a contribution of 10% of the program cost or more to the NGOs and communities they work with.
Promote engagement with individuals and local communities (e.g. homestays, visits to cottage industries, fair-trade shopping directly from community producers, etc.) to empower local communities as well as create meaningful engagement between participants and communities visited.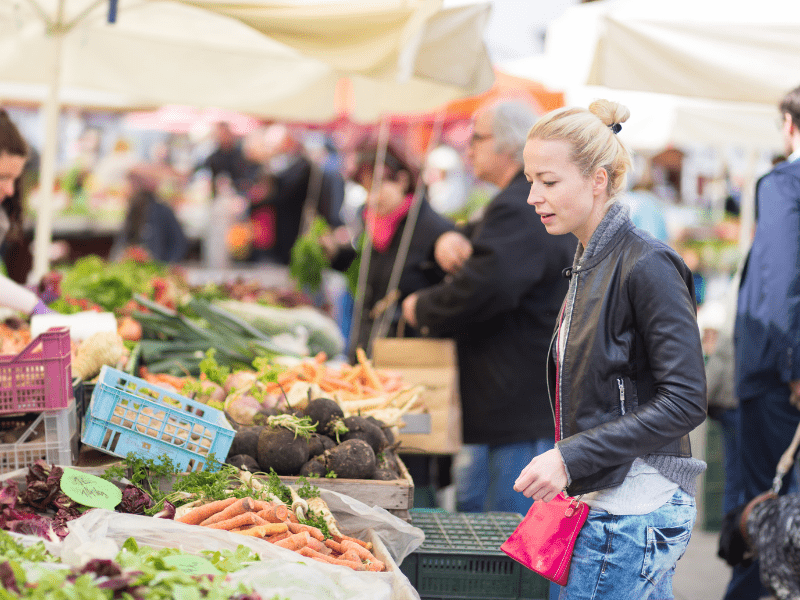 2. Environmental Responsibility
We demonstrate our commitment to environmental conservation in the following ways:
Provide access to filtered drinking water to create a safe, responsible alternative to bottled water
Favor establishments with a demonstrated commitment to environmental sustainability (e.g. accommodations with a low-carbon footprint through use of local/recycled materials, resource-saving/waste-reducing mechanisms)
Work with social enterprises involved in developing eco-friendly goods (e.g. bamboo products) and providing both financial support for such organizations through contributions and green/fair trade shopping alternatives for program participants
Utilize public transportation (trains) wherever possible to reduce carbon-footprint generated by private vehicles
Work with National Parks committed to conservation by both including them in our programming as well as creating volunteer opportunities for participants to contribute and further the Park's conservation efforts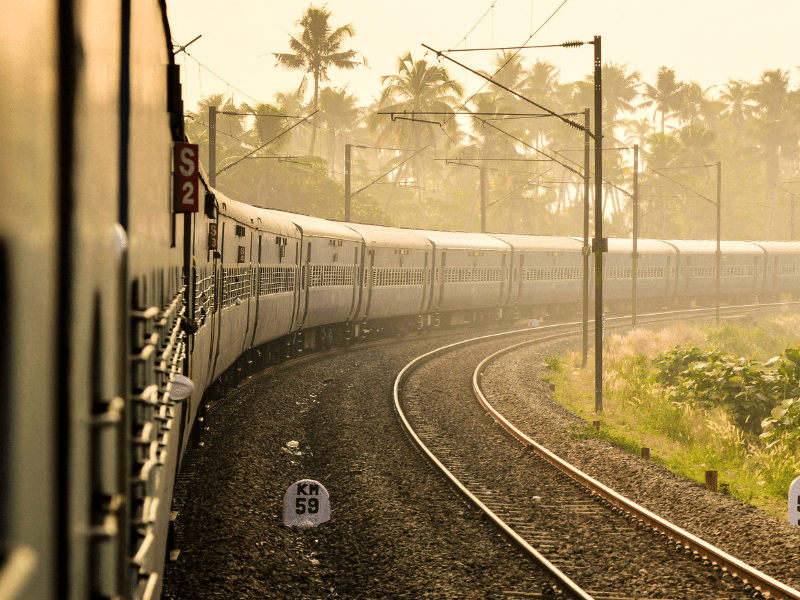 We demonstrate our commitment to social responsibility in the following ways:
Empower local communities on their own terms and contribute to preserving their culture and tradition by:
Showcasing to participants their culture, art, craft and vocation (e.g. shawl weaving, coir making, etc.)
Visiting them in their natural environment (versus having them visit the resort)
Allowing them to set their own prices for their time (e.g. demonstrating shawl making)

2. Do due diligence (to the best of our ability) to favour establishments that are not linked to forces and entities involved in social and/or environmental exploitation of the region (e.g. we actively avoid resorts that violate coastal regulation zone acts or are purported to have acquired land unethically from local communities)

3. Increase cultural exchange by creating opportunities for meaningful engagement between participants and local communities (e.g. homestays)

4. Create opportunities for participants to volunteer both short and long term to help community development initiatives (e.g. engage participants to work with local communities and other stakeholders to develop a social enterprise owned by local community members and creating eco-friendly products)