Explore our Custom Academic Programs
We provide the support, resources, and expertise needed to create your own custom programs.
Enquire Now
Creating a custom study abroad program from scratch is no easy task. Designing, planning and executing every single detail can be overwhelming at times. However, from selecting the program theme, locations, organizations, activities, and experts to arranging logistics, our team will assist you wherever you need support. Our strength lies in our extensive networks and robust processes that will help you design and deliver impactful and safe custom programs.
 With every program, we guarantee unique enriching experiences, regional expertise, seamless communication, prompt responses, health and safety, and meaningful interactions.
Our Faculty-Led Programs, Internships, Service-Learning, and Professional Development Programs can be customized to meet your requirements. 
Faculty-led programs are a curated blend of intellectual and cultural experiences based on unique and relevant themes. We collaborate with the faculty to arrange engaging and pertinent company visits, lectures by subject matter experts, and cultural experiences. The program's goal is to help students achieve faculty-envisioned learning objectives while creating meaningful experiences for themselves.
Internships offer meaningful, impactful, and high-quality academic internship projects that boost the employability of students. When the students apply classroom knowledge in real-world situations, they gain a deeper understanding of their subject as well as the local culture. We curate and manage appropriate projects in carefully vetted organizations that are aligned with the institutions' vision and objectives.
Service-learning programs engage the students in applying their knowledge and skills to projects that aim to improve community life and advance the UN SDGs. The programs are enhanced by interactive workshops, design-thinking activities, hands-on fieldwork, and facilitated reflection sessions. They also enrich the participants' lives on all four dimensions- physical, emotional, intellectual, and spiritual.
Professional development programs provide opportunities for professionals to develop a leadership mindset and a global perspective. It helps them not just be in sync with times but be one step ahead. These programs give the participants exposure to innovative and efficient models that local businesses, governments, and educational institutions use. These immersive experiences inspire them to form new ideas and insights that they can apply to their own work and deliver more efficient and effective outcomes. 
Background And Track Record
Since 2013, Authentica has successfully designed and delivered academic programs for various universities across multiple locations.          Our primary goal is to provide opportunities that create meaningful experiences for their participants.
Authentica has consistently received top ratings from the program directors and faculty members with whom it has collaborated.
Our strength lies in providing academic and regional expertise across all our locations and programs.
Content
Academic & Cultural Content Curation

Design + Deliver Cultural & Language Sessions
Logistics
Booking all Program Components

Visa Support Where Necessary
Support
Vetting Vendors & Host Organizations

Create Detailed Risk Management Plans
We Work Across and Beyond the Asia-Pacific Region
We provide relevant and impactful academic programs across and beyond Asia.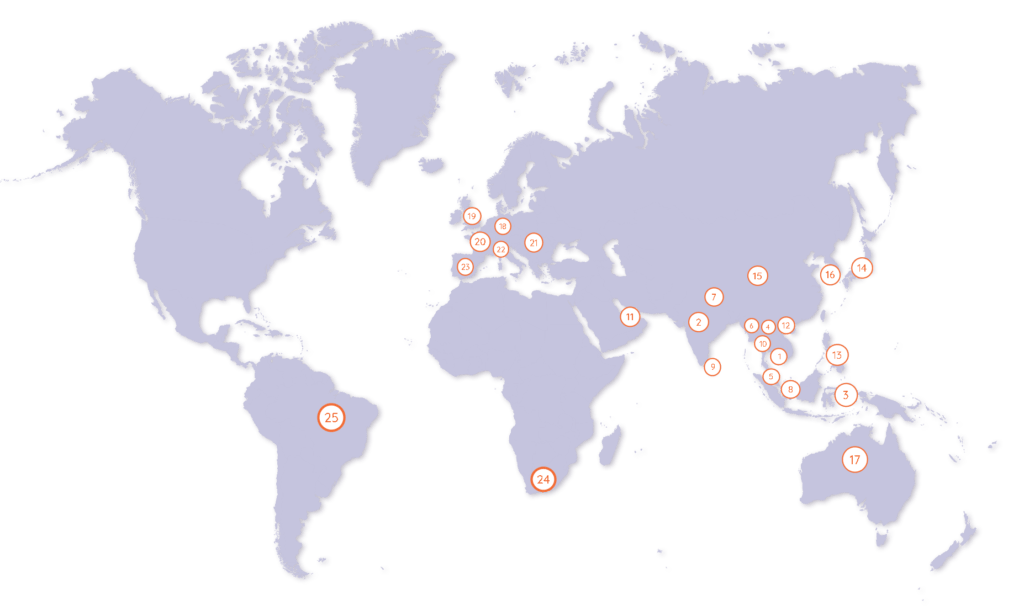 Countries In Asia-Pacific
All our academic programs across various disciplines are designed to advance one or more UN Sustainable Development Goals.
Discover our custom programs that stimulate holistic growth and provide enriching experiences.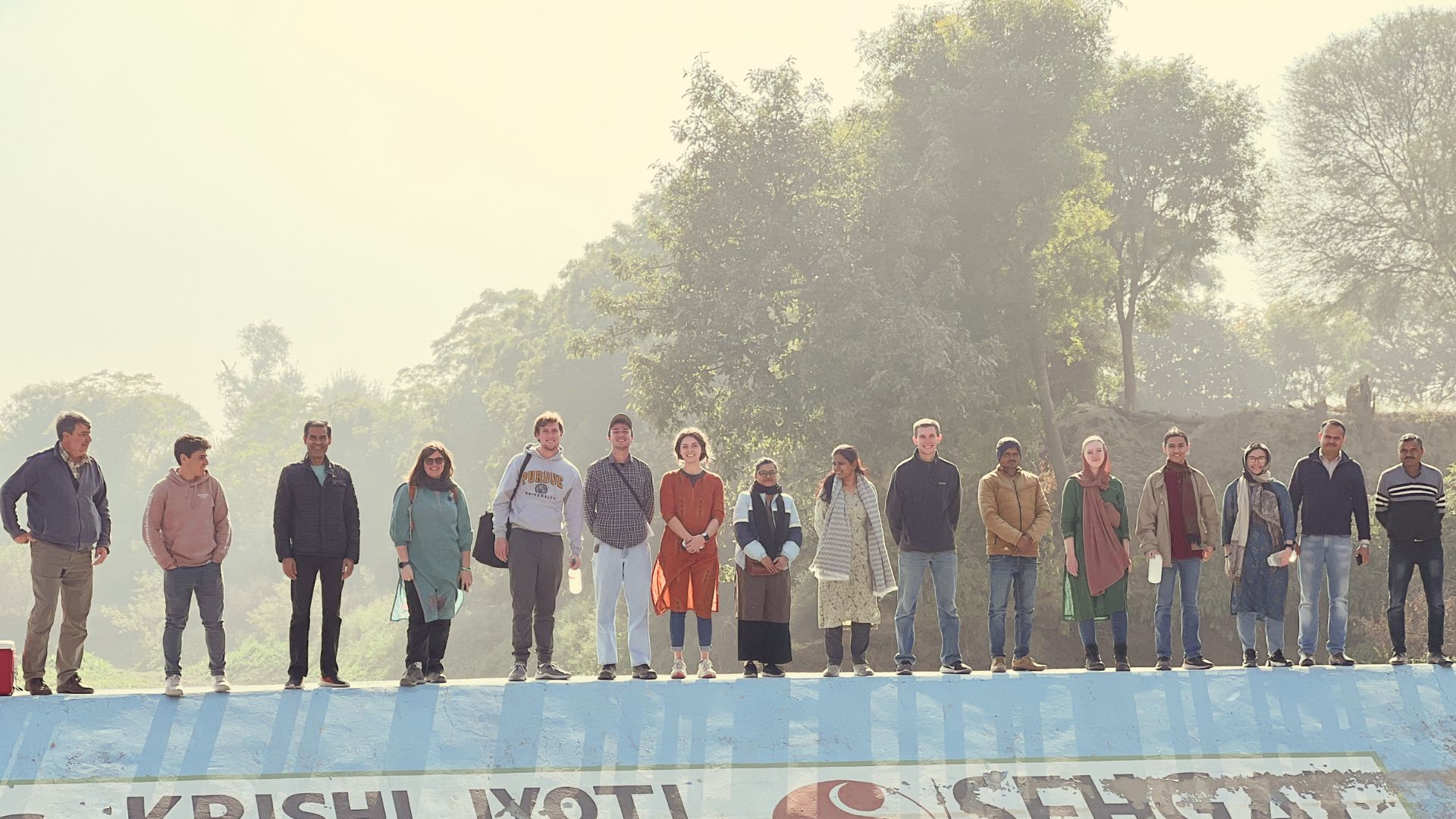 Water Poverty in Rural India
Innovations in Sustainable Development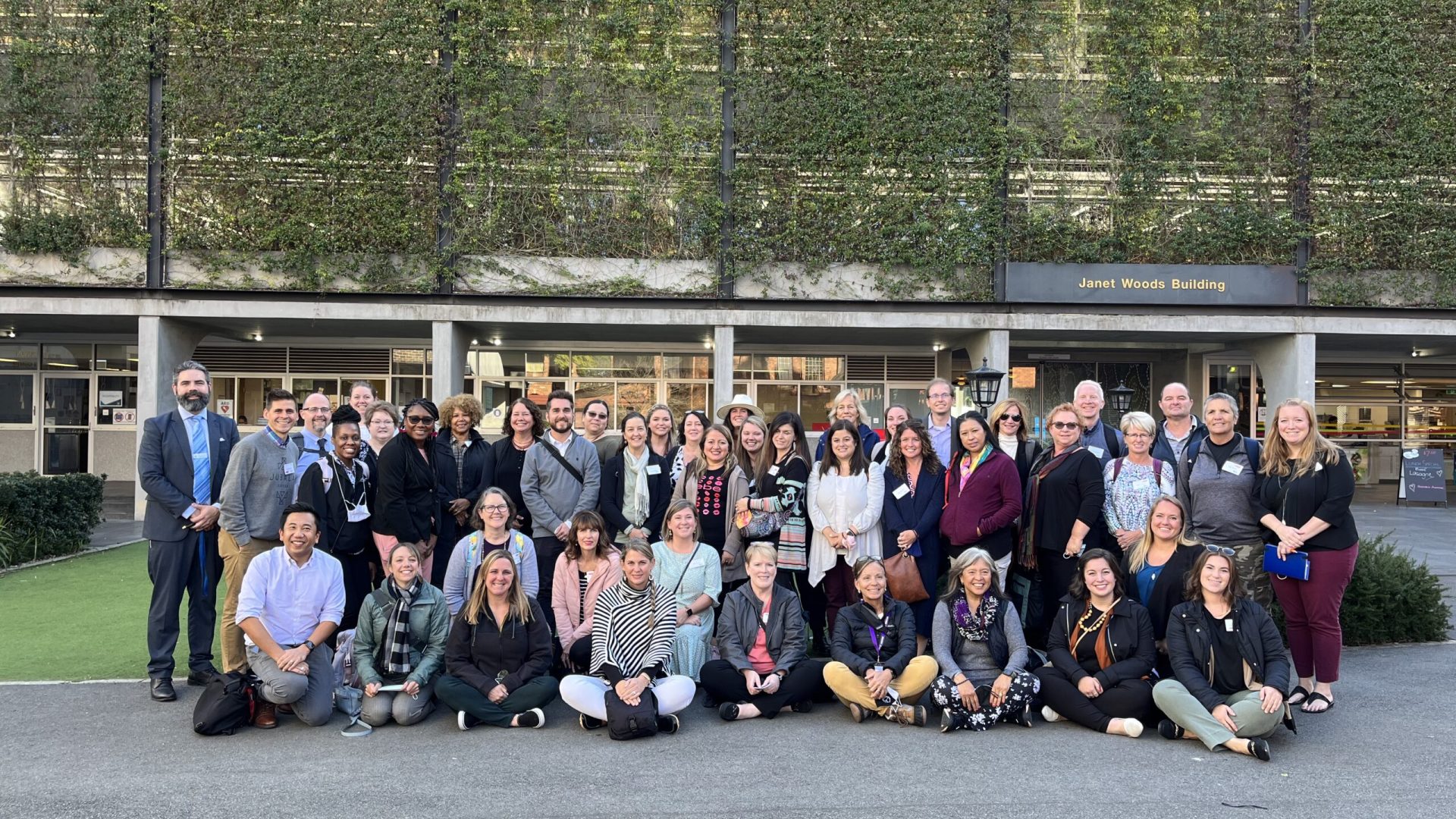 Sustainability in South Korea
Innovations in Sustainable Development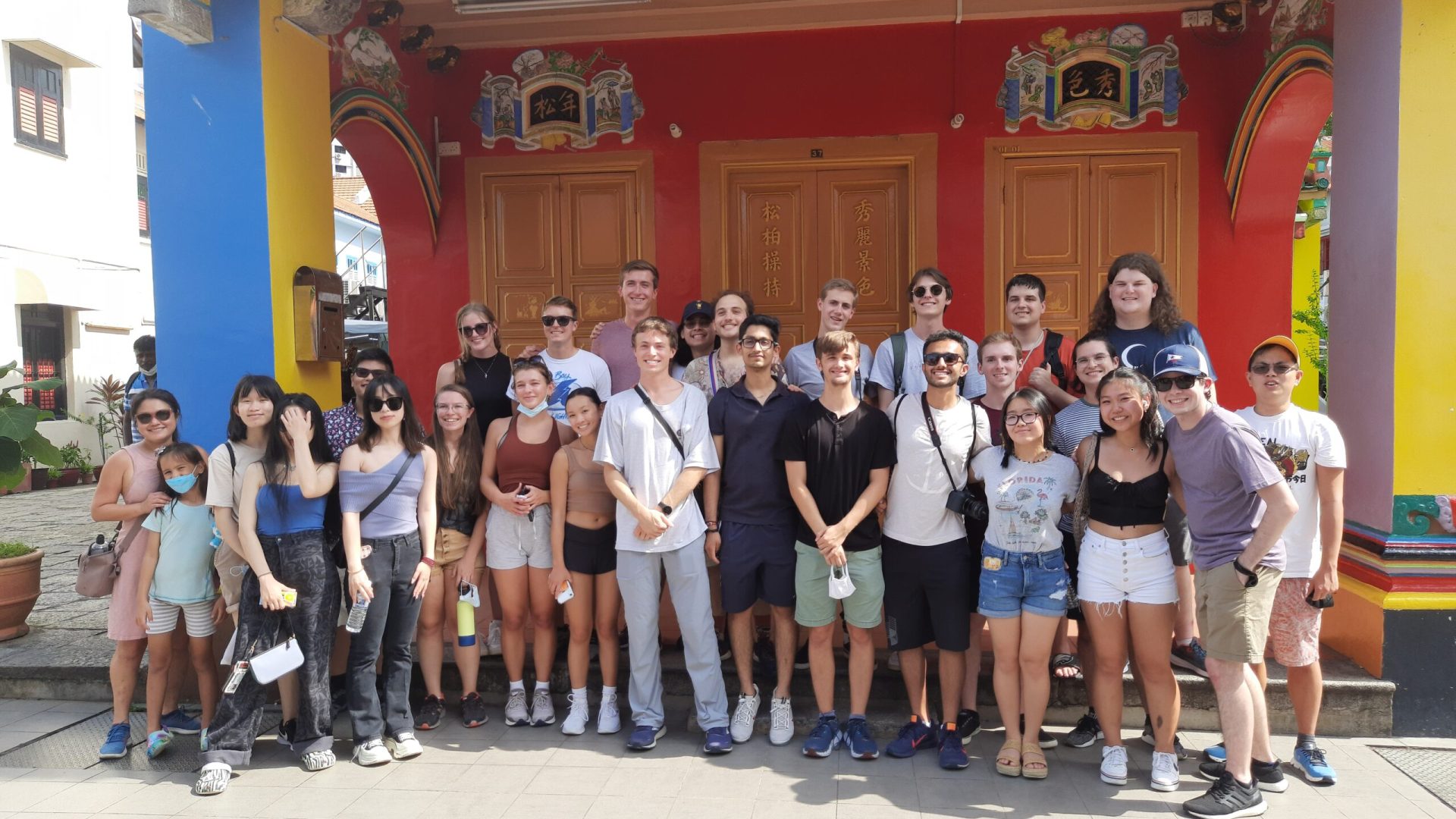 Humanitarian Engineering Internship in Singapore
Innovations in Sustainable Development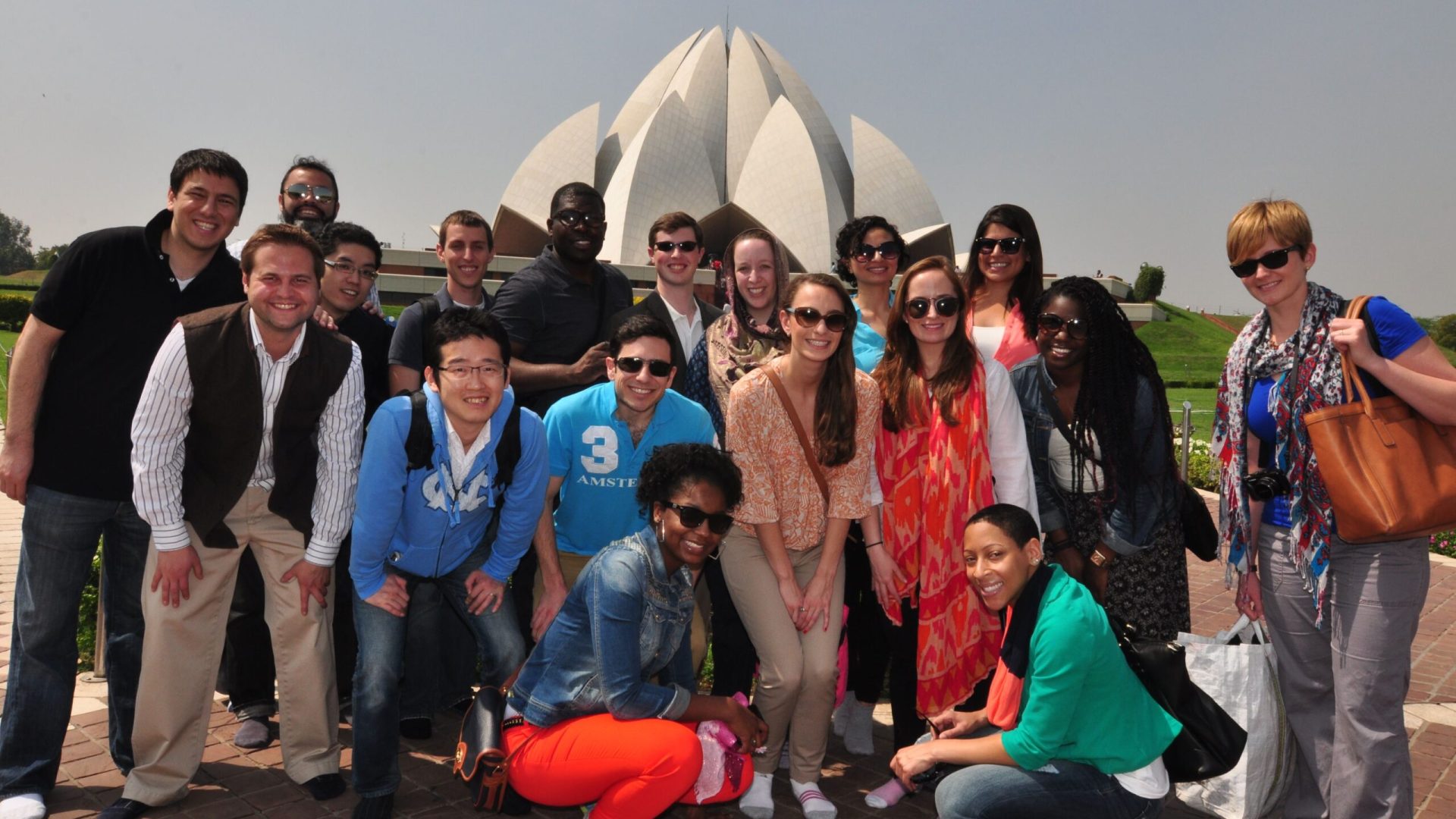 Innovations in Sustainable Development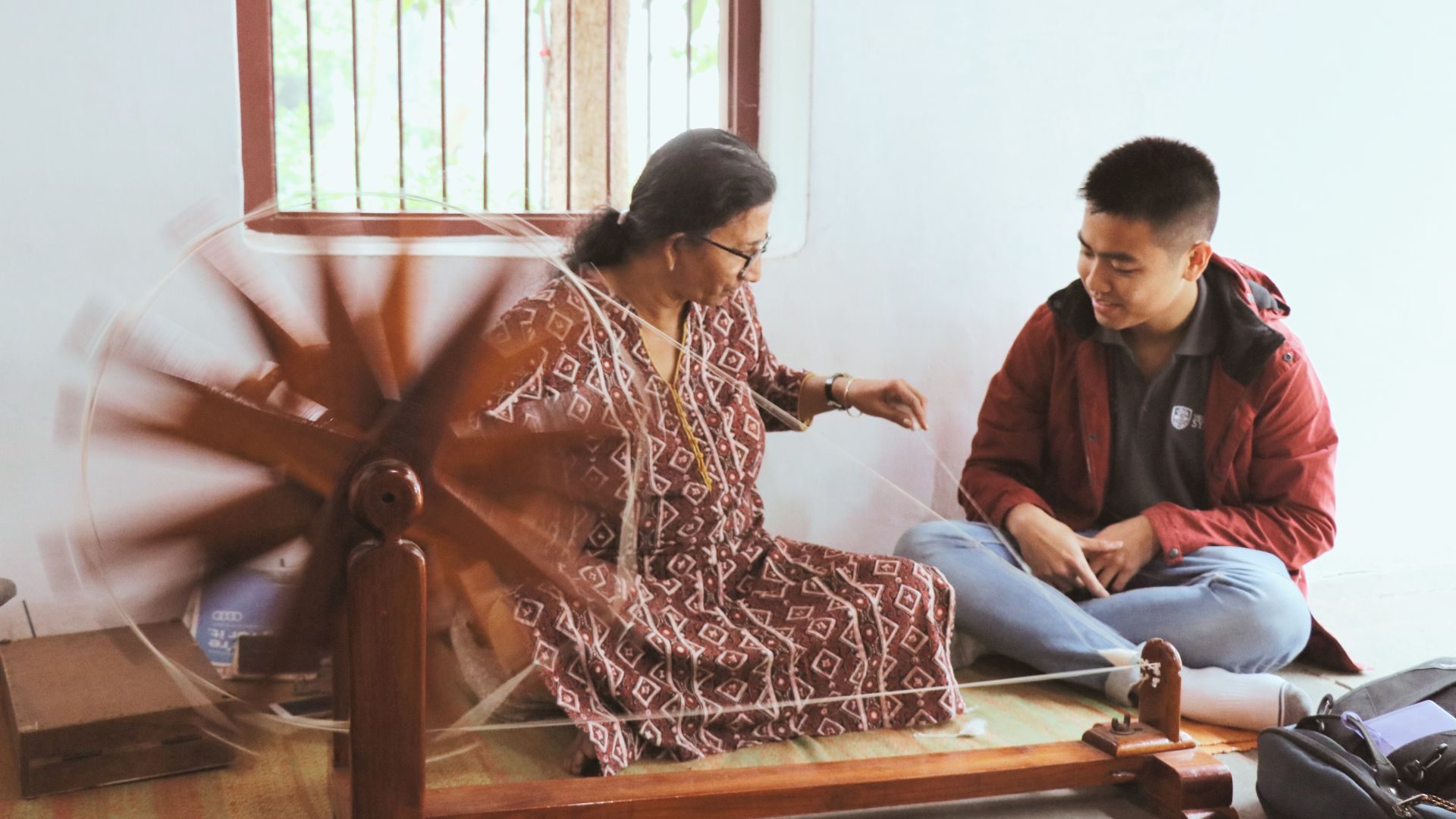 Fabric of Empowerment: Women & Textiles in India
Innovations in Sustainable Development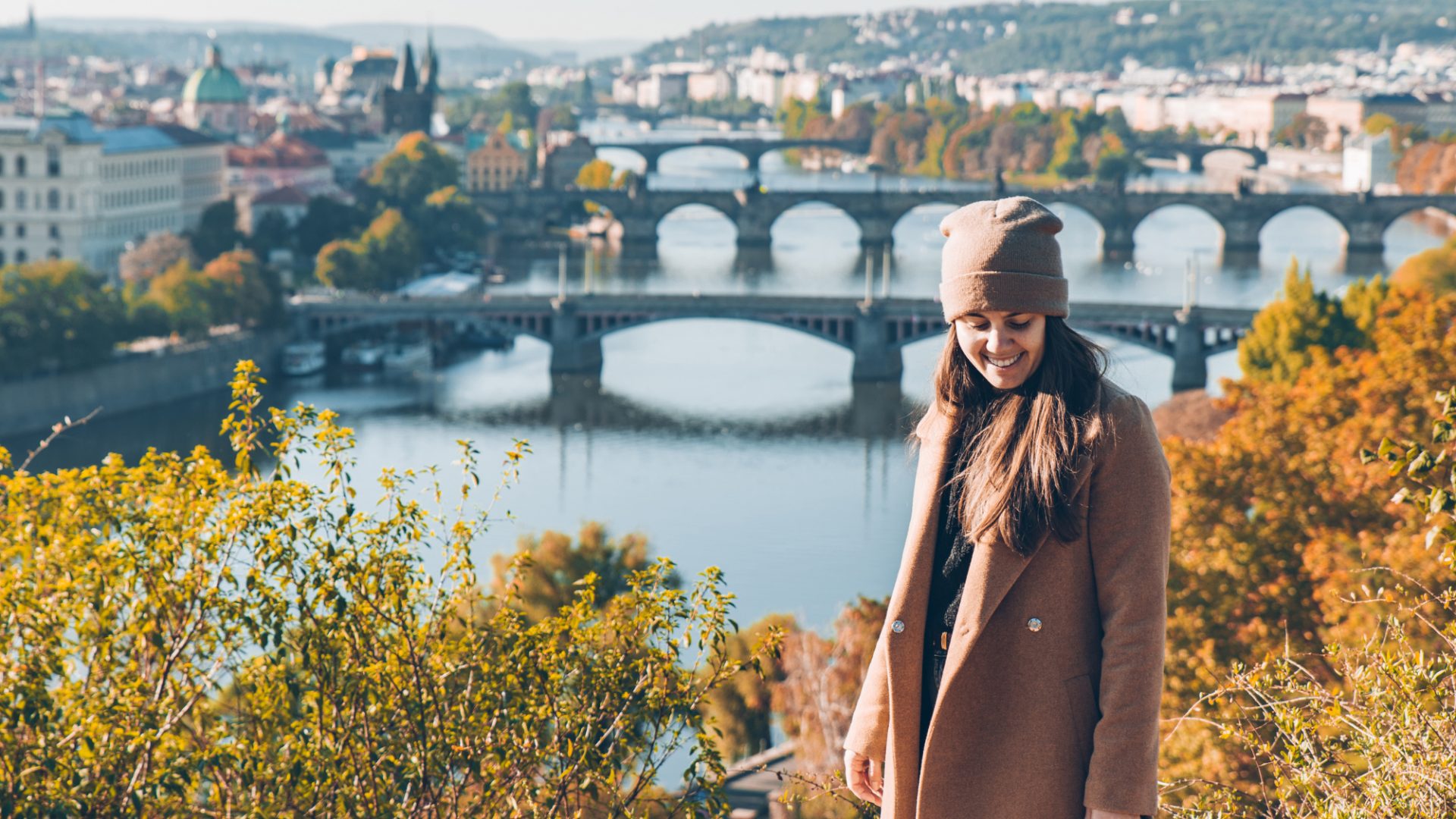 Intercultural Communication in Europe
Innovations in Sustainable Development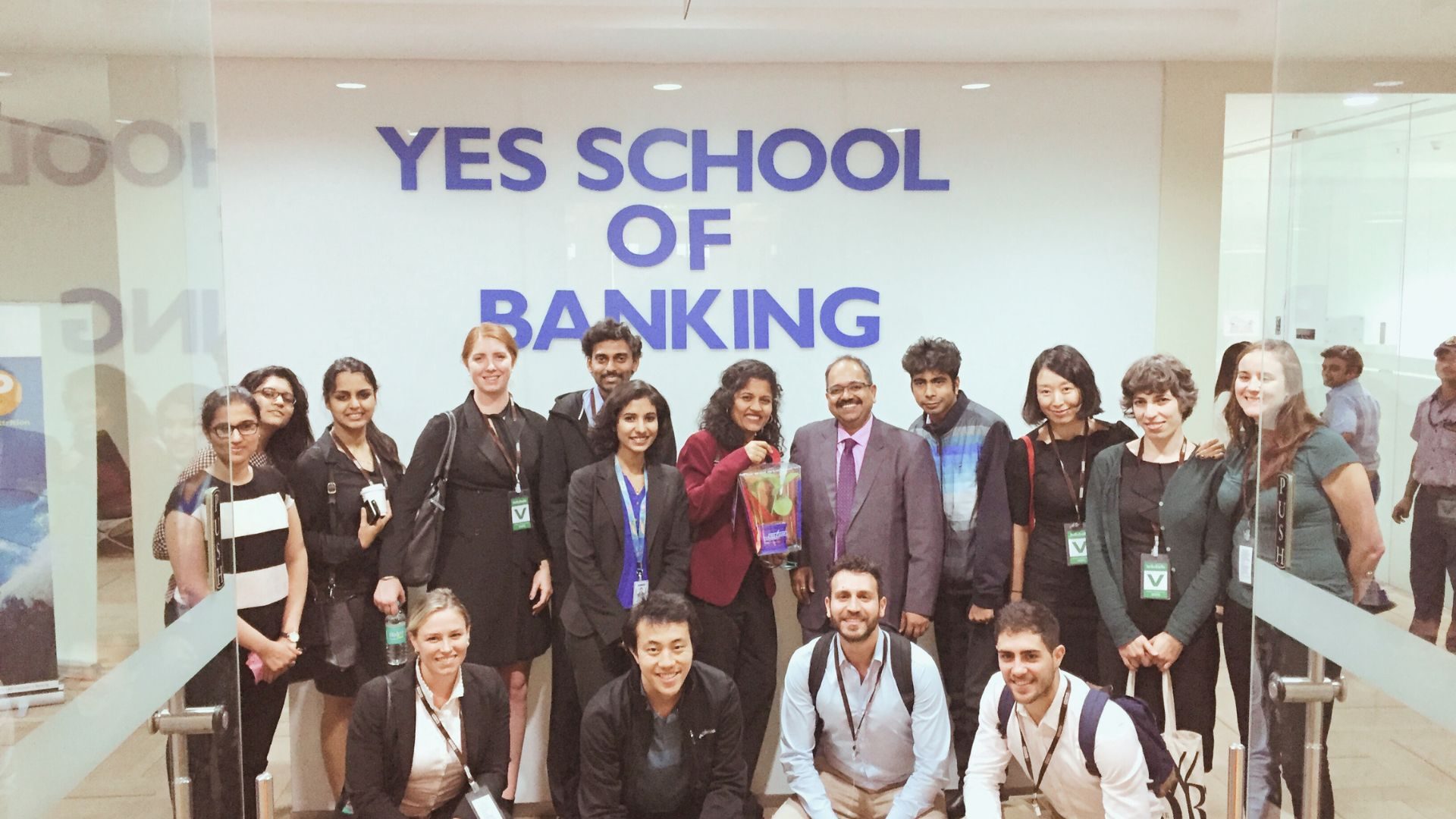 Business & Economy in India
Innovations in Sustainable Development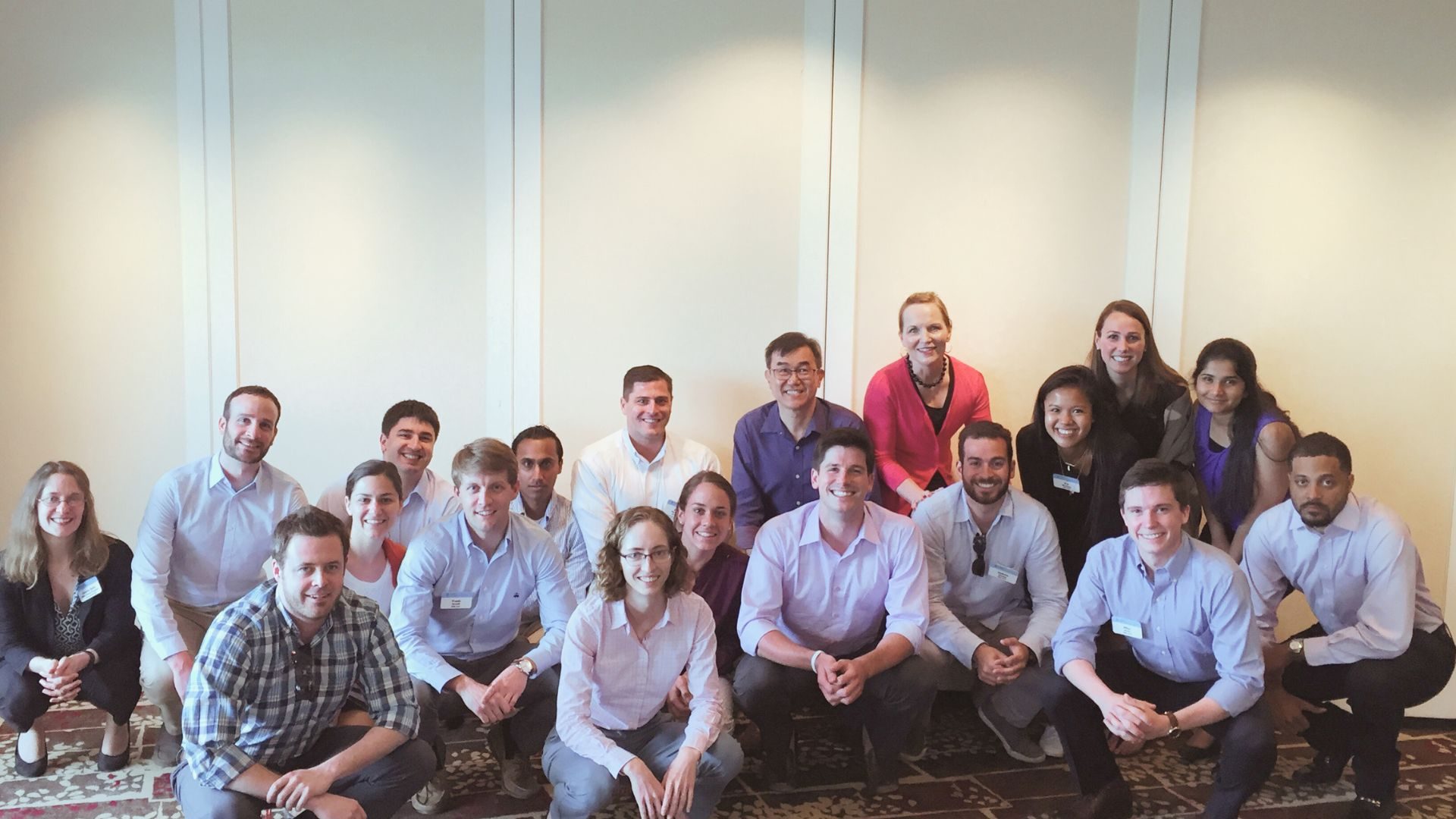 Innovation & Entrepreneurship in Southeast Asia
Innovations in Sustainable Development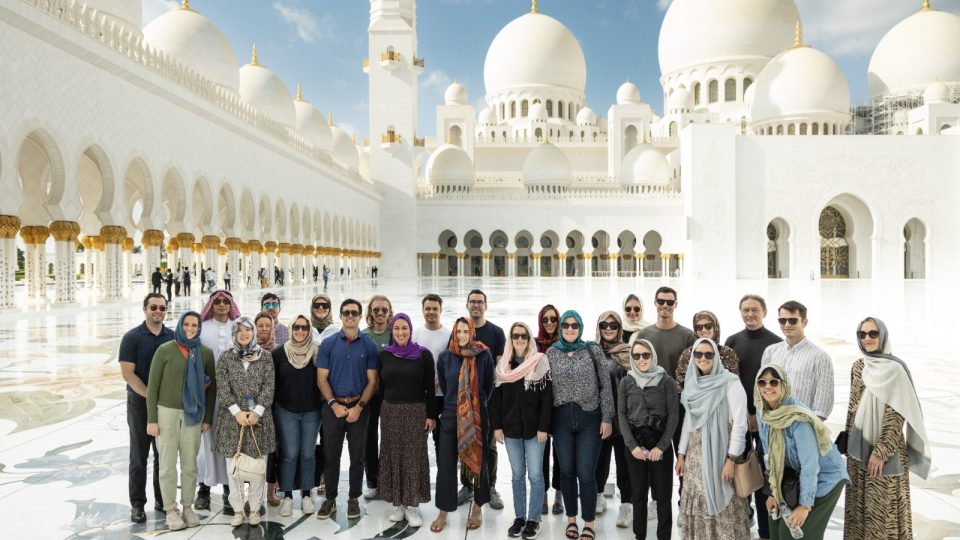 Sustainability & Post-oil Economy in UAE
Innovations in Sustainable Development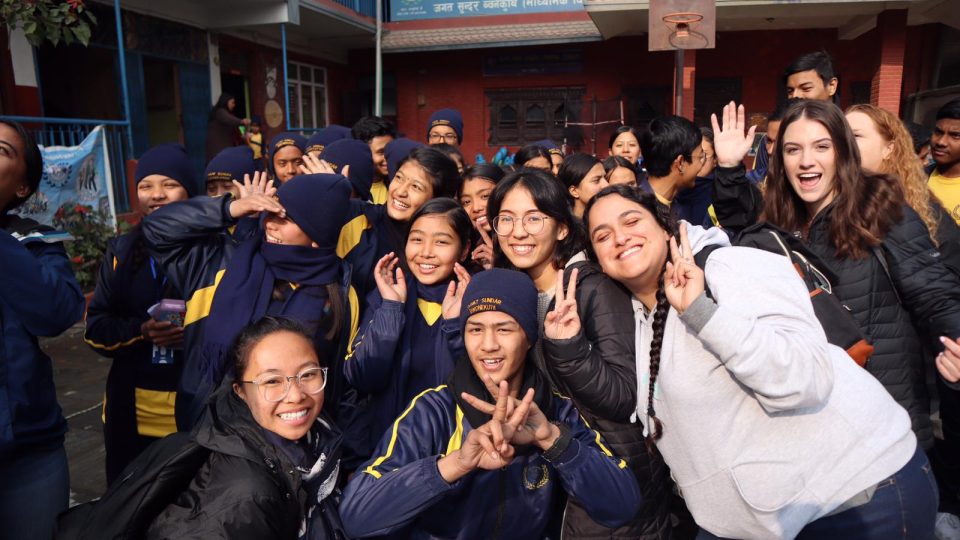 Diversity & Inclusive Education in Nepal
Innovations in Sustainable Development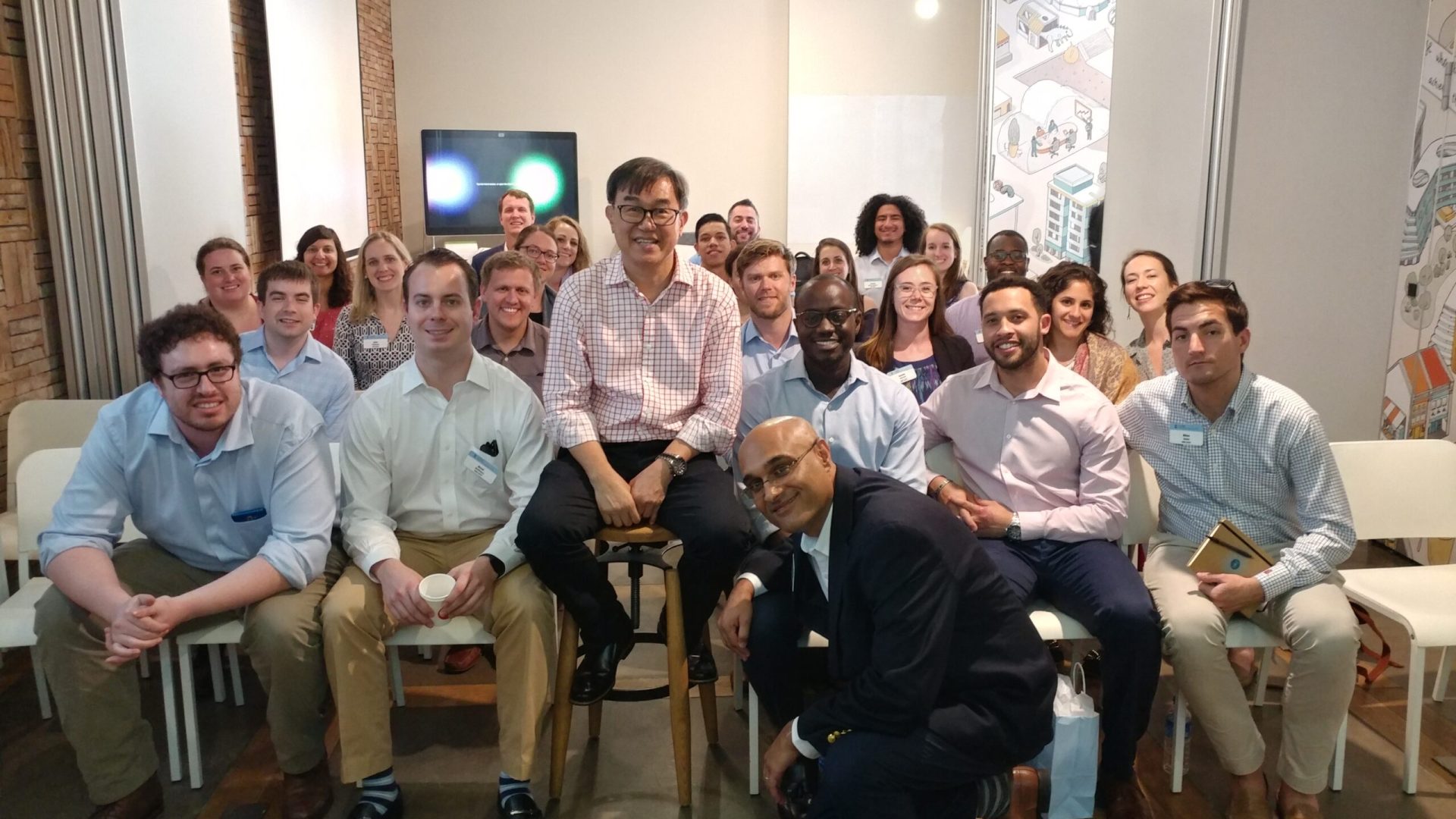 Education and Sustainability in Southeast Asia
Innovations in Sustainable Development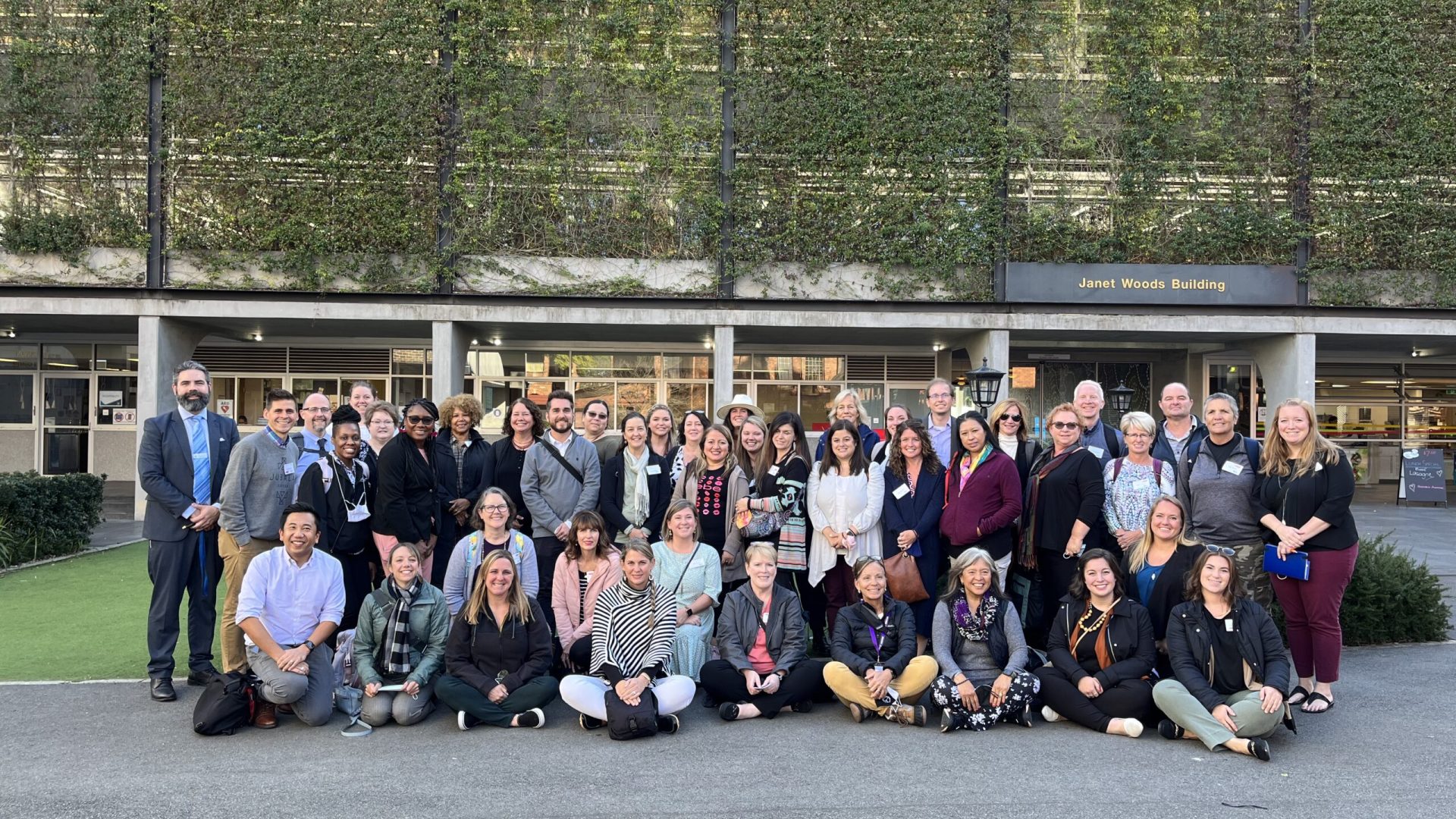 Climate Change and Inclusive Education in Australia
Innovations in Sustainable Development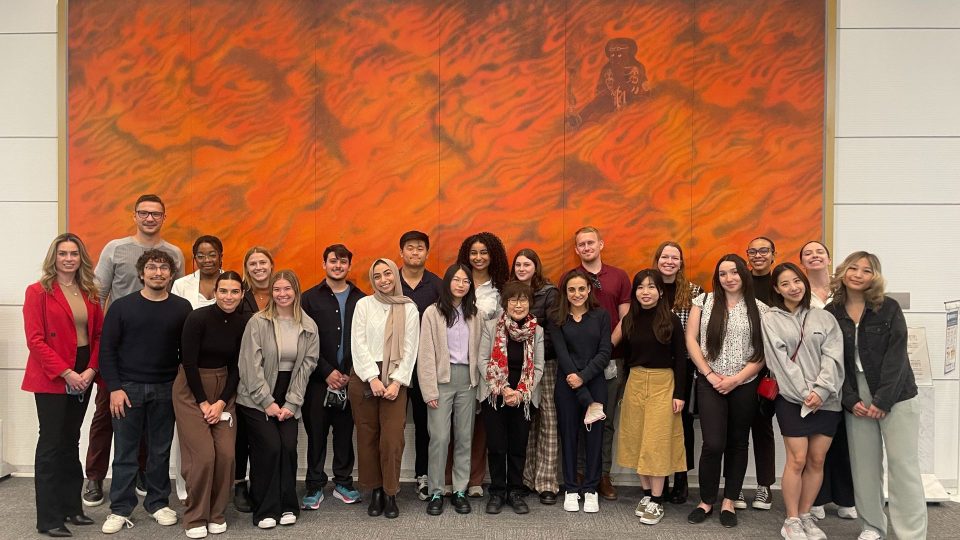 Mental Health, Counseling and Education in Japan
Innovations in Sustainable Development
Public Health Model for a Billion Humans (India)
Innovations in Sustainable Development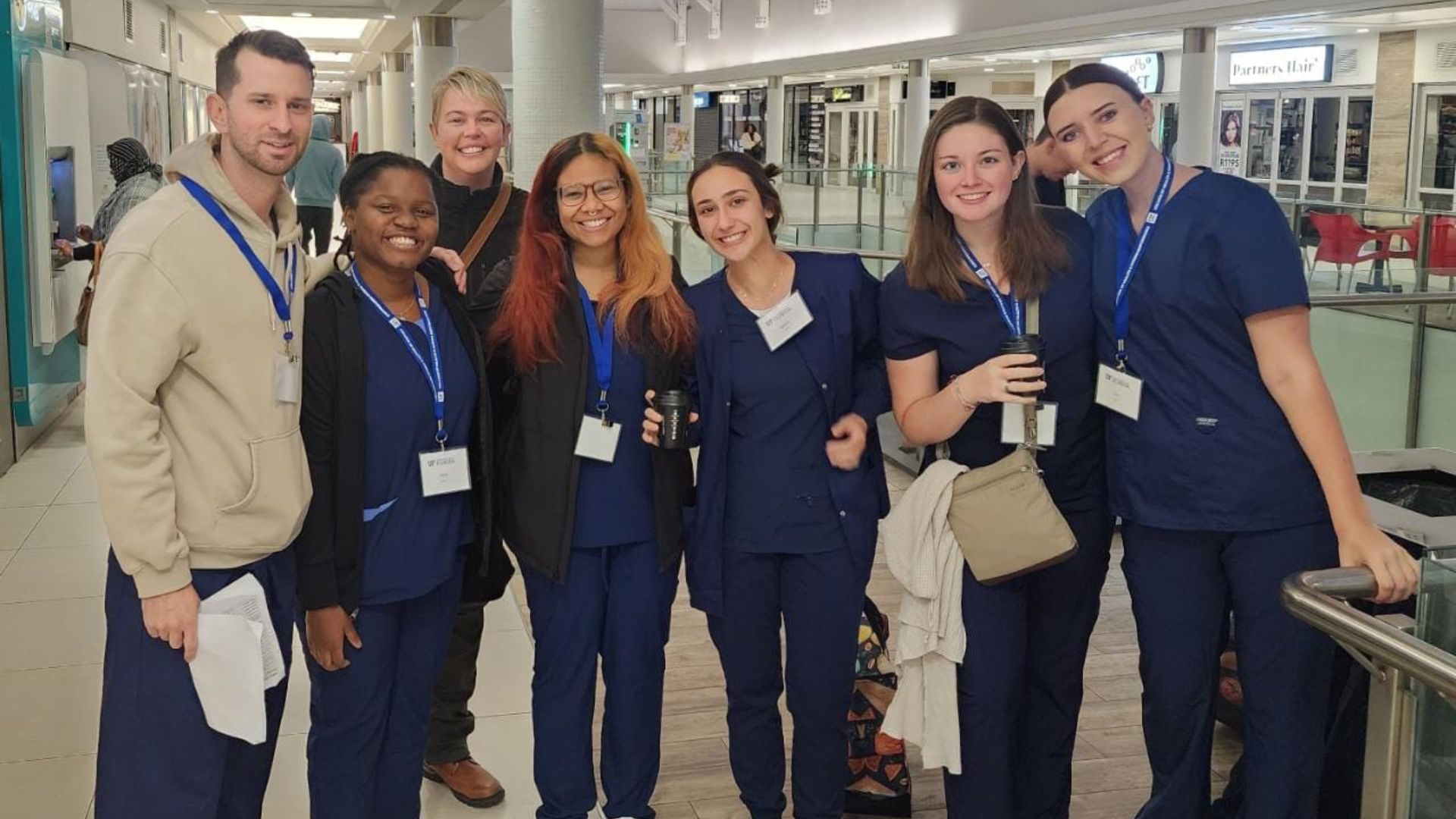 Healthcare Internship in Cape Town
Innovations in Sustainable Development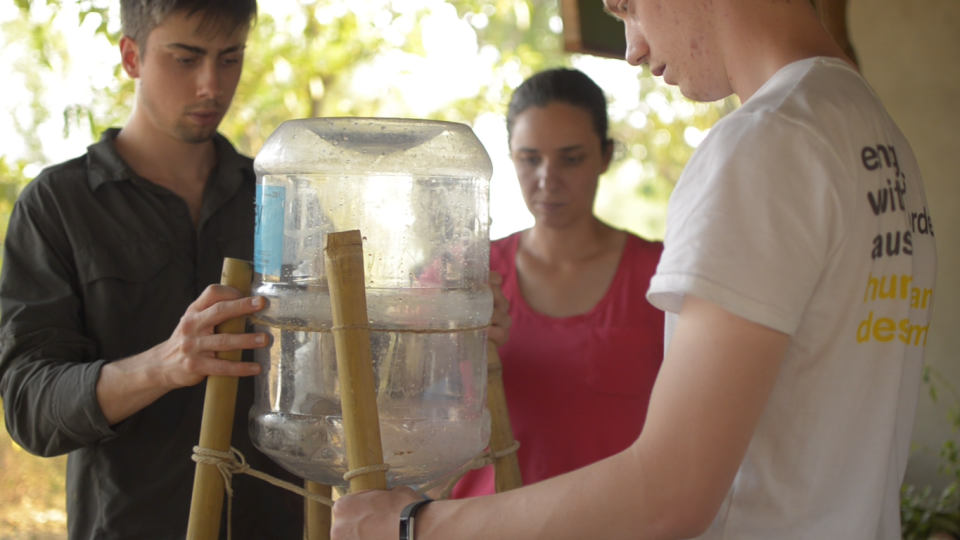 Human-Centred Design Summit in India
Innovations in Sustainable Development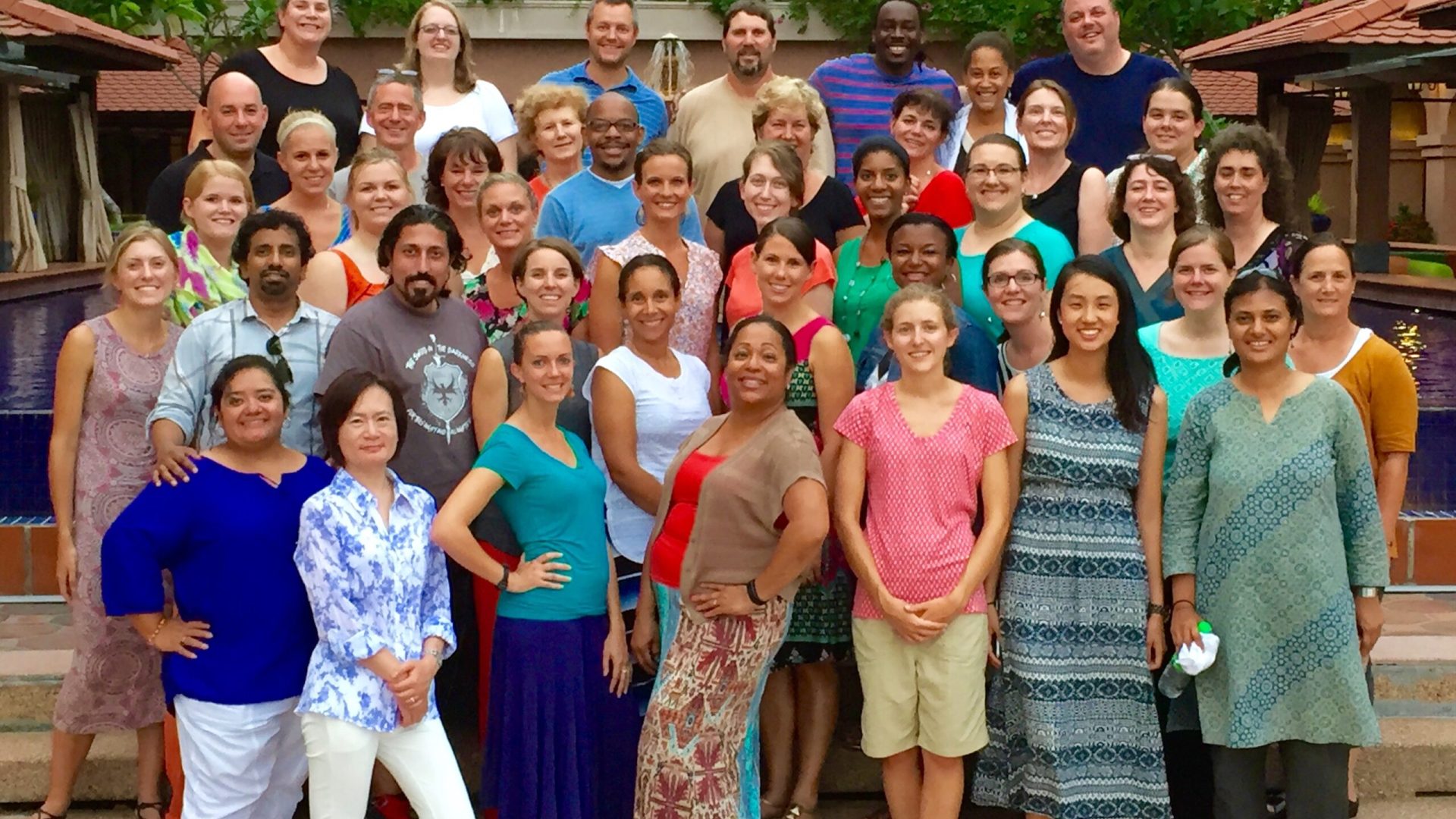 Shaping STEMM Futures: Climate Change in Malaysia
Innovations in Sustainable Development
Testimonials From Our Happy Family
"We look for a partner who is incredibly trustworthy and able to handle logistics for the region, and someone who understands the programming and content we want to develop. Authentica has been a fantastic collaborative partner in the design and creation of high quality content, visits and cultural activities.They have provided our students with experiences that will stay with them for the rest of their professional lives!"
"The Authentica team was a pleasure to work with for our short-term faculty-led program in India. The services were customized to fit our itinerary and everything went according to plan. The guides were hand-picked, hotels and sites were carefully vetted, and no detail was left unmanaged. The team was on-call to assist with any issues even including retrieving lost items and dealing with illness within the group. I strongly recommend Authentica!"
"Excellent attention to detail and anticipation of our needs on the ground. You had arranged for some really enriching cultural experiences for our students, like henna and the cricket with locals. But you also understood the academic aspect of the program and the learning opportunity. I think you got the balance between fun and learning just right."
Request a Proposal for your Custom Program.
If you are looking for a tailored program for your institution, fill out the form below and we will get in touch with you shortly.