Explore Custom, Faculty-Led Programs in Taiwan
Lí-hó! A fascinating melting pot of cultures, experience the best of the East and the West in Taiwan.
Enquire Now
Formerly known as Ilha Formosa or a beautiful island, Taiwan is a tiny island nation off the east coast of China. Despite being a small country, Taiwan boasts a thriving economy, particularly in the field of semiconductors. It is home to some of the world's largest semiconductor manufacturers. This industry dominance has made Taiwan a hub for cutting-edge research, innovation, and technological advancements. Taiwan also has an impressive presence in the global computer industry, with remarkable prowess in hardware and software development. 
Taiwan has made impressive strides towards sustainability. Through the promotion of green technologies, sustainable transportation systems, and eco-friendly urban planning, Taiwan is showcasing a strong commitment to environmental protection and sustainable practices.
Taiwan boasts a fascinating history that combines indigenous cultures, Chinese influences and colonial legacies. From ancient aboriginal tribes to Dutch, Spanish, and Japanese rule, the island's history is a tapestry of diverse cultures and civilizations. Despite having a Chinese influence, Taiwan has a democratic political system and free press.
Neither the days nor the nights are dull in Taiwan. The bustling night markets are a shopping hub that come alive with culinary delights such as bubble tea, stinky tofu and noodle soup. The Lantern Festivals and Dragon Boat Festivals are truly spectacular. It's no secret that Taiwan is a hidden gem of East Asia; its majestic mountains, lush forests, and pristine beaches are truly captivating.
We Deliver Different Types of Programs in Taiwan
Faculty-led programs in Taiwan are a curated blend of intellectual and cultural experiences based on unique and relevant themes. We collaborate with the faculty to arrange engaging and pertinent company visits, lectures by subject matter experts, and cultural experiences. The program's goal is to help students achieve faculty-envisioned learning objectives while creating meaningful experiences for themselves. The faculty-led programs can either be available as custom or featured programs, depending upon the requirement of the institution.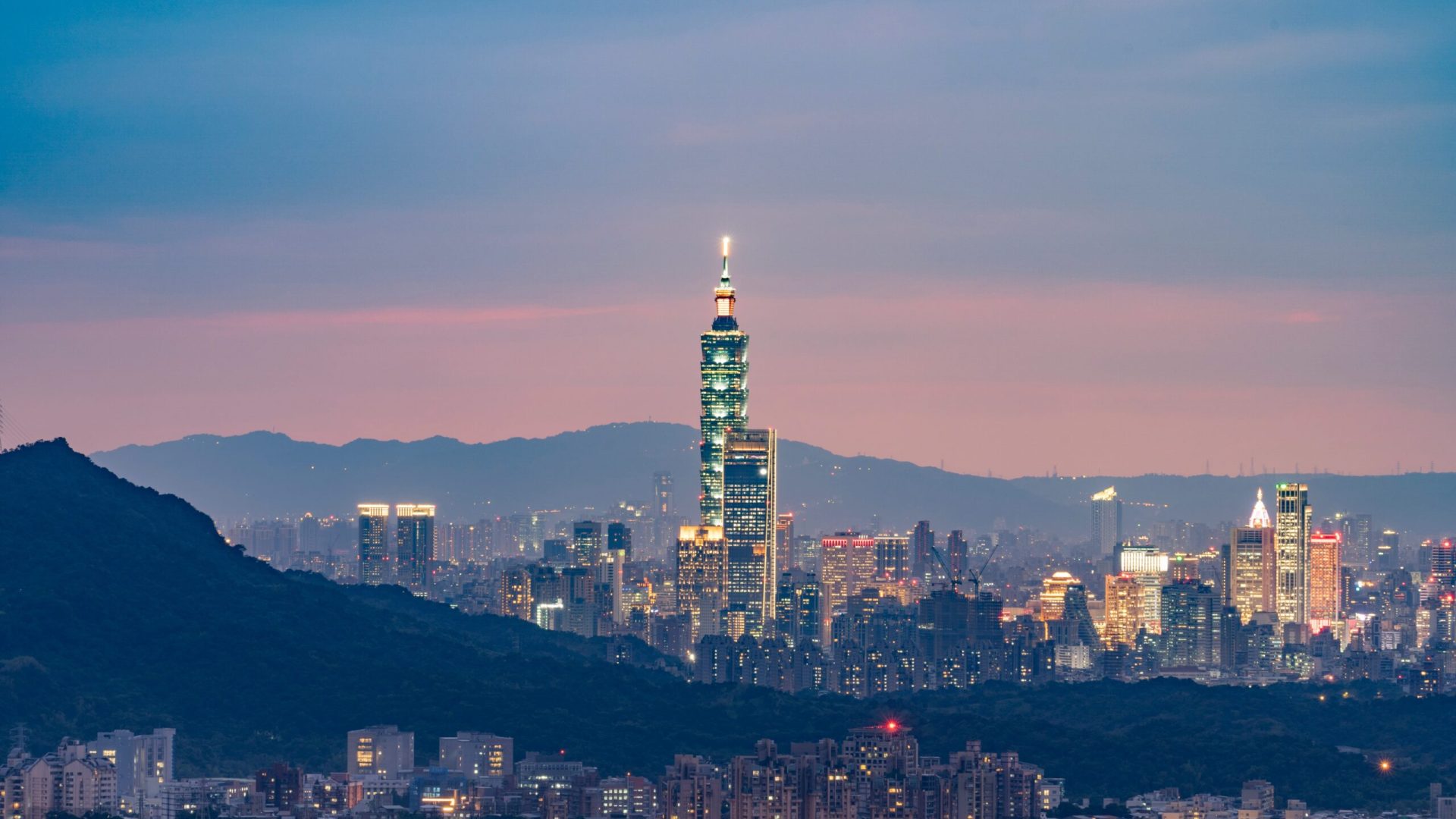 Exploring Innovation, Technology & Culture in Taiwan
Innovations in Sustainable Development
Indulge your taste buds in local delicacies, immerse yourself in vibrant cultural festivals, or embark on thrilling adventures; every experience in Taiwan will leave you wanting more.
Like Taiwan? Explore others as well
If you are interested in learning more about our academic programs or wish to request a proposal, please fill out the "Enquire Now" form.
We will get in touch with you shortly and would be more than happy to answer any questions you may have.
If you feel ready to take the plunge, just hit on "Apply Now" and get
ready to take your life and career to the next level.