Our virtual programs provide an incredible opportunity to help you gain first-hand experience in working on projects for reputed international organizations, learning from global experts, and immersing in a new culture. Our action-oriented programs stimulate holistic growth and help you achieve global learning objectives like critical thinking, empathy, problem-solving, resilience, and more.

Our virtual programs allow you to internationalize your classroom through global speaker sessions, virtual cultural immersions, and global consultancy projects. You can also customize our Faculty-Led, Internship, or Social Innovation Lab Programs to meet your objectives. Our programs are designed to give you a taste of what it's like to study abroad, without the expense or hassle of travel. So, don't miss out on this incredible opportunity to expand your knowledge, grow your network and gain the valuable skills required to take your career to next level.
We Deliver Different Types of Virtual Programs
Virtual Faculty-led programs are a curated blend of intellectual and cultural experiences based on unique and relevant themes. We collaborate with the faculty to arrange interactive online lectures by subject matter experts and immersive cultural experiences. The program's goal is to help students achieve faculty-envisioned learning objectives while creating meaningful experiences for themselves. The faculty-led programs can either be available as custom or featured programs, depending upon the requirement of the institution.
Virtual Internships offer meaningful, impactful, and high-quality academic internship projects that boost the employability of students. Gain a competitive edge by applying classroom knowledge to real-life situations, from your home or anywhere in the world. We curate and manage appropriate projects in carefully vetted organizations that are aligned with the institutions' objectives. The virtual internships can either be available as custom or featured programs, depending upon the requirement of the institution.
An 18-day virtual internship that has you working on socially impactful projects. It will equip you with the skills and knowledge needed to thrive in a rapidly evolving professional landscape. You'll learn from inspiring social entrepreneurs and innovative organizations through interactive online workshops, work in collaborative teams on projects that advance the UN SDGs, and develop the hard and soft skills required to make a tangible impact on the world.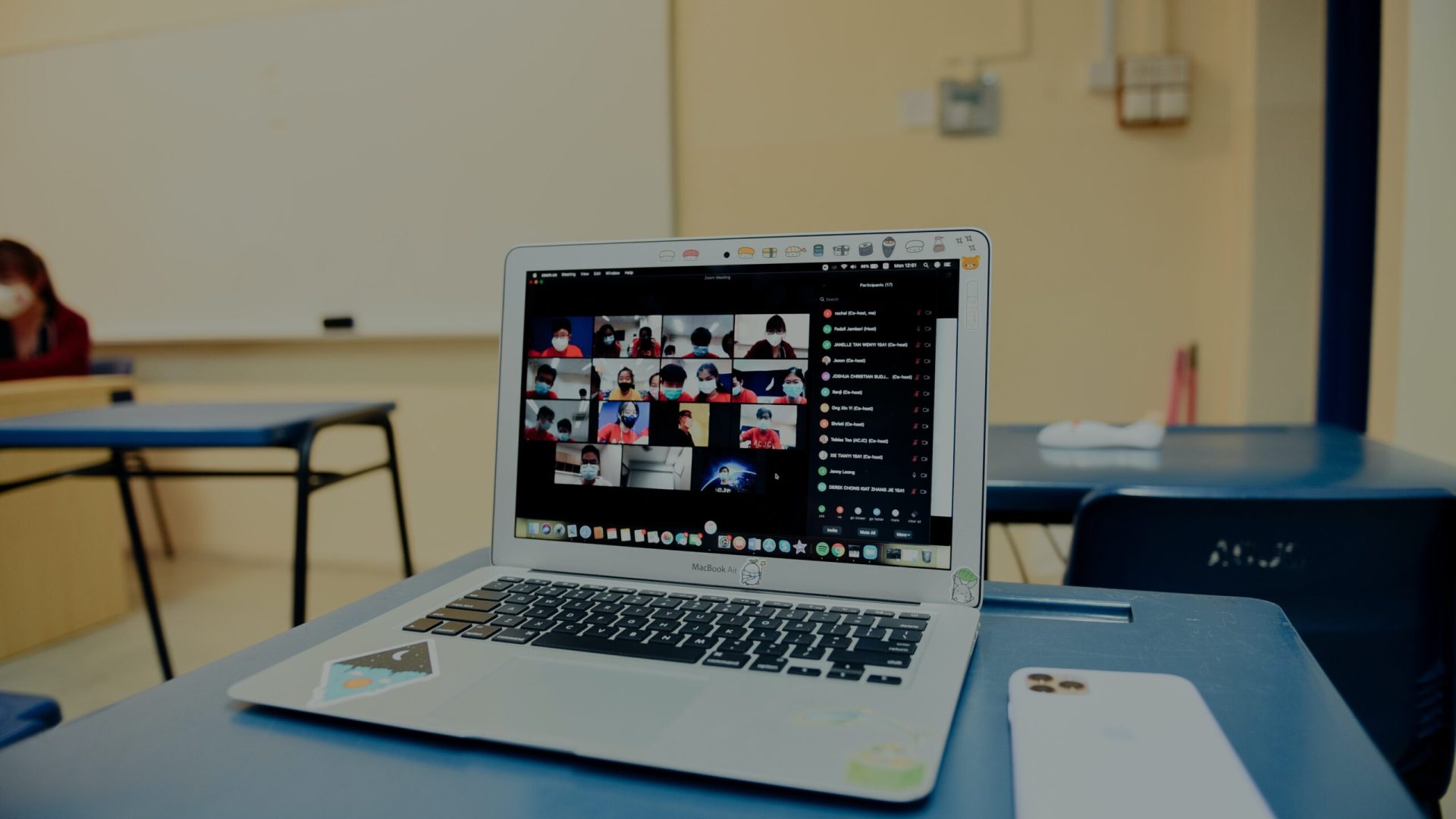 Virtual Internship Experience (VIX)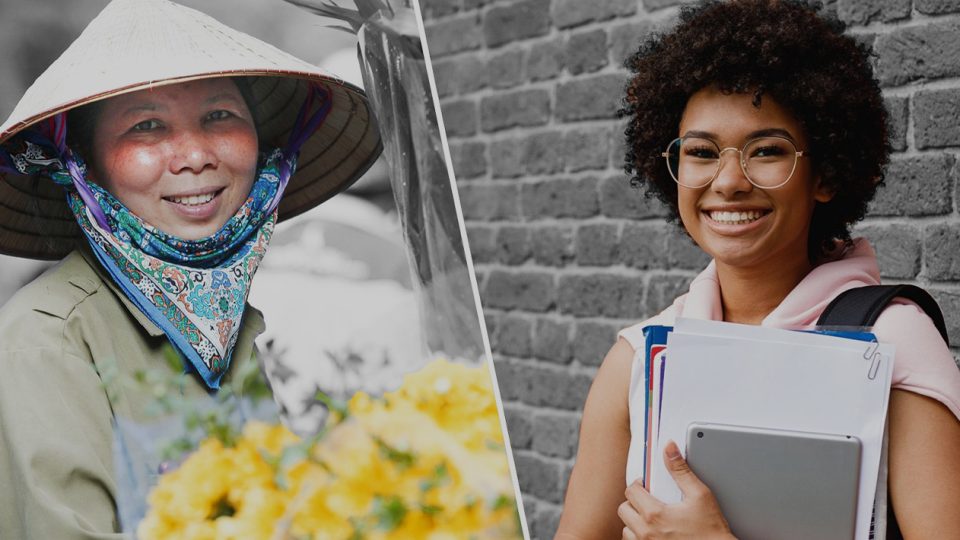 Fun in Virtual Academic Programs
Try a new recipe or learn a new dance without having to leave your home, since there is no dearth of fun in our virtual cultural immersions.
What Our Students and Faculty are Saying
"This was my first virtual internship and I admit that it was pretty fun. I learned a lot academically and it helped me understand what system analysis and design are more about while at the same time, I understood how to apply them to a real business scenario. In the beginning, it took a bit of time to understand what the business wanted to do with the system and what its main goals were, but because of the summary notes and effective communication between the group members, my queries were answered pretty quickly. In my sixteen weeks internship, I learned skills like time management, focus, and patience."
"The virtual internship made me realize how tough we are and how can we work harder than usual. My biggest challenge was time management because I had to work, do the internship, and study at the same time. So, I took a month off from work and focused solely on the internship and my study. The internship helped me improve my communication skills. My advice to the students who want to do a virtual internship is to stay curious and stay tough. The support provided by Authentica was outstanding. Charan was always on time and immediately provided help whenever it was required."
"Mobility plans such as the New Colombo Plan bridge the learning gap for students in an international space. Students who would be hesitant to work in developing countries, get exposure to professional and cultural environments virtually. It not only broadens the horizon for the students but also for the academics and the university as well. I would encourage academics to develop such programs for the greater good of the students as it provides them with an opportunity to not only develop their academic and technical skills but overall professional development which is necessary to excel in their careers."
Like Virtual Programs? Explore Other Locations As Well​
FAQs About Virtual Programs
If you are interested in learning more about our virtual academic programs or wish to request a proposal, please fill out the form. We will get in touch with you shortly and would be more than happy to answer any questions you may have.