Culture and Arts of India
Innovations in Sustainable Development
Namaste! India is often described as a melting pot of cultures, a feast for the senses! This program attempts to shine a light on the culture, customs, languages, art, cuisine, society, manners and values of this ancient civilization and its people; through a series of lectures, workshops and seminars. Enjoy a series of immersion experiences that showcase India's cultural traditions including music, dance, theatre, folk traditions, performing arts, paintings and writings that are collectively known, as the 'Intangible Cultural Heritage' (ICH) of humanity.
India is not shy – she's a vibrant dynamo of the classic and the contemporary – Experience India's heritage and her legacy, and what it means to be Indian. This program is limited only by your imagination. From meetings and seminars with a rich and diverse set of organizations and experts that will enhance your learning to cultural activities and interactive workshops that will elevate the senses, the possibilities are endless.
An orientation to India's culture and languages, as well as practical tips, to set the tone and spirit of the program.


Meetings with individuals and organizations that work to preserve and promote Indian culture and heritage.


Interactive sessions by historians who paint a vivid picture of the events and geo-political circumstances that have shaped the story of India.
Guided tours of historic monuments that reveal stories of tragedy and triumph.


In-depth immersions to experience and understand the local landscape, context and culture.


Facilitated reflection and introspection sessions.
Featured Cultural Experiences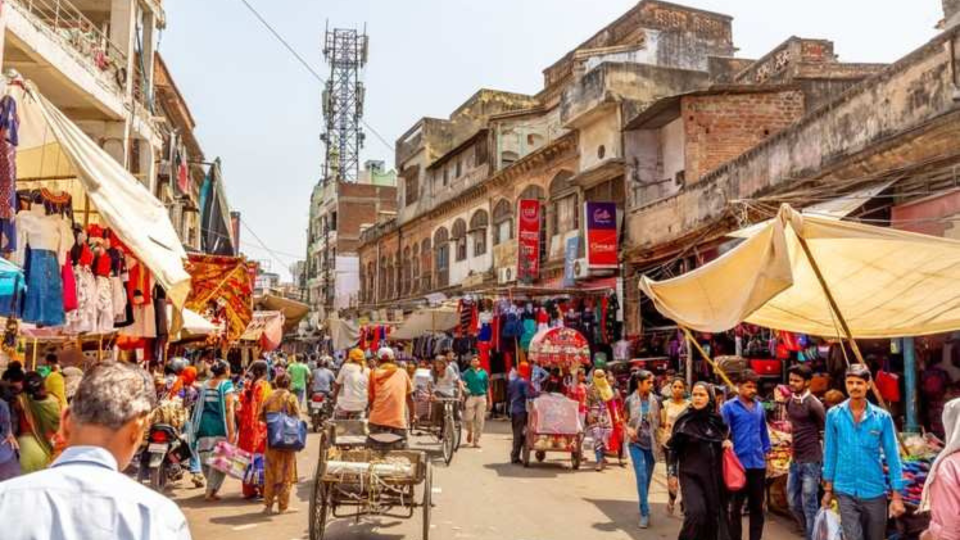 Explore Old Delhi once known as Shahjahanabad on Foot and by Rickshaw.
Traditional Dance Night with a Local Community.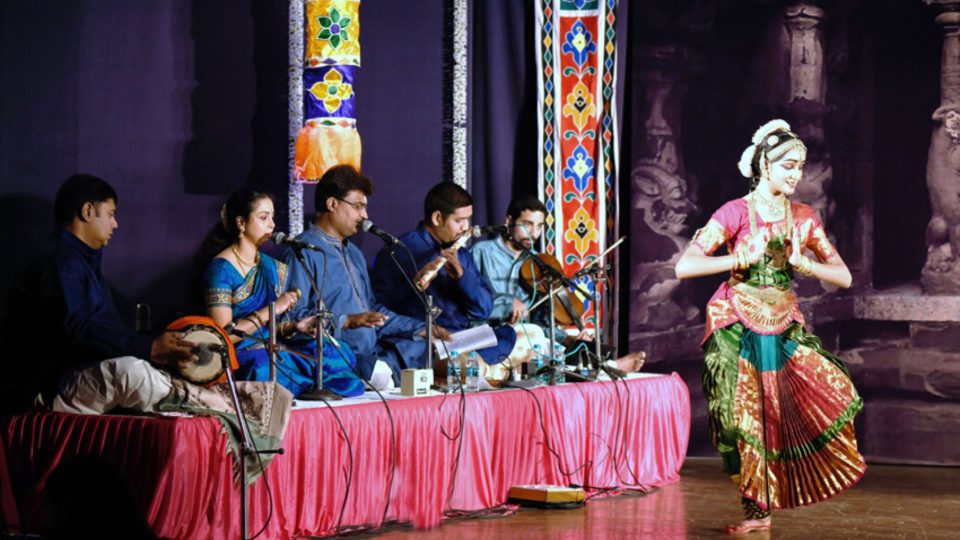 Attend a Classical Music Performance showcasing India's Unique Musical Traditions.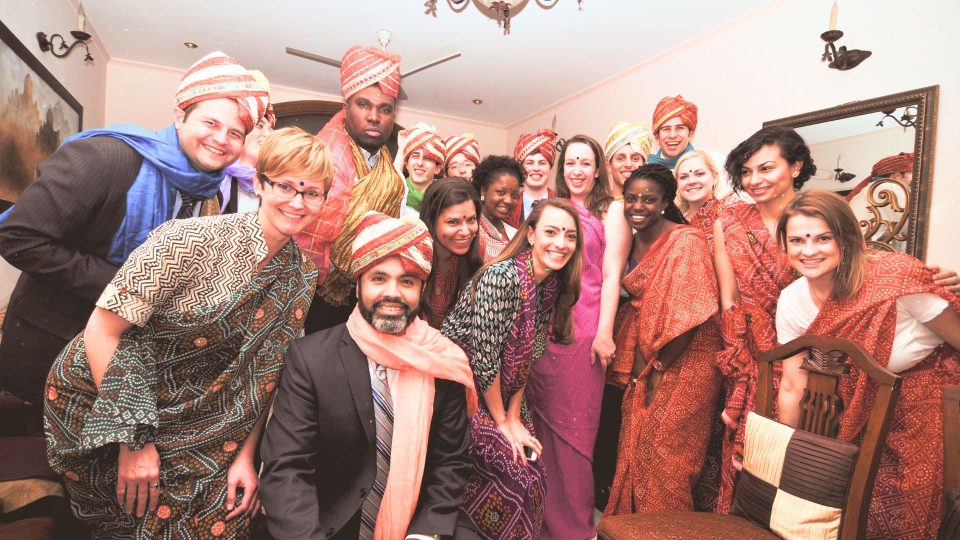 Dress up in Local Costumes and gain an Understanding into the Person Wearing it.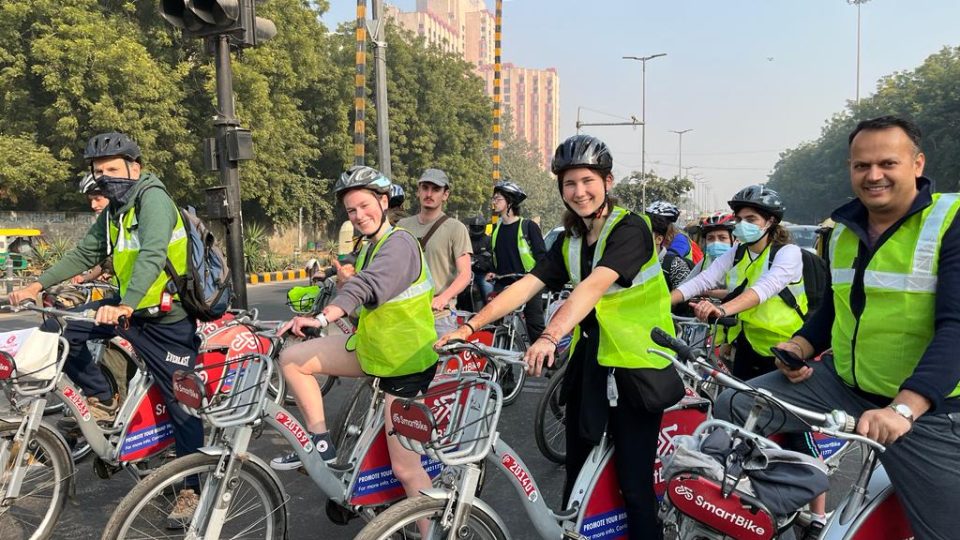 Delhi by Cycle – Take the Tour and Experience the City of Delhi with all your Senses.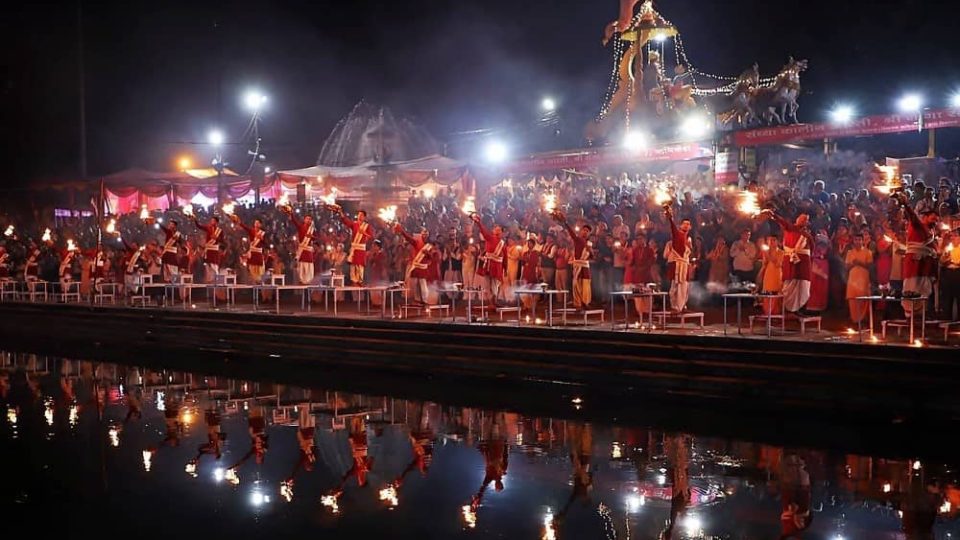 Attend the Spiritually Fulfilling Ganga Aarti.
Critical Thinking Skills:
Sink your teeth into the social, political, economic and spiritual nuances that drive modern day India.
Understand the driving forces behind the world's largest 'slum economies' in Dharavi.
Personal Growth:
Get motivated by the awe-inspiring stories that you will hear from social entrepreneurs.
Be inspired. India is a universe unto itself.
Cross-Cultural Skills:
Understand India's culture and art forms in the broader context of its multifaceted history.
Explore how you can imbibe the cultural and spiritual values of India into everyday life.
Learn how to navigate through the maddening crowds of India's population – number over 1 billion!
Day 1: Arrive in Delhi!
Airport transfer; introductions and ice-breaker session.
Day 2: Orientation and Introduction to Indian Culture
Start with a Hindi Language session; Visit the Bangla Sahib Gurudwara; Welcome dinner.
Day 3: Cultural Tour
Guided tour of Delhi; India Gate, Rashtrapati Bhawan, Gandhi Smriti, Raj Ghat.
Day 4: Cultural Tour
Experience Old Delhi via an early morning Cycle tour; Understand the Mogul influence through guided tours of Jama Masjid, Red Fort, Humayun Tomb & Qutub Minar.
Day 5: Organization Visits and Transfer to Agra
Visit an NGO that up-cycles old clothes into sanitary napkins and other usable items; Visit Wildlife SOS Elephant Rescue Center to learn about animal welfare in India and hang out with the elephants in a humane setting.
Day 6: Cultural Tour
Early morning visit to the Taj Mahal; Visit Agra Fort and      Fatehpur Sikri.
Day  7: Transfer to Jaipur
Visit Abhaneri Step Wells – one of the largest stepwells                  in the world – to learn about water conservation and                sustainable architecture.
Day 8: Cultural Tour
Guided tour of Amer Fort, Jantar Mantar, Hawa Mahal.
Day 9: Organization Visit
Visit Jaipur Foot – the world's largest organization providing durable artificial limbs; Explore the bustling markets of Jaipur.
Day 10: Workshop and Transfer to Varanasi
Participate in a traditional block printing workshop.
Day 11: Cultural Tour
Go on a sunrise boat tour and then a full day guided tour of Sarnath, a very important Buddhist pilgrimage site.
Day 12: Cultural Tour
Visit Banaras Hindu University; Saree looms; Experience traditional Kathak Dance followed by farewell dinner.
Day 13: Cultural Immersion, Reflection
Debrief and Reflection; Go on a sunset boat ride and attend the evening Ganges Aarti at the local ghat.
Day 14: Departure
Fly back to Delhi for Departure.
(twin-sharing cost, based on a group size of 16)
*Please note that the cost of our programs may vary depending upon several factors, including but not limited to the size of the group, program inclusions, the number of program days and more. Kindly contact us for a customized quote that suits your specific requirements.