Explore our Featured Academic Programs
We provide off-the-shelf academic programs delivered on fixed dates throughout the year.
Apply Now
Our featured programs are exclusively designed by our academic experts to be delivered on fixed dates and in hand-picked locations. These programs typically include a well-defined curriculum, organization visits (if applicable), interactive speaker sessions, cultural immersions, and various support services for students. The featured programs can be delivered as internships or other program formats. The featured programs include both virtual and in-person programs.
We Deliver Different Types of Featured Programs
Learn about our featured programs that promote holistic growth and provide enriching experiences.
The internships offer meaningful, impactful, and high-quality academic projects that boost the employability of students. When the students apply classroom knowledge in real-world situations, they gain a deeper understanding of their subject as well as the local culture. We curate and manage appropriate projects in carefully vetted organizations that are aligned with the institutions' vision and objectives.
Virtual Internship Experience (VIX) is a uniquely designed program that enables your development as a global citizen and professional by placing you on team-based projects with innovative enterprises in Asia. With 15-40 hours per week for 8 weeks from anywhere on projects that span a wide range of sectors and relate to business and UN Sustainable Development Goals. The internship includes a 30-hour course (Skills for Global Citizenship), mentoring by experiences professionals, career development support and access to an exclusive alumni network.
This program provides you with essential skills to start your own social enterprise or fulfil a leadership role in a social venture focusing on the base of the pyramid. The base of the pyramid refers to the poorest communities, living on less $10 a day. These communities not only account for a large segment of the world's population, but also represent an enormous opportunity for inclusion into the global marketplace. Participants will work in teams on an idea for a new venture/product proposed by host social enterprises and develop plans for launching the idea.
India provides a knowledge-rich site for understanding the innovations that can be fostered to promote sustainable development. Social Impact+ Sustainable Development in India is Authentica's in-house, unique program focusing on experiential learning within and outside the classroom, where students learn by doing, rather than being passive learners. Students will experience first-hand innovations that can be used to put the UN Sustainable Development Goals (SDGs) into action.
Explore Our Featured Programs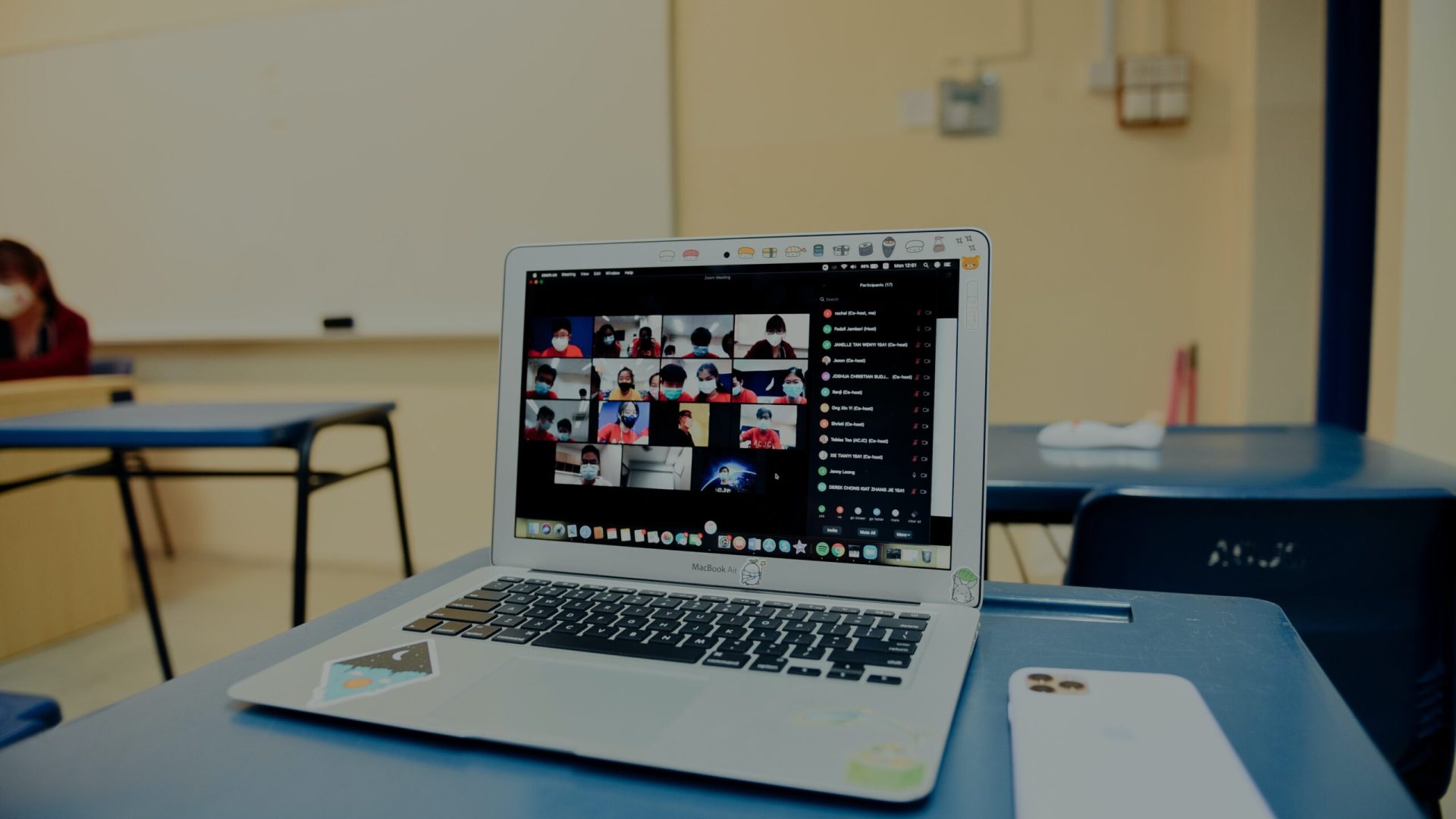 Virtual Internship Experience (VIX)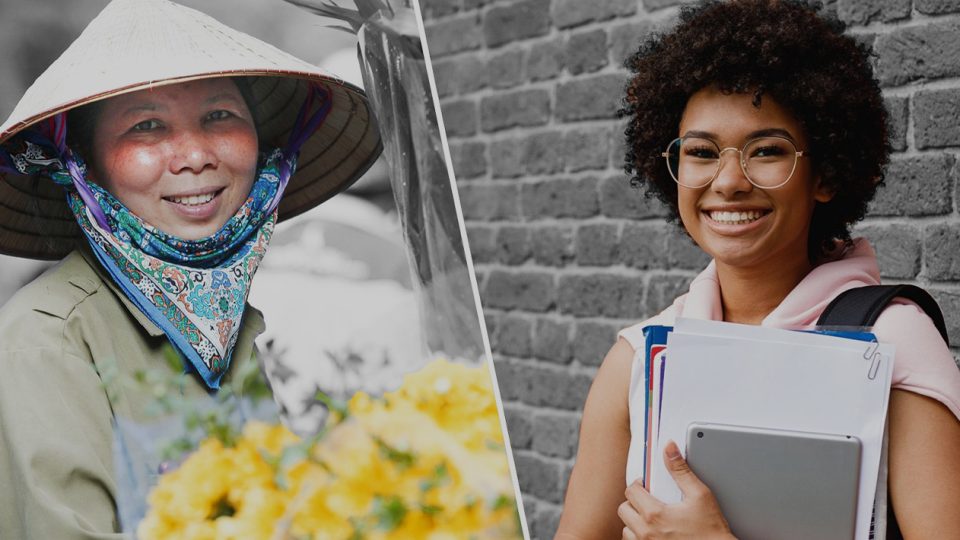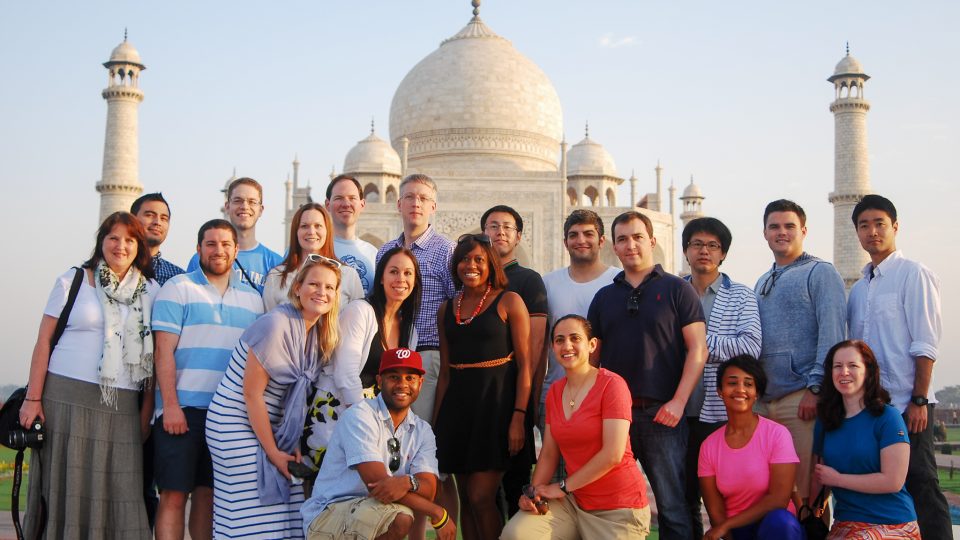 Social Impact & Sustainable Development in India
What Our Students and Faculty Are Saying
"This was my first virtual internship and I admit that it was pretty fun. I learned a lot academically and it helped me understand what system analysis and design are more about while at the same time, I understood how to apply them to a real business scenario. In the beginning, it took a bit of time to understand what the business wanted to do with the system and what its main goals were, but because of the summary notes and effective communication between the group members, my queries were answered pretty quickly. In my sixteen weeks internship, I learned skills like time management, focus, and patience."
"I have had the best time and enjoyed everything. The Empathy Mapping workshop helped us connect and see things from the farmers' perspective."
FAQs About Featured Programs