Explore Our Internships (In-Person/Virtual)
We design and deliver relevant and high-quality internships that boost the employability of students.
Enquire Now
Internships offer meaningful, impactful, and high-quality academic internship projects that help students gain professional experience, skills, knowledge, and network to thrive in the professional world. When the students apply classroom knowledge in real-world situations, they gain a deeper understanding of their subject as well as the local culture. We curate and manage appropriate projects in carefully vetted organizations that are aligned with the institutions' vision and objectives. We also ensure that the students work in a safe and inspiring environment, thereby gaining the most from their internship.
A mentor will be assigned to the students who will supervise the project from start to end. The mentor will meet the students regularly, guide them, and address their concerns, to ensure the success of the project. Besides the academic learning and application, our programs also allow the students to immerse themselves culturally in a new environment, preparing them to become culturally sensitive in a globalized setting.
The internships can either be available as custom or featured programs, depending upon the requirement of the institution.
Key Elements of Internships
Carefully Vetted Organizations
Organizations are vetted by our team to ensure a safe and professional environment.
Internships are structured like projects to ensure a clear start and end point.
Students are trained before and during internship; fully supported on both the project and logistics.
Immersive experiences that allow students to embrace and engage with new cultures.
Facilitated reflection sessions encourage students to reflect upon the experiences they had on the program, and how the experiences have impacted them.
Our programs enable holistic growth across all four dimensions: Physical, Intellectual, Emotional, and Spiritual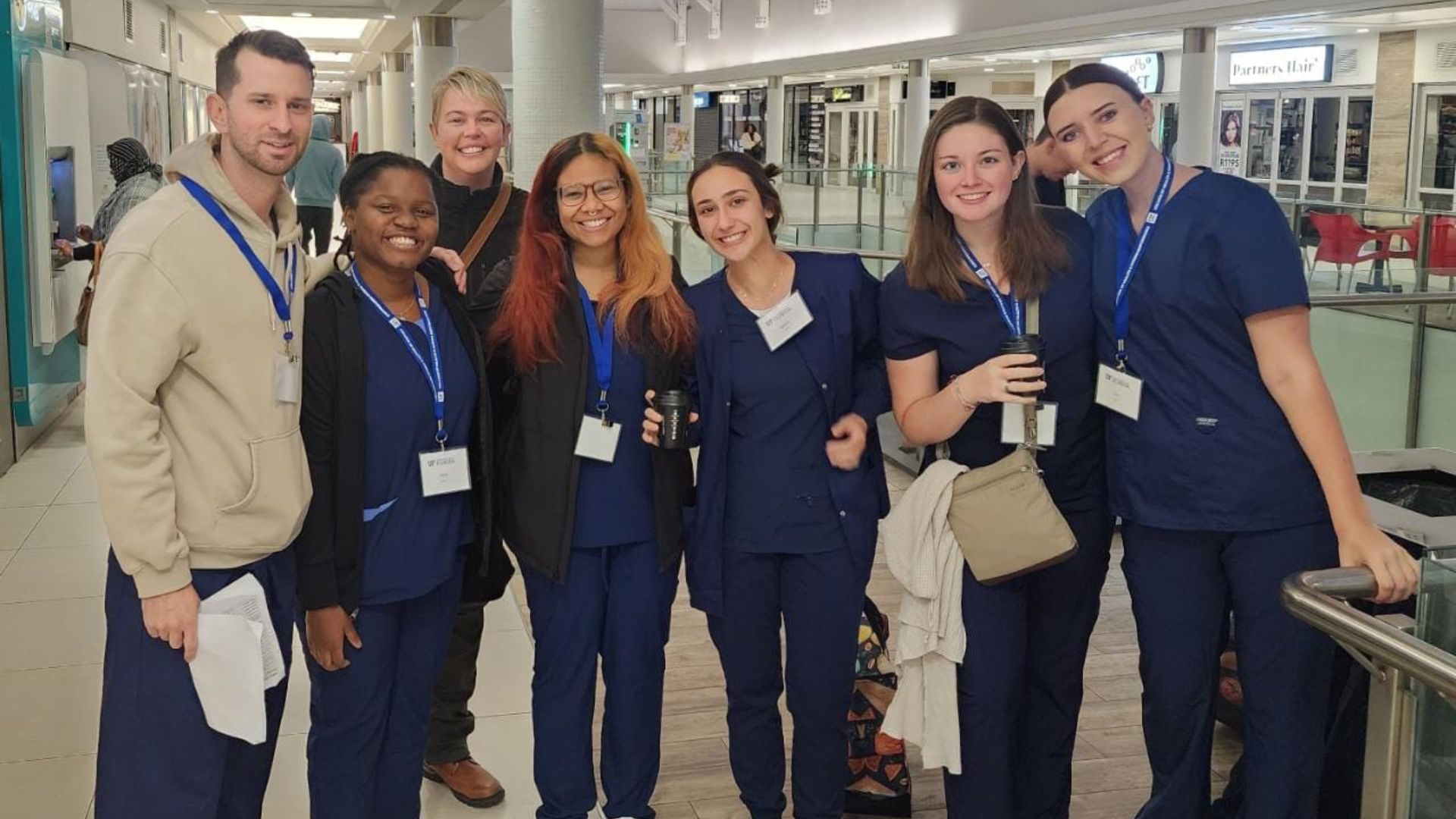 Healthcare Internship in Cape Town
Innovations in Sustainable Development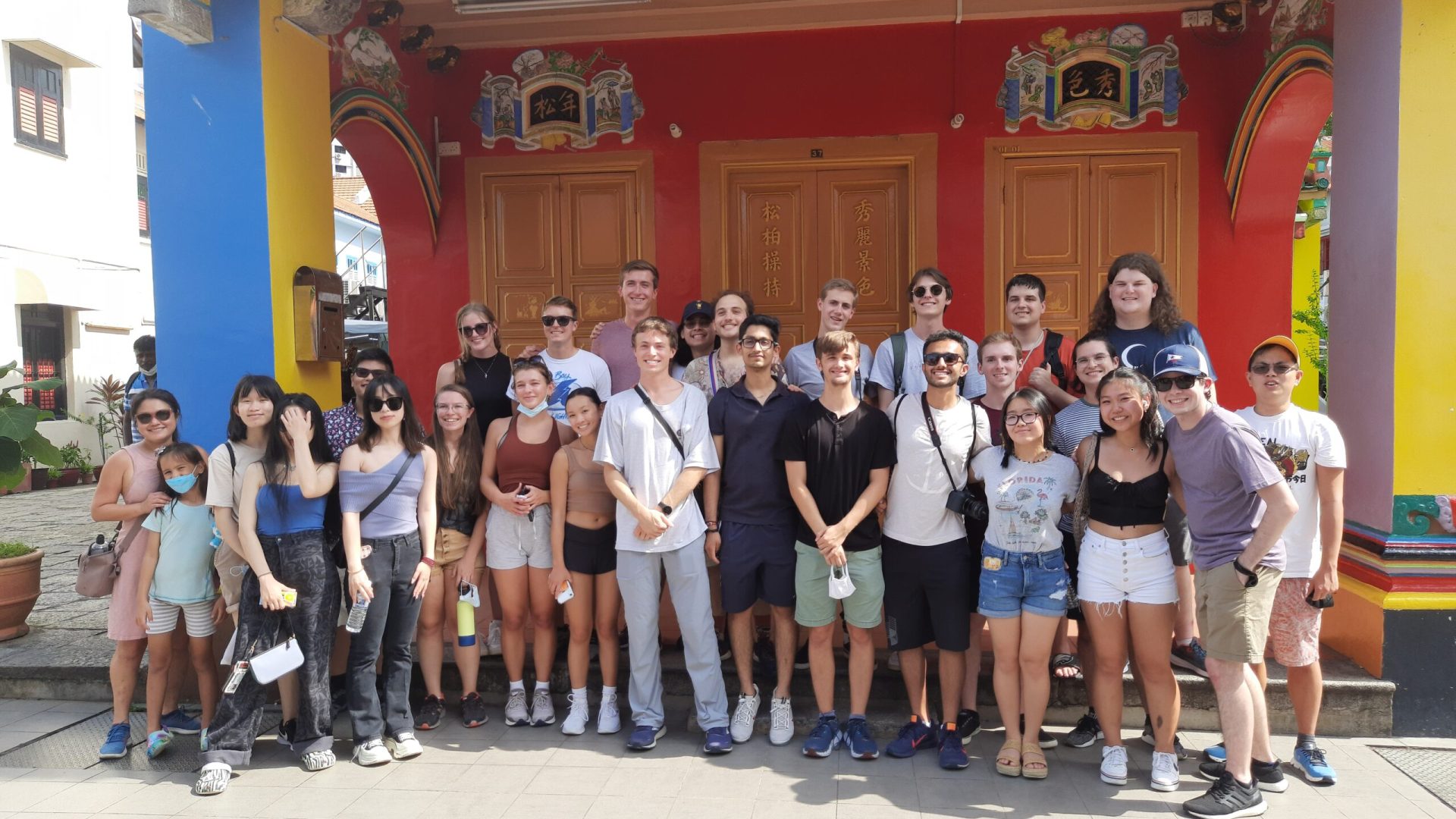 Humanitarian Engineering Internship in Singapore
Innovations in Sustainable Development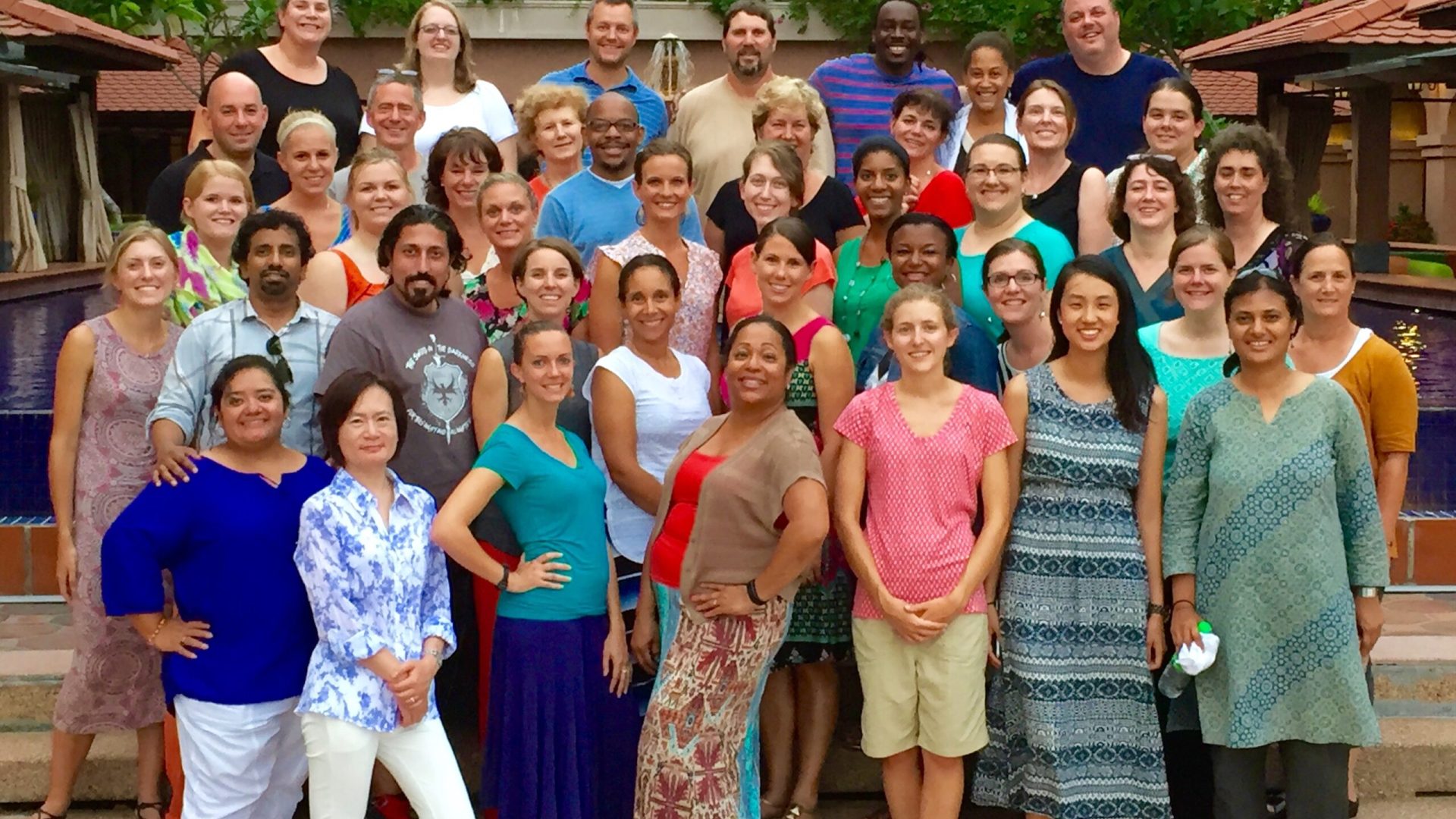 Shaping STEMM Futures: Climate Change in Malaysia
Innovations in Sustainable Development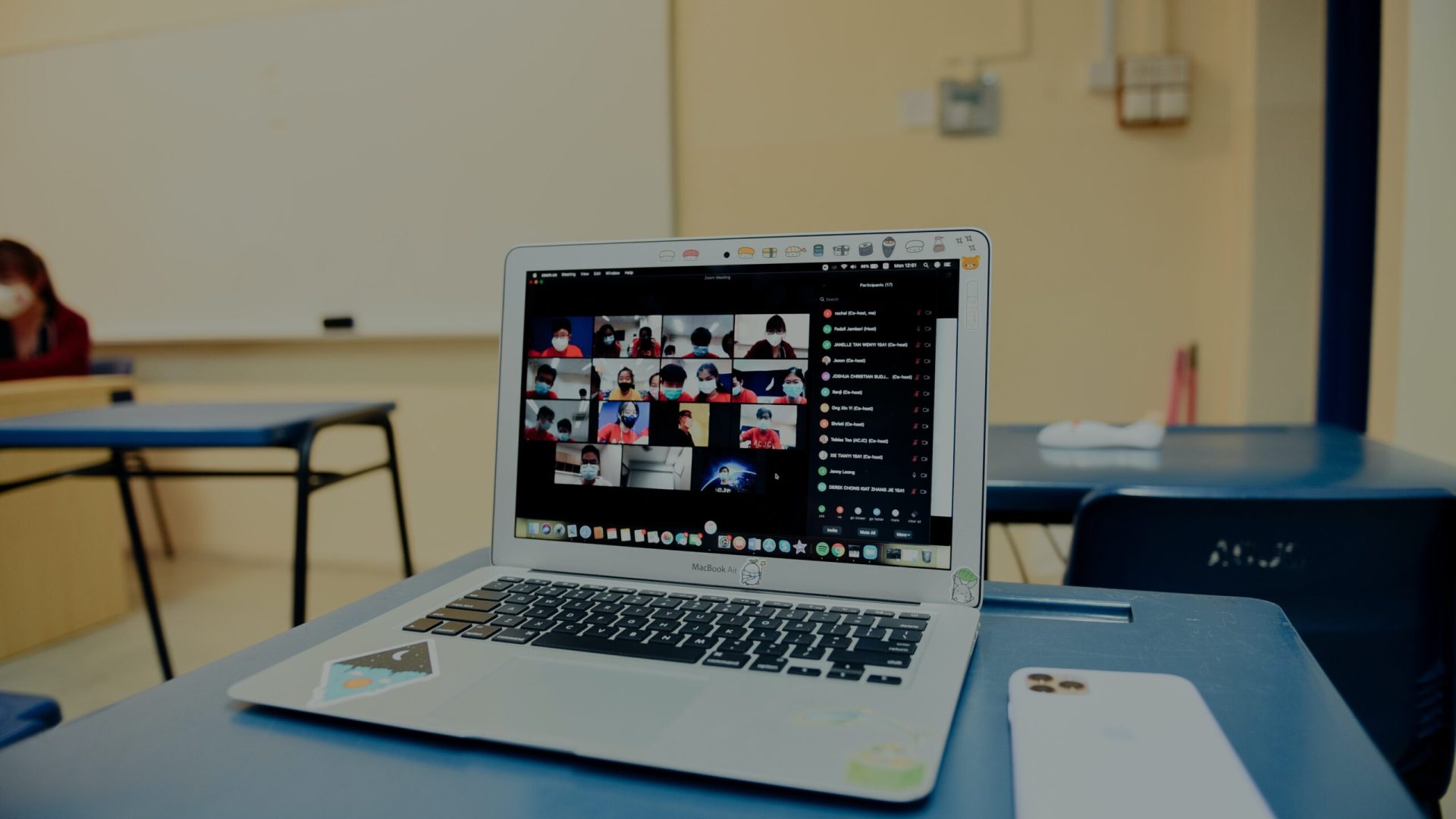 Virtual Internship Experience (VIX)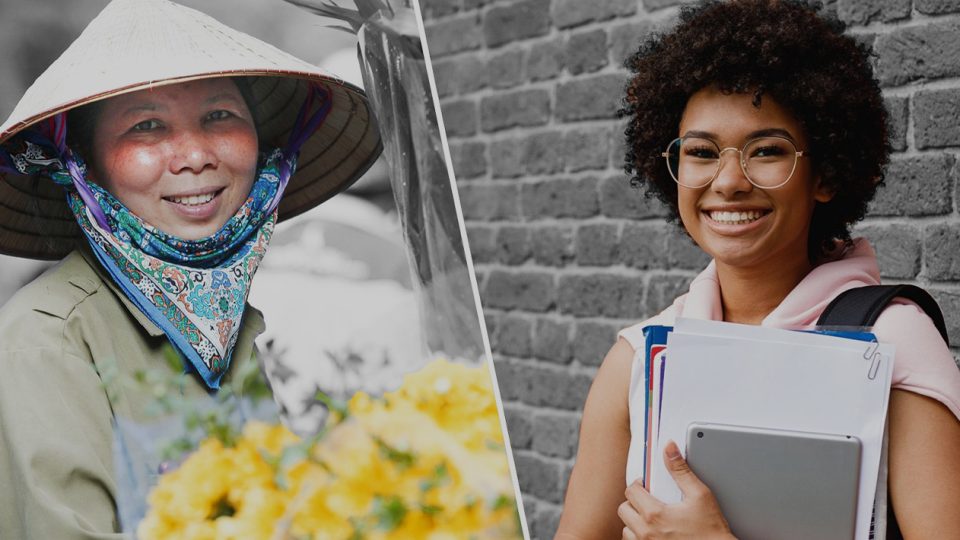 What Our Students and Faculty Are Saying
"I was surprised at how welcoming and friendly I found India. Everything I had been told about how India is a dangerous place made me apprehensive initially but the minute I cast aside these worries and embraced the culture, I fell in love with it. Authentica's team did an amazing job overseeing all aspects of the internship including the translation and exposure visits. I was really impressed with the local knowledge that the team had. I enjoyed the Humanitarian Engineering internship so much that I have decided to major in it."
"Authentica gave me the opportunity to see things that I, personally, would not have sought if I were travelling on my own or with a regular travel agency. We went on a one-week social entrepreneurship trip during which we visited villages in rural India, met the locals, saw how they lived and understood how they integrated innovations to become self-sustainable. We received a warm welcome everywhere we went and the whole experience was both, educational and eye-opening. Authentica did a great job managing the travel logistics, which can be quite complex in India, especially since we were a rather large group. Thank you for the experience."
"We had a wide variety of industries and projects to choose from, all of them very relevant to India's context today, such as sustainability, microfinance, digital marketing, etc. I was selected for a marketing project in the sustainable real estate space, for which I had no prior experience. But the consulting toolkit training we received prior to starting the internship helped our team understand the key issues of the project, structure our approach to breaking down the problem, and develop an effective work plan to solve it. I will also remember the immersion process and the soft skills that I learned during this experience. Authentica has been with us every step of the way, guiding us in the right direction and helping us align our work with what the client expected. They have also been very organized all the way to the end of the internship!"
Contact Us for a Customized Internship
Our internships can be customized to meet your requirements. If you are looking for a tailored program, fill out the form below and we will get in touch with you shortly.