Healthcare Internship in Cape Town
Innovations in Sustainable Development
This hands-on experiential program will engage pre-med/pre-health students in shadowing as well as hands-on projects with Cape Town organizations involved in the research and delivery of health services.
South Africa makes for a great study in contrasts, especially in the context of healthcare. Although it has the best healthcare system in Africa, the country ranks 48th out of 96 countries globally. One of the biggest reasons for this is the stark inequalities in access to quality healthcare. But the country is poised on the brink of serious changes. The government is working to establish a national health insurance system to improve the nation's health, make healthcare more affordable, and address inequalities between different socio-economic groups.
Students will work closely with various healthcare ecosystem stakeholders on meaningful projects aligning with their backgrounds and interest areas and often work in teams to accomplish project goals. In addition to the academic and professional growth through the projects, students will also experience local life and culture through guided cultural immersions that will set the stage for their own personal exploration of the region. All these will help the students grow into empathetic, well-rounded and resourceful healthcare professionals as they progress through their education and career.
Visits to relevant healthcare organizations in Cape Town.


Hands-on projects that align with the background and interest areas of students.
Engagement with healthcare professionals and key stakeholders.


Cultural immersion to experience and understand the local landscape, context and society.
Featured Cultural Experiences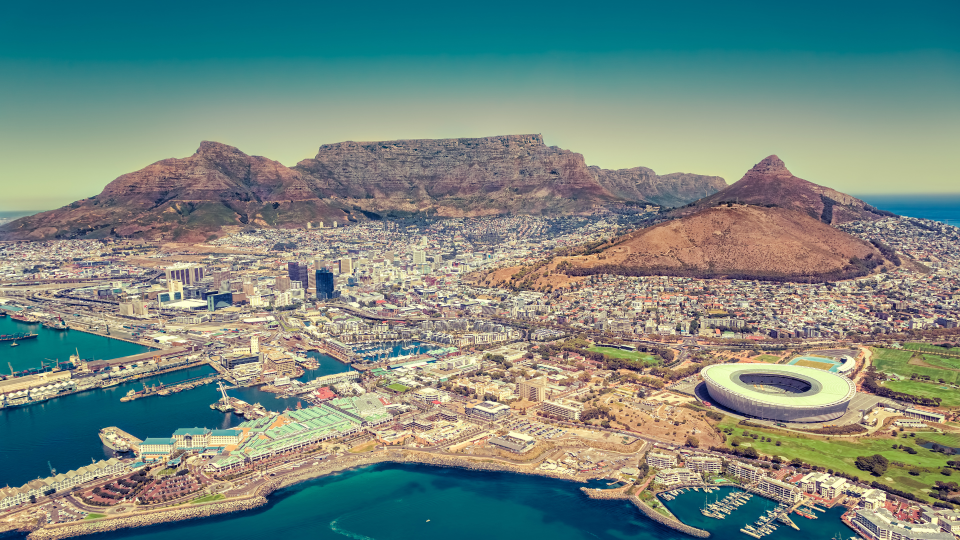 Cape Peninsula Immersion.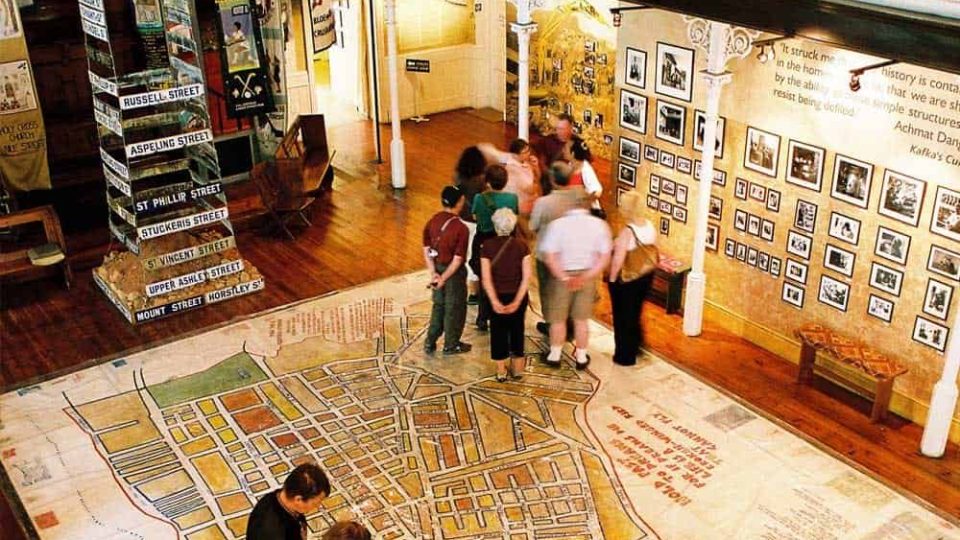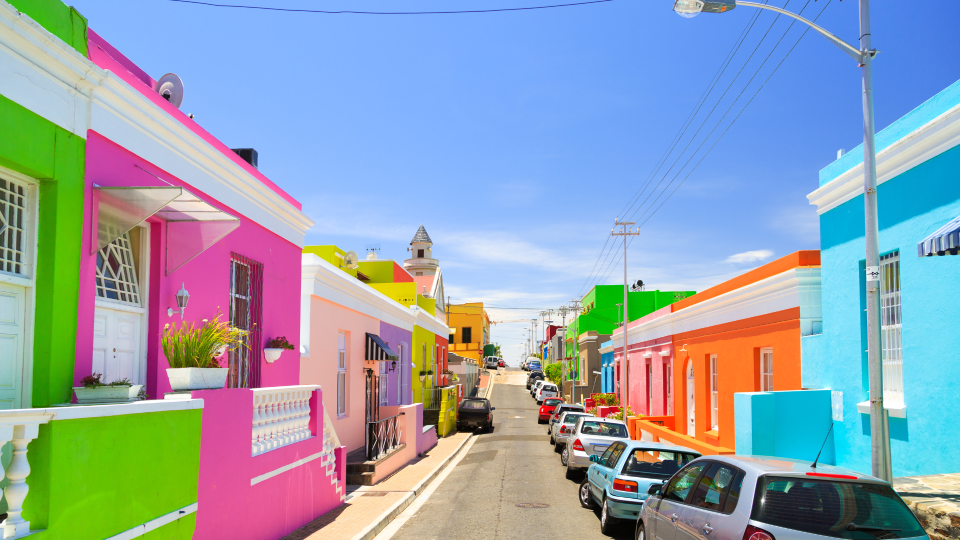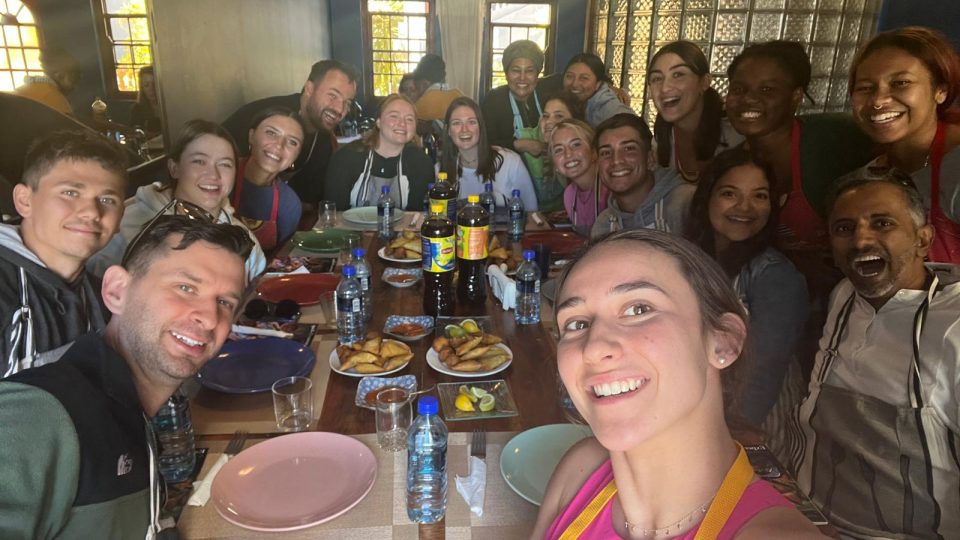 Cape Malay Cooking Experience.
Observation Skills
As students shadow professionals and engage with key stakeholders, they develop empathy and observation skills
Project Management Skills 
Work planning
Project management
Time & volume management
Life Skills
Self-knowledge
Tolerance for ambiguity
Adaptation and ability to manage expectations
Problem-Solving Skills
Research
Analysis
Decision-making
Presentation Skills
Report-writing
Presentation
Articulation of ideas
Interpersonal Skills
Team management
Client relationship management
Day 1: Arrival and Hotel Transfer
Arrival in Cape Town and individual/group transfer to hotel based on flight timings.
Day 2: Program Orientation + Welcome Dinner
Safety briefing and program orientation in the morning followed by exposure visit in the afternoon. Welcome dinner will be served in the evening.
Day 3: Cultural Immersion
A full-day cultural immersion.
Day 4: Cultural Immersion
A full-day cultural immersion.
Day 5: Internship Begins
Day 1 of the internship (facilitated introduction).
Day 6- Day 43: Project Work
Project work during weekdays (with weekly in-person check-in).
Day 44: Presentation + Farewell dinner
Final presentations followed by farewell dinner.
Day 45: Departure
Checkout from the hotel and transfer to the airport on own.
(twin-sharing cost, based on a group size of 26-35)
*Please note that the cost of our programs may vary depending upon several factors, including but not limited to the size of the group, program inclusions, the number of program days and more. Kindly contact us for a customized quote that suits your specific requirements.