Shaping STEMM Futures: Climate Change in Malaysia
Innovations in Sustainable Development
Malaysia, one of the highly megadiverse countries in the world, is highly vulnerable to climate change, particularly the risk of flooding in coastal regions due to the rise in sea levels. STEM is of importance for Malaysia to deal with the impacts of climate change, and STEMM education is considered key in raising a generation of climate change leaders. Malaysia's Education Blueprint 2012-2025 places importance on strengthening the quality of Science, Technology, Engineering, Mathematics, and Medicine (STEMM) education, considering it vital for the country. Malaysia has also launched the National STEMM Transformation Plan 2017-2025 to attract more women into the field.
While Malaysia has made great strides by fostering world-class individuals in STEMM-related fields, the involvement of students in STEMM fields needs to be increased to meet its talent requirements. This program will enable students to gain in-depth knowledge of the complex issues surrounding climate change in Malaysia and identify the ways in which STEMM can provide sustainable solutions to address these concerns. Students will interact with policymakers, experts, leaders of organizations working to deal with climate change, as well as innovators in STEMM-related fields in Malaysia.
Students will also get the opportunity to engage with organizations promoting sustainable development and participate in immersive activities to gain an understanding of the broader social and environmental context of STEMM in Malaysia.
Meet and interact with policymakers at government bodies and organizations focusing on climate change in Malaysia.


Meet journalists focusing on climate action at the Science Media Centre, Malaysia.


Meet with researchers in STEMM at the Universiti Malaya STEM Centre and Academy Sains.


Meet with women pioneers in STEM in Malaysia.
Meet with women pioneers in STEM in Malaysia.


Meet with the team of the Climate Cool Schools Project and winners of the Petronas Climate.


Change Competition and researchers at the University of Malaya who promote STEMM for addressing climate change.


Participate in activities of organizations focusing on sustainable development and change in Malaysia.
Featured Cultural Experiences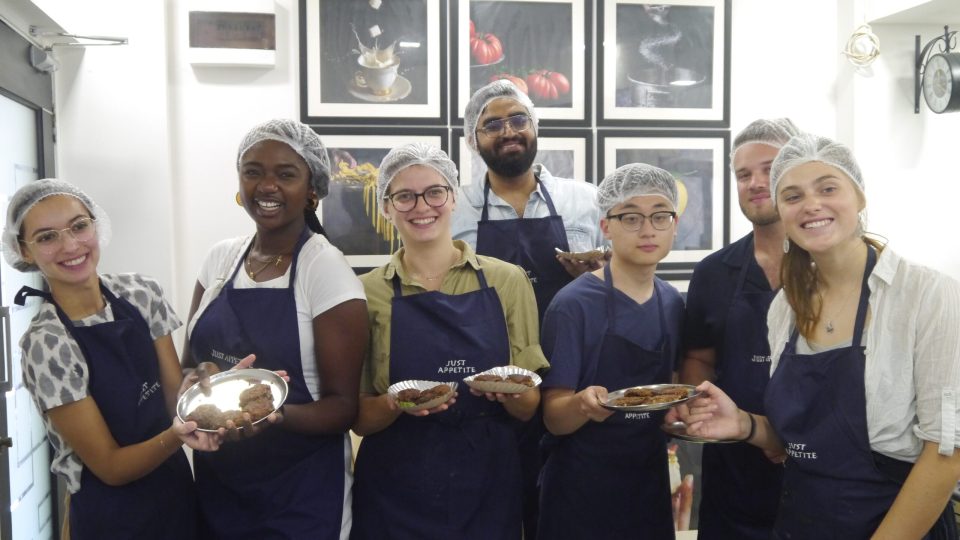 Cooking Class & City Immersion.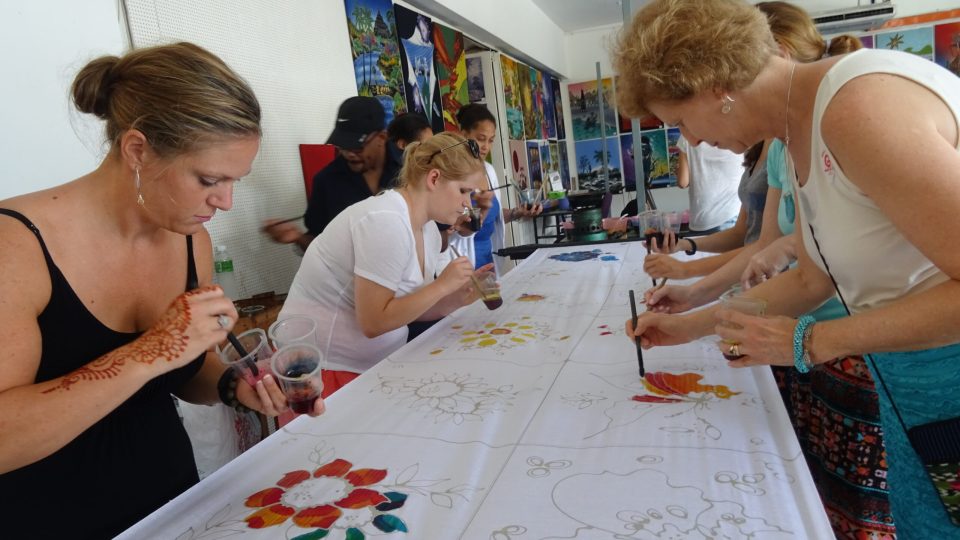 Batu Caves, School of Hard Knocks & Batik Painting.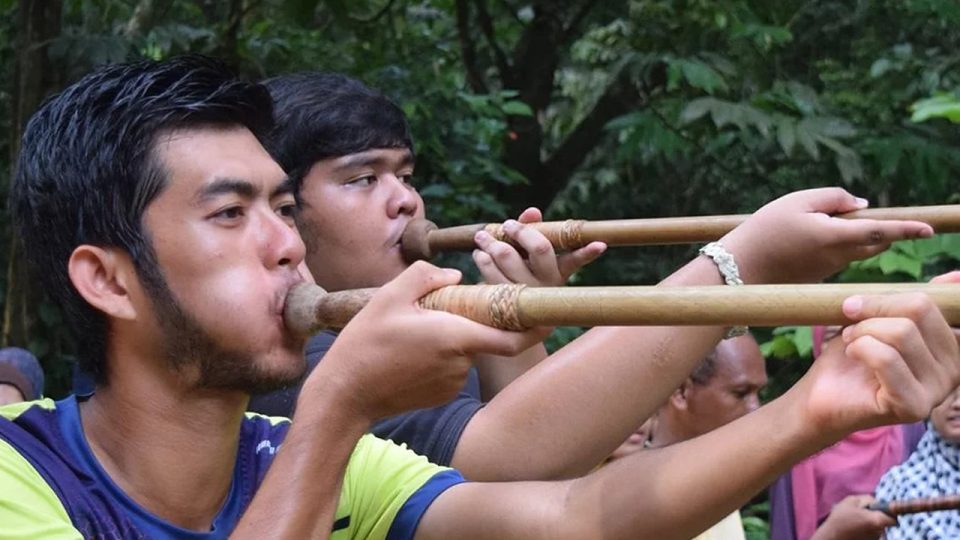 Collaborative Learning
Students are grouped into 3-6 per team; teams are assigned a topic to research, which they present to the rest of the group. Some recommended topics include:
About the country: present before departure.
About the city: present upon arrival, right after orientation & safety briefing.
About individual visits: present before visiting the person/organization.
Problem-based Learning
Students are grouped into 3-6 per team; each team is presented with a challenge question, identified either by the faculty or by the organizations visited; teams do research and present findings to an audience (including organization, if the question was from them).
Day 1: Arrival in Kuala Lumpur
Arrival in Kuala Lumpur and hotel check-in.
Day 2: Cooking Class + City Cultural Immersion + Welcome Dinner
Safety briefing & Malaysian cooking class followed by half-day city cultural immersion. Welcome dinner in the evening.
Day 3- Day 6: Project Work + Company Visits
A full day of company visits focused on the buzzing technology sector of Hyderabad. Visit options include home-grown companies, multinationals with operations in the city and government agencies promoting industry in the state.
Day 7: Batu Caves and Royal Selangor
A full day immersion at Jungle School Gombak (learn about the rainforests from the indigenous community, Orang Asli).
Day 9- Day 10: Project Work + Company Visits
Two days of project work and company visits.
Day 11: Group Projects
Work on Projects in Groups.
Day 12: Presentation Preparation
Time to prepare for the presentation.
Day 13: Presentations + Reflection Session + Farewell Dinner
Presentations followed by interactive and moderative reflection sessions to share take-aways both on personal and academic levels. Farewell dinner in the evening.
Day 14: Departure
Check-out from the hotel and depart for the airport.
(twin-sharing, based on a group size of 20+)
*Please note that the cost of our programs may vary depending upon several factors, including but not limited to the size of the group, program inclusions, the number of program days and more. Kindly contact us for a customized quote that suits your specific requirements.