Exploring Innovation, Technology & Culture in Taiwan
Innovations in Sustainable Development
Taiwan is a country that demonstrates remarkable success in transforming itself from an underdeveloped and resource-poor island to a regional economic powerhouse with a democratic system. One of Asia's tigers, Taiwan not only has a GDP that is comparable to developed countries such as Germany but also ranks high on the human development index. Taiwan is home to the world's largest semiconductor industry, with 70% of the world's integrated circuits being manufactured in Taiwan and many of its companies excelling in computer hardware and electronic engineering. Without natural resources, Taiwan recognized and nurtured its human capital, as witnessed by its 98.5% literacy rate and having over 25%
of all university degrees in engineering.
This program, focusing on science, technology, and culture in Taiwan, will provide students with an opportunity to view Taiwan's rapid growth through interactions with high-tech companies, innovative start-ups, and visits to Taiwan's unique science and technology parks. In addition, students will understand Taiwan's distinctive culture of innovation and design through visits to educational institutions, design spaces, and cultural centers. Opportunities to visit historical sites and observe fascinating traditional customs and traditions that have disappeared from the Chinese mainland will also provide rich and diverse cultural context, while fun and immersive experiences will also be a highlight of this program.
Visit science and technology hubs to witness Taiwan's advancements in Science and Technology.


Meet economists and policymakers from the institutions that are the driving force behind Taiwan's robust economy.
Interact with faculty and students at universities and other educational institutions to witness Taiwan's innovative education landscape.


Visit interesting and fun places to immerse yourself in the culture and history of Taiwan.
Featured Cultural Experiences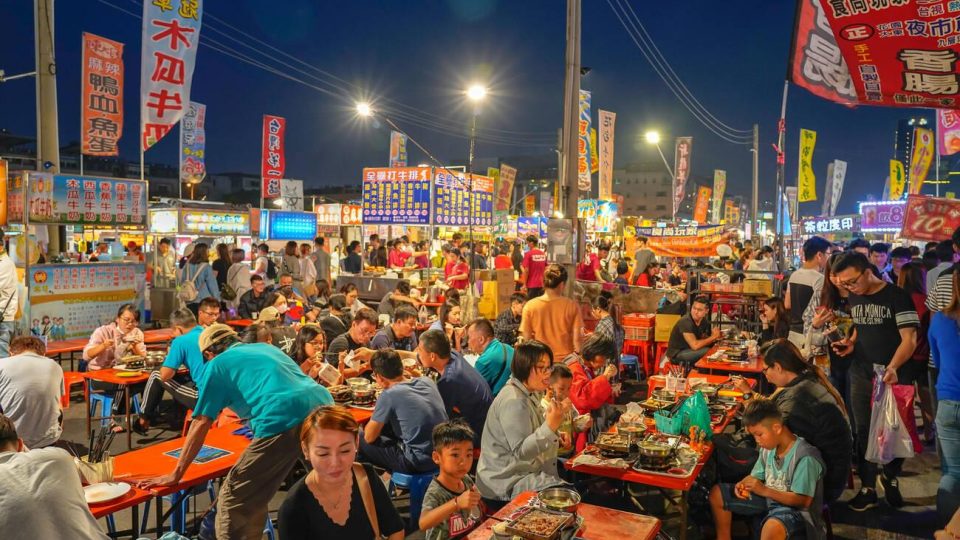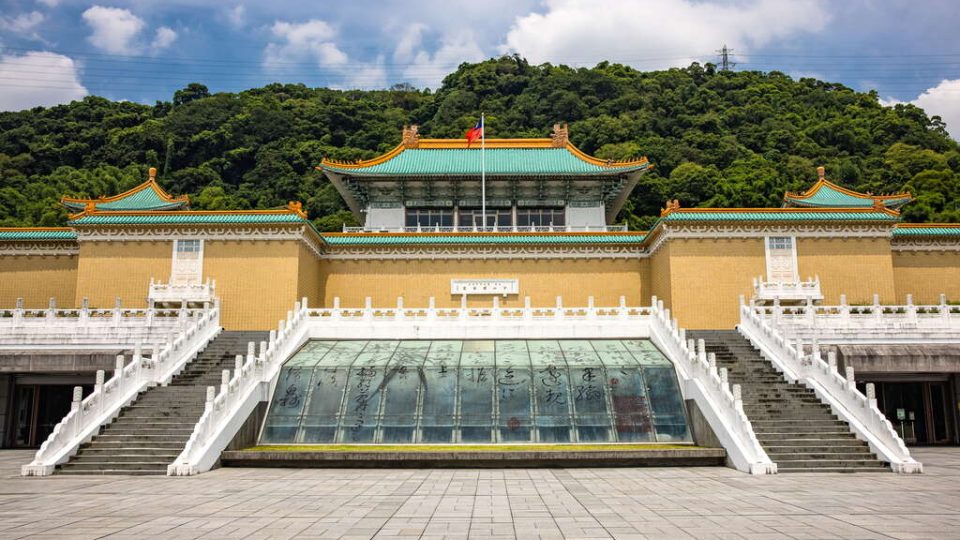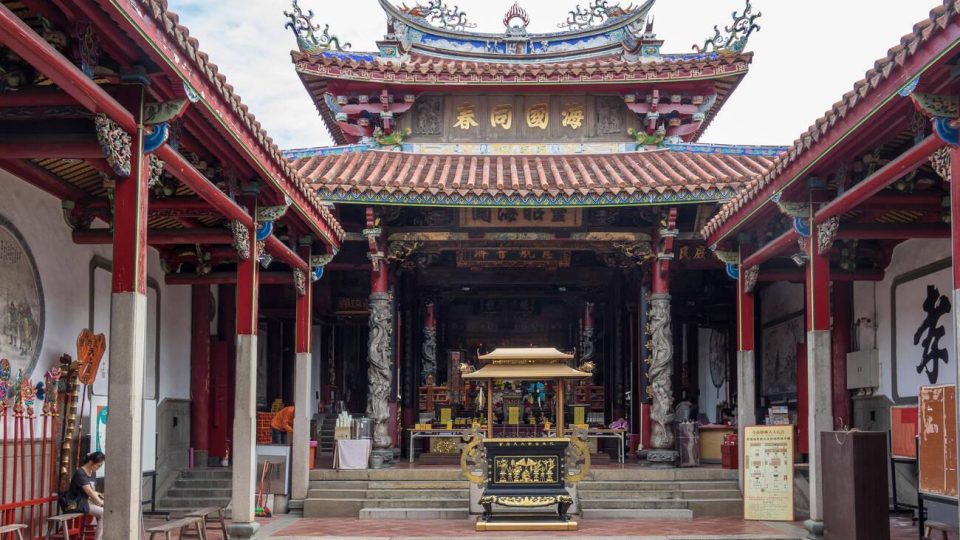 Chikan Tower & Grand Mazu Temple in Tainan
Students are grouped into 3-6 per team; teams are assigned a topic to research, which they present to the rest of the group. Some recommended topics include:
About the country: present before departure.
About the city: present upon arrival, right after orientation & safety briefing.
About individual visits: present before visiting the person/organization.
Students are grouped into 3-6 per team; each team is presented with a challenge question, identified either by the faculty or by the organizations visited; teams do research and present findings to an audience (including organization if the
question was from them).
Day 1: Arrival in Taipei
Arrival in Taipei and check-in at hotel; Free time
to acclimatize to city
Day 2: Company Visit + Welcome Dinner
Company visits in the morning; Welcome dinner in the evening
Day 3: Company Visits + Cooking Class
Full-day company visits followed by a cooking class teaching Taiwanese cuisines
Day 4: Transfer to Tainan+ Cultural Immersion
Take high-speed rail to Tainan; Full day cultural immersion in Tainan
Day 5: Transfer to Taipei
Half day cultural immersion in Tainan; Take high speed rail to Taipei
Days 6-8: Full Day Company Visits
Full day company visits in Taipei; Free evenings
Day 9: National Palace Museum + Farewell Dinner
Visit National Palace Museum in the morning; Farewell Dinner in the evening
Day 10: Departure
Hotel check-out; Transfer to airport (on own)
(based on a group size of 20+2)
*Please note that the cost of our programs may vary depending upon several factors, including but not limited to the size of the group, program inclusions, the number of program days and more. Kindly contact us for a customized quote that suits your specific requirements.
AC Coach for business meetings, tours, and group meals as per schedule (incl. taxes, tolls, parking, 2 water bottles/day/person)
Return high speed rail tickets (Taipei-Tainan-Taipei)