Explore Custom, Faculty-Led, Service-Learning, Internship, and Professional Development Programs in Australia
Hello! Hop with the kangaroos or cuddle with the koalas—explore unique wildlife, glistening beaches, and incredible wonders in the land of Australia.
Enquire Now
Australia, the smallest continent, and the sixth-largest country in the world, is truly a land of adventure. Australia is also known as the "Land Down Under" for its position in the southern hemisphere. The discovery of Australia began when European explorers were searching for land below the continent of Asia.
Australia has a highly developed market economy and one of the highest per capita incomes in the world. It is one of the world's largest mixed-market economies, characterized by a well-developed services sector, a strong mining industry, and a robust agricultural sector. Australia has also established itself as one of the world's leading wine-producing countries. With a diverse range of climates and environments, Australia boasts a rich variety of wine regions, each offering unique characteristics to its wines. Australia's education sector has long been recognized for its significant contribution to its GDP. Renowned for its high-quality education system and diverse range of academic institutions, it attracts students from around the world. Australians are also contributing to accomplishing the UN SDGs through their work in the care economy, by preserving the natural environment, including marine life, and through their everyday volunteering activities.
Australia's natural beauty is absolutely breathtaking. From pink lakes to lavender fields, everything seems surreal, yet it is real. About eighty percent of the flora and fauna in Australia live nowhere else in the world. Its sunny beaches and rolling waves are home to world-class surfing, unique marine life, and striking ocean pools. So, whether you wish to immerse yourself in dynamic city life or explore mesmerizing natural wonders, every moment spent in Australia will leave you spellbound.
We Deliver Different Types of Programs in Australia
Faculty-led programs in Australia are a curated blend of intellectual and cultural experiences based on unique and relevant themes. We collaborate with the faculty to arrange engaging and pertinent company visits, lectures by subject matter experts, and cultural experiences. The program's goal is to help students achieve faculty-envisioned learning objectives while creating meaningful experiences for themselves. The faculty-led programs can either be available as custom or featured programs, depending upon the requirement of the institution.
Service-learning programs in Australia engage the students in applying their knowledge and skills to projects that aim to improve community life and advance the UN SDGs. The programs are enhanced by interactive workshops, design-thinking activities, hands-on fieldwork, and facilitated reflection sessions. They also enrich the participants' lives on all four dimensions- physical, emotional, intellectual, and spiritual. The service-learning programs can either be available as custom or featured programs, depending upon the requirement of the institution.
Internships in Australia offer meaningful, impactful, and high-quality academic internship projects that boost the employability of students. When the students apply classroom knowledge in real-world situations, they gain a deeper understanding of their subject as well as the local culture. We curate and manage appropriate projects in carefully vetted organizations that are aligned with the institutions' vision and objectives. The internships can either be available as custom or featured programs, depending upon the requirement of the institution.
Professional Development Programs in Australia provide opportunities for professionals to develop a leadership mindset and a global perspective. It helps them not just be in sync with times but be one step ahead. These programs give the participants exposure to innovative and efficient models that local organizations, governments, and institutions use. These immersive experiences inspire them to form new ideas and insights that they can apply to their own work and deliver more efficient and effective outcomes.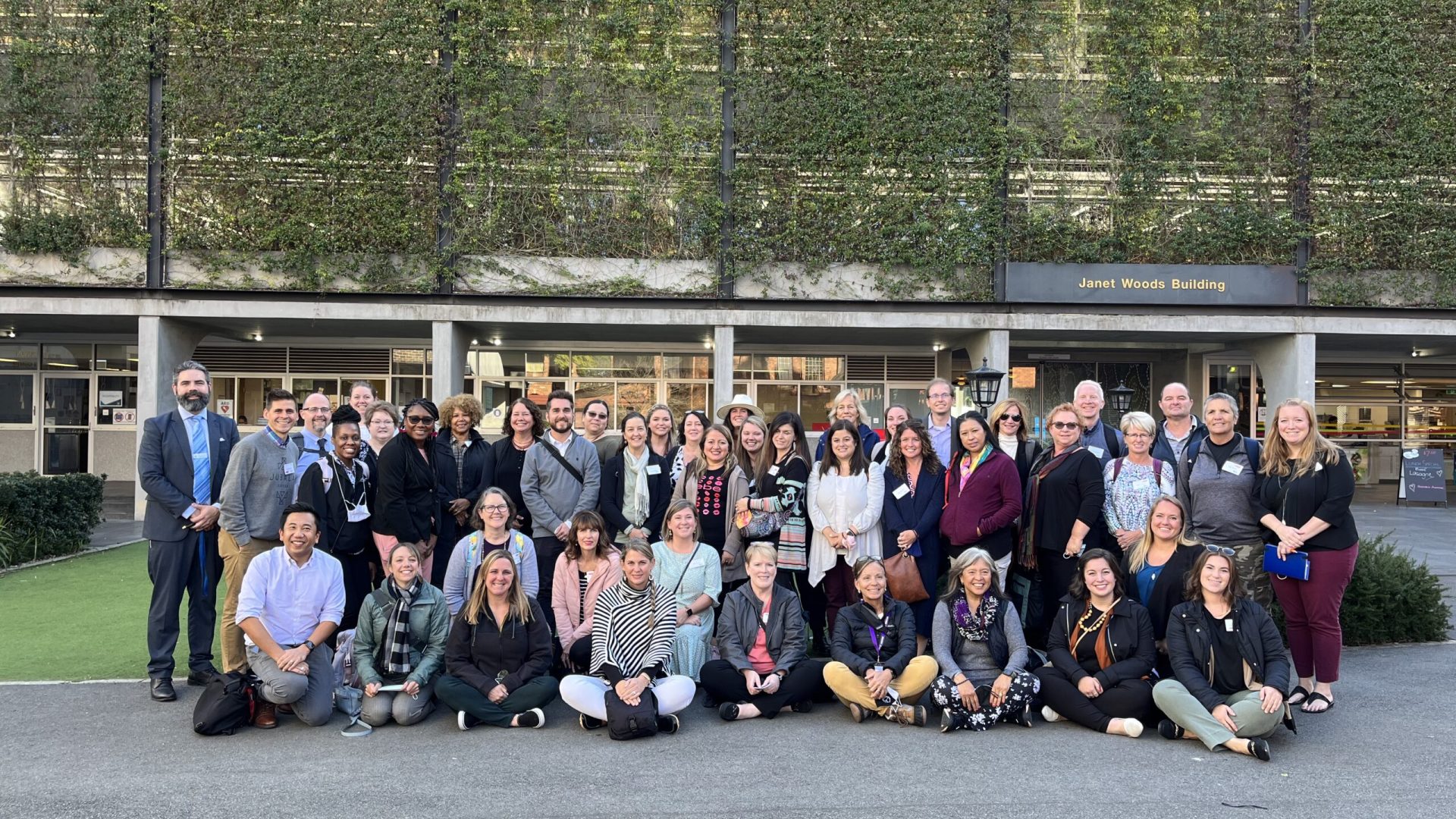 Climate Change and Inclusive Education in Australia
Innovations in Sustainable Development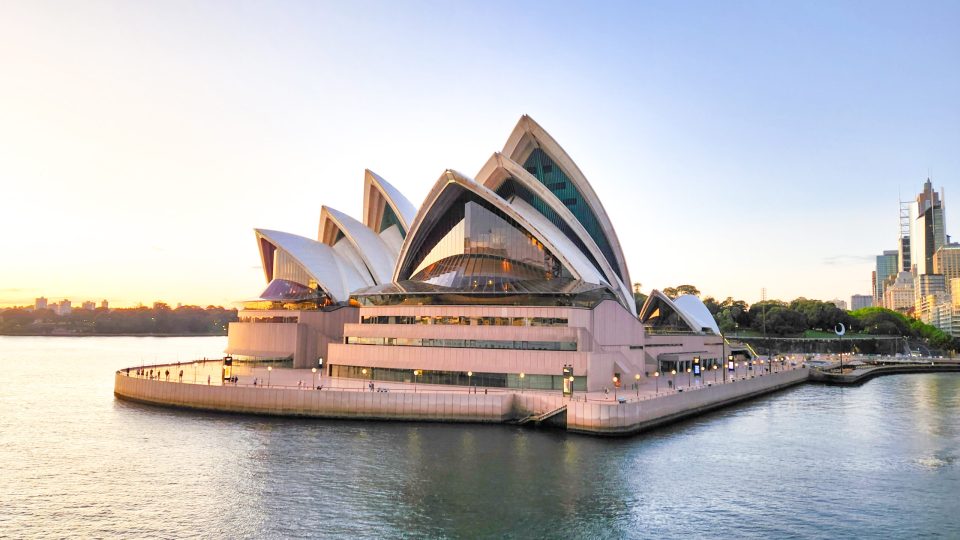 Venture Capital and Start-Up Evolution in Australia
Innovations in Sustainable Development
Explore the exotic marine life while snorkelling in the Great Barrier Reef or encounter the unique wildlife in the Australian outback,              experience the adventure of a lifetime in Australia. 
What Our Students and Faculty are Saying
"The highlight of the program in Australia was the small, momentary conversations with the local citizens. Whether it was with an Australian student or a salesperson on the boat to the Great Barrier Reef, it felt amazing to be able to talk to real people in real situations."
Like Australia? Explore others as well
If you are interested in learning more about our academic programs or wish to request a proposal, please fill out the "Enquire Now" form.
We will get in touch with you shortly and would be more than happy to answer any questions you may have.
If you feel ready to take the plunge, just hit on "Apply Now" and get
ready to take your life and career to the next level.