Climate Change and Inclusive Education in Australia
Innovations in Sustainable Development
Australia has taken up the reins to create a future that is sustainable and more equitable for all. It is taking significant steps to tackle climate change and foster inclusion so that people from all backgrounds, including the aboriginals have access to a world that is fair, just and inclusive to all.
This program provides an opportunity for educators to learn about entrepreneurial education, citizen science research, rural and remote education, indigenous rights, and public-private partnerships in Australia. The program also includes trips to organizations to study marine and coastal environment, and conservation of reefs along with snorkelling excursions in the Great Barrier Reef. The program is based on the Active Learning approach where the participants don't only study and observe but also get a chance to have a hands-on experience through the workshops to develop problem-solving, critical thinking and                  design thinking skills.
Attend interactive sessions where experts and speakers discuss bridging the gap between the wider Australian community and Aboriginal and Torres Strait Islander people.


Meet with partner organizations that deliver programs that foster entrepreneurial learning and design thinking.
Visit the organizations that focus on the study of marine science.


Visit schools where the indigenous students are provided with mentoring and education, thereby, enabling a more promising future for them.
Featured Cultural Experiences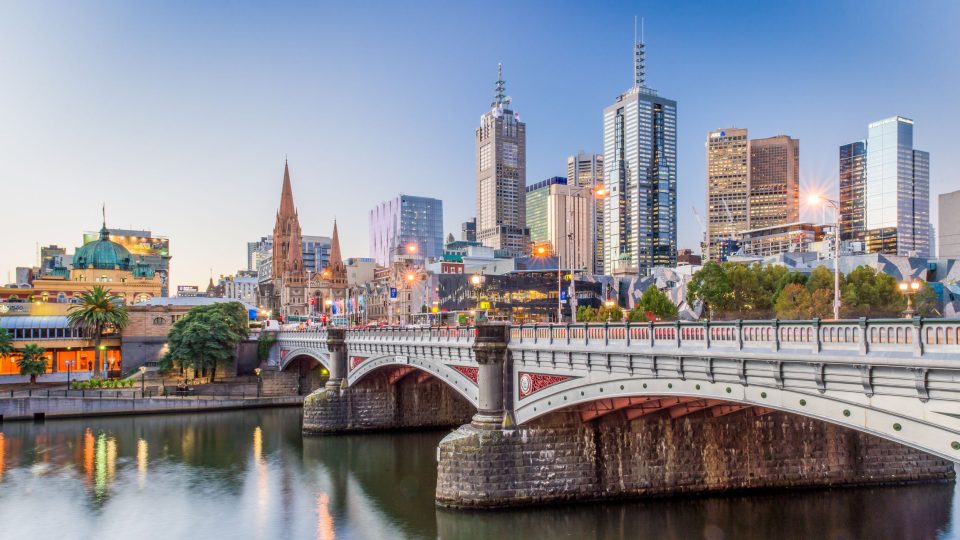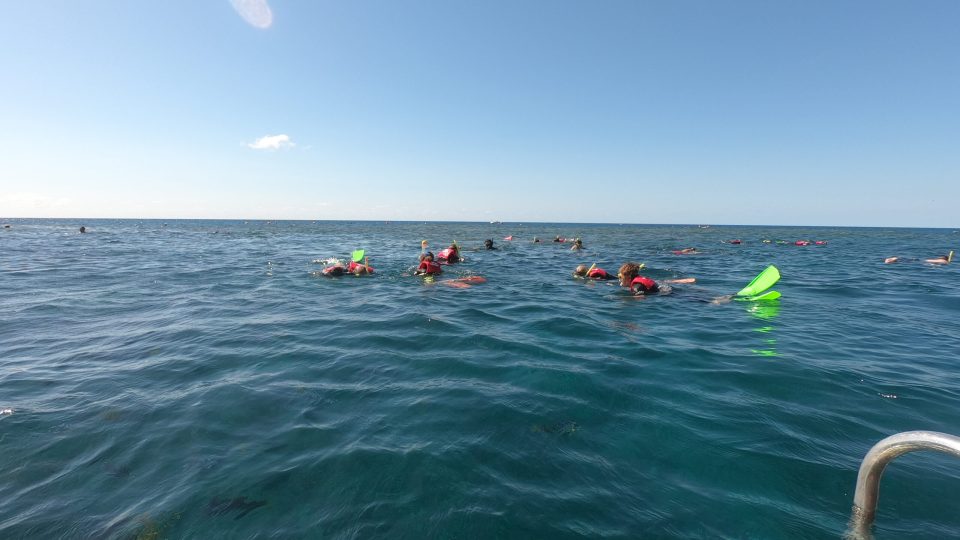 Great Barrier Reef Snorkeling Excursion.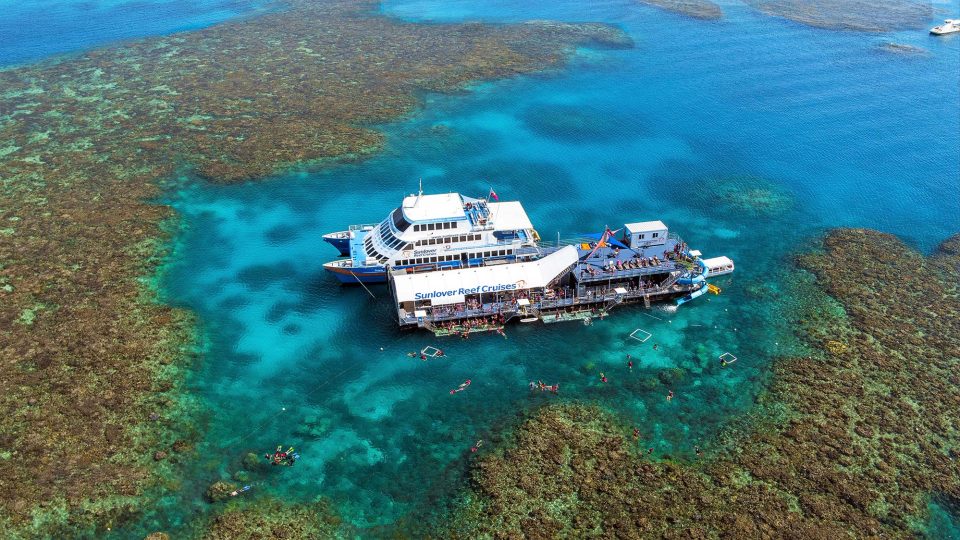 Moore Reef Pontoon Cruise.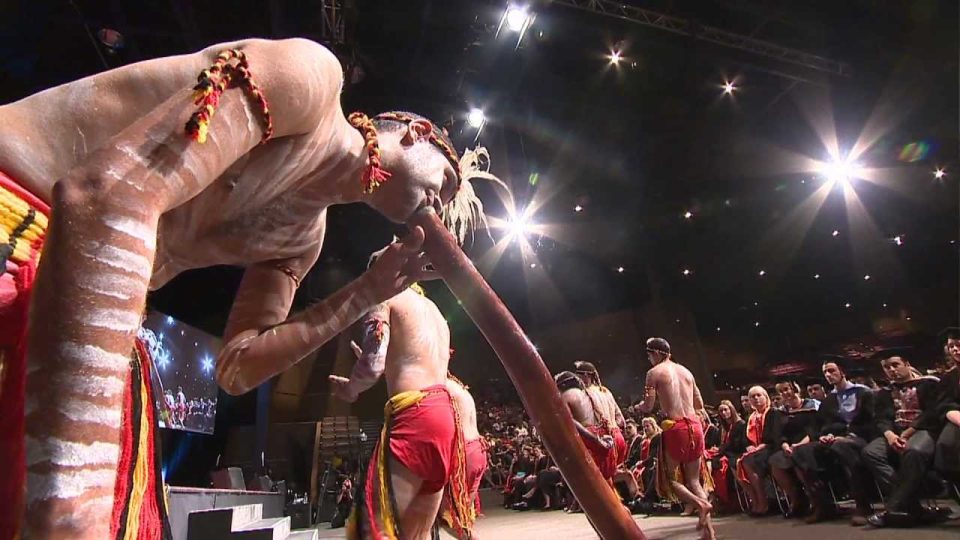 Welcome to Country Ceremony by Indigenous Community Members.
Active Learning
By actively engaging in the program visits and workshops, gain a deeper understanding of the concepts.
Cross-Cultural Competence
Develop cross-cultural competence by connecting and communicating with important stakeholders through multiple interactions in formal and informal contexts.
Personal Development
Develop resilience, adaptability, empathy, critical thinking, problem-solving and other such important soft skills.
Professional Growth
Widen the horizons of your knowledge by learning new ideas, unique perspectives and teaching methodologies that you can later apply to your field of work.
Day 1- Arrival in Melbourne
Arrival in Melbourne and check-in at hotel. Melbourne city tour in the afternoon followed by welcome dinner.
Day 2- Welcome Ceremony + Session by Organization
Welcome to Country Ceremony by indigenous community members followed by orientation and safety briefing. There will be session by a partner organization to learn entrepreneurial learning and design thinking.
Day 3- School Visits + Entrepreneurship Program Visit
School visits followed by an entrepreneurship program visit.
Day 4- Melbourne-Cairns-Atherton
Visits to organizations that focus on the study of marine life. Flight to Cairns in the afternoon. Transfer to Atherton in the evening.
Day 5- Atherton High School Visit + Lunch+ Dinner with Local Community
Introduction from Queensland Dept. of Education at Atherton High School. It will be followed by lunch provided by AHS students. Banquet dinner with the local community in the evening.
Day 6- Rural School Visits + Hotel Transfer + organization visit
Rural school visits in 3 sub-groups in the morning followed by transfer to the hotel in the afternoon. There will be an interaction with the team that works on reef restoration.
Day 7- Moore Reef Pontoon Cruise + Snorkeling at Great Barrier Reef
Cruise to Moore Reef pontoon, Great Barrier Reef              snorkeling excursion.
Day 8- Free Day
Free day in Cairns (we can arrange optional activities).
Day 9- Flight to Sydney + Hotel Transfer
Flight to Sydney followed by transfer to the hotel. The evening will be free.
Day 10- Organization and School Visits
Organization and school visits
Day 11- Organization Visit +                        US Embassy Visit
Organization visit followed by US Embassy visit. 
Day 12- School Visits
School visits with the partner organization.
Day 13- Community Event + Reflection Session + Cocktail Event + Farewell Dinner
Community event at Atlassian followed by reflection session. There will be cocktail event with teachers in the afternoon. Farewell Dinner in the evening.
Day 14- Free Day
Free day in Sydney.
Day 15- Departure
Checkout from hotel and transfer to the airport.
(twin-sharing, based on a group size of 45-50)
*Please note that the cost of our programs may vary depending upon several factors, including but not limited to the size of the group, program inclusions, the number of program days and more. Kindly contact us for a customized quote that suits your specific requirements.
AC Coach for meetings, tours, airport pickup and drop and group meals as per schedule (incl. taxes, tolls,
parking, 2 water bottles/day/person)
Economy class flights from Melbourne to Cairns and from Cairns to Sydney (incl. cabin  bag and one check-in bag of 50lbs per person)