Venture Capital and Start-Up Evolution in Australia
Innovations in Sustainable Development
The Australian venture capital and start-up ecosystem has witnessed an amazing transformation. Over the past decade, it has transformed from humble beginnings into the emergence of globally significant companies, with billions being invested every year. According to KPMG Australia, US $5.84 billion was invested in Australian startups in 2022, a significant increase from earlier years of about $1.4 billion in 2018 and $600 million in 2016. Australia has a lower intensity of venture capital (as a proportion of GDP) as compared to the US, but venture-backed companies like Canva, Safety Culture, SiteMinder, Culture Amp, ROKT, Prospa, and Stackler are building real value and have created hundreds of well-paying jobs for Australians. The venture capital industry in Australia is faced with challenges such as a lack of diversity and a lack of available capital. This program focuses on understanding the prospects and challenges for venture capital and entrepreneurship in Australia. Program participants will meet with investors, business analysts, and start-ups to view firsthand the Australian venture capital ecosystem. Students will also interact with start-up accelerators and entrepreneurs to gain insights into the industry. Exposure to Australia's culture and fun activities will also add to the students' experiences.
Meet and interact with start-up accelerators, top venture capital firms, government agencies promoting investments, and networks for founders.


Meet with successful venture-backed companies.


Interact with the top leaders of successful start-ups.
Meet with leaders or organizations promoting diversity, such as those focused on empowering women, women of color, or indigenous entrepreneurs, to help them get access to venture capital.


Sydney city tour.


Melbourne walking tour.
Featured Cultural Experiences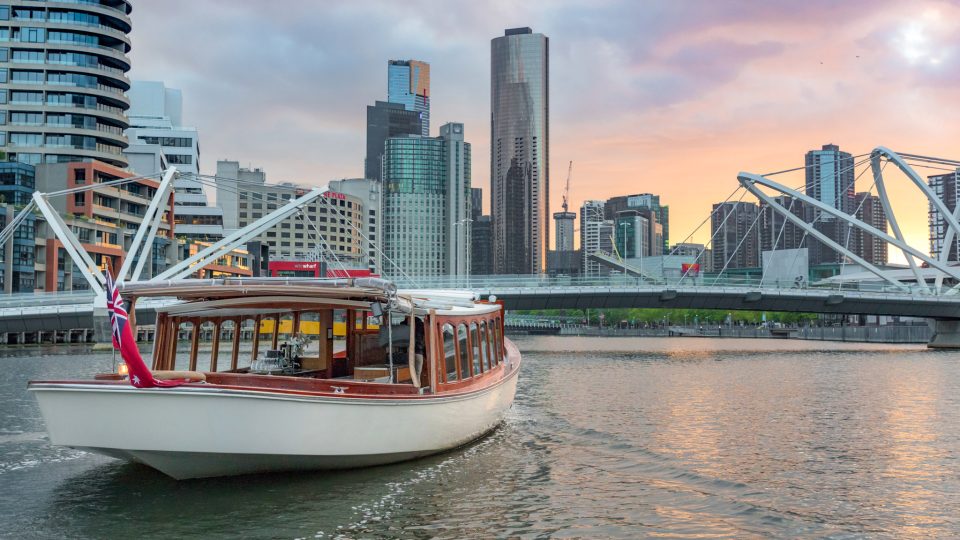 Melbourne: Dinner Cruise – Welcome Dinner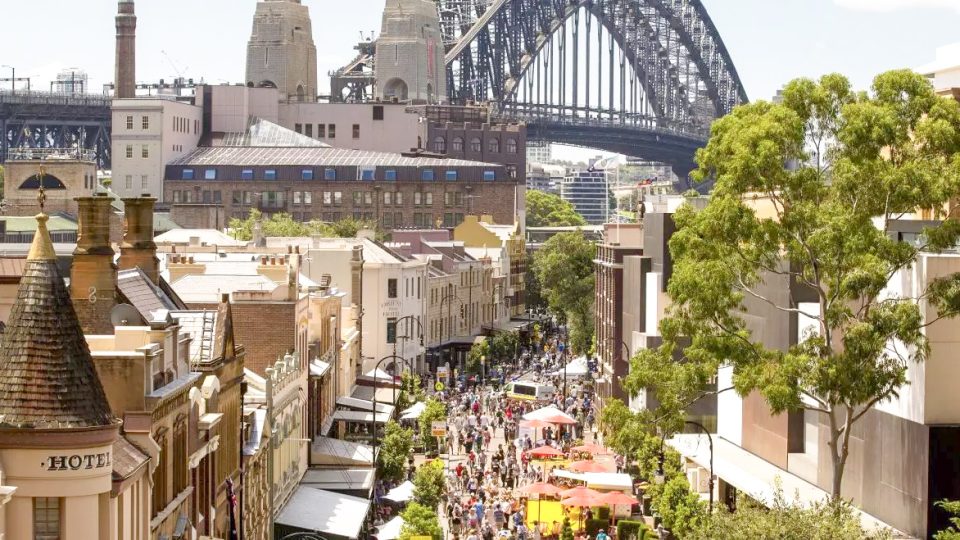 Sydney City Tour: The Rocks, Town Hall, Circular Quay, Mrs. Macquarie Chair, Harbor Bridge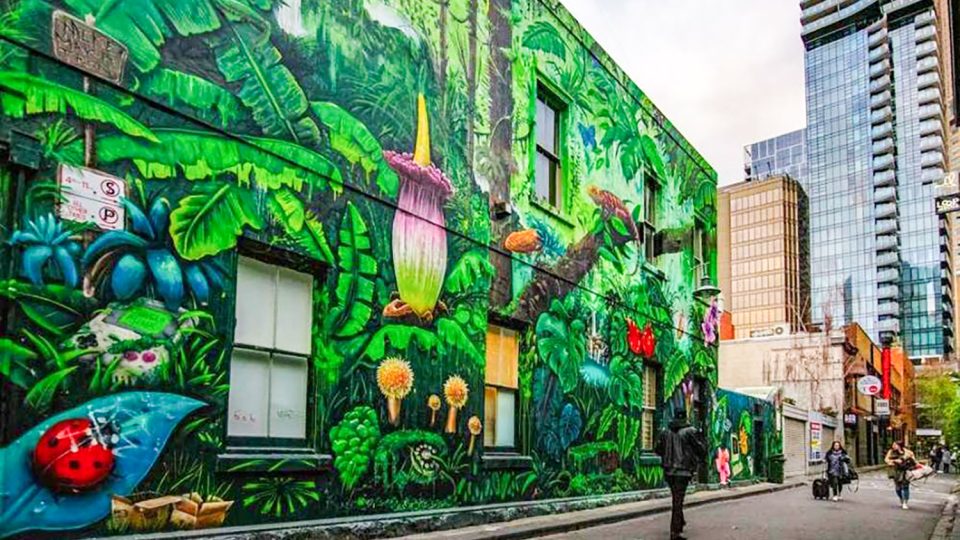 Melbourne Walking Tour: Laneways with locals to find tucked-away art galleries & street art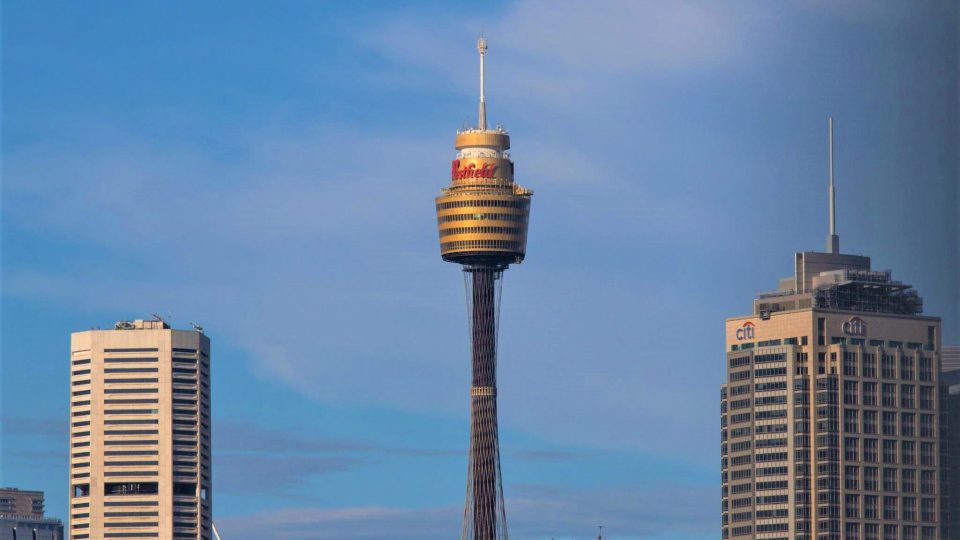 Sydney: SkyFeast @Sydney Tower (Farewell Dinner)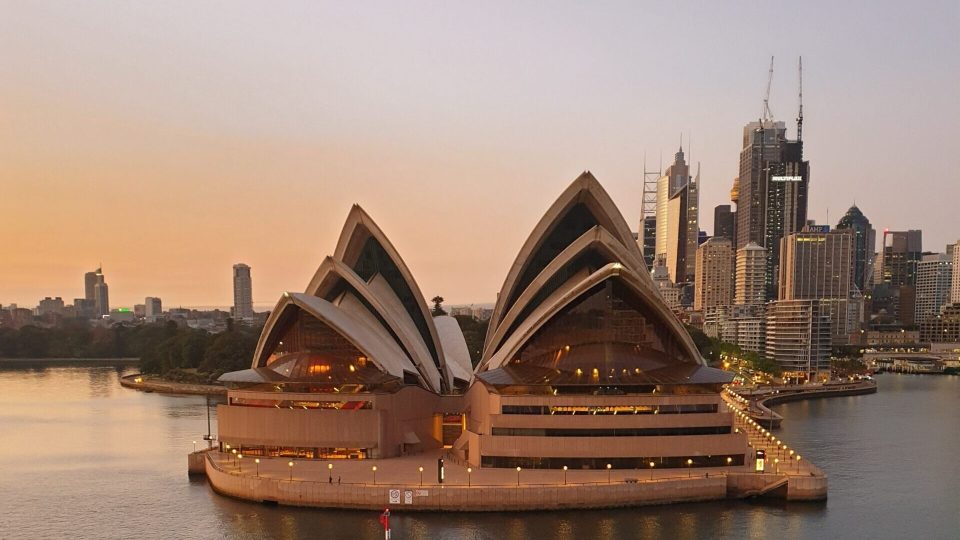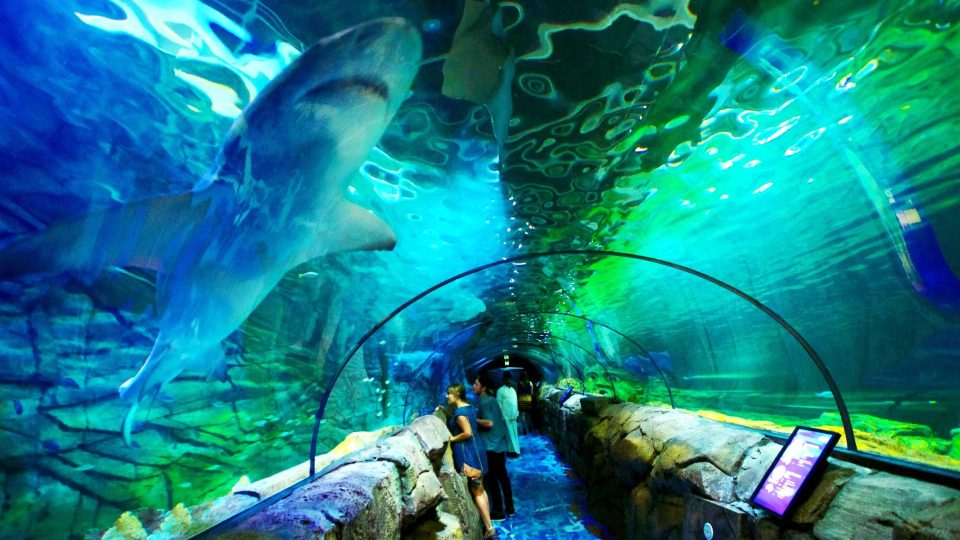 Sydney Aquarium & Wildlife (Optional)
Students are grouped into 3-6 per team; teams are assigned a topic to research, which they present to the rest of the group. Some recommended topics include:
About the country: present before departure.
About the city: present upon arrival, right after orientation & safety briefing.
About individual visits: present before visiting the person/organization.
Students are grouped into 3-6 per team; each team is presented with a challenge question, identified either by the faculty or by the organizations visited; teams do research and present findings to an audience (including organization if the question was from them).
Day 1: Arrival in Melbourne
Arrival in Melbourne and check-in at hotel (on own). Free time to acclimatize to city
Day 2: Company Visits + Welcome Dinner (Melbourne)
Company visits in the morning; Welcome dinner in the evening
Day 3: Melbourne Cultural Immersion
Full day cultural immersion in Melbourne
Day 4: Free Day
Free day (Explore Melbourne on own)
Day 5: Melbourne-Sydney
Half-day company visits; Fly to Sydney & check-in at hotel
Days 6 to 8: Company Visits + Free Evening
Company Visits; Free evenings
Day 9: Sydney Cultural Immersion + Farewell Dinner
City cultural immersion followed by farewell dinner in the evening
Day 10: Departure
Hotel check-out; transfer to airport (on own)
(Twin-sharing cost; based on a group size of 20+2)
*Please note that the cost of our programs may vary depending upon several factors, including but not limited to the size of the group, program inclusions, the number of program days and more. Kindly contact us for a customized quote that suits your specific requirements.
AC Coach for business meetings, tours, and group meals as per schedule (incl. taxes, tolls, parking, 2 water bottles/day/person)


Economy class flight Sydney-Melbourne