Explore Faculty-Led, Service-Learning & Professional Development Programs for Education Majors
Explore our academic programs for education majors to acquire knowledge, skills, and competency to become global educators.
Enquire Now
In a rapidly evolving world, it is crucial for educators to be lifelong learners so they can create a more equitable and sustainable future through their vision, strategy, and actions. And it's only possible when they are exposed to new ideas, unique approaches, and different perspectives. The knowledge and skills that the educators will acquire will help them create well-rounded citizens.  
Our education-focused academic programs will allow participants to develop a global perspective and a leadership mindset. During our programs, the participants will meet key changemakers like educators, social entrepreneurs, and administrators. The speakers will discuss the challenges they encounter, and strategies they adopt to create a more promising tomorrow for the younger generation. These programs not only focus on the education system but also on the socioeconomic, gender, political, and cultural aspects of the region. We also offer custom programs to suit the curricular requirements and objectives of the institutions.
We Deliver Different Types Of Education Programs
Faculty-led programs are a curated blend of intellectual and cultural experiences based on unique and relevant themes. We collaborate with the faculty to arrange engaging and pertinent company visits, lectures by subject matter experts, and cultural experiences. The program's goal is to help students achieve faculty-envisioned learning objectives while creating meaningful experiences for themselves. The faculty-led programs can either be available as custom or featured programs, depending upon the requirement of the institution.
Service-learning programs engage the students in applying their knowledge and skills to projects that aim to improve community life and advance the UN SDGs. The programs are enhanced by interactive workshops, design-thinking activities, hands-on fieldwork, and facilitated reflection sessions. They also enrich the participants' lives on all four dimensions- physical, emotional, intellectual, and spiritual. The service-learning programs can either be available as custom or featured programs, depending upon the requirement of the institution.
Professional Development Programs provide opportunities for professionals to develop a leadership mindset and a global perspective. It helps them not just be in sync with times but be one step ahead. These programs give the participants exposure to innovative and efficient models that local businesses, governments, and educational institutions use. These immersive experiences inspire them to form new ideas and insights that they can apply to their own work and deliver more efficient and effective outcomes. The professional development programs can be customized to meet the objectives of the institutions.
Discover our expertly designed academic programs, which enable students to gain a more in-depth understanding of the scope, challenges, and strategies of various educational systems.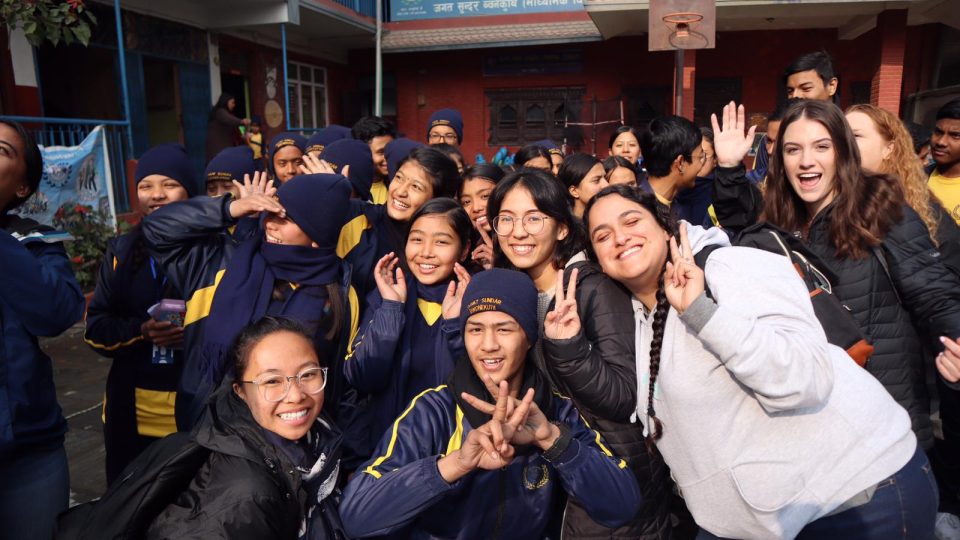 Diversity & Inclusive Education in Nepal
Innovations in Sustainable Development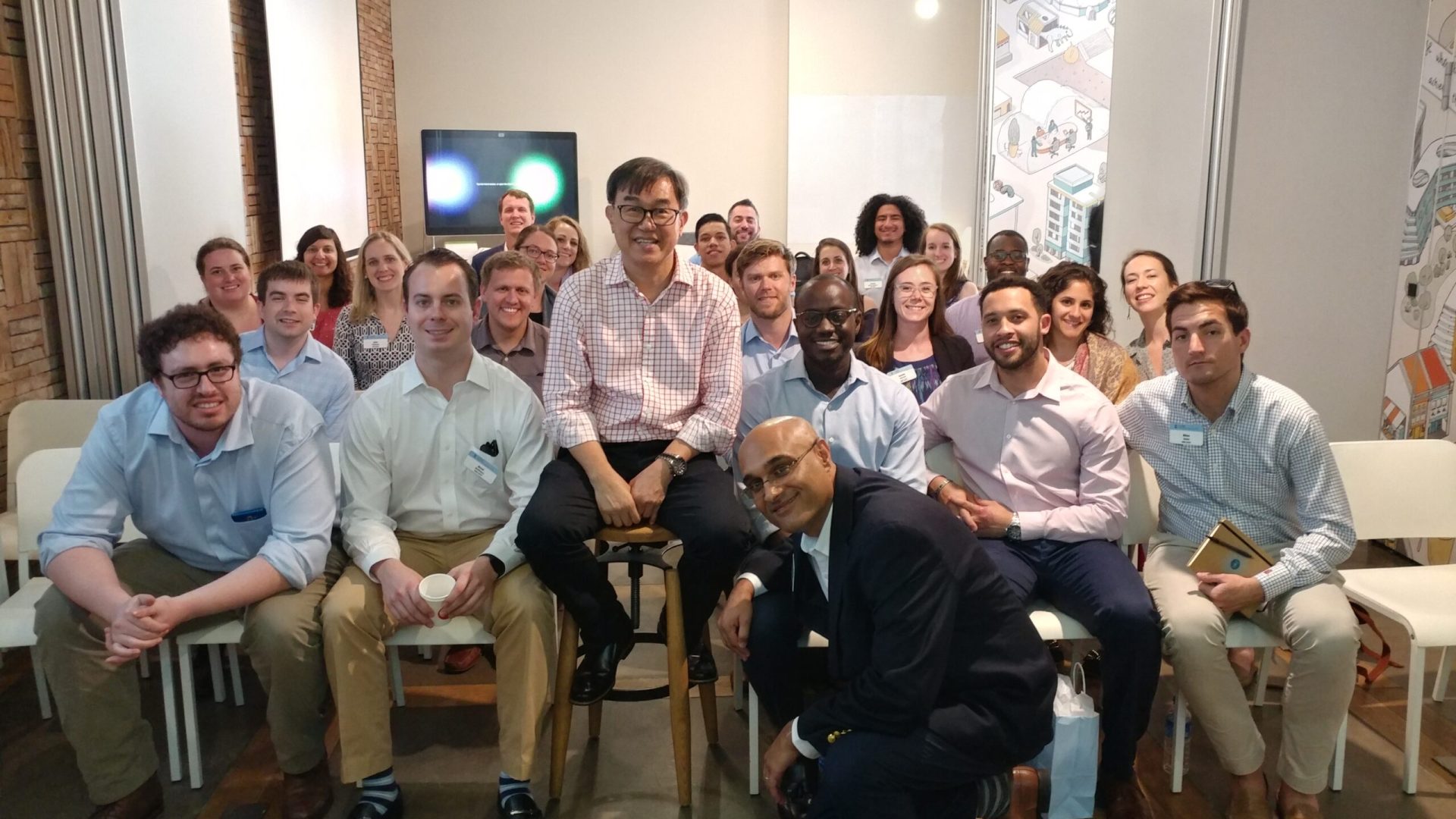 Education and Sustainability in Southeast Asia
Innovations in Sustainable Development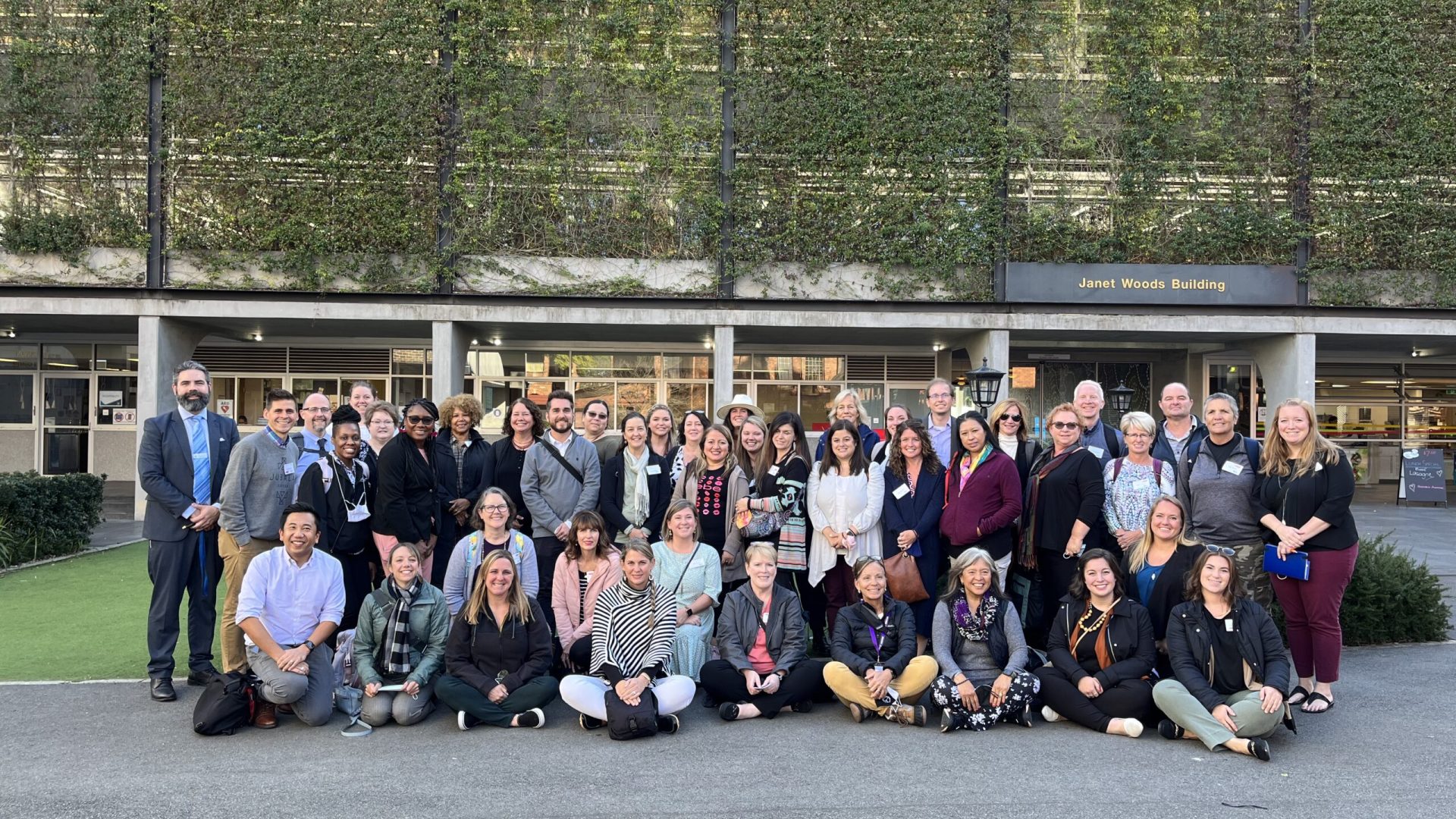 Climate Change and Inclusive Education in Australia
Innovations in Sustainable Development
Education Students In Action
What Our Students and Faculty are Saying
"I've never been outside of the US before, so I really wanted to get out and study. I took a leap of faith in choosing Nepal because I really didn't know much about this country. In this study tour, I have learned a lot that I can definitely take back home and apply in my life. The hands-on experience of going to different places and interacting with different communities has taught me a lot that I wouldn't have learned in the classroom. I have also realized that my social skills can go a long way because there isn't a language barrier. I always thought that I wouldn't be a great teacher because of the language barrier but I understood how much human connection goes a long way. I also learned how big the world is and how much more I have yet to see."
"This program is a lot more hands-on so I learned a lot by interacting with the community members. I realized how similar we all are and how similar our issues and challenges are. I feel I was already an empathetic person, but I learned how to use this attribute to help people. Earlier I thought, I will first get a degree and then only I will be able to help people but I learned that it takes little to start; even if I am able to help one person at a time, it will still make a big difference."
"When I met and interacted with people on this tour, I realized that the barriers which I thought had existed, didn't really exist. This program enabled me to learn a lot about the world in a personal way. I believe I always had the right intention, but I had never taken any step to help people who have less than me. This experience has made me realize that I should turn my intentions into action to make a real difference in the world."
Explore Other Disciplines
FAQs About Education Discipline
If you are interested in learning more about our academic programs or wish to request a proposal, please fill out the "Enquire Now" form.
We will get in touch with you shortly and would be more than happy to answer any questions you may have.
If you feel ready to take the plunge, just hit on "Apply Now" and get
ready to take your life and career to the next level.