Education and Sustainability in Southeast Asia
Innovations in Sustainable Development
Singapore is one of the most progressive countries in the world, placing a high priority on education, entrepreneurship and sustainability. A melting pot of cultures and ethnicities, the administration is committed to seamlessly integrating this diverse population into a standard education system regardless of race, religion, or nationality. Creating a framework for sustainable development for the future takes strategy, vision and leadership.

During this program we will interact with a variety of people – from members of the ministry to NGOs, social entrepreneurs and innovators who are actively engaged in taking Singapore into the future. From Singapore, we head to its neighbor – Malaysia, to get an unique exposure to the Malay culture. Malaysia is a multi-faceted country, full of fascinating history and heritage. We will experience the metropolitan vibe of Kuala Lumpur as well as the historic city of Malacca, a UNESCO World Heritage Site. This short visit offers a unique insight into the deep roots of colonial history and ethnic culture of Southeast Asia.
Meet with entrepreneurial ecosystem players (start-ups, incubators, investors, government, etc); includes visits with NGOs and social enterprises creating sustainable impact in local communities.
Interactive sessions with seasoned educators and administrators.
Exposure to rich and diverse cultures and their arts and crafts.
Facilitated reflection sessions.
Cultural immersions to experience and understand the local context and culture.
Featured Cultural Experiences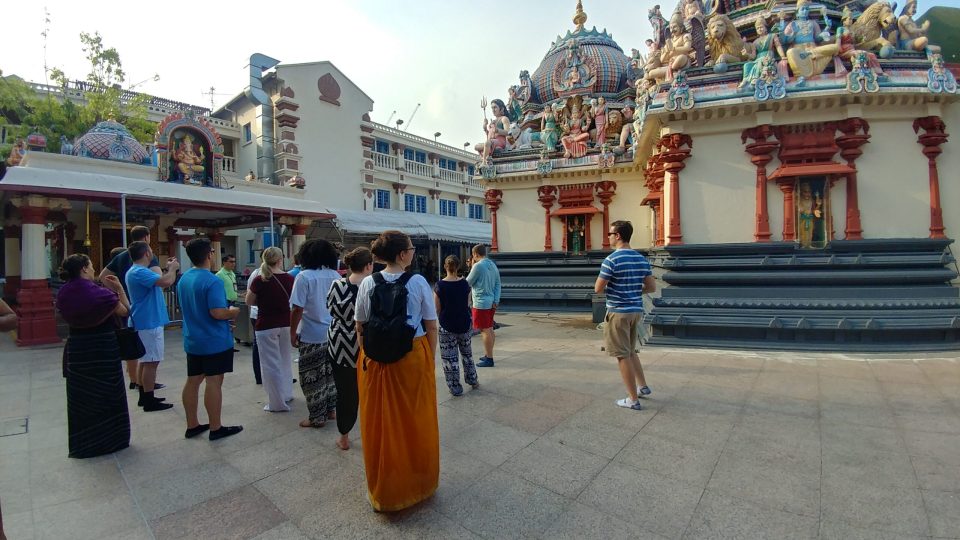 Visit Singapore's Ethnic Districts, Temples and Heritage Quarter.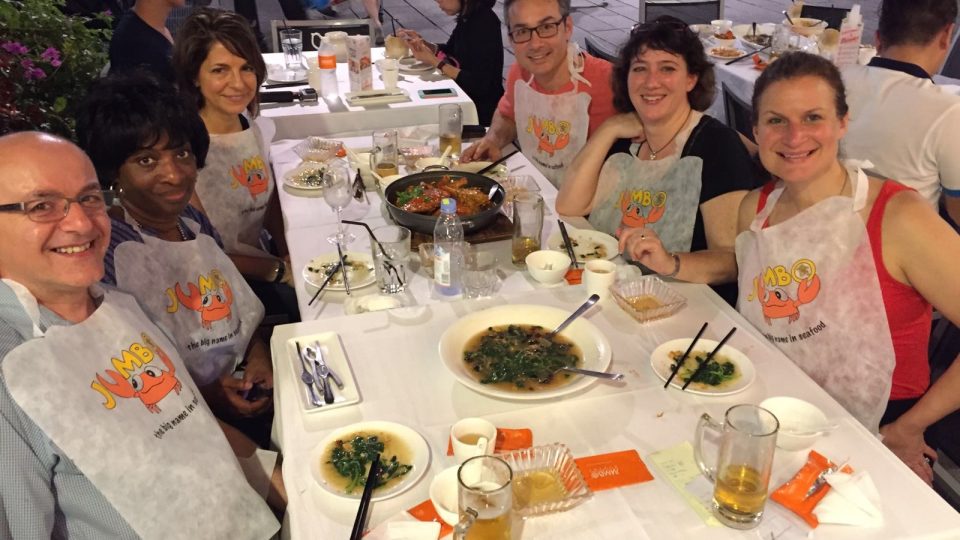 Delectable Ethnic Cuisine at Some of Singapore and Malaysia's best Restaurants.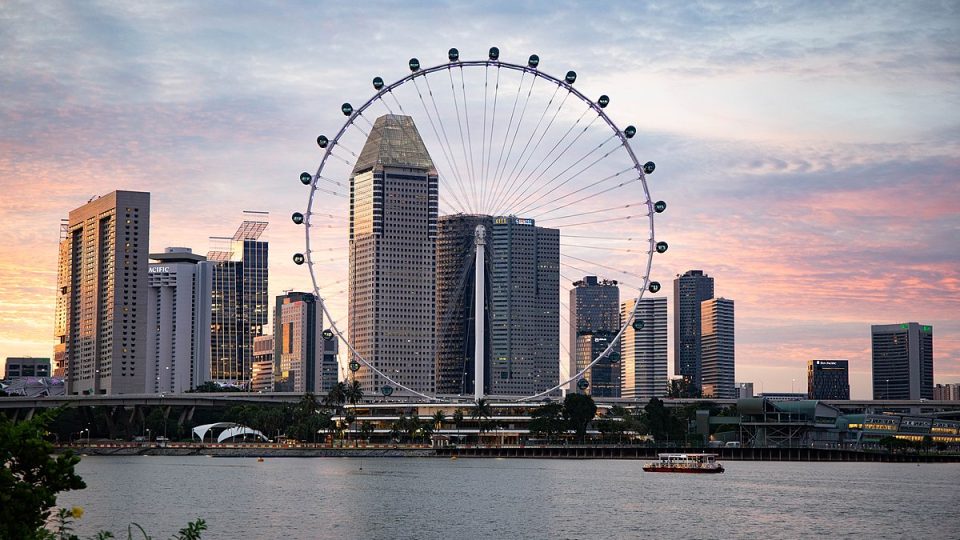 A Fabulously Fun Ride on the Singapore Flyer.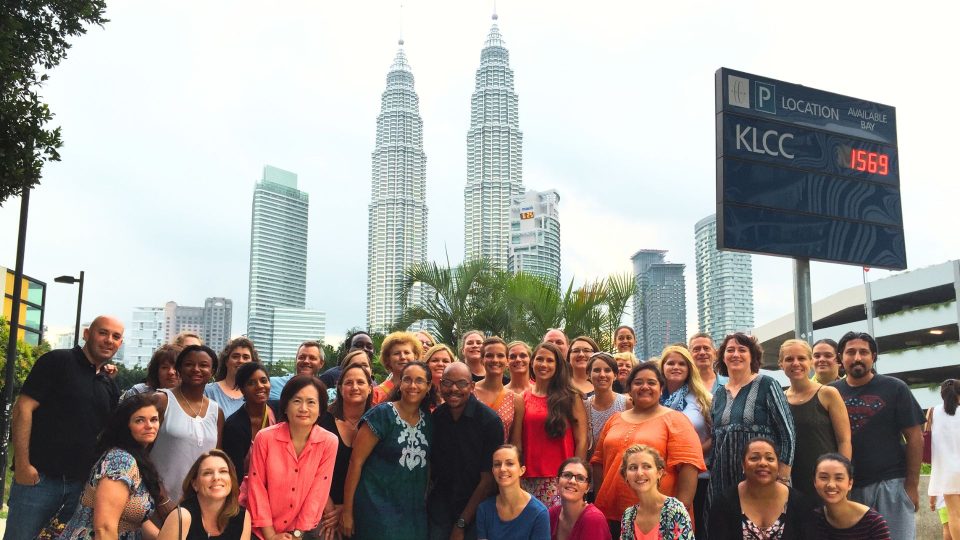 Cultural Immersion into Malaysia's History, Heritage and Handicrafts.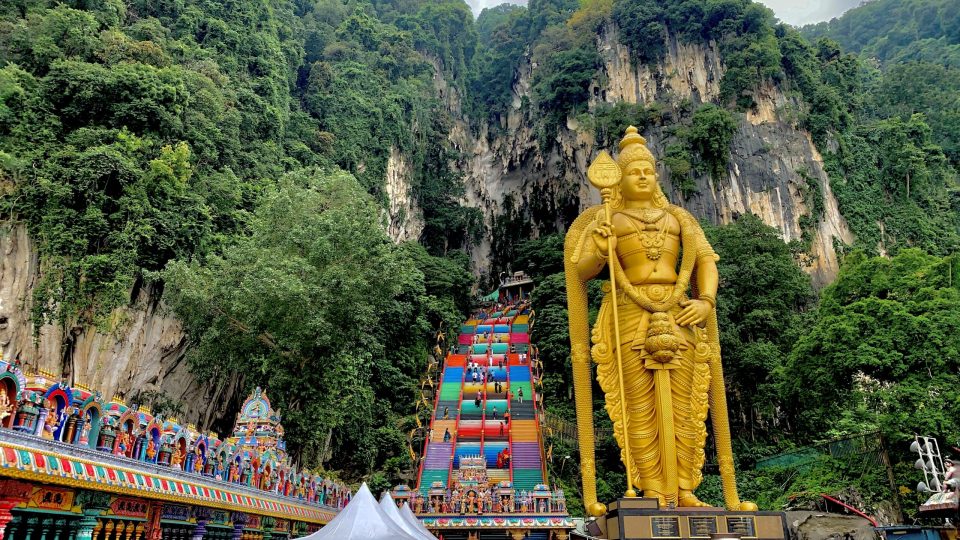 A Visit to the Hindu Shrines at Batu Caves.
Batik Crafts Workshops and a Visit to the Royal Selangor Pewter Factory.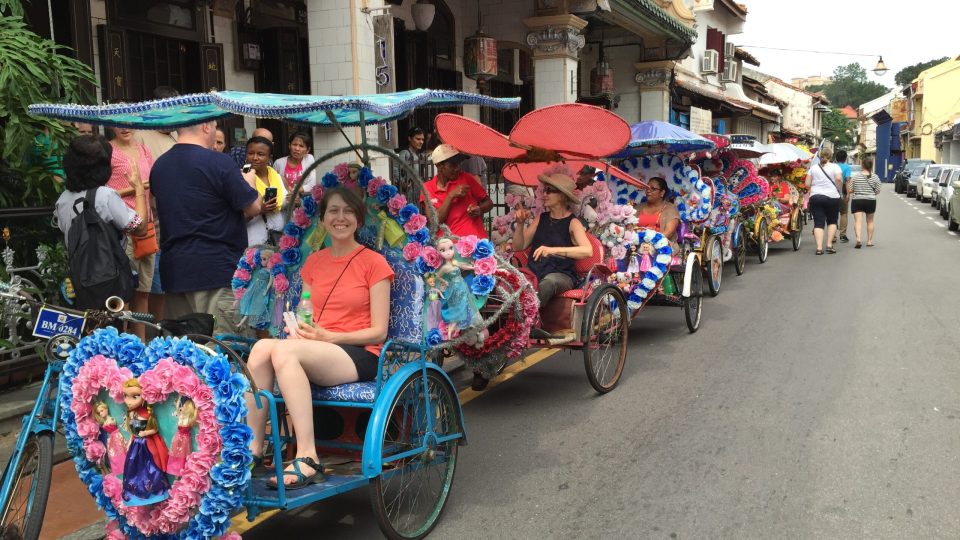 Guided Cultural Tour of the UNESCO World Heritage City of Malacca.
Professional & Personal Development:
Interact and engage with a variety of professionals in an ethical and professional environment. A structured engagement program allows you to demonstrate intellectual curiosity and ask meaningful questions.
Critical Thinking Skills:
Identify and analyze the challenges on the ground in the correct socio-economic context. Brainstorm and explore how a structured approach to education and renewable energy can streamline the challenges faced by a growing population of diverse backgrounds.
Cross-Cultural Skills:
Develop interpersonal and cross-cultural communication skills. Learn how to engage with people from different cultures, professions and socio-economic backgrounds.
Purpose & Clarity:

Reflect upon your experience and how your career can shape your own contribution to society.
Day 1: Arrive in Singapore and Cultural Tour!
Airport transfer; introductions and ice-breaker session. Guided tour of Singapore – Markets, temples in Little India, Chinatown & Joo Chiat. Bumboat cruise along the Singapore river.
Day 2: Organization Visits
Meet with Ministry of Education (MoE) for an overview of Singapore Education system with a focus on Singapore's approach to STEM education Meeting with Infocomm Development Authority (IDA) to learn about their EdVantage and Future Schools Programs.
Day 3: School Visit and Organization Visit.
Visit model schools for STEM Education Meet with SINDA – Self Help Group established to uplift the socioeconomic status of the Indian community in Singapore through education.
Day 4: School Visit and Cultural Tour
Visit a local school in small groups. Ride the Singapore Flyer.
Day 5: School Visit
Visit a local school in small groups.
Day 6: Cultural Tour
Visits to the Asian Civilization Museum, Singapore City Gallery and Peranakan Museum.
Day 7: Cultural Tour and Transfer                to Singapore
Visit Batu Caves – a towering limestone outcropping which houses several Hindu shrines.
Experience Batik painting & pewter bowl making at the Royal Selangor Pewter Factory.
Visit the Royal Palace, National Monument, Parliament house, Independence Square, St Mary's Cathedral.
Day 8: Cultural Tour
Guided tour of UNESCO world heritage city, Malacca;            Sunset cruise.
Day 9: Cultural Tour
Cultural tour of Malacca covering European influences.
Day 10: Transit to Singapore, Departure
Drop at the airport as per the flight schedule.
(twin-sharing, based on a group size of 16)
*Please note that the cost of our programs may vary depending upon several factors, including but not limited to the size of the group, program inclusions, the number of program days and more. Kindly contact us for a customized quote that suits your specific requirements.