Diversity and Inclusive Education in Nepal
Innovations in Sustainable Development
The Himalayan kingdom of Nepal has been held as a center of immense learning from multiple perspectives for centuries. Kathmandu – its capital – is unique, inspiring and engaging as it has long been a melting pot of different cultures, ethnicities and religious beliefs.
The program draws on Nepal's vivid past to offer a unique insight into the country's education system, the challenges they face and how they have amalgamated different aspects of its culture, language, history and even spirituality to influence and improve education across the country.
Engage in conversation with Buddhist monks, educators, administrators and students, while participating in service-learning activities to help local schools and communities overcome some of their challenges. Participants will also have a chance to immerse themselves in local culture through fun, interactive and meaningful activities that stimulate learning.
Lectures/workshops on local culture, language and empathy.


Meetings and interactive discussions with education ecosystem players (government bodies, NGOs, educational boards, schools, teachers and of course, students).
Cultural immersions to experience and understand local landscape, context, and culture.
Service-learning projects guided by needs identified by community partners.
Facilitated reflection sessions to help develop increased self-awareness.
Featured Cultural Experiences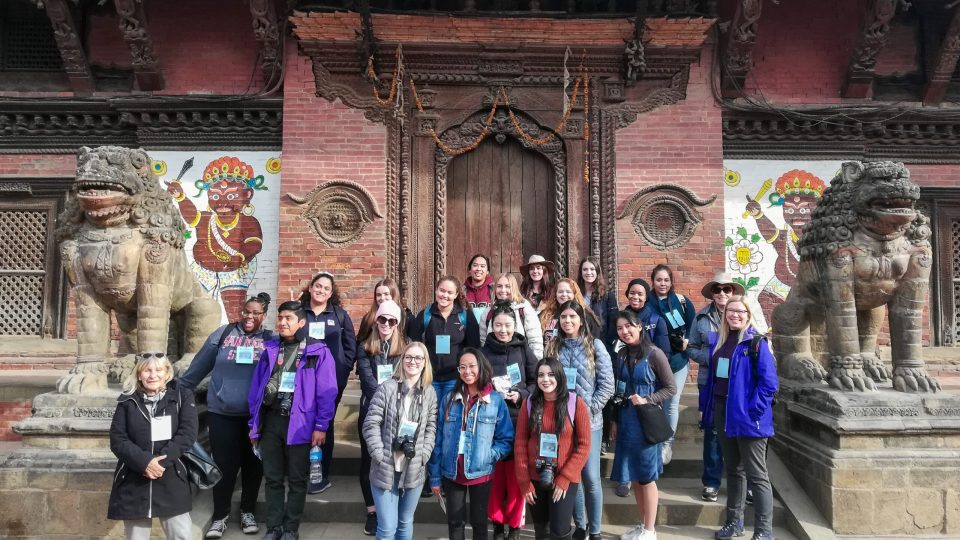 Cultural Tour of Kathmandu including the Royal Palace of Patan, Pashupatinath Temple, Swayambhunath (Monkey Temple), Durbar Square.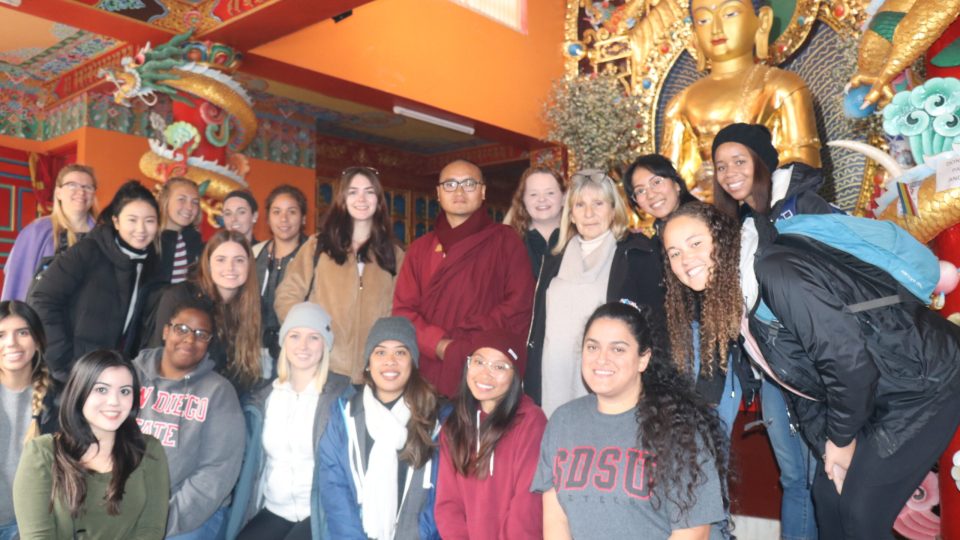 Interactive Session with the Monks at Thrangu Tashi Yangste Monastery to learn about Buddhism.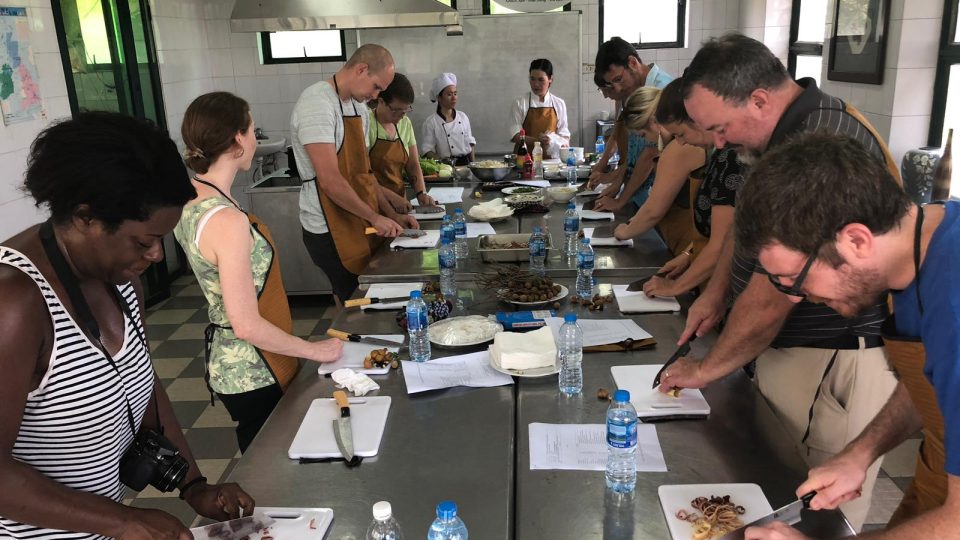 Nepali Cooking and Language Lessons.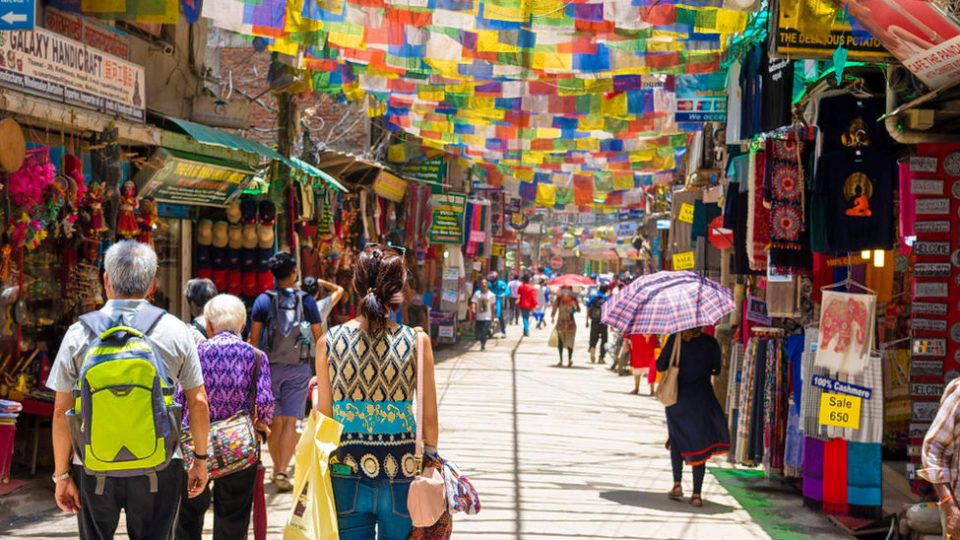 Walks Through Kathmandu's Bustling Bazaars.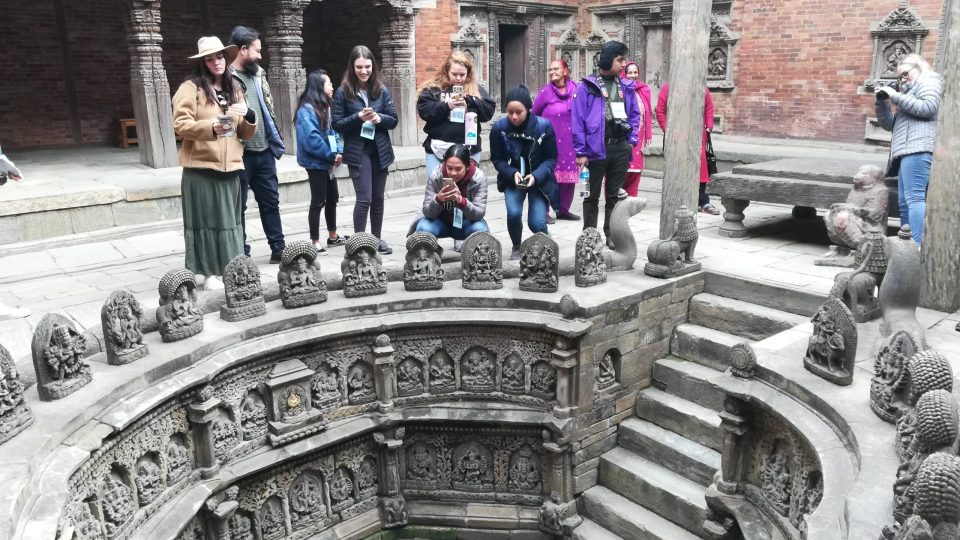 A Visit to the Ancient Town of Bhaktapur.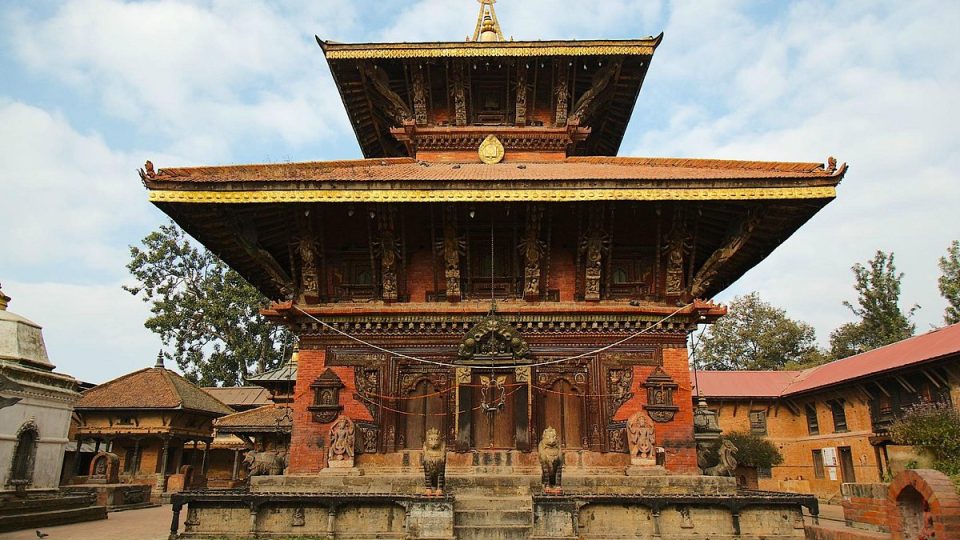 A Trek to Changu Narayan Temple, Sankhu Village.
Develop increased self-awareness and sensitivity for cultural and religious diversity.
Broaden understanding of educational practices as they are influenced by cultural/socioeconomic factors.
Develop an understanding of multicultural influences on child, family, and community development.
Develop an understanding of gender, socioeconomic, religious, & political factors in individual & social development.
Develop an understanding of cultural/political policies related to educational equality and community sustainability.
Understand the type, scope and magnitude of challenges facing the education system; compare them with those back at home.
Develop a deeper understanding of the context in which education solutions and services have to be effective.
Gain personal inspiration and motivation from the powerful stories of successful educators who share their stories of motivation, struggle and success.
Day 1: Arrive in Kathmandu!
Airport transfer; introductions and ice-breaker session.
Day 2: Orientation and Cross-Cultural Preparation
Interactive workshops on Nepali culture and language led by local experts; special traditional welcome dinner with cultural performance.
Day 3: Orientation and Cultural Immersion
Explore UNESCO heritage site Swayambunath (monkey temple) and Durbar Square; evening walk through the vibrant bazaars of Kathmandy.
Day 4: Workshops and Cultural Immersion
Workshops on inclusive education and empathy to prepare for exposure visits and service-learning; visits to Pashupathinath temple and Boudhanath Stupa.
Day 5: Exposure Visits
Visit two types of primary and secondary schools – a government-run school and a private school; interact with educators and administrators.
Day 6: Exposure Visits
Visit a special-needs school and Interact with professionals teaching students with disabilities.
Day 7: Service-Learning Project
Participants select the service-learning projects they would like to engage with and self-organize into groups and start planning.
Day 8: Service-Learning Project
Participants work on the service-learning projects, along with local stakeholders.
Day 9: Service-Learning Project
Participants work on the service-learning projects,                  along with local stakeholders.
Day 10: Service Learning Project, Reflection
Students present/deliver service-learning project and local stakeholders share feedback; structured reflection session to assimilate insights from the service-learning experience.
Day 11: Cultural Immersion
Visit to Thrangu Tashi Yangste Monastery to meet monks and learn about Buddhism; in the evening, join a traditional Nepali cooking class.
Day 12: Cultural Immersion
Visit the ancient temple town of Bhaktapur and the magnificient 17th century Royal Palace of Patan, which is one of the architectural highlights of Nepal.
Day 13: Cultural Immersion, Reflection, Dinner
A full-day trek to Changu Narayan temple and the village of Sankhu, where we get to interact with local families; debrief and reflection session about the program and experience, followed by a farewell dinner.
Day 14: Departure
Drop at the airport as per the flight schedule.
(twin-sharing cost, based on a group size of 16)
*Please note that the cost of our programs may vary depending upon several factors, including but not limited to the size of the group, program inclusions, the number of program days and more. Kindly contact us for a customized quote that suits your specific requirements.