In a global economy, innovation knows no borders. STEM disciplines have the potential to transform lives. STEM students can not only get amazing jobs but also create real and sustainable solutions for issues that transcend borders. Together with the technical knowledge and skills, students must also be capable of understanding global challenges and collaborating with professionals worldwide in order to leave an indelible imprint in the professional world.
Our STEM-based programs expose the students to real-world challenges as they live among the local communities and personally observe and experience the problems at hand. The intense engagement along with the workshops, and expert guidance of facilitators help students understand human-centered design principles. These principles are then applied by the students in the development of prototypes of solutions aimed at empowering local communities. We also offer custom programs to suit the curricular requirements and objectives of the institutions.
We Deliver Different Types of Programs for STEM Majors
Faculty-led programs are a curated blend of intellectual and cultural experiences based on unique and relevant themes. We collaborate with the faculty to arrange engaging and pertinent company visits, lectures by subject matter experts, and cultural experiences. The program's goal is to help students achieve faculty-envisioned learning objectives while creating meaningful experiences for themselves. The faculty-led programs can either be available as custom or featured programs, depending upon the requirement of the institution.
Service-learning programs engage the students in applying their knowledge and skills to projects that aim to improve community life and advance the UN SDGs. The programs are enhanced by interactive workshops, design-thinking activities, hands-on fieldwork, and facilitated reflection sessions. They also enrich the participants' lives on all four dimensions- physical, emotional, intellectual, and spiritual. The service-learning programs can either be available as custom or featured programs, depending upon the requirement of the institution.
Internships offer meaningful, impactful, and high-quality academic internship projects that boost the employability of students. When the students apply classroom knowledge in real-world situations, they gain a deeper understanding of their subject as well as the local culture. We curate and manage appropriate projects in carefully vetted organizations that are aligned with the institutions' vision and objectives. The internships can either be available as custom or featured programs, depending upon the requirement of the institution.
Discover our expertly curated academic programs that allow STEM students to apply their knowledge and skills for creating innovative, human-centered design solutions for real-world problems.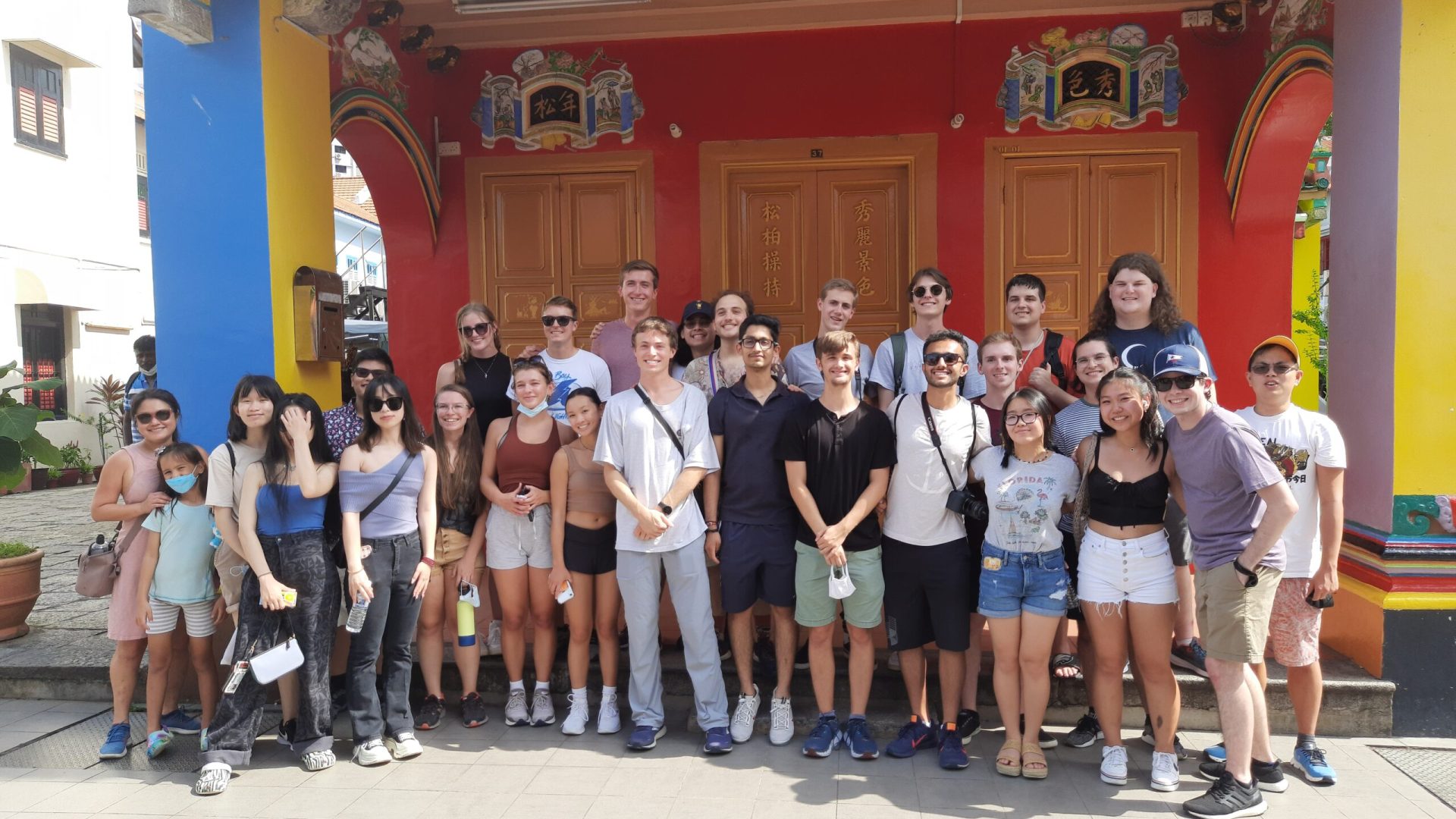 Humanitarian Engineering in Singapore
Innovations in Sustainable Development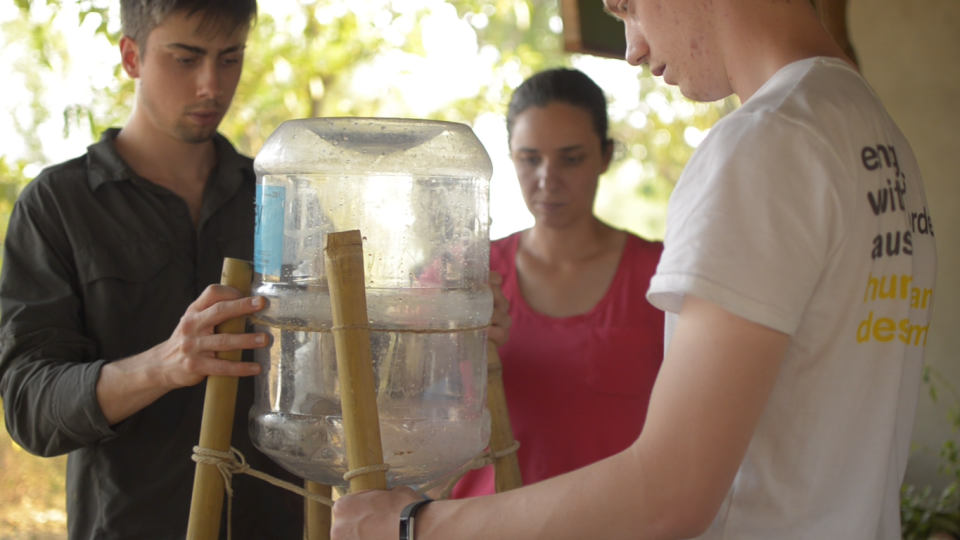 Human-Centred Design Summit in India
Innovations in Sustainable Development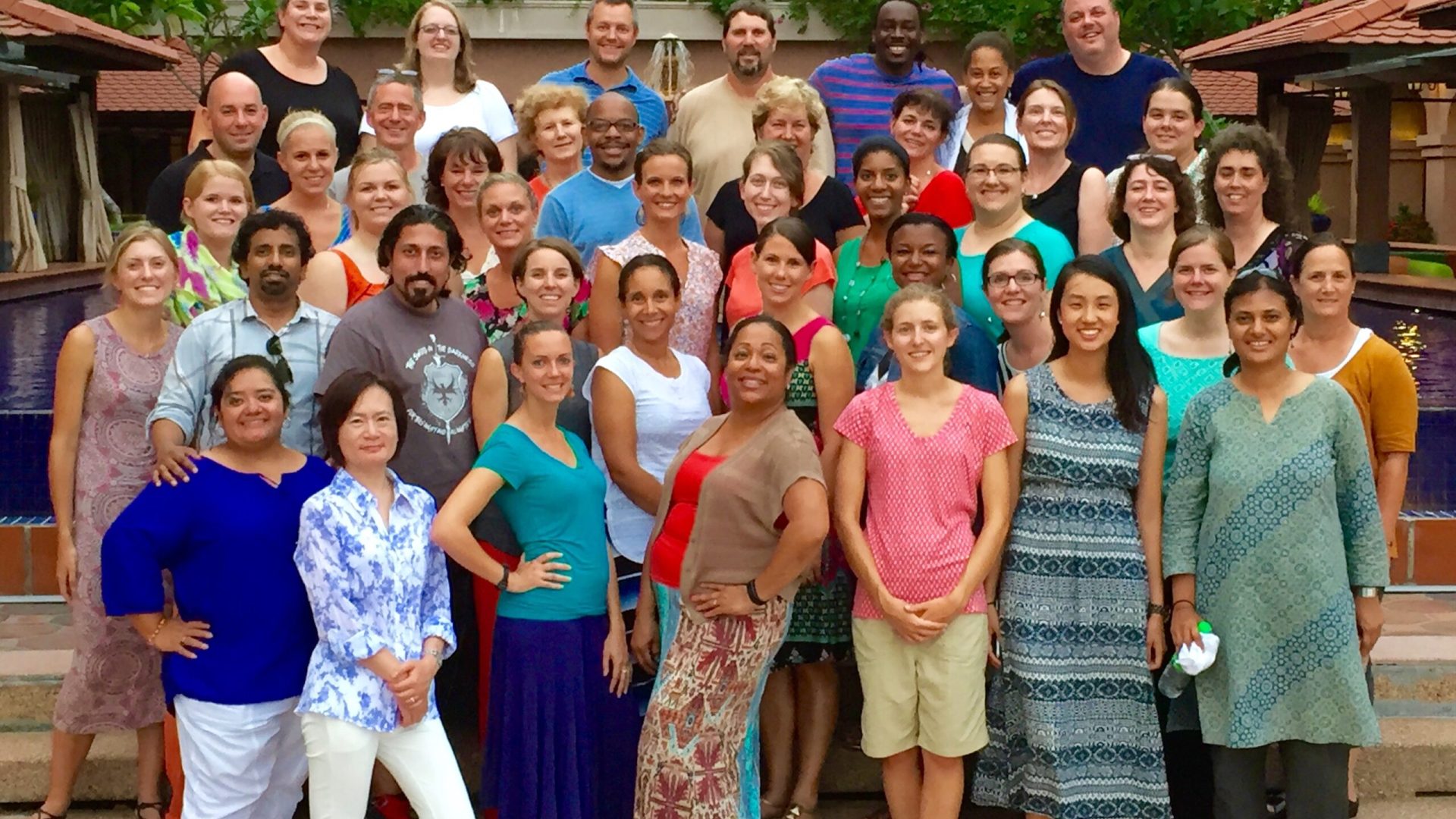 Shaping STEMM Futures: Climate Change in Malaysia
Innovations in Sustainable Development
What Our Students and Faculty are Saying
"I was surprised at how welcoming and friendly I found India. Everything I had been told about how India is a dangerous place, made me apprehensive initially but the minute I cast aside these worries and embraced the culture, I fell in love with it. Authentica's team did an amazing job overseeing all aspects of the internship including the translation and exposure visits. I was really impressed with the local knowledge that the team had. I enjoyed Humanitarian Engineering so much that I have decided to major in it."
"Myanmar as a south-east Asian country is underrated and I wanted to explore it for myself. Being just a second-year student, I was quite nervous about my ability to contribute, especially if the project involved technical things. But these fears were laid to rest as I started working. I learned a lot about problem-solving and teamwork spirit. This internship was my first application to real-life engineering and I learned a lot. I would recommend this program to anyone who is interested to learn and grow. If I had to describe this program in three words, it would be Immersive, Challenging and Enlightening."
"Authentica's risk management protocol and the information that they shared with us were excellent. I appreciated the fact that the team had mapped and geotagged safe house locations and medical facilities in the region, and had a backup of transport, just in case we need to rush from the village to the city. I felt very comfortable!"
Explore Other Disciplines
FAQs About STEM Discipline
If you are interested in learning more about our academic programs or wish to request a proposal, please fill out the "Enquire Now" form.
We will get in touch with you shortly and would be more than happy to answer any questions you may have.
If you feel ready to take the plunge, just hit on "Apply Now" and get
ready to take your life and career to the next level.