Explore Our Faculty-Led Programs/Study Tours
We design and deliver impactful academic programs that help faculty transform their vision into reality.
Enquire Now
Faculty-led programs are a curated blend of intellectual and cultural experiences based on unique and relevant themes. We collaborate with the faculty to arrange engaging and pertinent visits, interactive workshops by subject matter experts, and immersive cultural experiences. The program's goal is to help students achieve faculty-envisioned learning objectives while creating meaningful experiences for themselves.
Faculty-led programs include visits to organizations where students get real-world insights by learning about the organization's vision, strategies, and operations. The students will also have the opportunity to attend interactive sessions where subject matter experts will dive deep into the topics that are aligned with the program's theme. Our programs also enable students to immerse themselves culturally and spiritually. By living in a new cultural setting, students gain a better understanding of the local customs, traditions, and way of life. The faculty-led programs can either be available as custom or featured programs, depending upon the requirement of the institution.
Key Elements of Faculty-Led Programs
They showcase the vision, strategy, and modus operandi of diverse organizations and their impact on society.
Speakers share their journey and knowledge in their respective fields and interact with students.
Immersive experiences that allow students to embrace and engage with local culture.
Learn a new language or cook a new recipe, or dance a new form, the workshops will help you gain cross-cultural competence.
Facilitated reflection sessions encourage students to reflect upon the experiences they had on the program, and how the experiences have impacted them.
A fun and engaging activity that helps students learn about and acclimatize to their study-abroad location.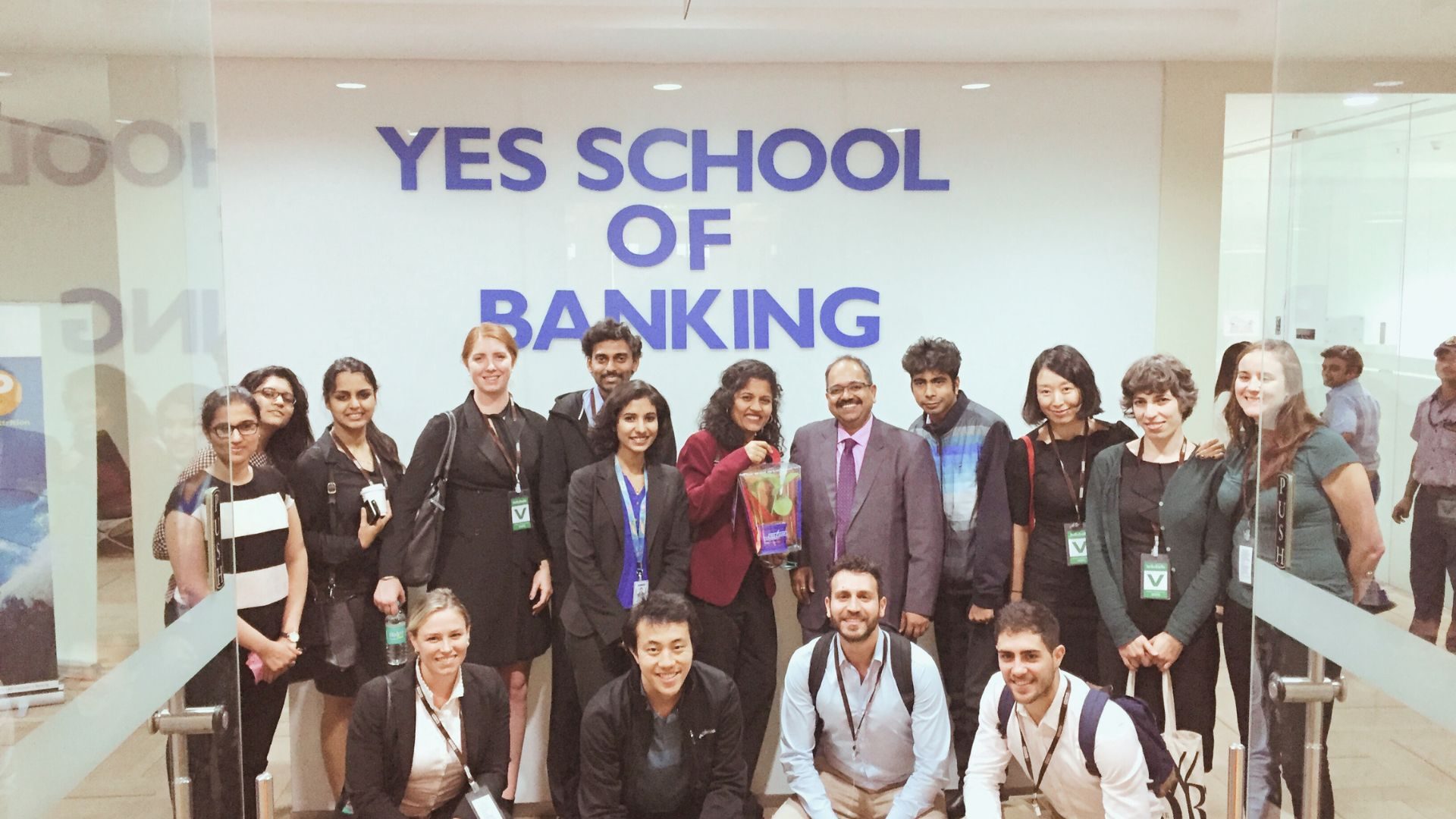 Business & Economy in India
Innovations in Sustainable Development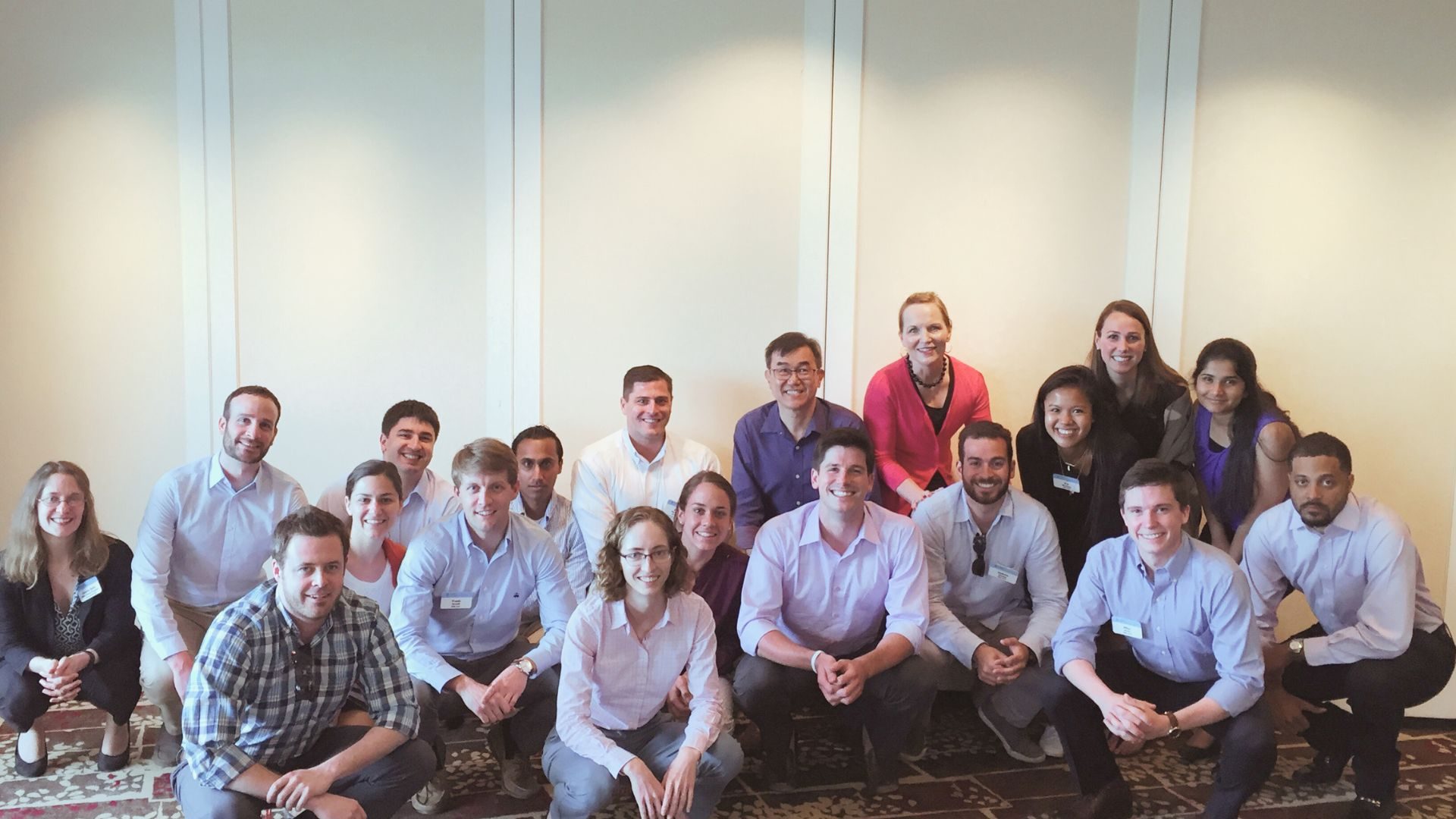 Innovation & Entrepreneurship in Southeast Asia
Innovations in Sustainable Development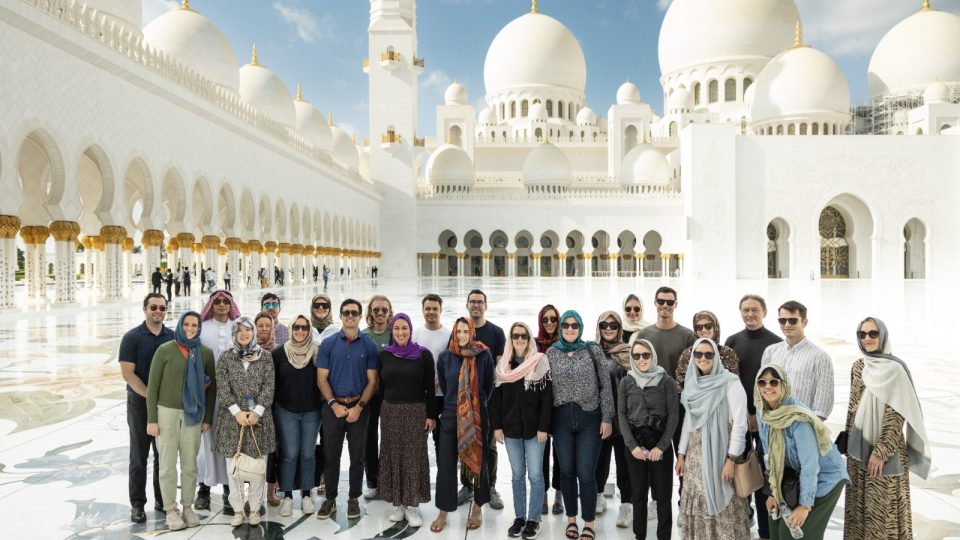 Sustainability & Post-oil Economy in UAE
Innovations in Sustainable Development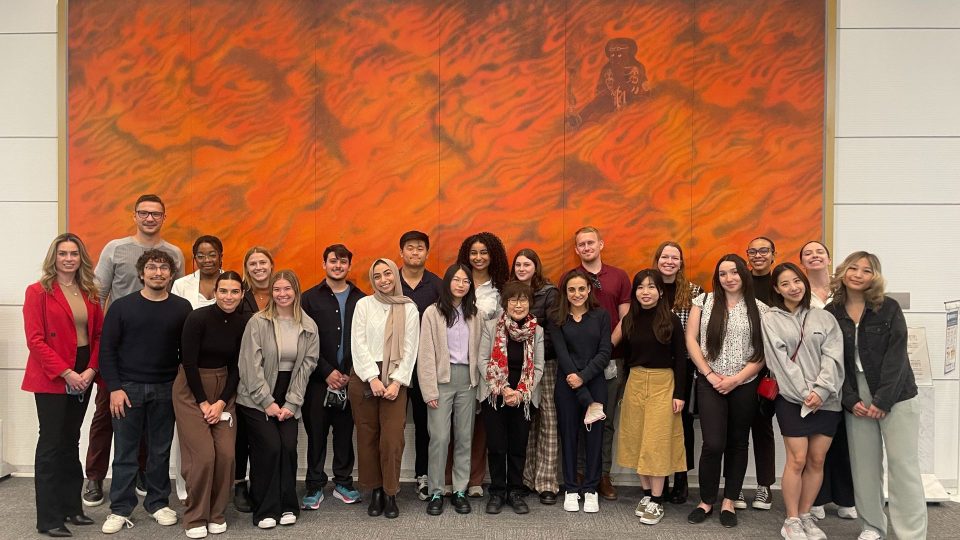 Mental Health, Counseling and Education in Japan
Innovations in Sustainable Development
Public Health Model for a Billion Humans (India)
Innovations in Sustainable Development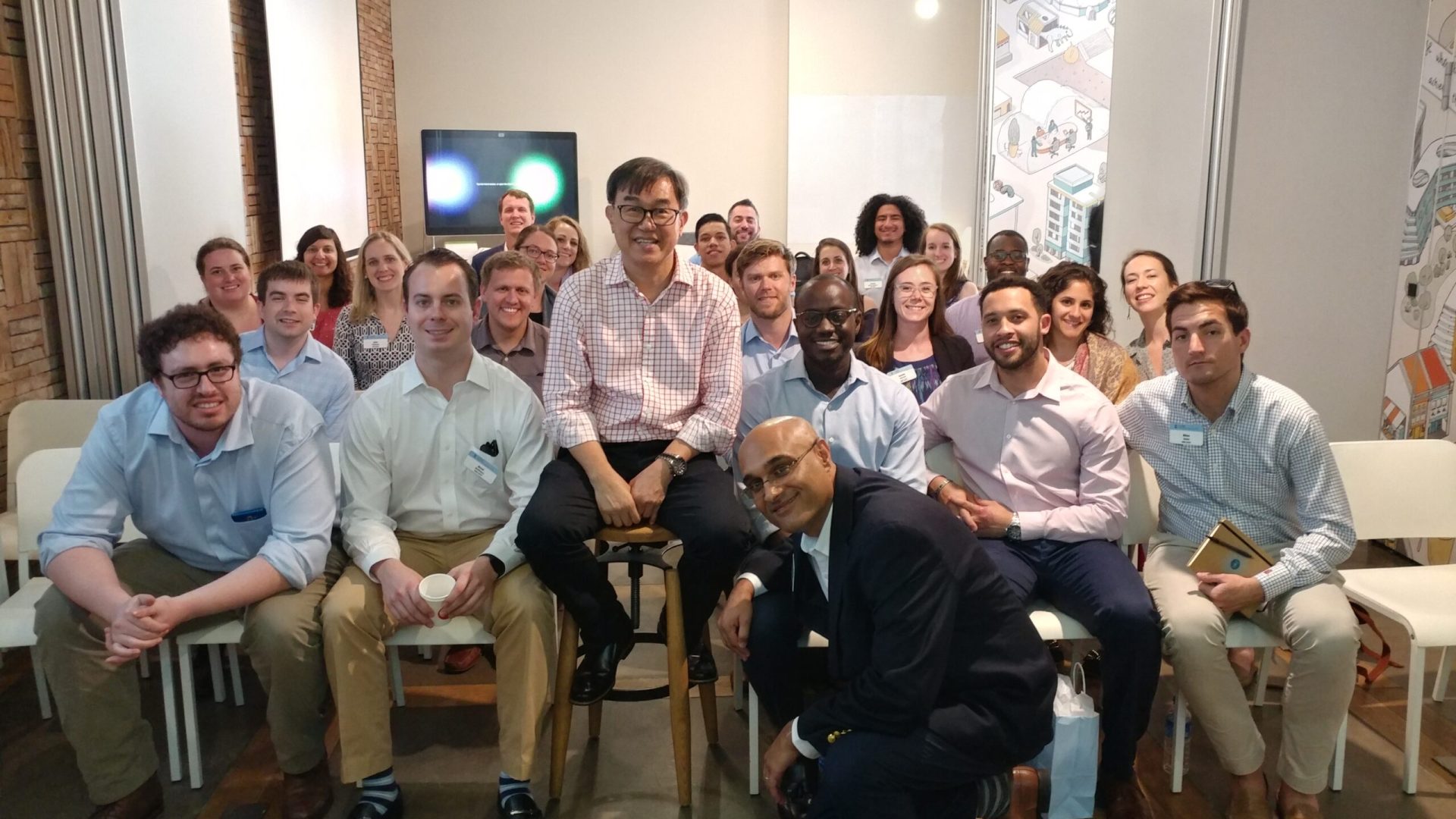 Education and Sustainability in Southeast Asia
Innovations in Sustainable Development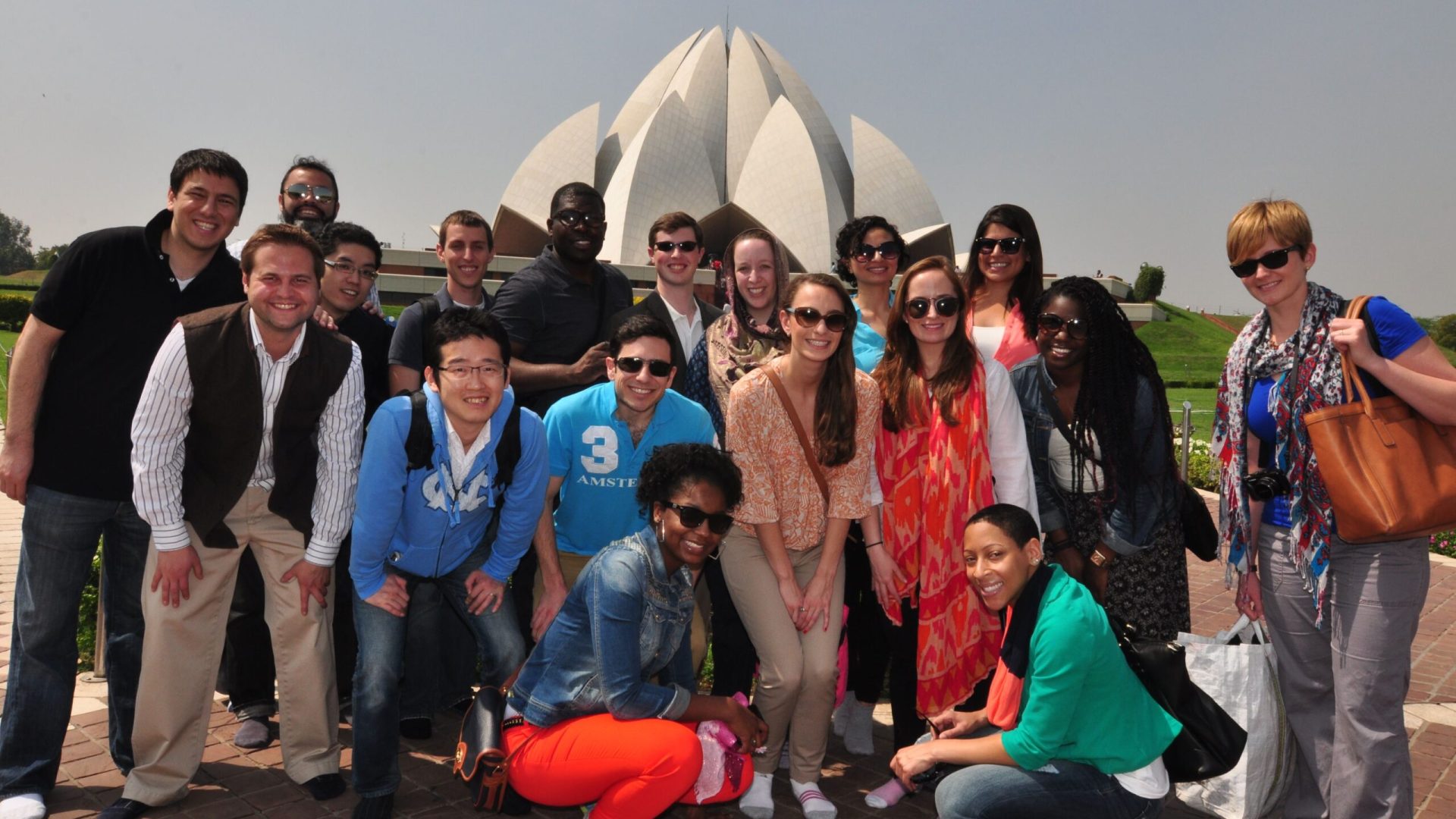 Innovations in Sustainable Development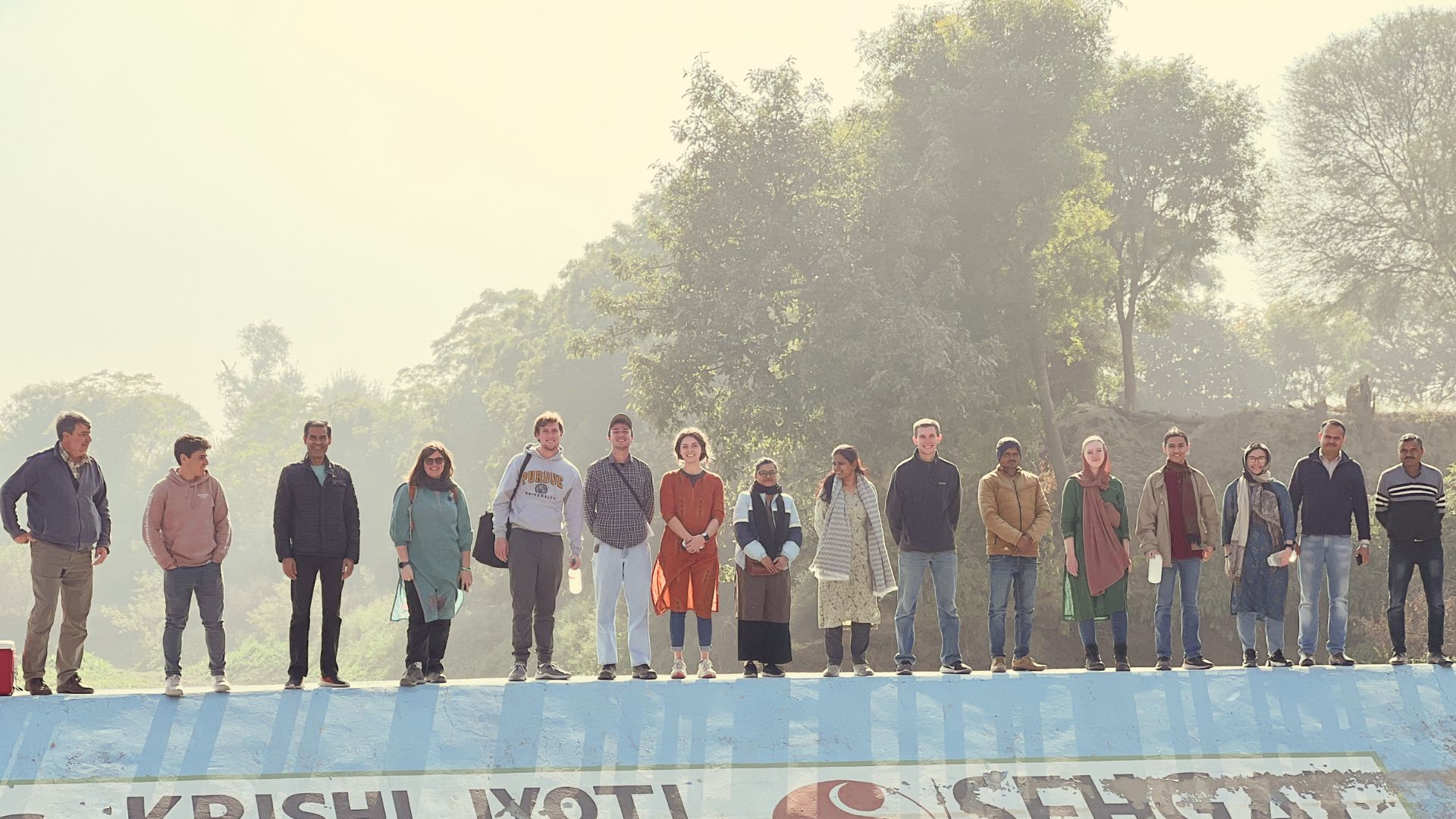 Water Poverty in Rural India
Innovations in Sustainable Development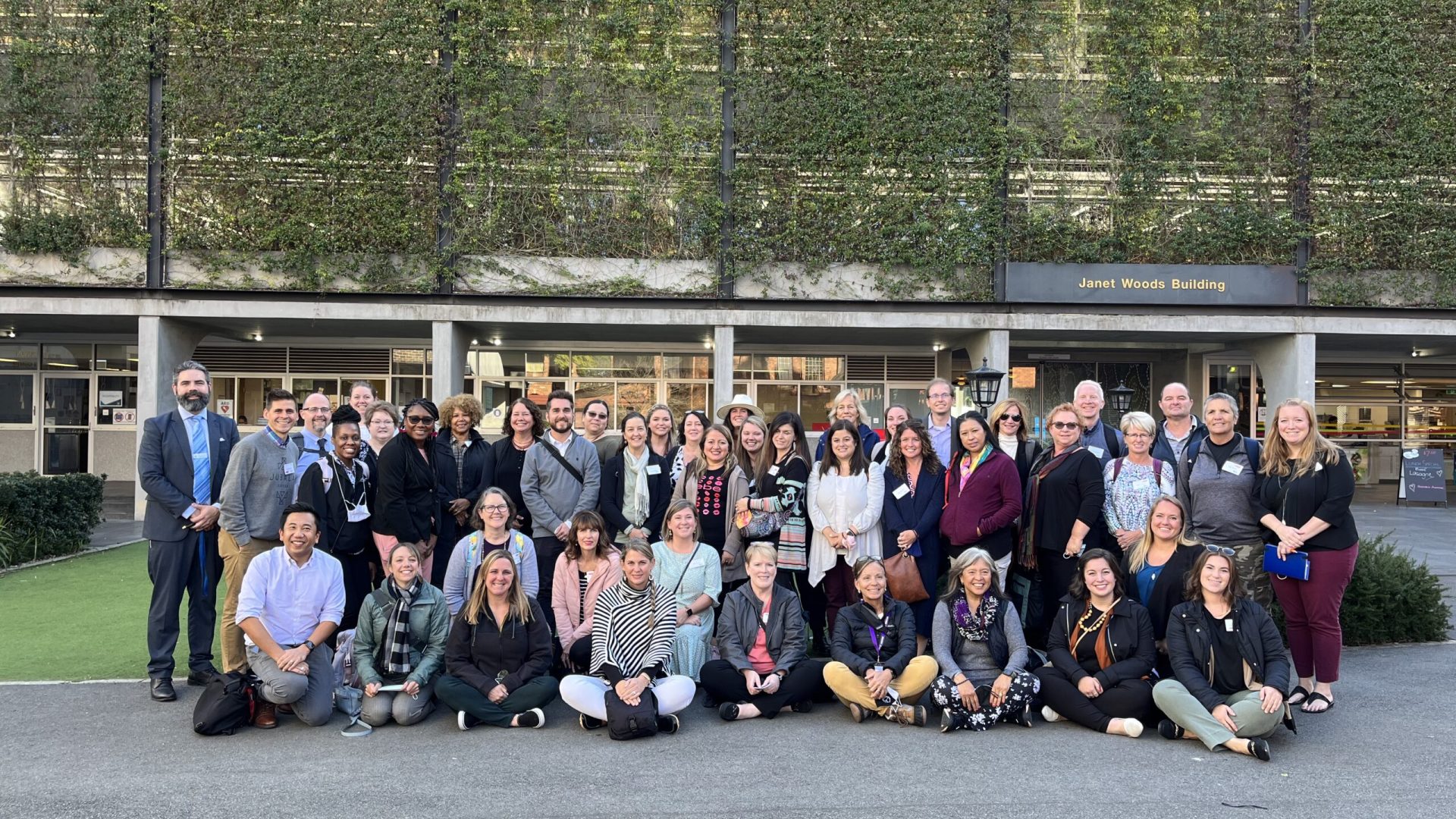 Sustainability in South Korea
Innovations in Sustainable Development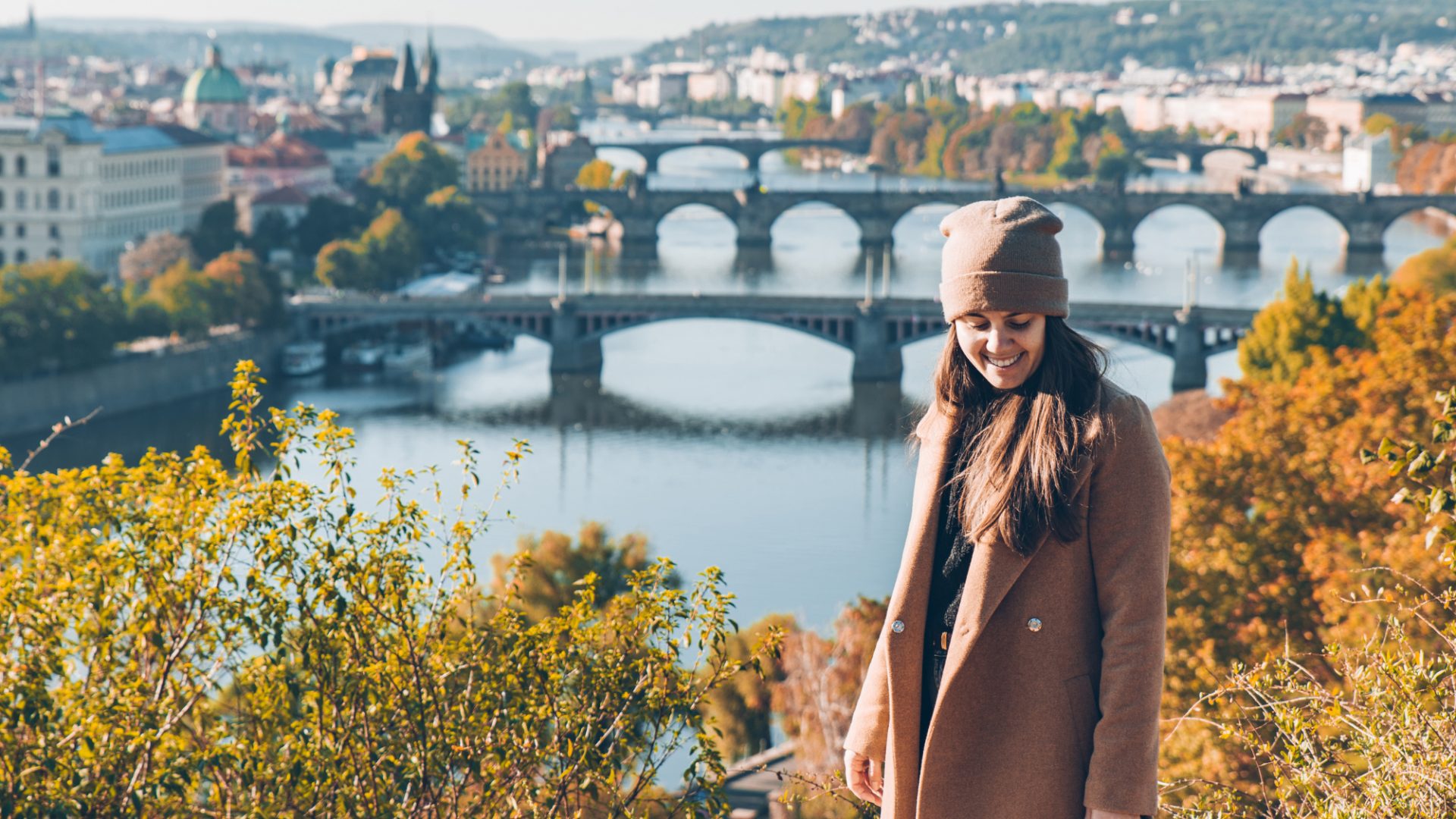 Intercultural Communication in Europe
Innovations in Sustainable Development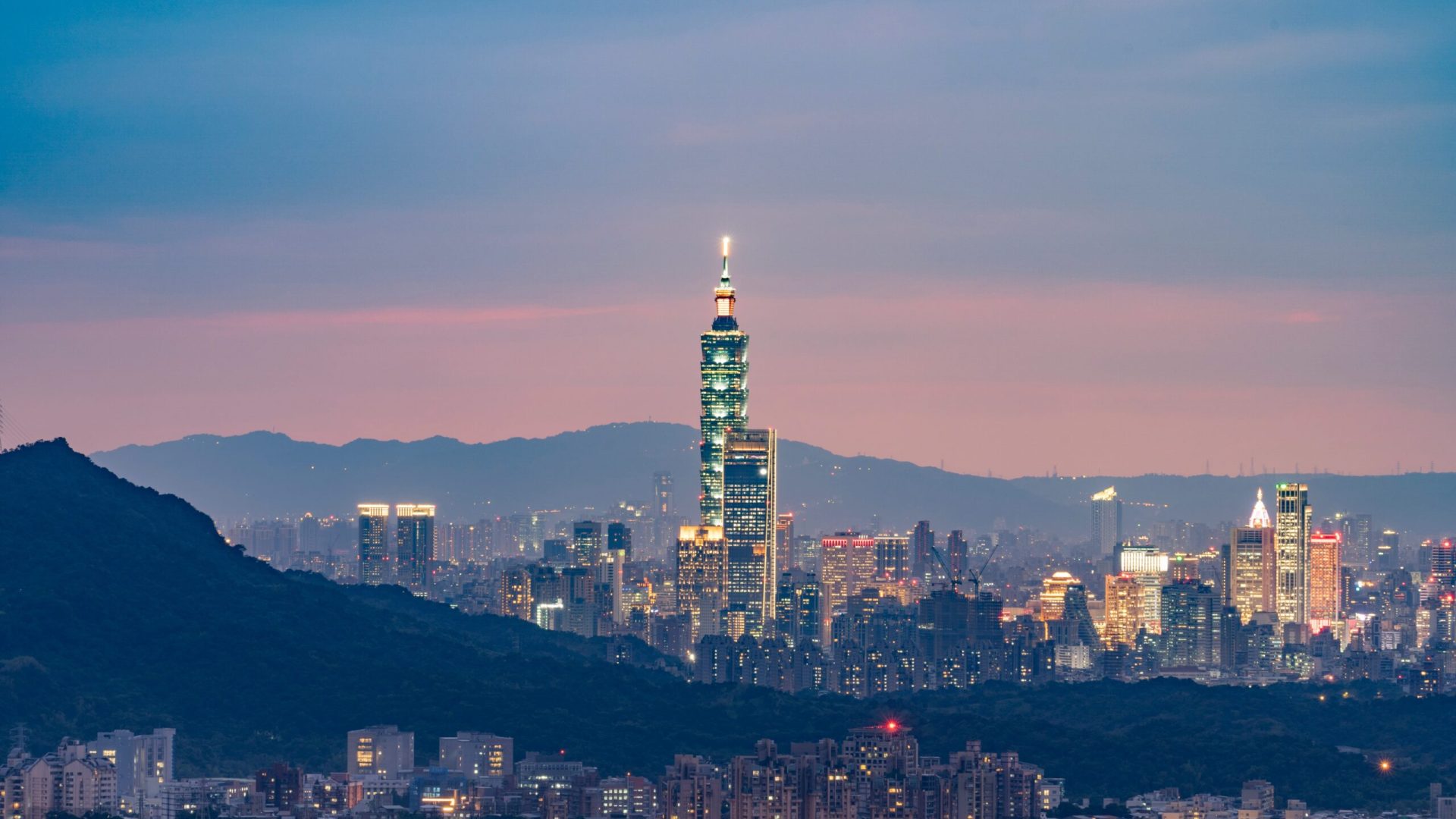 Technology, Science and Culture in Taiwan
Innovations in Sustainable Development
What Our Students and Faculty are Saying
"In probably the biggest disruption in the workforce that we've ever seen at a global scale, the COVID-19 pandemic has forced many of us to work virtually across different time zones, cultures, and geographies. Yet, working in global virtual teams is fraught with challenges, making it all the more a critical skill to develop experientially amongst students who are interested in working internationally. The Authentica team are experts in providing virtual global programs for students that truly push them out of their comfort zones. Every year, thanks to the Authentica team, my students have a transformational experience they will never forget for the rest of their lives!"
"The Authentica team was a pleasure to work with for our short-term faculty-led program in India. The services were customized to fit our itinerary and everything went according to plan. The guides were hand-picked, hotels and sites were carefully vetted and no detail was left unmanaged. The team was on-call to assist with any issues even including retrieving lost items and dealing with illness within the group. Ravi was involved in every detail during the planning process and was extremely responsive. His suggestions for site visits were well thought-out and complimented classroom learning in a powerful way. I strongly recommend Authentica!"
"Excellent attention to detail and anticipation of our needs on the ground. Authentica had arranged for some really enriching cultural experiences for our students, like henna and cricket with locals. Not just this, Authentica also understood the academic aspect of the program and the learning opportunity. I think they got the balance between fun and learning just right!"
FAQs About Faculty-Led Program
Certainly. Our team, including academic experts, will help you design and develop the program. From suggesting organizations/NGOs/communities for student visits to recommending the places/activities for cultural immersion, our experts will help you create a holistic program that is enriching and meaningful for your students and you.
Please speak to the program director of your institution to know if there are any limitations to their participation and to get an idea of the guest fee. Authentica would be more than happy to help accommodate your family on the program.
We recommend starting at least 9 to 12 months prior to departure to plan and prepare a well-laid-out program schedule. However, be sure to connect with your study abroad office and check if their timelines are aligned.
Although Authentica is a full-service organization that includes the designing and delivering of the programs, however, if you do not need content support, we're happy to support you only with the operations and delivery of the program.
Yes. Our staff and/or partners will ascertain that the program runs smoothly without any glitches, which includes ensuring a comfortable stay, providing meals on time (the ones included in the schedule), getting timely transportation, etc. Most importantly, our staff has also been certified by the Red Cross in first-aid emergency training. In case of an emergency, measures will be taken in real-time.
Contact Us for a Customized Faculty-Led Program
Our faculty-led programs can be customized to meet your requirements. If you are looking for a tailored program for your institution, fill out the form below and we will get in touch with you shortly.