Intercultural Communication in Europe
Innovations in Sustainable Development
The program gives the students a look at the three countries- Germany, Hungary and Czech Republic- and allows for intercultural exposure that is relevant to their academic success and individual self-development.
The program explores the ways in which cultures and communication interrelate and influence each other. We will investigate how and why intercultural communication is filled with both challenges and opportunities. Intercultural communication is grounded within key social, historical, global, political, organizational, and interpersonal contexts that shape our individual interactions with people from different cultures in terms of nationality, race and ethnicity, class, sex and gender, sexuality, abilities, immigration status, and so forth.
The program also explores ethnography as a method for conducting communication research. Students will learn and apply ethnographic research methods to the study of monuments, museums and public memorials in Eastern Europe. They will apply ethnographic research methods to investigate the cultural significance of museums and monuments in Berlin, Prague, and Budapest. Class sessions are divided into a review of content, followed by a skills workshop focusing on one of the critical skills in ethnography: 1) developing research questions, 2) writing field notes and analytical memos, 3) interviewing, and 4) data analysis. The readings and instruction develop an
understanding of the ethics and rigor of ethnographic research methods, while the time spent abroad allows students to apply what they've learned to produce new knowledge about people, places, and historical discourse.
Guided trips to the important historical sites in Berlin, Prague and Budapest.


Interact with researchers, academicians, and experts on the history and cultural communication in Europe.
Watch/study art, music, plays and films that showcase unique aspects of these cities.


Meet and interact with women entrepreneurs to learn how they are challenging centuries-old stereotypes and breaking the glass ceiling.
Featured Cultural Experiences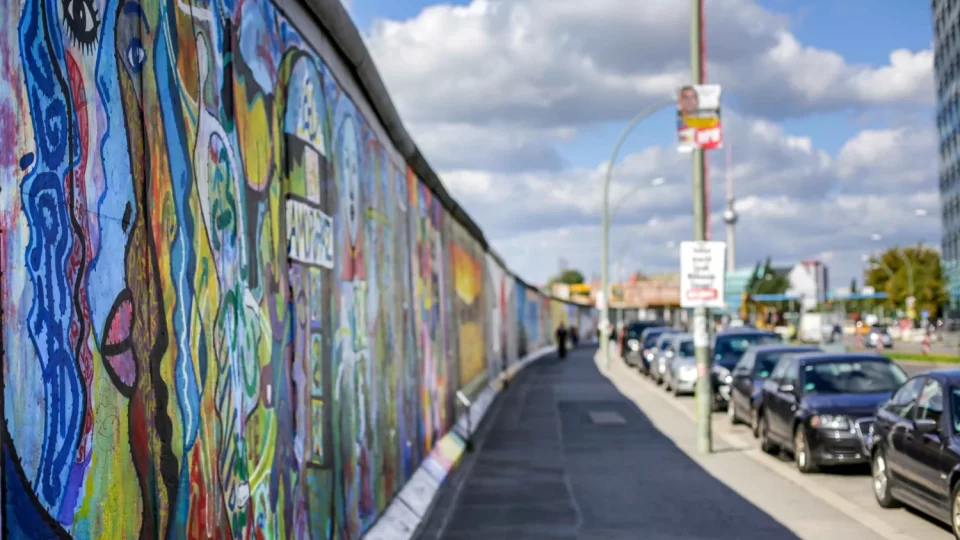 Berlin Wall Walking Tour.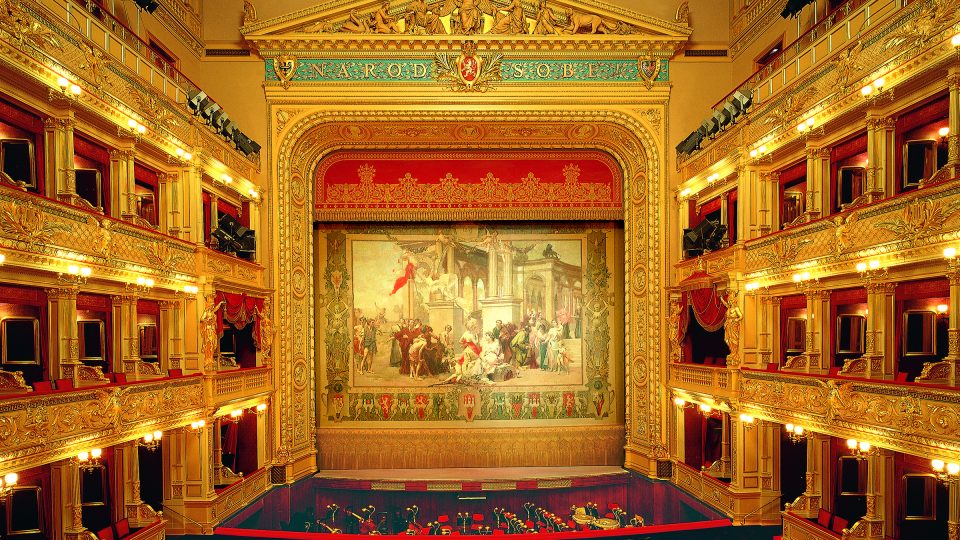 National Theatre Opera House, Prague.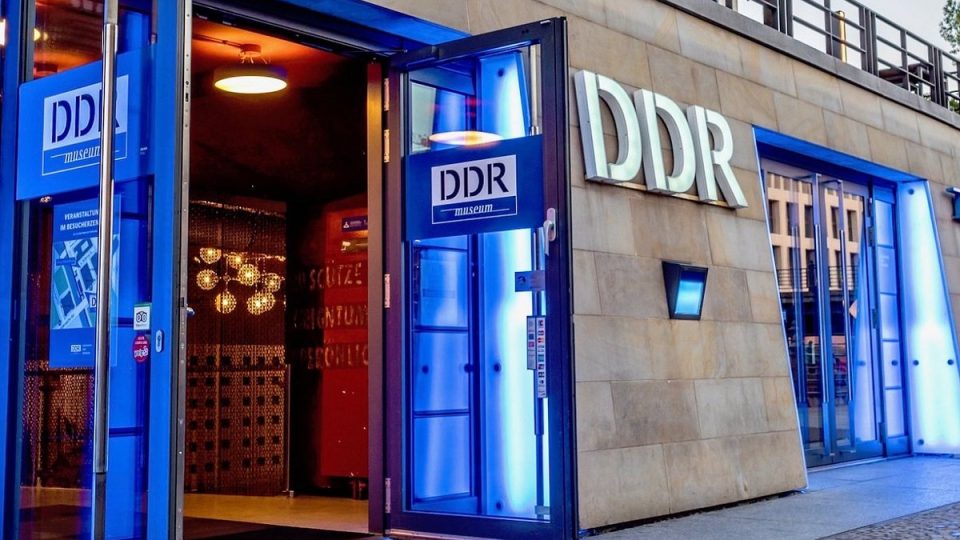 Deutsche Demokratische Republik Museum, Berlin.
Museum of Ethnography, Budapest.
Cultural and Communication Learning:
Study the history, critiques, advantages and limitations of ethnographic methods of culture and public memory.
Explore personal and cultural identities through self-reflexive writing and autoethnography.
Examine relationships between communication, power, ethics, and research methods by enacting ethnographic methods in an original communication research project.
Apply data analysis and coding techniques in an original ethnographic study.
Learn the importance of historical perspectives in inter/cultural contexts.
Professional Growth:
Practice appropriate writing and presentation techniques in an ethnographic communication study.
Critical Thinking Skills:
Develop multiple perspectives toward self-understanding and reflect on differential impacts of identifications in relation to both self and others.
Day 1: Arrival in Berlin + Hotel Check-in
Arrival in Berlin and group airport transport.
Day 2: Welcome + Orientation + Welcome Dinner
Welcome and orientation class in the hotel meeting room. Welcome dinner in the evening.
Day 3: Berlin Wall Walking Tour
Berlin wall walking tour.
Day 4: Free Day
Students may plan their own activities as it's a free day.
Day 5: German Democratic Republic Museum
A trip to German Democratic Republic Museum (DDR).
Day 6: Holocaust Memorial
A trip to Holocaust Memorial.
Day 7: Train to Prague
Check out from the hotel and travel to Prague by train.
Day 8: National Museum Prague
A trip to National Museum Prague.
Day 9: Prague Castle
A trip to Prague Castle.
Day 10: Opera House
Opera House private tour.
Day 11: Free Day
Students may plan their own activities as it's a free day.
Day 12: Prague Shakespeare Co.
Trip to Prague Shakespeare Co.
Day 13: Group Dinner
Group dinner in the evening at Medieval Tavern U kràle Brabantskeho.
Day 14: Train to Budapest
Check out from the hotel and travel to Budapest by train.
Day 15: Hungarian Parliament
Trip to Hungarian Parliament.
Day 16: Museum of Ethnography
Trip to Museum of Ethnography.
Day 17: Class
Class in the hotel meeting room.
Day 18: House of Terror Museum
Trip to House of Terror Museum.
Day 19: Cook-Off Challenge
Cook-Off Challenge.
Day 20: Farewell Dinner on Cruise
Farewell dinner on a cruise with folklore show in the evening.
Day 21: Departure
Group departure transfer.
(twin-sharing cost, based on a group size of 25-29)
*Please note that the cost of our programs may vary depending upon several factors, including but not limited to the size of the group, program inclusions, the number of program days and more. Kindly contact us for a customized quote that suits your specific requirements.