Public Health Model for a Billion Humans (India)
Innovations in Sustainable Development
Healthcare in India is an endless challenge. Healthcare has become one of India's largest sectors – both in terms of revenue and employment., as it works to prop up a teeming population. Alternately fulfilling, frustrating and at times just fascinating, India's healthcare systems have no other option but to innovate in order to cater to growing population.

Whether it is a floating clinic, pay-what-you-can-afford maternity centres, a cutting- edge bio-technology lab, speciality ophthalmic clinics for medical tourists, a medicinal herb plantation, or the neighbourhood yoga club, India's healthcare systems and practitioners boggle the mind with the ingenuity with which they stretch limited resources to adapt to the growing demand – and it's still nowhere near enough!

Interact with innovative social enterprises that have evolved ingenious revenue models to serve, scale AND survive! Learn how these organizations and individuals are overcoming mammoth challenges in infrastructure, policy and awareness to make healthcare accessible, affordable and effective for one billion people. Students will also be able to immerse themselves into the local culture through a variety of fun, interactive and meaningful activities that stimulate learning.
Meet with healthcare ecosystem players; including visits with inspiring social enterprises delivering healthcare services at scale through innovation.
Cultural immersions to experience and understand the local landscape, context and culture.
Interactive discussions with healthcare professionals as well as local community members that deepen understanding of the socio-economic and cultural context in which healthcare has    to be effective.
Facilitated reflection sessions.
Featured Cultural Experiences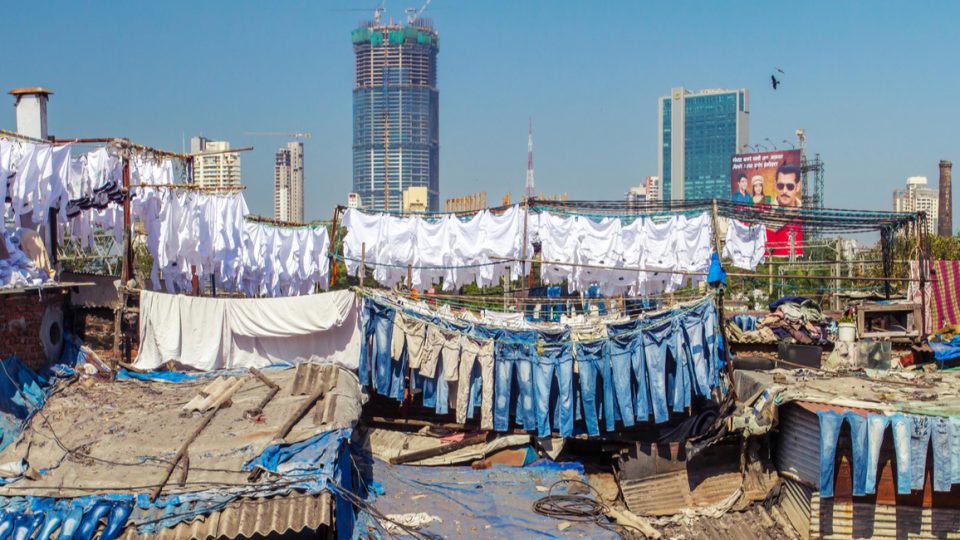 Cultural Tour of Mumbai – Dhobi Ghat, Prince of Wales Museum.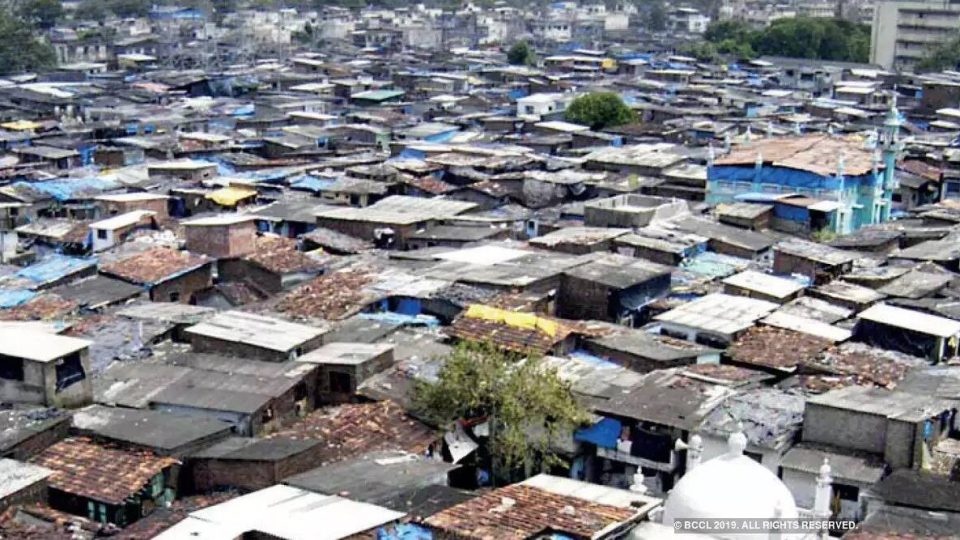 Guided Tour of Dharavi – the Second Largest Slum in Asia.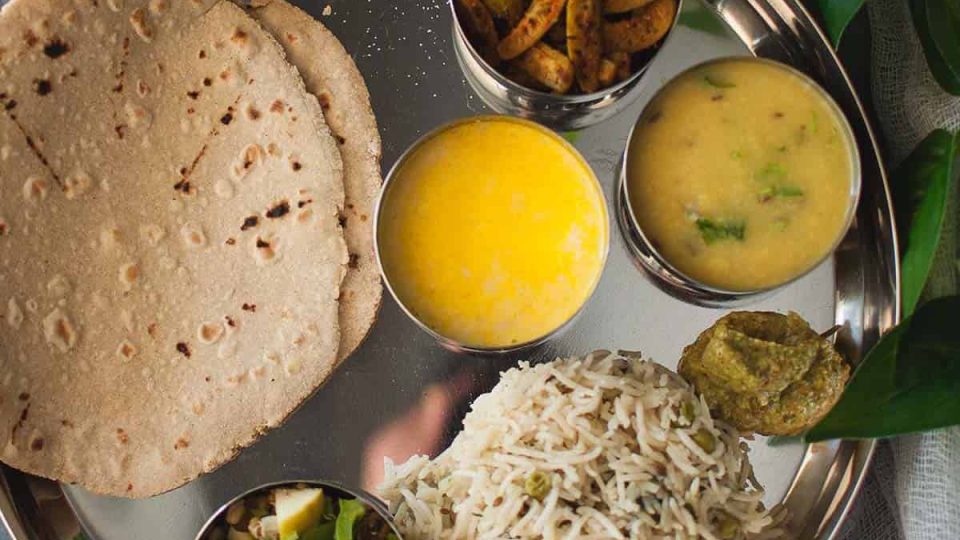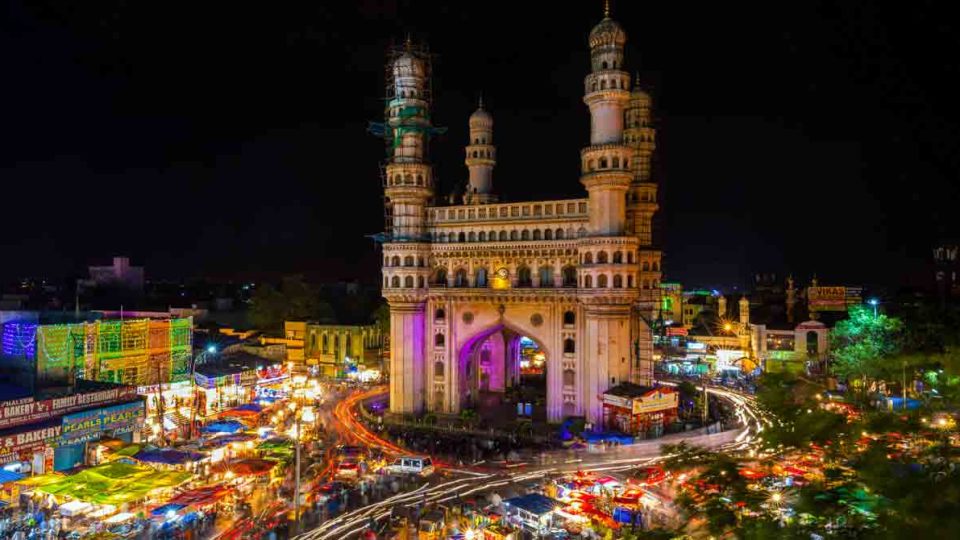 Cultural Tour of Charminar, Chowmahalla Palace and the Lacquer Market of Hyderabad.
Understand the type, scope and magnitude of the challenges facing the public health system in India, and compare it with those back in their own country.
Understand the socio-economic, logistical and infrastructure context in which healthcare solutions and services have to operate and be effective.
Learn about how the country is pioneering and leveraging breakthroughs in modern medicine while also relying on its ancient healing systems such as Yoga, Ayurveda                        and Naturopathy.
Study the innovative models that social enterprises have evolved to provide effective, affordable healthcare in a country with a huge number of people living in poverty.
Develop cross-cultural competence by connecting and communicating with healthcare professionals in India through both formal and informal interactions.
Gain personal inspiration and motivation from the powerful stories of successful social entrepreneurs who share their stories of motivation, struggle and success.
Day 1: Arrive in Hyderabad
Airport transfer; introductions and ice-breaker session. 
Day 2: Organization Visit
Orientation, visit a private hospital and understand medical tourism in India; Welcome dinner.
Day 3: Organization Visit
Visit an Ayurveda ashram and experience the traditional              art of healing.
Day 4: Organization and School Visit
Visit 'Akshaya Patra' Mega-Kitchen (that supplies
meals to schools as part of the government's mid-day meal
program). Have lunch with the kids; Visit a rural
Primary Health Care Centre.
Day 5: Organization Visit
Site visit to an eye hospital with an innovative pricing model that enables them to serve the poor for free.
Day 6: Organization Visit
Visit one of India's largest pharmaceutical drug manufacturers.
Day 7: Cultural Tour
Full-day cultural tour in Hyderabad: Golconda fort, Chowmahallah Palace, Char Minar.
Day 8: Travel to Mumbai
Sunset boat ride at Gateway of India in the evening.
Day 9: Organization Visit
Visit a private ambulance service company and one of India's premier healthcare insurance company.
Day 10: Organization Visit
Visit a chain of diagnostic and preventive care laboratories; Visit an urban Government Hospital.
Day 11: Organization Visit
Visit a global pharmaceutical company.
Day 12: Debrief
Debrief and Reflection.
Day 13: Cultural Tour
Full-day cultural tour in Mumbai: Dharavi immersion, Dhobi ghat, Prince of Wales Museum; Farewell Dinner.
Day 14: Departure
Drop at the airport as per your flight schedule.
(twin-sharing cost, based on a group size of 16)
*Please note that the cost of our programs may vary depending upon several factors, including but not limited to the size of the group, program inclusions, the number of program days and more. Kindly contact us for a customized quote that suits your specific requirements.