Mental Health, Counseling and Education in Japan
Innovations in Sustainable Development
What inspires Japan's relentless drive to always be a step ahead of the rest of the world? From technology to philosophy, there exists a strong culture of pushing things to the next level. Controlled focus and discipline are intrinsic to every aspect of Japanese life – be it cuisine, corporate structure, or customer relationships. So when a violent calamity such as Hiroshima or Fukushima occurs, there is a deep sense of frustration. Coupled with a "performance under pressure" society, there is a growing tide of mental health issues. The Japanese poetically call it a "cold for the soul." But the Japanese are ultimate strategists. The art of 'Kintsugi' is an excellent example, wherein a piece of broken pottery is mended with molten gold so that the flaw caused by the crack turns into a piece of art unto itself. You will explore how the idea of taking something broken and not just rebuilding it – but making it better than before, is what distinguishes the Japanese spirit.
A complete cultural immersion into Japanese society and everyday life.
Meetings with local institutions and organizations that deal with mental health issues in Japanese society on a day-to-day basis.
A visit to the site of the Fukushima disaster and engagement with the disaster prevention and risk management team.
A visit to the Hiroshima Peace Memorial & Museum and interaction with a survivor of the atomic bomb attack.


A visit to a Japanese school and engagement with teachers and students.
Featured Cultural Experiences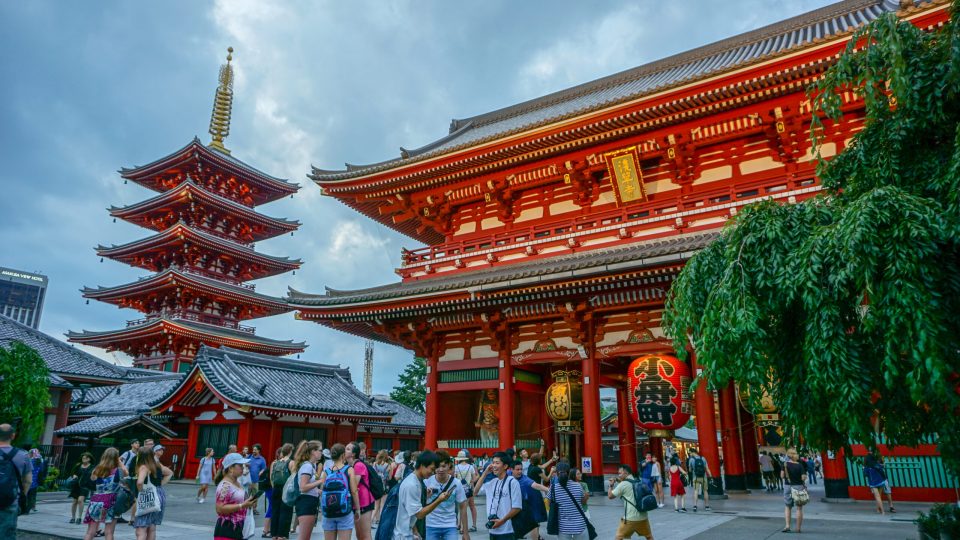 A visit to Asakusa, Tokyo's historic district, the ancient Sensoji Temple and the Meiji Temple, a popular shrine where local celebrations take place.
A walk through Shibuya, one of the most prominent commercial districts in Tokyo.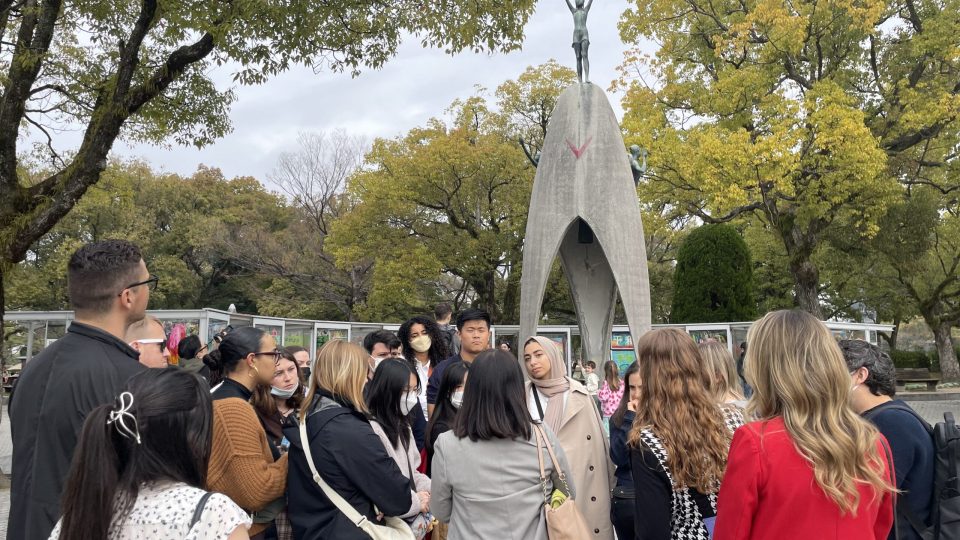 Peace Memorial Park & Museum in Hiroshima.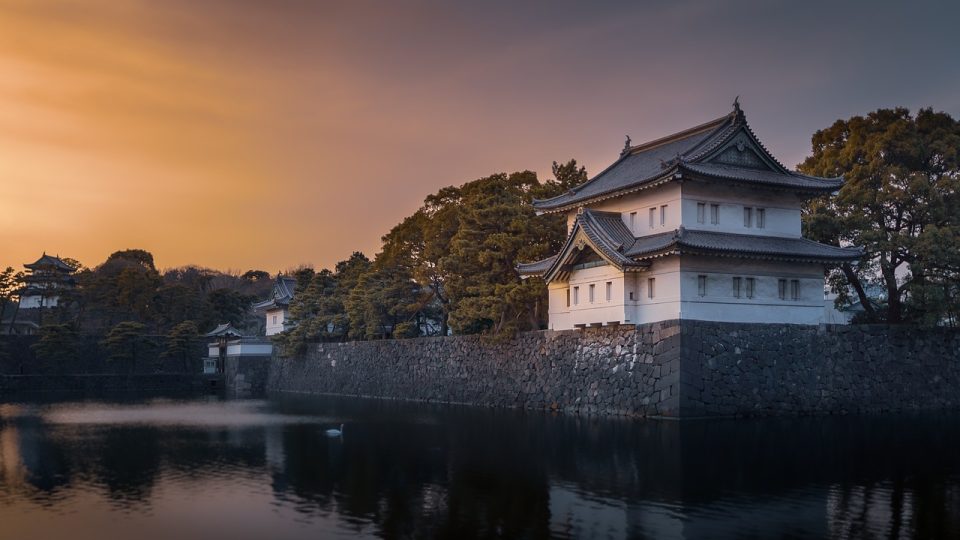 Visit to the Royal Family's Imperial Palace.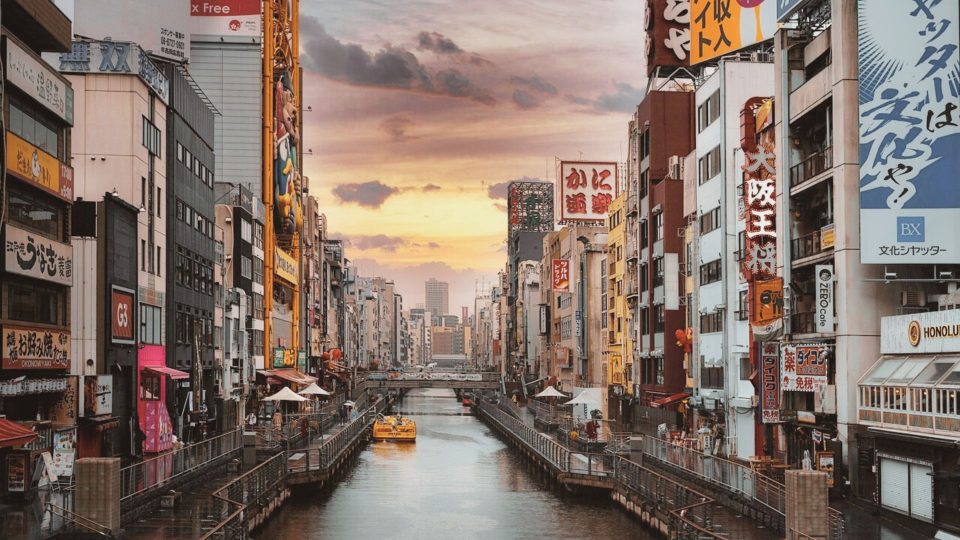 Guided Tour of Osaka and Kyoto
Professional & Personal Development:
Understanding the root causes of Japan's rising mental health challenges in their socio-cultural and economic context, and relating it to the challenges that people face in your home country.
Critical Thinking Skills:
In-depth insights into disaster prevention in Japan, and how a structured approach to risk management can mitigate the impact of natural and man-made calamities. Exploring Japanese philosophy and ideology and how Japan inculcates a deep sense of discipline and structure in youth from a very young age.
Cross-cultural Skills:
Understanding the intricacies of Japanese society particularly with regards to gender empowerment, social protocols and hierarchy, and social status.
Purpose & Clarity:
Amalgamating lessons learned from Japanese institutions and professionals on how to mitigate the social impact of disasters and lessons on coping both as an individual and as a society with major life-changing events such as war or a nuclear fall out.
Day 1: Arrive in Tokyo!
Airport transfer; introductions and ice-breaker session. 
Day 2: Orientation and Cross-Cultural
Preparation
Guided visit to Asakusa (Tokyo's old town where you can soak up the atmosphere of what Tokyo must have been like hundreds of years ago), also visit Asakusa Kannon – Tokyo's oldest temple.
Visit the Imperial Palace – primary residence of the Emperor of Japan.
Visit Meiji Shrine and Shibuya.
Day 3: Fukushima Visit
Transfer to Fukushima.
Guided visit of Namie Town: an abandoned town near the TEPCO Fukushima Daiichi Nuclear Power Station.
Day 4: Cultural Tour and Company Visit
Rinkai Disaster Prevention Park – The central base of operations for disaster prevention in the Tokyo Metropolitan Area.
Visit TELL office – Mental health, effective support and counseling service provider.
Day 5: Class Session and Meetings
Meet with a Mental Health counselor.
Class session.
Day 6: Travel to Hiroshima
Transit to Hiroshima from Tokyo station in a Bullet train.
Day 7: Cultural Tour and Meeting
Guided visit to Dome, Peace memorial park and          Museum in Hiroshima.
Meeting with an Atomic bomb survivor.
Day 8: Meetings and Transfer to Osaka
Meetings at Hiroshima International Center(HIC) – an organization established to promote wide-ranging international exchange and cooperation.
Class sessions.
Transit to Osaka.
Day 9: School Visit
Local school visit in Osaka.
Day 11: Departure
Drop at the airport as per the flight schedule.
(twin-sharing cost, based on a group size of 16)
*Please note that the cost of our programs may vary depending upon several factors, including but not limited to the size of the group, program inclusions, the number of program days and more. Kindly contact us for a customized quote that suits your specific requirements.