Virtual Internship Experience (VIX) is a uniquely designed program that enables your development as a global citizen and professional by placing you on team-based projects with innovative enterprises in Asia. Work 15-40 hours per week for 8 weeks from anywhere on projects that span a wide range of sectors and relate to business and UN Sustainable Development Goals. The internship includes a 30-hour course (Skills for Global Citizenship), mentoring by experienced professionals, career development support and access to an exclusive alumni network
Faculty & Administrative Leadership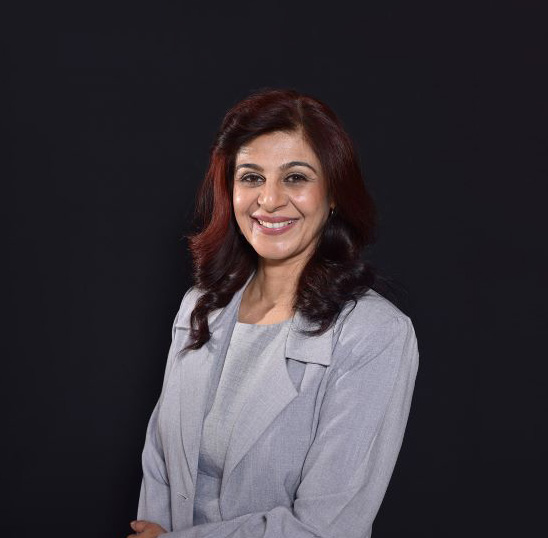 Dr. Anitha Ramanna
Vice President, Academic Programs
Dr. Anitha Ramanna is responsible for designing and delivering experiential learning programs at Authentica. She has a doctorate in International Studies and has completed a post-doctoral fellowship from the International Food Policy Research Institute, Washington, D.C. Anitha is a Fulbright Scholar, and was affiliated with the University of California, Berkeley, and Harvard University in 1998-99. She was a C.R. Parekh fellow with the London School of Economics and Political Science in 2005. Anitha is interested in innovative teaching methods that challenge students to learn from experiences outside the classroom. She has designed and delivered several experiential learning programs as part of courses she taught in leading Universities in India including S P Jain School of Global Management, Symbiosis Institute of International Business, and the University of Pune. Anitha also facilitated experiential learning experiences as a Visiting Faculty with the Alliance for Global Education, an organization that delivers study abroad programs for students from US Universities in India. Anitha has been extensively involved in the field of teaching and research in various institutions including: S P Jain School of Global Management, Symbiosis Institute of International Business, Indira Gandhi Institute of Development Research and University of Pune. Her articles have been published in journals such as the Journal of World Intellectual Property, International Journal of Technology Management, Development Policy Review and Asian Biotechnology and Development Review. Her research interests focus on Intellectual Property Rights, International Relations, Public Policy, and Political Economy of Development.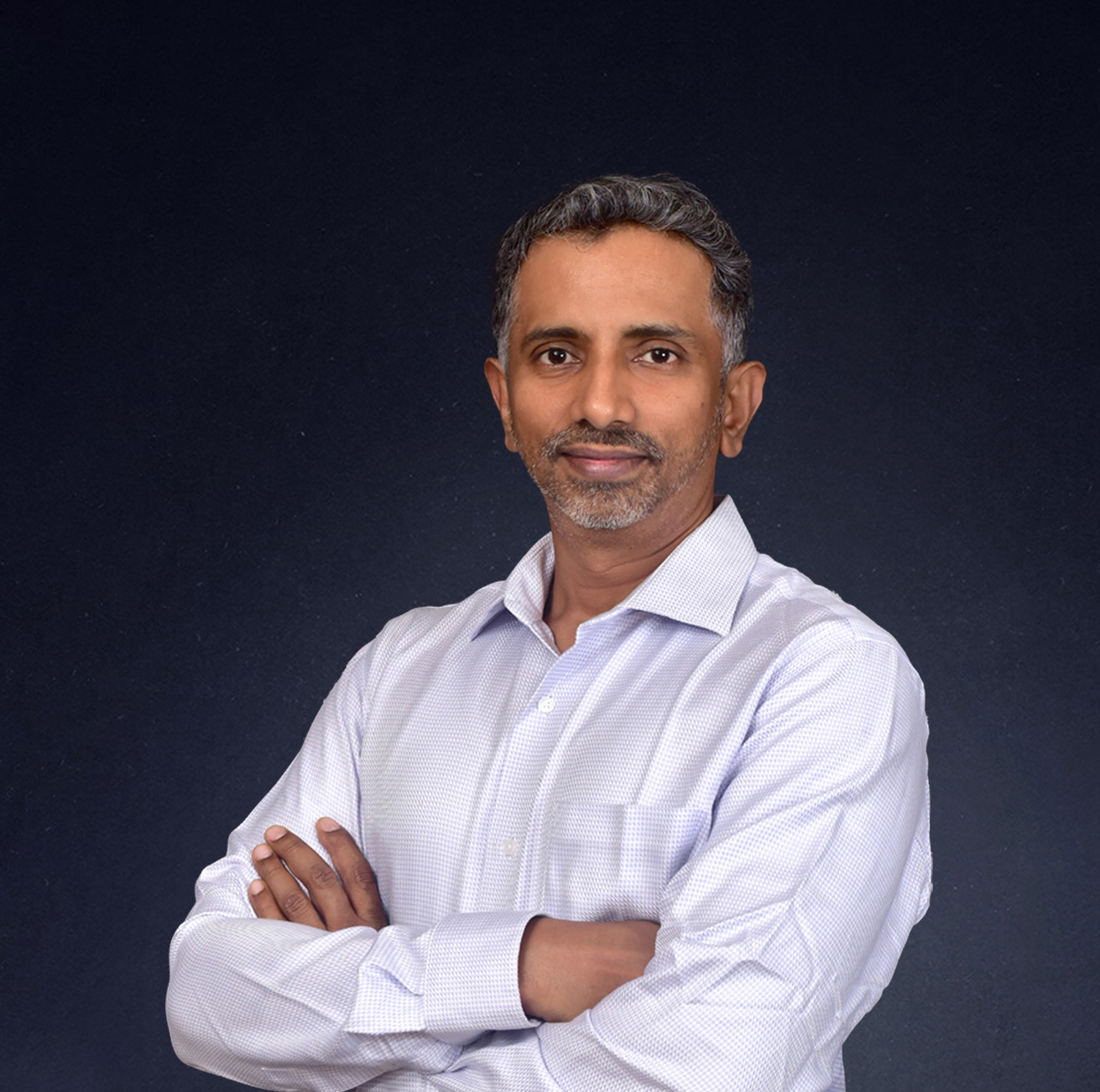 Ravi Raj
Founder and CEO, Authentica
Ravi Raj is the founder and CEO of Authentica, an experiential learning company that designs and delivers inspiring immersions that help educators and students unlock the transformative potential of international study programs. Ravi works closely with program directors and faculty in designing and delivering both short and long-format study abroad programs across and beyond Asia, including India, Singapore, Malaysia, Indonesia, Vietnam, Thailand, Cambodia and UAE. Prior to founding Authentica, Ravi was a social enterprise consultant with Eastside Consulting in London (UK) where he managed a social venture investment program and assisted social enterprises in the homelessness sector to increase their scale and impact. Prior to his social enterprise career, Ravi worked as a strategy consultant with Oliver Wyman in their Boston and San Francisco offices, helping technology companies with their corporate and marketing strategy. Ravi has an MBA from the Tuck School of Business at Darthmouth, New Hampshire (USA), where he co-chaired the Sustainable Business Club and was also a recipient of the Julia Stell Award for his contribution to influencing the MBA program adopt sustainability and social enterprise themes into core and elective curriculum. He also holds a Bachelor's degree in Electronics and Telecommunications Engineering from Anna University, India. 
Program Learning Activities
Orientation sessions that would provide the framework and tools for collaborating on virtual internships
Online workshops and sessions with experts
Interactive learning through podcasts, films, and e-learning modules (for both pre-arrival learning and post departure reflection)
Cultural exposure through cooking classes, dance sessions, language immersion, films, games and other interactions
Meetings with business leaders and entrepreneurs from various industries and sectors who provide an in-depth understanding of their sector and shed light on the reality of the business environment in India


Visits to factories to see manufacturing operations in action
Certificate of completion, reference letters, access to alumni network, one on one mentoring
Rolling (please contact us to know about upcoming programs)
If you feel ready to take the plunge, just hit on "Apply Now" and get ready to take your life and career to the next level.