Sustainability and Social Entrepreneurship in Asia
Innovations in Sustainable Development
Asia is a region of extremes. This program looks at two countries that stand almost at opposite ends on the spectrum – India and Singapore. What brings these two very different countries together? A growing drive towards sustainability and social entrepreneurship at multiple levels. Interact with a variety of fair-trade enterprises fighting against the exploitation of labor and resources. Engage with NGOs and social enterprises offering micro-financing to small-scale business and cottage industries in India. Meet with enterprises recycling and harnessing India's natural resources – particularly solar and biomass energy. Explore the challenges and innovations in the sanitation and hygiene field, another major obstacle across Asia. In Singapore, you will engage with a leading social-entrepreneur who is working to overcome this social challenge globally. You will also interact with a variety of companies that are actively engaged in renewable energy technologies.
An orientation to India's culture and languages, as well as practical tips, to set the tone and spirit of the program


Meetings with individuals and organizations that work to preserve and promote Indian culture and heritage


Interactive sessions by historians who paint a vivid picture of the events and geo-political circumstances that have shaped the story of India
Guided tours of historic monuments that reveal stories of tragedy and triumph


In-depth immersions to experience and understand the local landscape, context and culture


Facilitated reflection and introspection sessions
Featured Cultural Experiences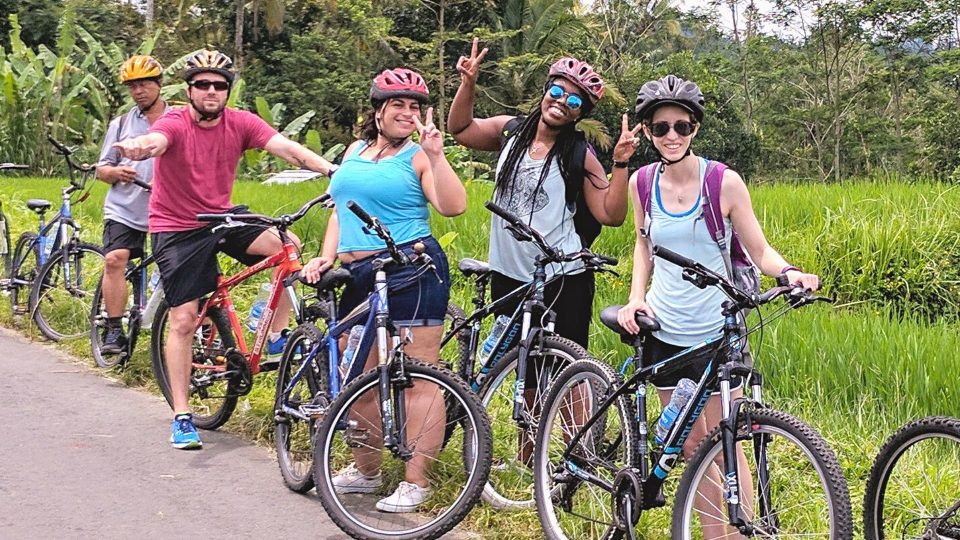 Explore Old Delhi once known as Shahjahanabad by foot and by rickshaw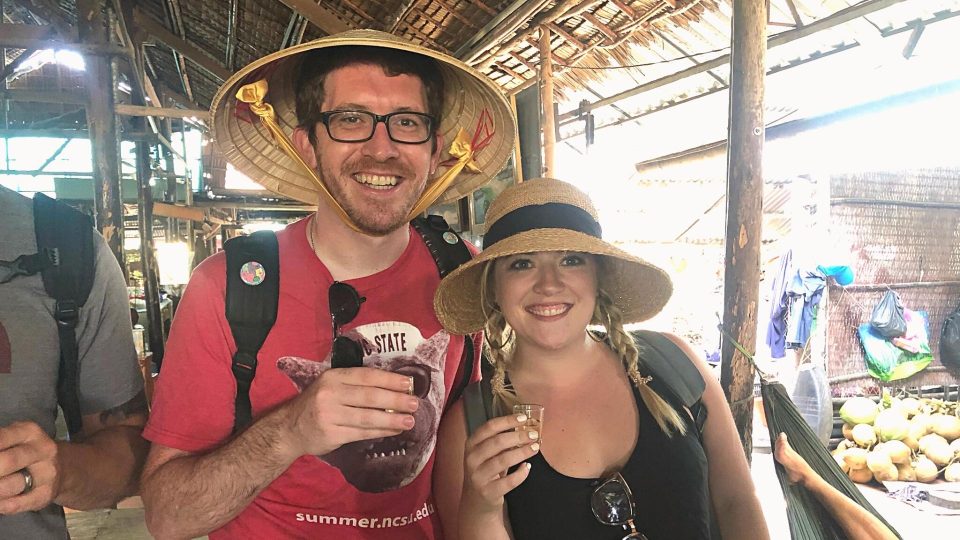 Delhi by Cycle - Take the tour and experience the city of Delhi with all your senses.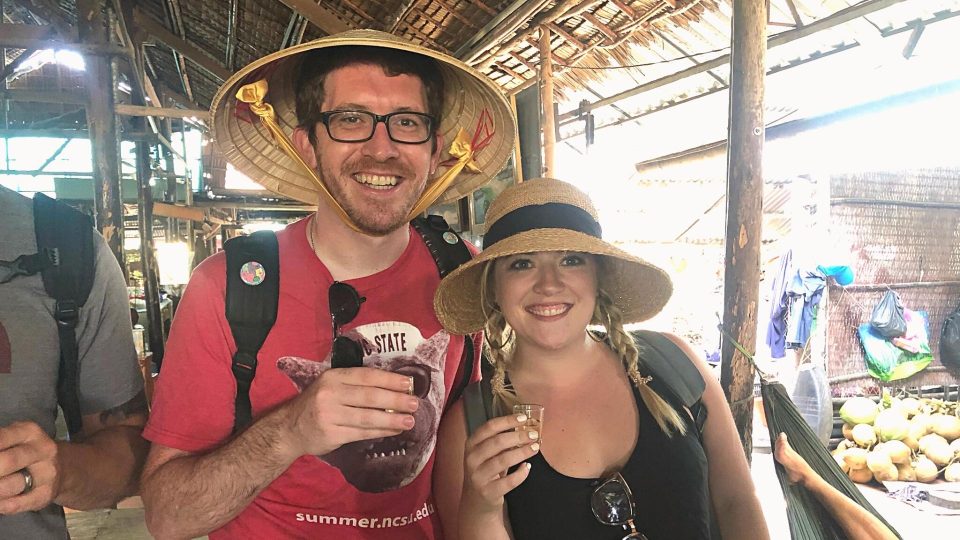 Attend a classical music performance showcasing India's unique musical traditions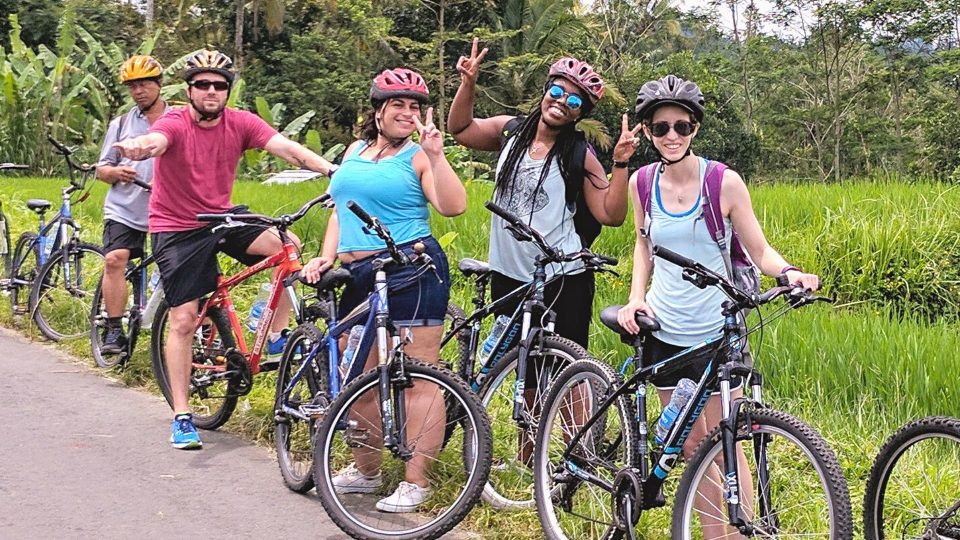 Dress up in local costumes and gain an understanding into the person wearing it.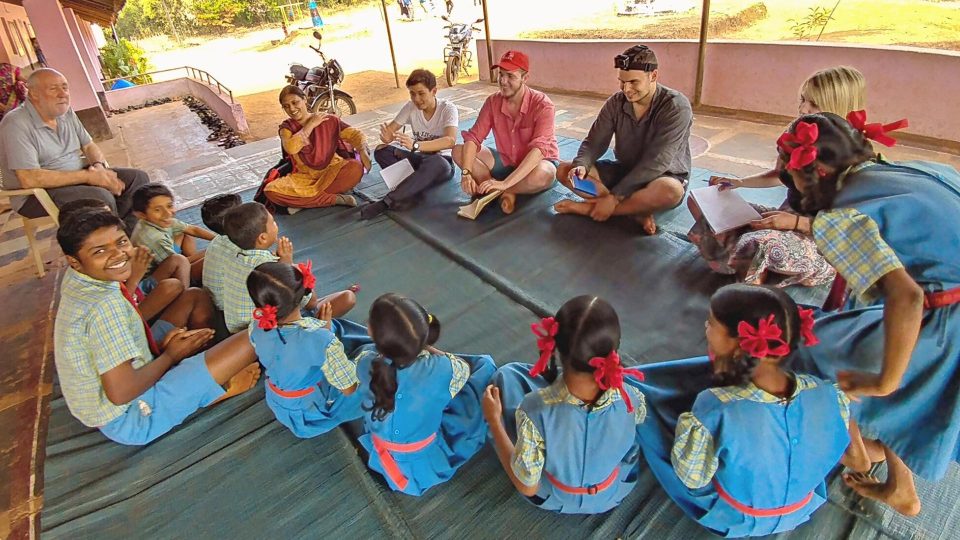 Traditional dance night with a local community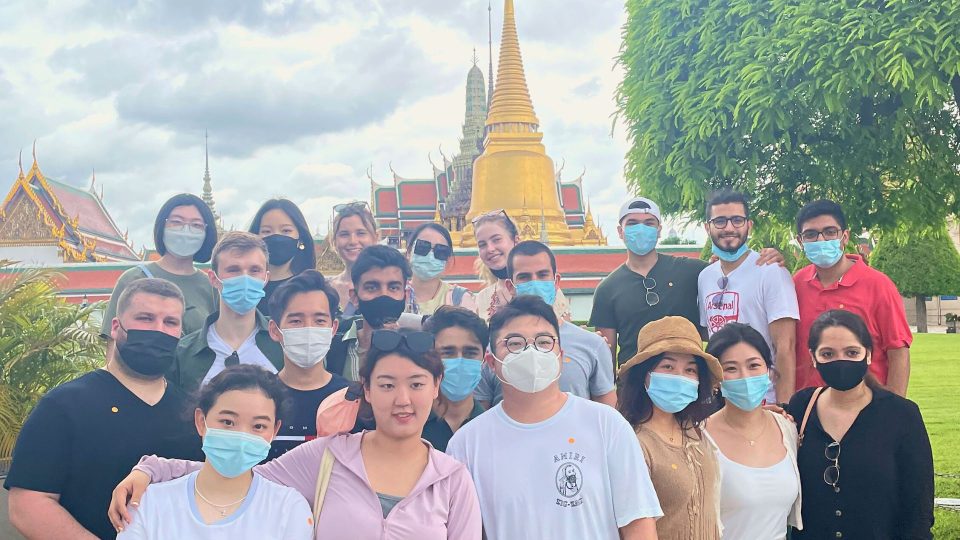 Attend the spiritually fullfilling Ganga Aarti
Personal & Professional Skills:
Interact and engage with a variety of professionals in an ethical and professional environment. A structured engagement program allows you to demonstrate intellectual curiosity and ask meaningful questions.
In-depth exposure to life in a developing country versus a developed country and how the administration drives change at a macro level versus private entrepreneurs facilitating it at a micro level.
Cross Cultural Competence:
Delve into the cultural and religious landscape of both countries and discover how aspects of spirituality seep into the consciousness of its people and impart a culture of giving back to society.
Critical Thinking Skills:
Identify and analyse the challenges on the ground in the correct socio-economic and historic context. Brainstorm and ideate practical solutions to alleviate socio-cultural issues that have a triple bottom line approach to holistically impact people, planet and profit in equal measure.
Purpose & Clarity:
Reflect upon your experience and how your career can shape your own contribution to society. Engage with people working at the grassroots level of the economy to learn first- hand what drives their spirit of sustainability and social enterprise.
Day 1: Arrive in Delhi!
Airport transfer; introductions and ice-breaker
Day 2: Cultural tour and Company visits
Walking / cycle rickshaw tour to explore the vibrant markets of Chandni Chowk
Meeting at Rangsutra to learn about the fair- trade craft company and equity issues they are trying to solve through their social enterprise
Day 3: Company visits and cultural immersion
Visit a micro-finance institution to learn about access-to-capital challenges in society and how they are addressing the gap
Visit a solar energy company revolutionizing agriculture through its solar pumps
Guided tour of Qutb Minar, a UNESCO heritage monument
Indian cuisine cooking class at a celebrated chef's house, with dancing, Hennna and dinner!
Day 4: Cultural tour and Transfer to Agra
Bicycle expedition through the enchanting alleys of Delhi and its inspiring neighborhoods
Visit Wildlife SOS Elephant Rescue Center to learn about animal welfare in India and hang out with the elephants in a humane setting
Day 5: Cultural tour and Transfer to Jaipur
Visit of Taj Mahal at sunrise!
Guided tour of the of Agra Fort
Observe 'Parchikari' – the art of inlaying semi- precious stones in marble.
Day 6: Cultural tour and Company visits
Workshop for Block Printing at Bagru
Visit a Jaipur based incubation centre for startups and social enterprises.
Day 7: Cultural tour and Company visit
Guided tour of the Amer fort, City Palace and Jantar Mantar
Visit Jaipur Foot – the world's largest org. providing durable artificial limbs
Day 8: Travel to Cochin
Transit to Cochin
Guided review of the 100% solar powered Cochin International Airport
Day 9: Company visit and overnight on
Houseboat
Visit an eco-friendly, sustainable resort
Cruise overnight along the Xandari river
Day 10: Company Visits and Transfer to
Singapore
Presentation at the world's largest gold financing company – to understand how loans against gold work
Visit the world's second largest baby garments manufacturer
Flight to Singapore
Day 11: Cultural tour and Company visits
Company Visit to WTO – Non-profit organization committed to improving toilet and sanitation conditions worldwide.
Visit an innovation catalyst organization focused on open innovation platforms and tools
Day 12: Company Visit and Cultural tour
Visit NEWater, Singapore's revolutionary water recycling plant.
Singapore Flyer Ride
Day 13: Company Visit
Visit a company that helps individuals and organizations leverage personality diversity to drive performance.
Day 14: Departure
Drop to airport as per your flight schedule
(twin-sharing cost, based on a group size of 16)
*Please note that the cost of our programs may vary depending upon several factors, including but not limited to the size of the group, program inclusions, the number of program days and more. Kindly contact us for a customized quote that suits your specific requirements.