Experiential Learning In Asia
Innovations in Sustainable Development
Experiential learning can be delivered effectively only by educators who have themselves experienced transformative immersions. This program is designed to provide Faculty with exposure to contrasting rural and urban environments in India, along with interactive workshops outlining the theoretical and practical application of experiential learning.Focused specifically on Asia, the program aims to understand the nuances of Experiential Learning in developing countries, and draw out the unique opportunities diverse countries like India provide for impactful engagement. Faculty will be involved in designing their own course and get peer feedback on course content and delivery as part of this program.
Dr. Anitha Ramanna
– Head of Programs and Instructional Design, Authentica


Dr. Michellena Jester
– Lecturer and GLab Course Manager, MIT Sloan School of Management
Rajesh Vangad
– Tribal Warli artist


Ravi Raj
– CEO Authentica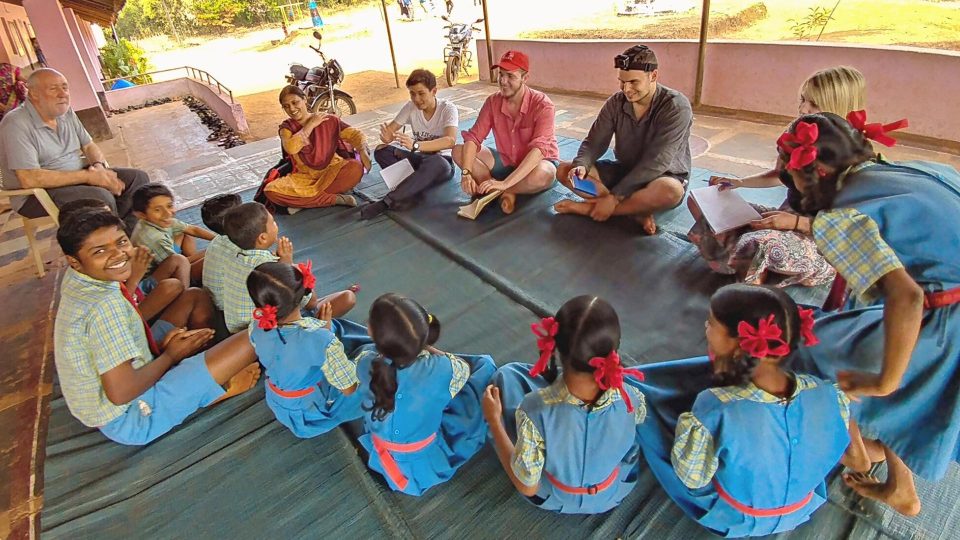 Interaction with business leaders in both urban rich, urban poor and rural India and understand how to effectively integrate experiential learning within course design in an Asian context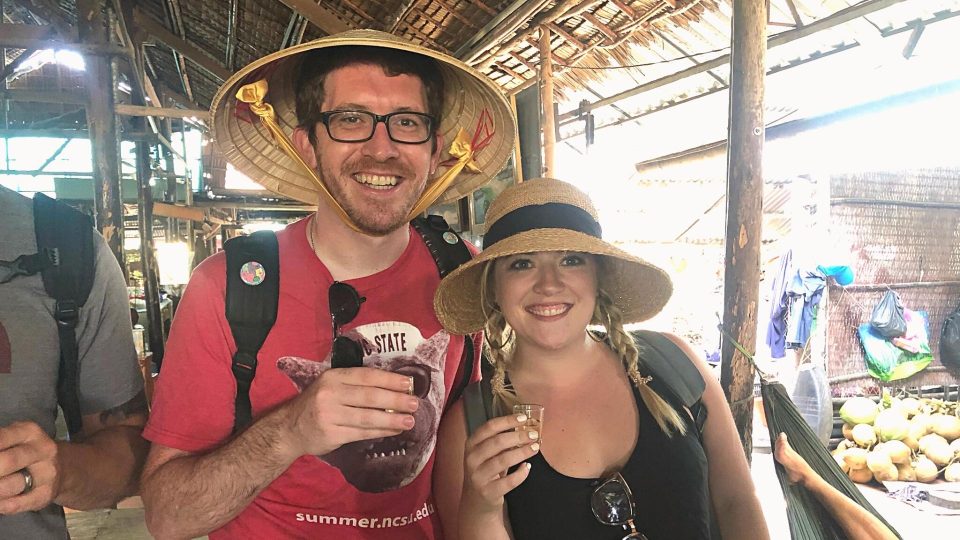 Stay in a pristine beach town and experience art, language, dance and culture and learn the traditional art of Warli painting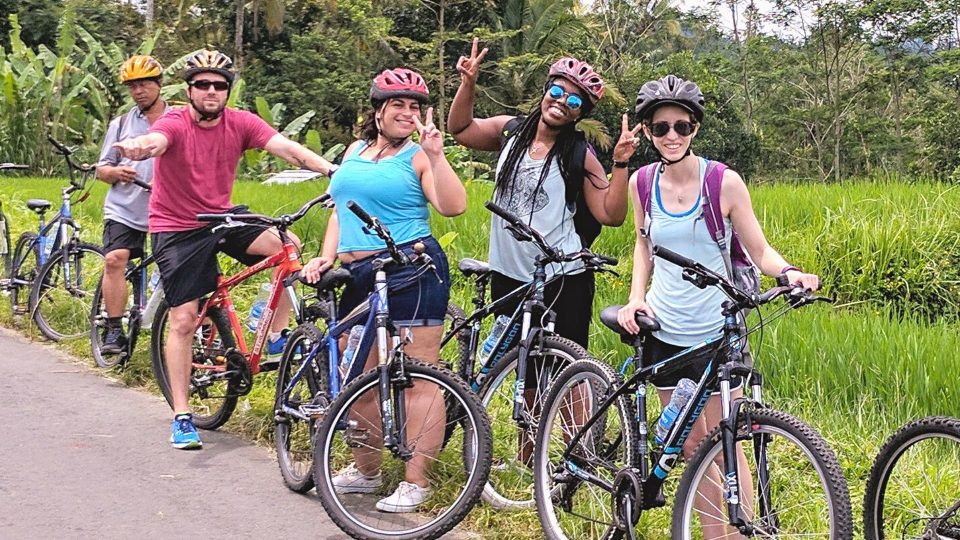 Workshops and interactive sessions focused on innovative ways to conduct experiential learning in Asia; promoting effective learning, and course design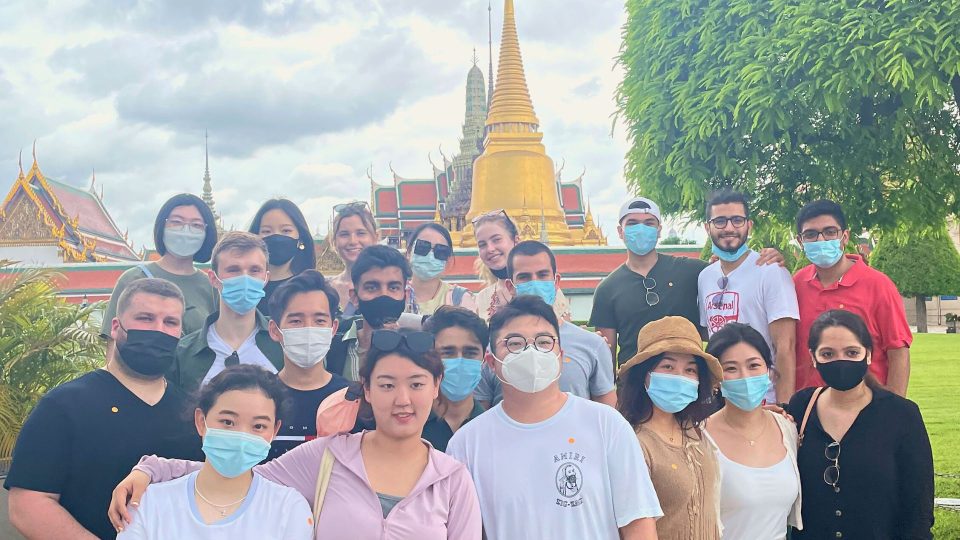 Present and gain ideas and insights on designing experiential learning courses by designing your own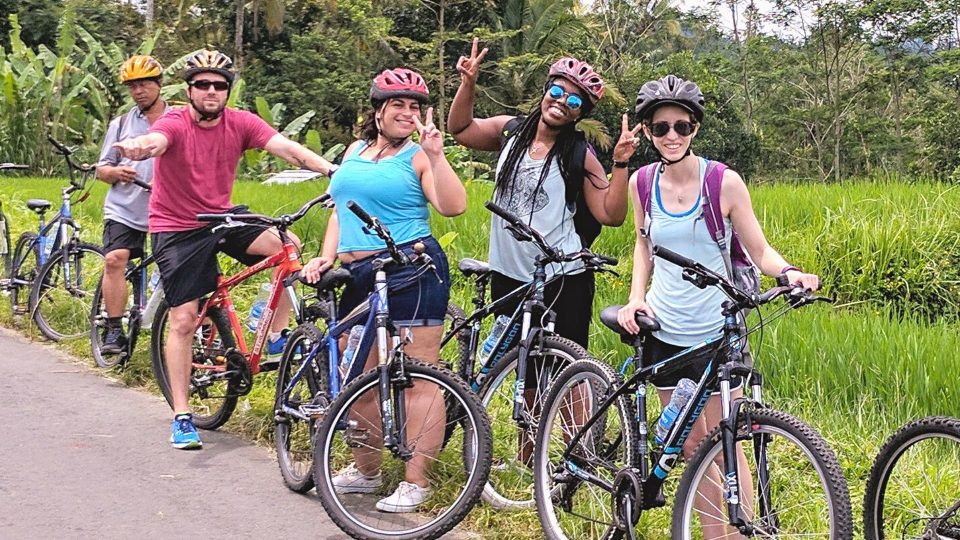 Get up close and personal with elephants, cycle through the heart of Old Delhi, view the beautiful Taj Mahal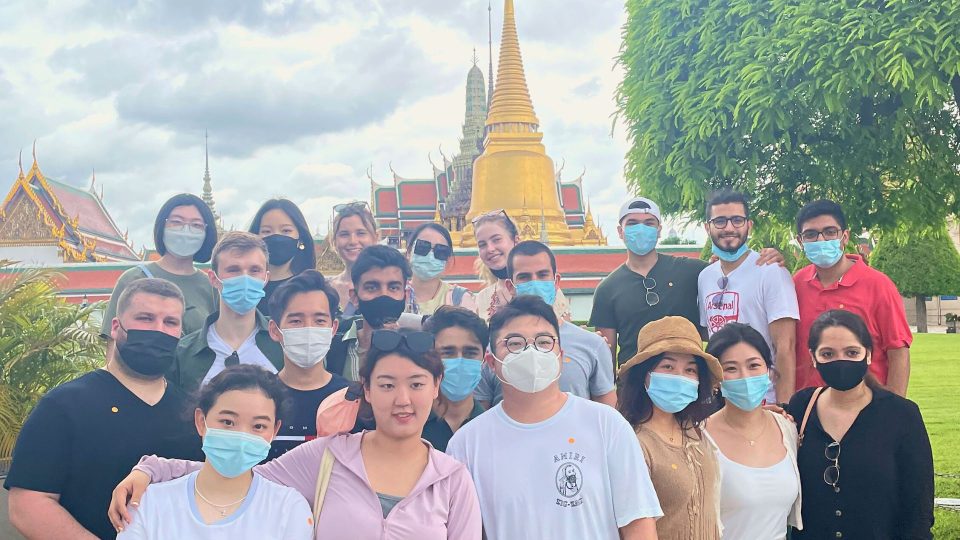 Pre and post program online interactive sessions
Understand the core concepts of Experiential Learning and Deep Learning as part of curriculum design and delivery
Experience and identify innovative ways in which Experiential
Learning can be structured in the Asian context
Design Experiential Learning courses in rural and urban settings
Enhance the ability to align course content, critical reflection and assessment with Experiential Learning
Promote deep learning in course design and delivery
(Twin-sharing cost. Additional $770 for individual room)
*Please note that the cost of our programs may vary depending upon several factors, including but not limited to the size of the group, program inclusions, the number of program days and more. Kindly contact us for a customized quote that suits your specific requirements.
Secure your spot with a one-time, easy payment