Unleash Your Potential to Transform the World.
 Application Deadline – SEPTEMBER 30, 2023 
An 18-day internship style, experiential learning program where you will actively engage in socially impactful projects, pushing the boundaries of innovation. You will engage in immersive, hands-on workshops and gain valuable insights from inspiring social entrepreneurs and innovative organizations.
The program is meticulously designed to actively advance the United Nations Sustainable Development Goals (SDGs) through its curriculum and initiatives. It ensures that the participants actively contribute to the goals by addressing critical social and
environmental challenges.
By engaging in on-field projects, immersive workshops, and community interactions, you will witness the contrasting social, economic, and infrastructural aspects of urban and
rural environments.
The program will equip you with essential skills such as design thinking, driving innovation, securing buy-in, and making change happen, thereby empowering you to thrive in a purpose-driven,
impact-focused organization.
Interactive Workshops & Panel Discussions will help you:
Understand the basics of the local language and culture
Build empathy and use the human-centred design process
Understand current socio-political & economic
factors in the country
Learn communicating and collaborating with diverse stakeholders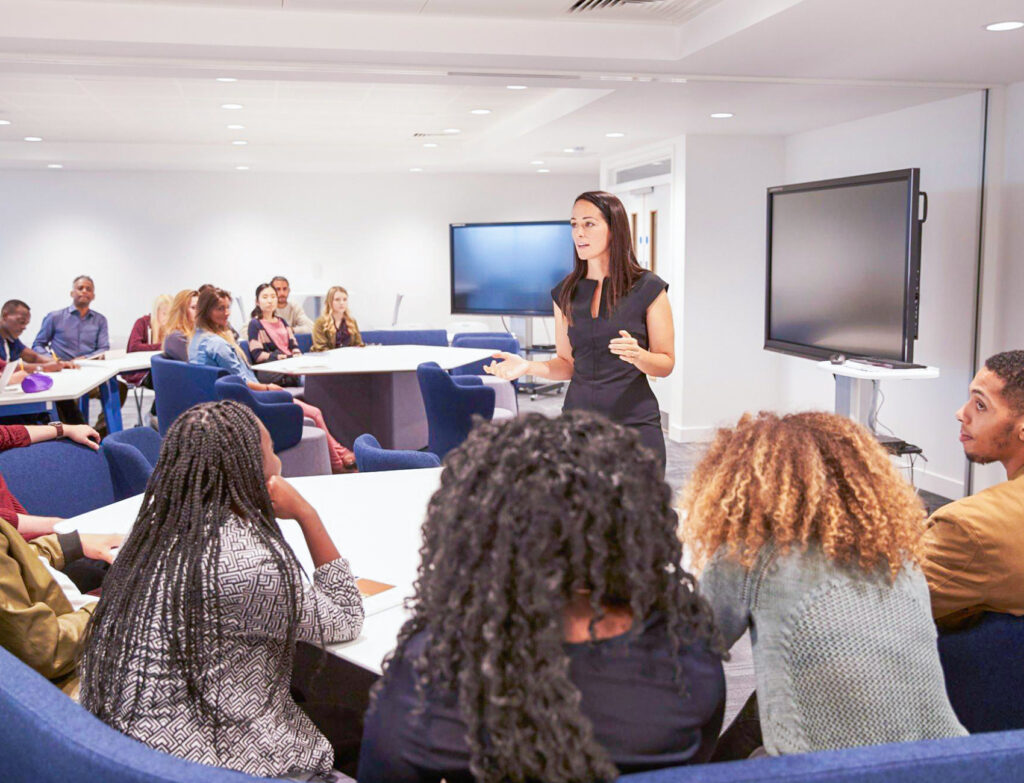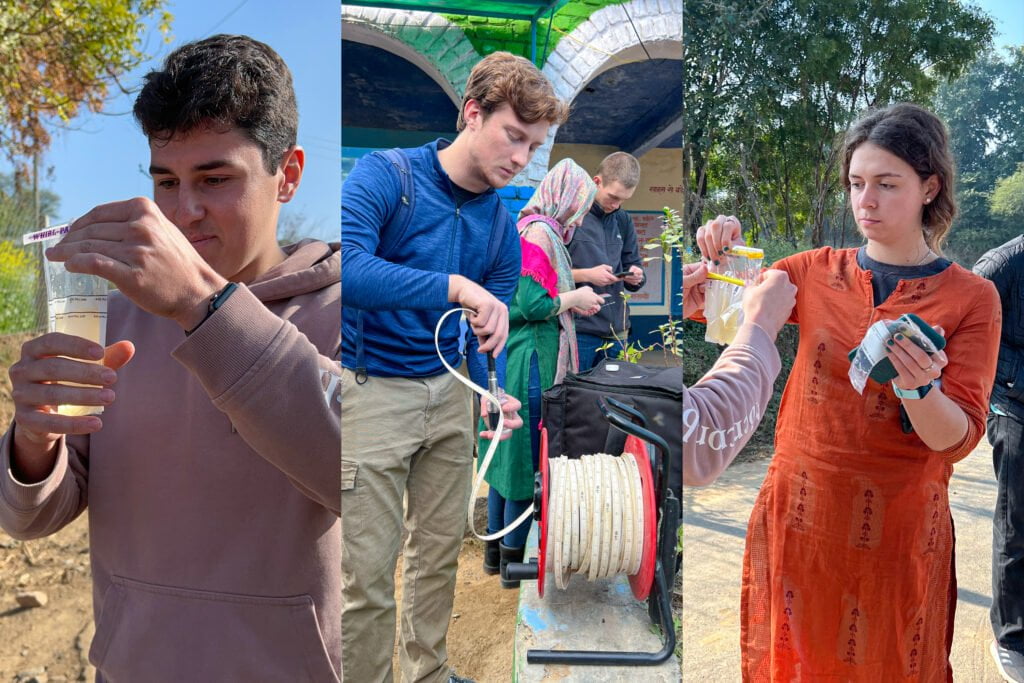 Project work with inspiring host organizations will help you build:
Teamwork and collaboration skills
Empathy, design, and prototyping skills
Stakeholder communication skills
Courage and commitment to start and complete challenging projects
Cultural Immersion will help you build:
A deeper appreciation and understanding of a different culture
Cross-cultural communication skills
Self-awareness and empathy
Global Competence and a broader perspective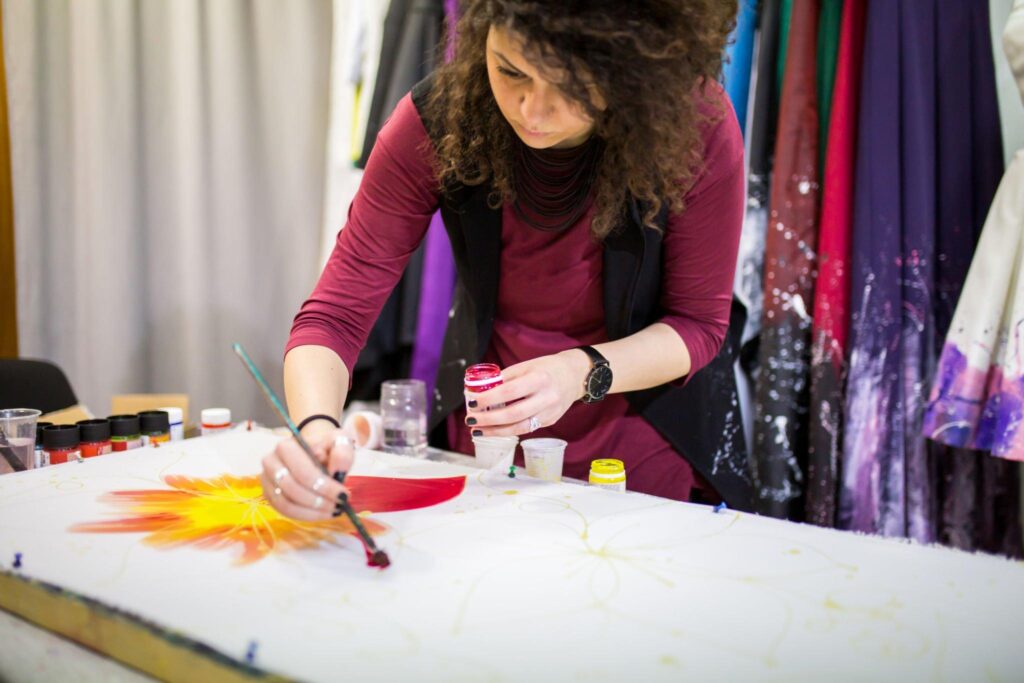 | | |
| --- | --- |
| January 12th – 28th, 2024 | |
Orientation; Culture/language session; Welcome dinner
Exposure visits; Panel session; Introduction to projects
Hands-on cultural experiences; Self-guided exploration
Project work; Design workshop; Presentation; Feedback
Hands-on cultural experiences; Self-guided exploration
Project work; Prototyping workshops; Prototyping
Final presentation; Reflection; Farewell dinner
Featured Cultural Experiences
Malaysian Cooking Classes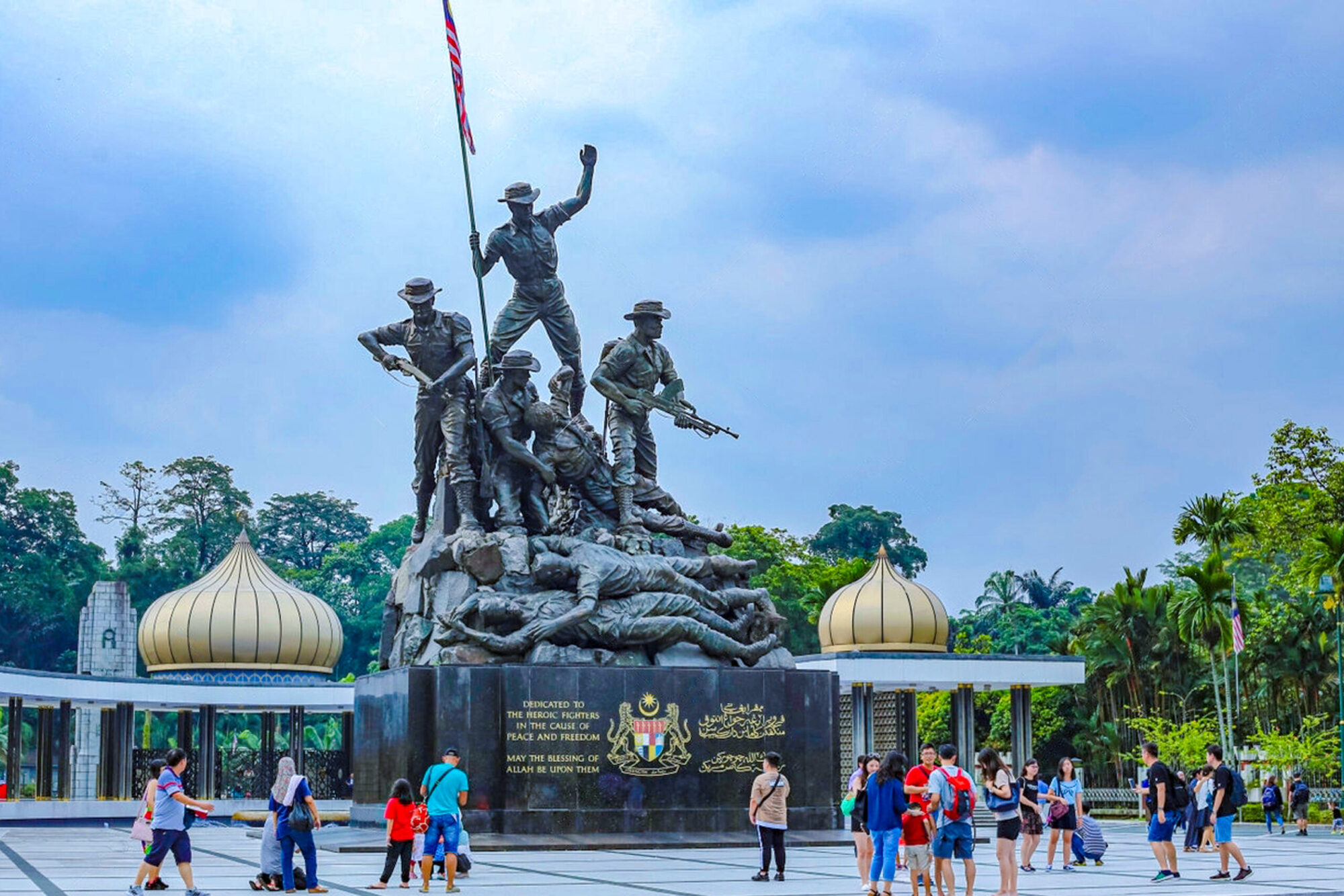 Cultural Immersion in Kuala Lumpur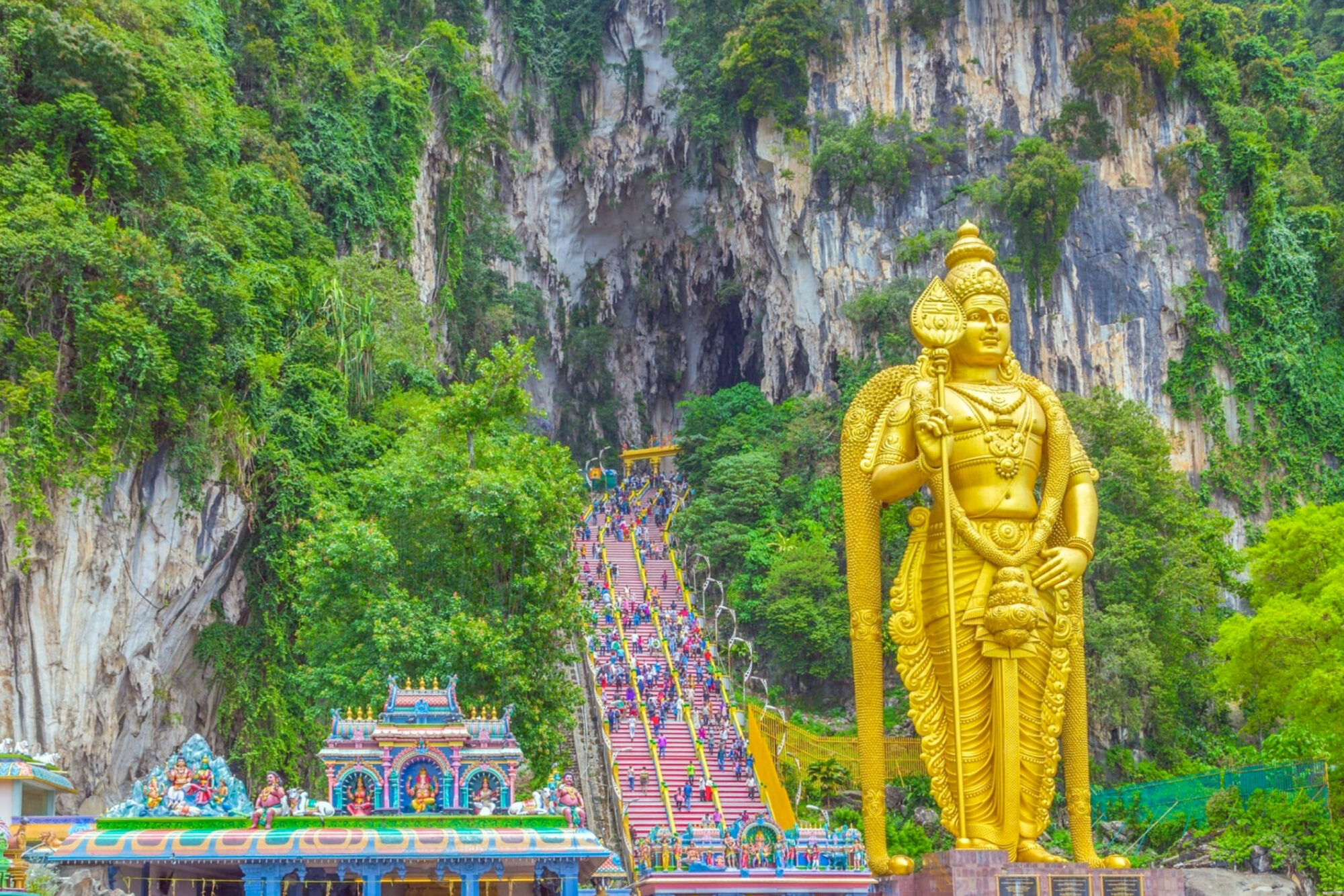 Batu Caves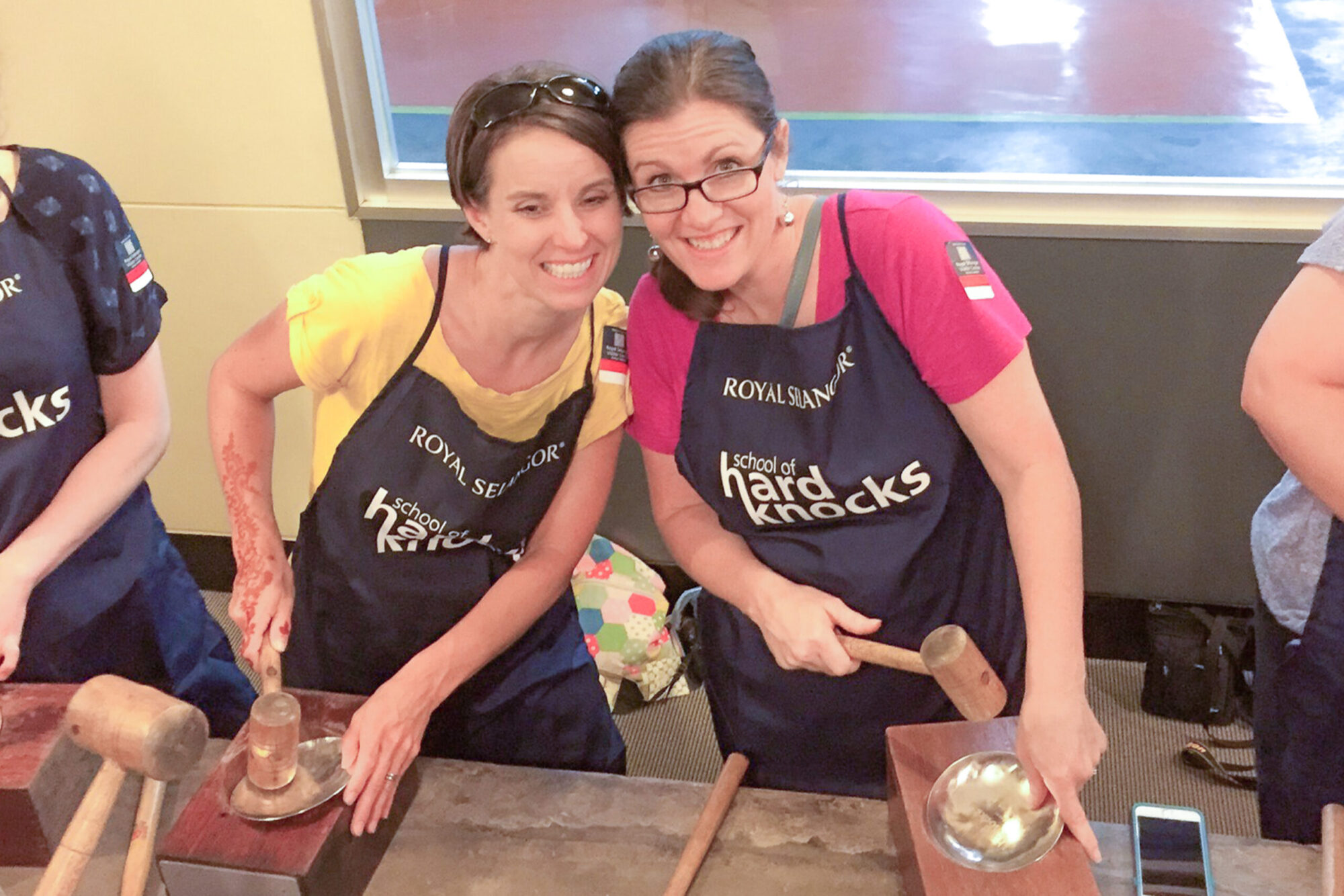 School of Hard Knocks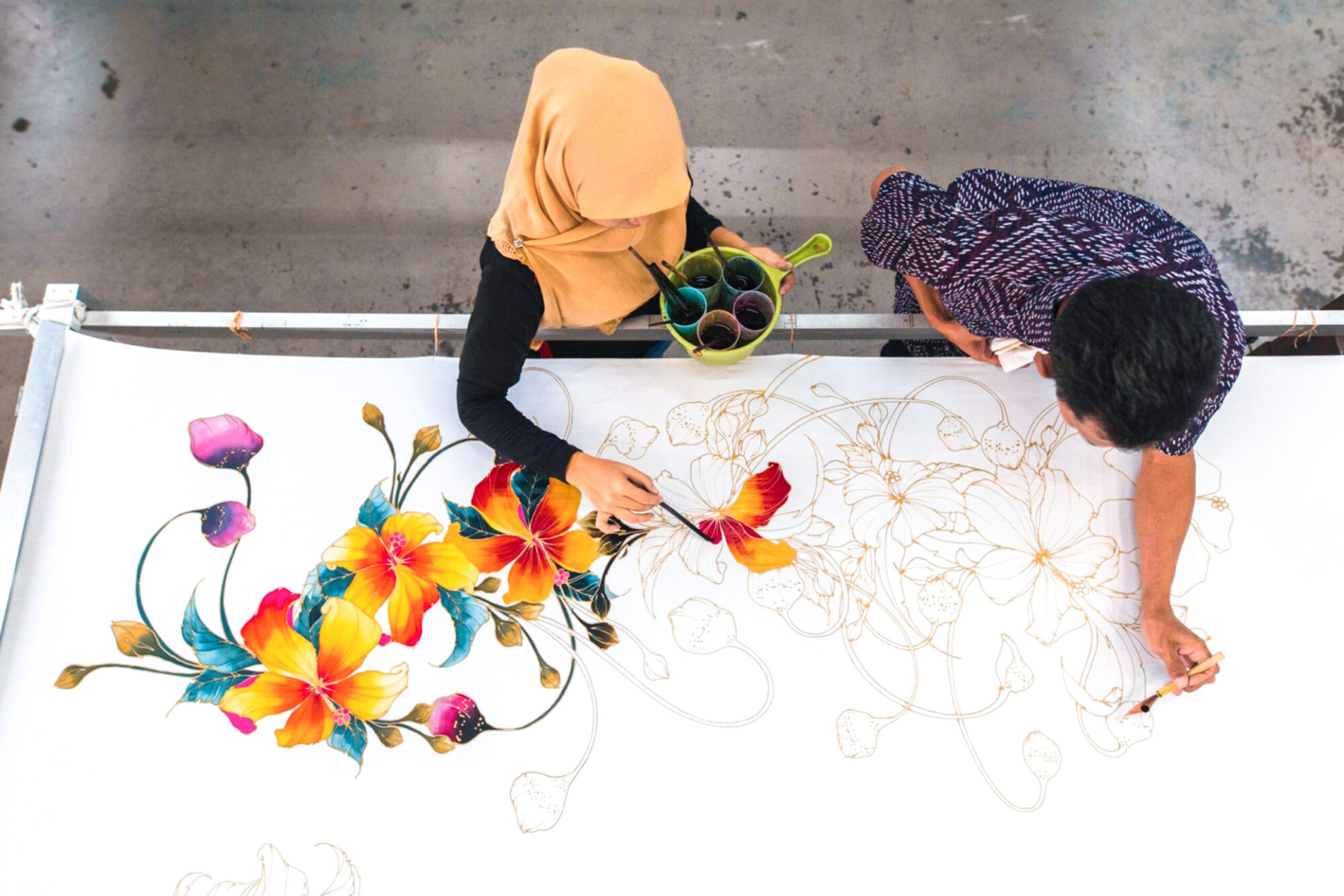 Batik Painting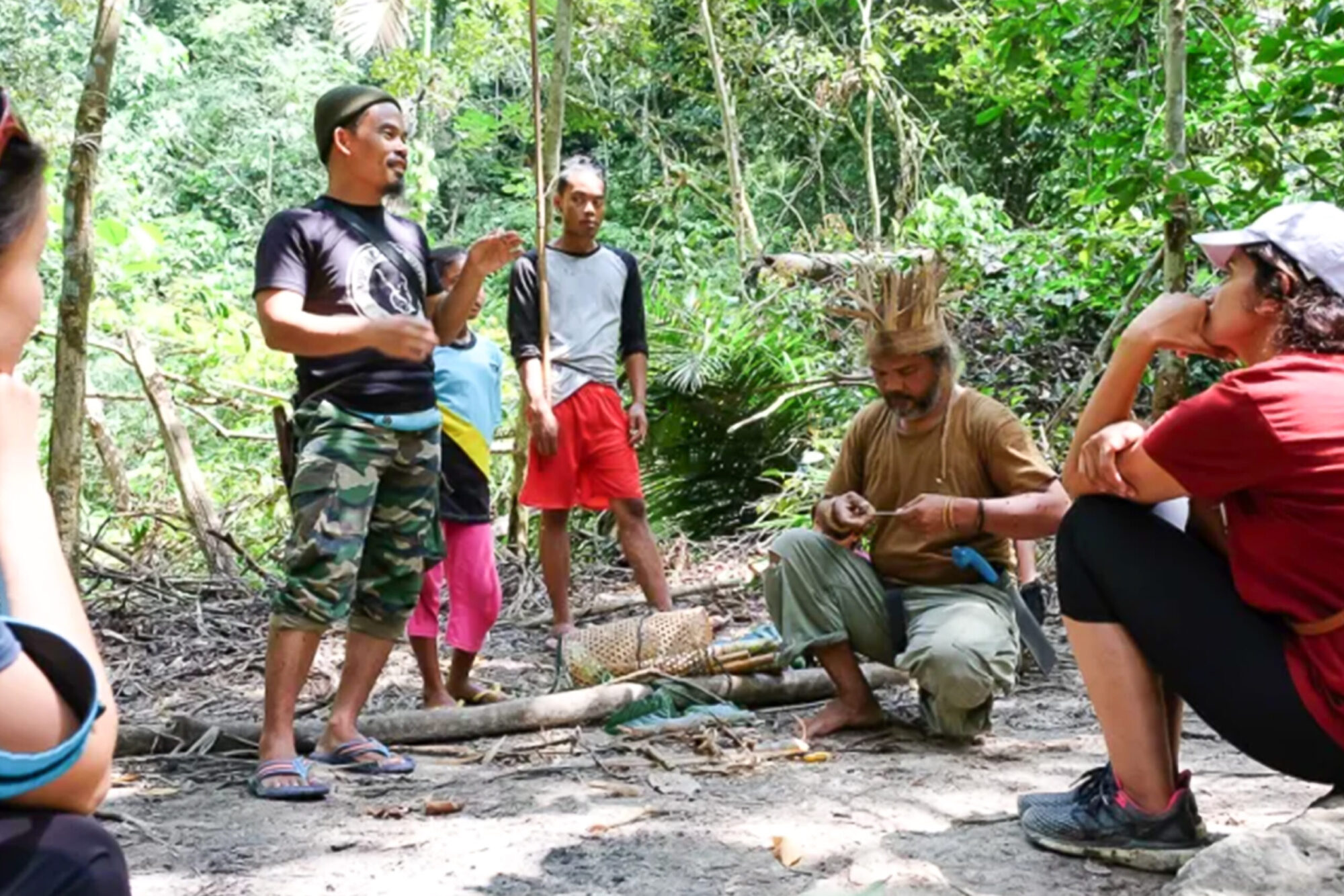 Jungle School Gombak
FAQs About Social Innovation Lab in Malaysia
What our Students are Saying
"I think I have grown in different ways through this program, mainly intellectually and emotionally. When you work together in a group, there are different ideas and different solutions, which really pushes you to go beyond your comfort zone and succeed. When you live in a community, you develop adaptability because everyone is different, their needs are different, their environment is different... It teaches you to live together in harmony despite the differences. I really appreciated that people in the rural community care about other people; if everyone would do the same, our world would be a lot better place to live."
Sam Anglicas
Swinburne University of Technology
"Management wise, I felt very comfortable at all times despite being out of our comfort zone, being in a foreign country and in a new environment. All the transport, food and everything else was very well taken care of for us, so we were able to manage our comfort levels."
Ed Choi
The University of Adelaide
"I personally found the program life changing. The homestay experience opened up my perspective on so many things, and it is something I will always remember for the rest of my life. None of it would have been possible without the seamless organization and operation of Authentica. Every member of the Authentica team that I interacted with was very friendly and helpful."
Chaitanya Talegaonkar
Swinburne University of Technology
If you feel ready to take the plunge, fill out the details in the "Apply Now" form,
and we will get in touch with you shortly.