Social Impact and Sustainable Development in India
Innovations in Sustainable Development
India provides a knowledge-rich site for understanding the innovations that can be fostered to promote eco-literacy and sustainable development. Sustainable Development and Innovation in India is a unique program focusing on experiential learning within and outside the classroom, where students learn by doing, rather than being passive learners. Students experience first-hand innovations that can be used to put the UN Sustainable Development Goals (SDGs) into action. Through immersion in the contrasting urban and rural environments in India, students learn to identify and apply innovative solutions to pressing development problems in ways that result in measurable social impact. Students also take part in engaging experiential learning activities that promote intercultural competence, global learning, and personal development.
Faculty & Administrative Leadership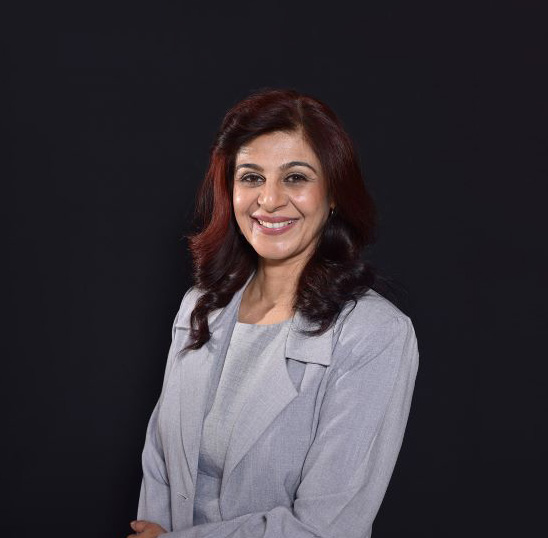 Dr. Anitha Ramanna
Vice President, Academic Programs
Dr. Anitha Ramanna is responsible for designing and delivering experiential learning programs at Authentica. She has a doctorate in International Studies and has completed a post-doctoral fellowship from the International Food Policy Research Institute, Washington, D.C. Anitha is a Fulbright Scholar, and was affiliated with the University of California, Berkeley, and Harvard University in 1998-99. She was a C.R. Parekh fellow with the London School of Economics and Political Science in 2005. Anitha is interested in innovative teaching methods that challenge students to learn from experiences outside the classroom. She has designed and delivered several experiential learning programs as part of courses she taught in leading Universities in India including S P Jain School of Global Management, Symbiosis Institute of International Business, and the University of Pune. Anitha also facilitated experiential learning experiences as a Visiting Faculty with the Alliance for Global Education, an organization that delivers study abroad programs for students from US Universities in India. Anitha has been extensively involved in the field of teaching and research in various institutions including: S P Jain School of Global Management, Symbiosis Institute of International Business, Indira Gandhi Institute of Development Research and University of Pune. Her articles have been published in journals such as the Journal of World Intellectual Property, International Journal of Technology Management, Development Policy Review and Asian Biotechnology and Development Review. Her research interests focus on Intellectual Property Rights, International Relations, Public Policy, and Political Economy of Development.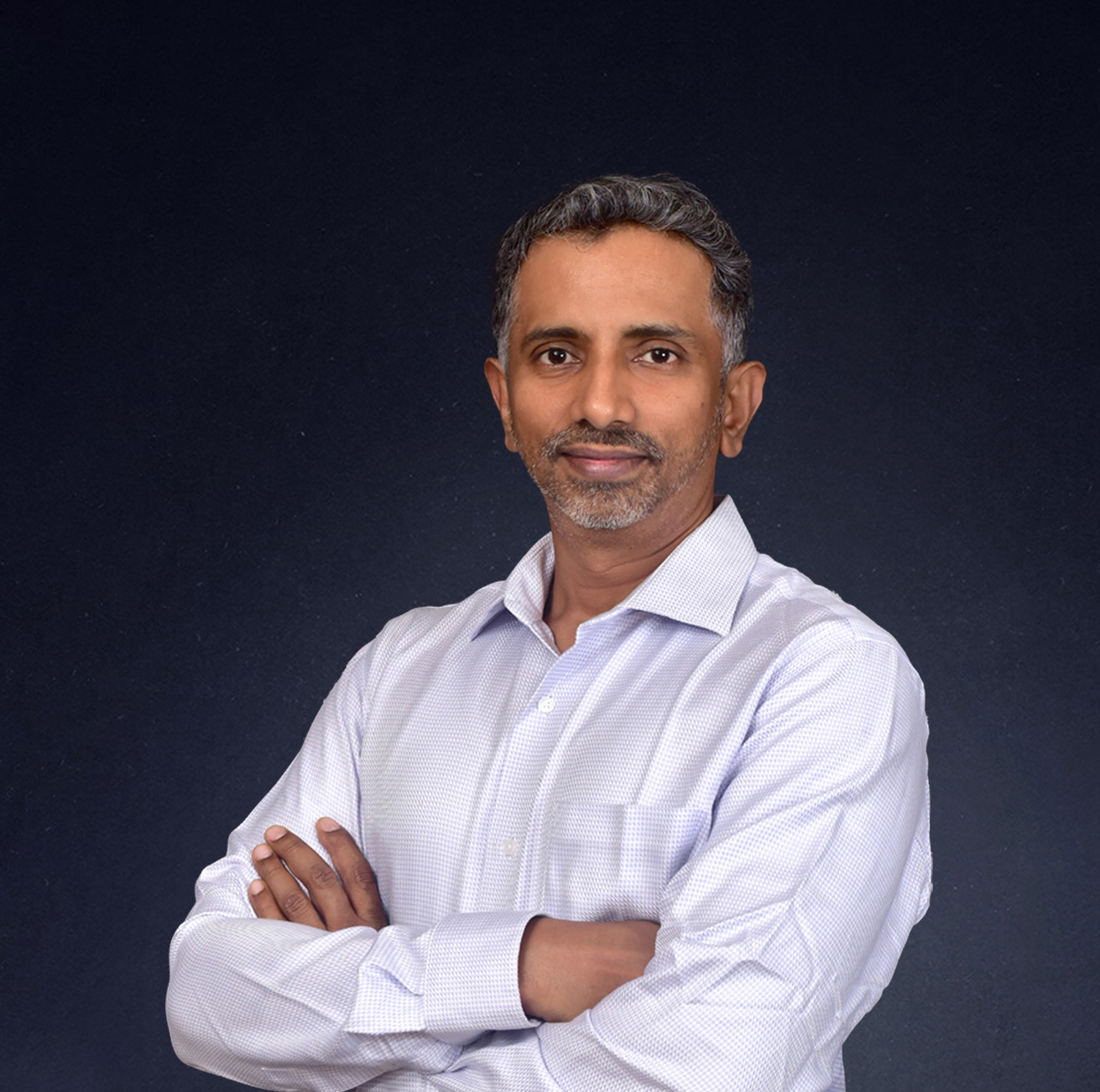 Ravi Raj
Founder and CEO, Authentica
Ravi Raj is the founder and CEO of Authentica, an experiential learning company that designs and delivers inspiring immersions that help educators and students unlock the transformative potential of international study programs. Ravi works closely with program directors and faculty in designing and delivering both short and long-format study abroad programs across and beyond Asia, including India, Singapore, Malaysia, Indonesia, Vietnam, Thailand, Cambodia and UAE. Prior to founding Authentica, Ravi was a social enterprise consultant with Eastside Consulting in London (UK) where he managed a social venture investment program and assisted social enterprises in the homelessness sector to increase their scale and impact. Prior to his social enterprise career, Ravi worked as a strategy consultant with Oliver Wyman in their Boston and San Francisco offices, helping technology companies with their corporate and marketing strategy. Ravi has an MBA from the Tuck School of Business at Darthmouth, New Hampshire (USA), where he co-chaired the Sustainable Business Club and was also a recipient of the Julia Stell Award for his contribution to influencing the MBA program adopt sustainability and social enterprise themes into core and elective curriculum. He also holds a Bachelor's degree in Electronics and Telecommunications Engineering from Anna University, India.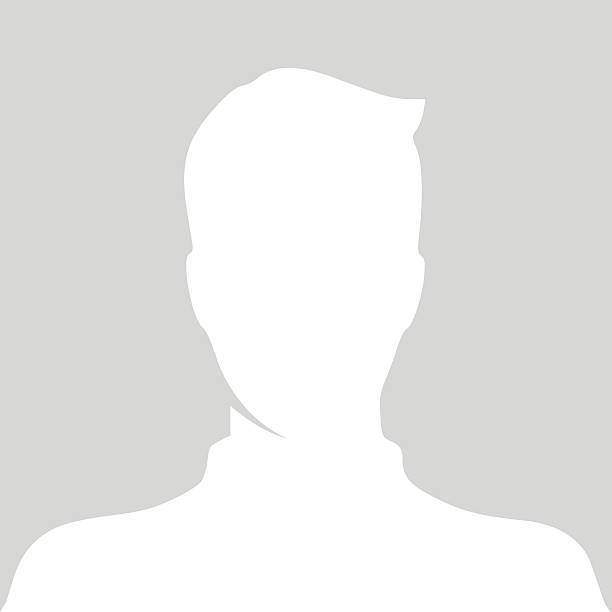 Dr. Kshama Metre
Director Chinmaya Rural Training Center (CRTC)
Dr. Kshama Metre is the Director of the Chinmaya Rural Training Center (CRTC) which has been identified by the Canadian International Development Agency (CIDA) as their 'flagship' NGO that dealt with women's empowerment (CIDA, 2000). Dr. Metre has been featured in Prophets of New India, 2004, a book that celebrates heroes who have committed their lives to making a difference. She has been listed as `The Woman of the Year' in The Week, 1993, which annually features a `Man or Woman of the Year', each of whom has worked to help disadvantaged people and communities.  She received the prestigious Ojaswini Award in 2000 for excellence in her field of service.
Program Learning Activities
Experience innovations in business sectors and interactions with local entrepreneurs in India's political capital Delhi
Participate in workshops and sessions focused on sustainable development, the implementation of SDGs, empathy mapping, and design thinking processes
Engage in interactive learning through podcasts, Bollywood films, and e-learning modules (including both pre-arrival learning and post-departure reflection)
Co-operate with NGO CORD projects during a village stay near Himachal Pradesh in the western Himalayas
Gain opportunities to learn first-hand about local-level innovations in Old Delhi (through a cycling expedition), interact with elephants up close and experience a village stay in the mountainous regions of India
Increase cultural exposure through food culture classes, dance sessions, language immersion, films, cycling experiences, yoga sessions, team-building, and other interactions
Provide students with an overview of technical/social/cultural innovations in urban and rural India that promote local eco-literacy and sustainable development
Provide students with an overview of technical/social/cultural innovations in urban and rural India that promote local eco-literacy and sustainable development
Engage students in direct interactions with varied local stakeholders that provide experiential insights into models and practices of innovation and problem-solving• Provide students with a framework to develop the knowledge, skills, and attitudes of a global citizen 
Experienced program facilitators, interpreters and local guides, accommodation, in-country transport insurance, academic and educational content, pre-departure support, 24/7 student services support, cultural and social activities, and meals (all breakfasts, 13 lunches, 11 dinners).
Not included: International flights, passport and visa fees, Covid testing (as required), personal expenses
Rolling (please contact us to know about upcoming programs)
If you feel ready to take the plunge, just hit on "Apply Now" and get ready to take your life and career to the next level.