Self-care for International Educators
A holistic guide to looking after yourself in a pandemic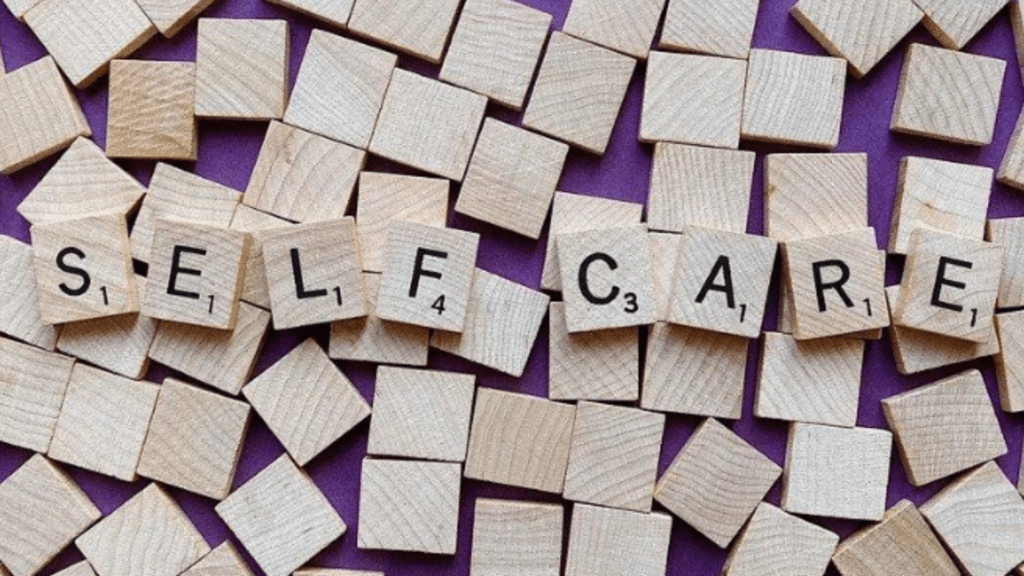 As international educators, our students' success is often a priority that precedes all others. It's a role that requires us to be an expert and an advisor. But the context in which we've been operating has suddenly and drastically changed. With COVID-19 on the loose, we've all been forced into a 'safety exile'. While we cope with this new normal, our task-list continues to lengthen, and therein lies our biggest challenge.
Even during lockdowns and shelter-in-place orders, our ceaseless effort to meet our objectives hasn't changed in theory or practice. For many, these objectives are a source of sanity – but for others, a stressor. The pandemic is affecting every one of us even though our ways of coping differs. So instead of becoming divided and isolated, we can use this time to come together (in spirit!). But this time, it's all online. Especially since we're now all healing while away from each other without our usual network of support, we must find a way to make new connections. With others, and with ourselves.
We've put together some suggestions that contribute to our overall well-being in a time as trying as this. As the world turns a new page, it's time we adapt by showing ourselves some kindness. Self-care is a lifelong, all-inclusive pursuit. One that can sail us through a crisis.
Self-care is often perceived as a selfish or superficial idea. Instead, it's a full-rounded experience. At Authentica, we advocate for engaging the physical, emotional, intellectual, and spiritual dimensions to ensure holistic enrichment. It's only when we feel enriched, that we can be relied on.
With our work-from-home setups, we're quickly adapting ourselves to working remotely. Even though international borders are closing and reopening with uncertainty, international education hasn't shut its doors. Our home setup is our new headquarters for shaping our students' future! While this setup can be effective, the potential reduction in travel and physical activity from our daily lives will be felt in our bodies over time, if not immediately. It's therefore important that we begin with some light walking inside the home or in the outdoors where social-distancing can be practiced (let's not forget our water and mask!)
And let's not forget about what we eat either! It's becoming increasingly tempting to toss a pre-made pack of food in the oven or eat packaged noodles for a meal. But maintaining a healthy diet is crucial not just for our body but also for the mind. The trick to a balanced diet is to ensure our proteins, carbs and fibre are all served up on the plate.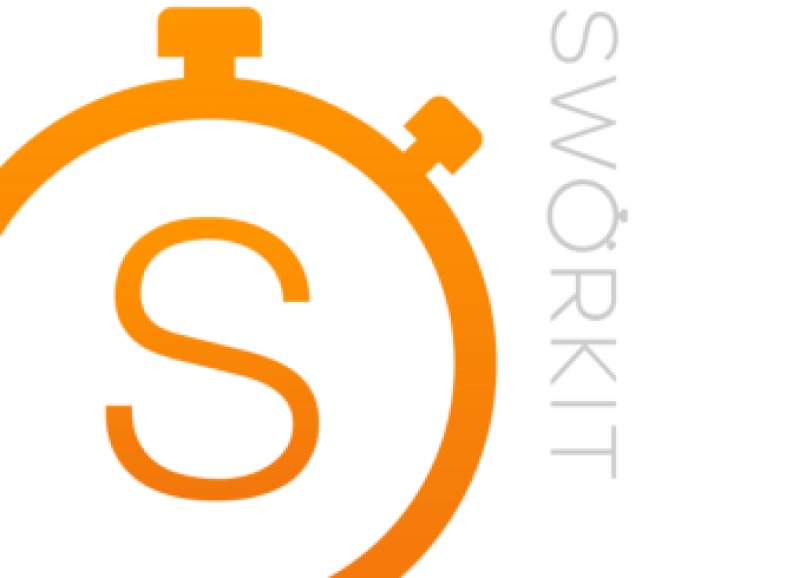 "I use Sworkit for body-weight exercises. It gives me a wide range of options – from strength training to cardio and even Yoga!"
Ravi Raj, CEO of Authentica
Emotional: The Heart

 

 


Since the absence of company can prove jarring, the onus is on each of us to actively avoid loneliness. The best way to do this is to create a 'self-awareness bubble'. In her paper 'Measuring the Effects of Self-Awareness', Anna Sutton found that reflecting on ourselves objectively can boost positivity, self-acceptance and enhance our communication in the long run. There are several ways to self-reflect but the best way to begin is through spending time with ourselves actively instead of passively.
Our students will continue to need our help and attention and so, our emotional health may not get a chance to wind down. We will need to continue to maintain our energy. Let's track our everyday habits down to the little details so we can trace what's helping you and what's sapping our energy. Even so, the growing monotony is another emotional hurdle. To combat that, we recommend setting a morning routine that we enjoy very much, filled with peaceful activities that don't involve our phones such as meditating, light exercise, reading books, or even painting for half an hour.
Only when we've made it through our routine is it OK to reach for the news. This routine will help us start every day on the right note no matter what yesterday was like. Let's cut down our screen time and encourage our minds to appreciate the time we spend with ourselves. Our brains will also be able to make a distinction between recreational time with ourselves and work time when we're alone and approach the two differently.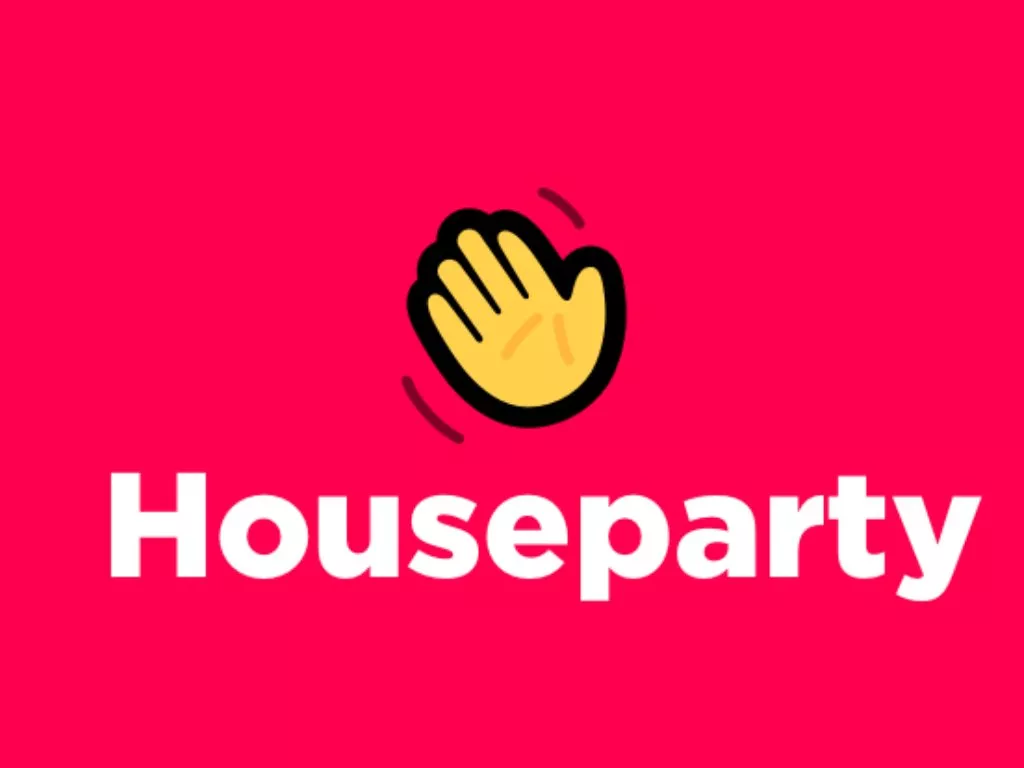 "We use Houseparty to connect as a team and have some fun playing trivia games"
Pratik Talwar, Visual Story Teller at Authentica
Intellectual: The Brain


As international educators, we stay in touch with innovations in education. The pandemic is an excellent time to explore some of these for ourselves. With social situations down to a minimum, this period might have allowed us some spare time like never before! We've all wanted to learn a new skill, a new language or sharpen an old one. Even higher education courses are becoming available at a lower cost (or for free!) With the webinar culture on the rise, we recommend using this time to engage the intellect. We can join communities online to further our discussions and explore forums for more insight.
Most of us that used to be avid readers, watchers or even creators (before we became too busy with life!) can now explore our roots. Now is the perfect opportunity to rediscover our passions and focus on intellectual pursuits that were pushed to the back-burner. Alternative learning is now mainstream learning. The sooner we embrace it, the faster we'll adapt.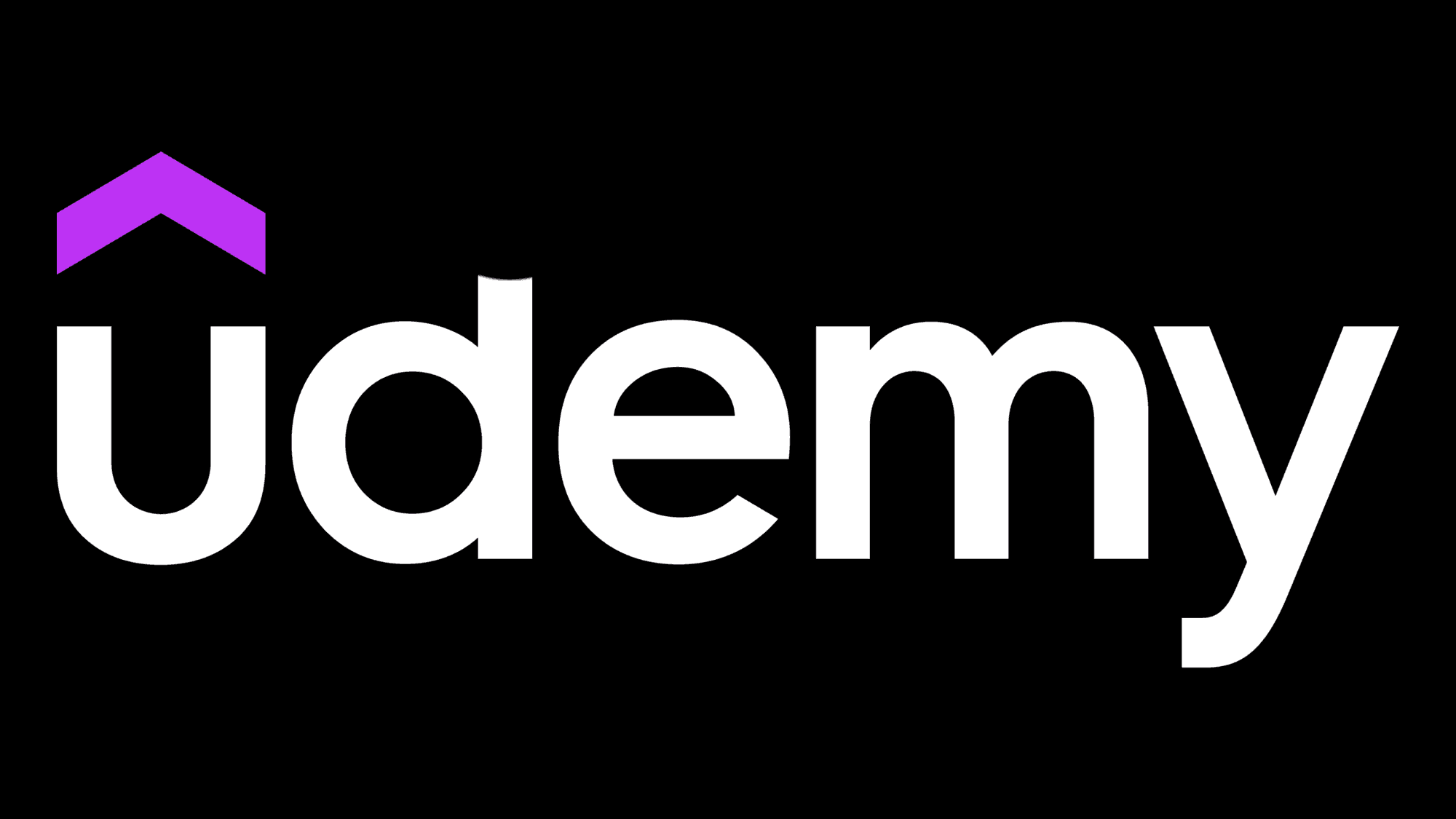 "I use Udemy to upgrade my skills and learn new technologies that will enhance our Website"
Amrendra Kumar Rai, Web Developer at Authentica
Spiritual: The Soul




The widely loved/hated and discussed French philosopher Descartes coined the phrase 'I think, therefore I am'. At the time, he underwent a tumultuous learning and unlearning of his previously held beliefs which led him to his epiphany. It is no wonder then that he argues that in solitude, we can find ourselves. The spiritual aspect of self-care is as important as any other, if not more. However, it gets the least attention due to everyday realities.
Spiritual growth can be powerful to replenish our physical and emotional health. Meditation is a great place to start. Start small. Star with one minute, then reach for two and keep escalating it to push our limits. A study published by Orme-Johnson and Barnes demonstrated that high levels of stress or anxiety may be reduced through meditation demonstrated. Let's make it a part of our routine and return to it anytime we feel anxious or claustrophobic. We can use apps to guide our meditation or even YouTube 'meditation music' for soothing sounds! The aim is to empty our minds so that we can step out of our heads for a while. The results of meditation range from calming to radical! This is a great time for us to explore our 'inner spiritual voice' and to let it guide us.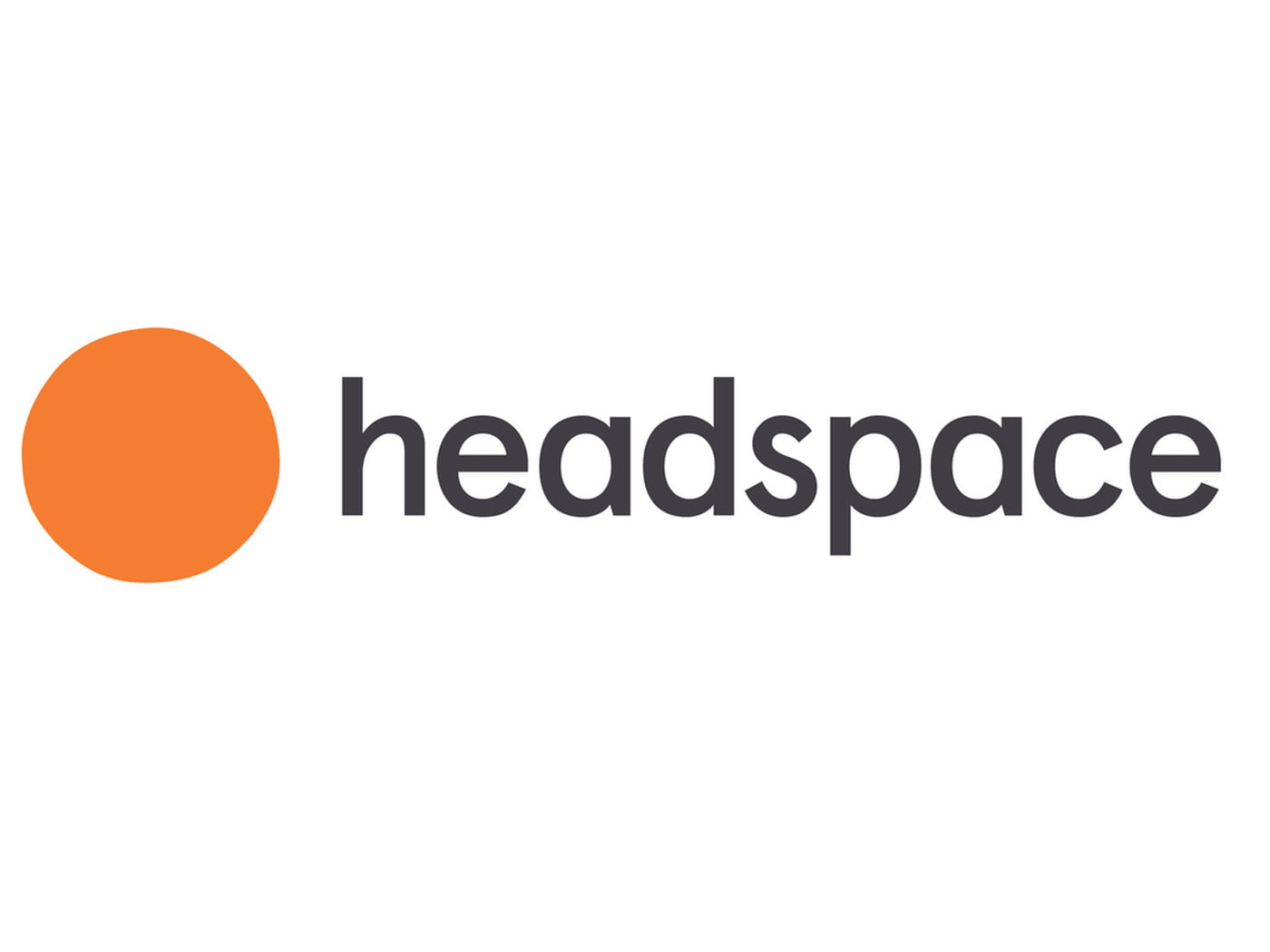 "I start my day with Headspace for meditation and mindfulness exercises"
Dr Anitha Ramanna, Head of Programs and Instructional Design at Authentica
It seems unlikely that the effects of the pandemic will wear off quickly. Instead of causing anxiety, this time can prove to be a way to discover what works best for us and how we can take these new habits into the folds of our "post-pandemic" life. Let's remember to take a step back from the news and avoid information overload. Let's keep in touch with each other and celebrate connections and communities online. As the world changes in the face of this crisis, our role continues to evolve. Let's make sure we take excellent care of ourselves so that we can care for our students as well.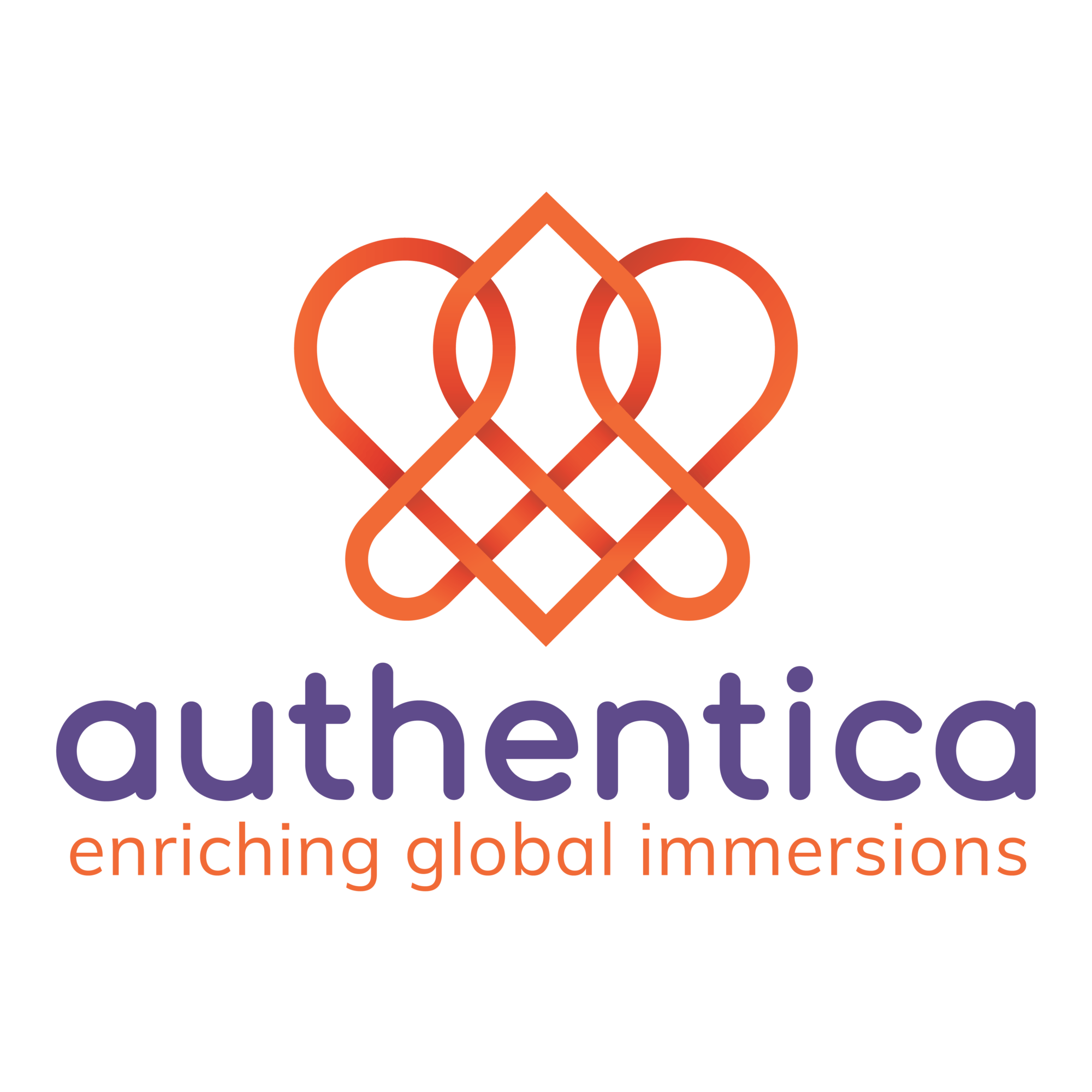 Subscribe To Our Weekly Newsletter
No spam, notifications only about new products, updates.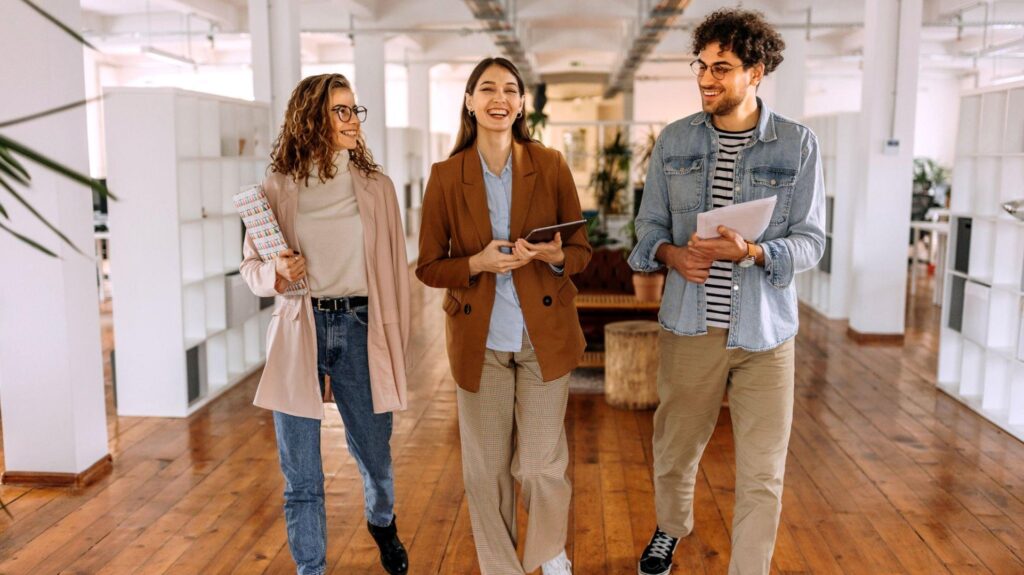 In today's interconnected world, it's crucial for students to cultivate a global mindset that provides a clear career advantage. Students who embark on international internships gain multiple benefits both personally and professionally.