Unleash Your Potential to Transform the World.
 Application Deadline – SEPTEMBER 30, 2023 
An 18-day internship style, experiential learning program where you will actively engage in socially impactful projects, pushing the boundaries of innovation. You will engage in immersive, hands-on workshops and gain valuable insights from inspiring social entrepreneurs and innovative organizations.
The program is meticulously designed to actively advance the United Nations Sustainable Development Goals (SDGs) through its curriculum and initiatives. It ensures that the participants actively contribute to the goals by addressing critical social and
environmental challenges.
By engaging in on-field projects, immersive workshops, and community interactions, you will witness the contrasting social, economic, and infrastructural aspects of urban and
rural environments.
The program will equip you with essential skills such as design thinking, driving innovation, securing buy-in, and making change happen, thereby empowering you to thrive in a purpose-driven,
impact-focused organization.
Interactive Workshops & Panel Discussions will
help you:
Understand the basics of the local language and culture
Build empathy and use the human-centred design process
Understand current socio-political & economic factors in the country
Learn communicating and collaborating with diverse stakeholders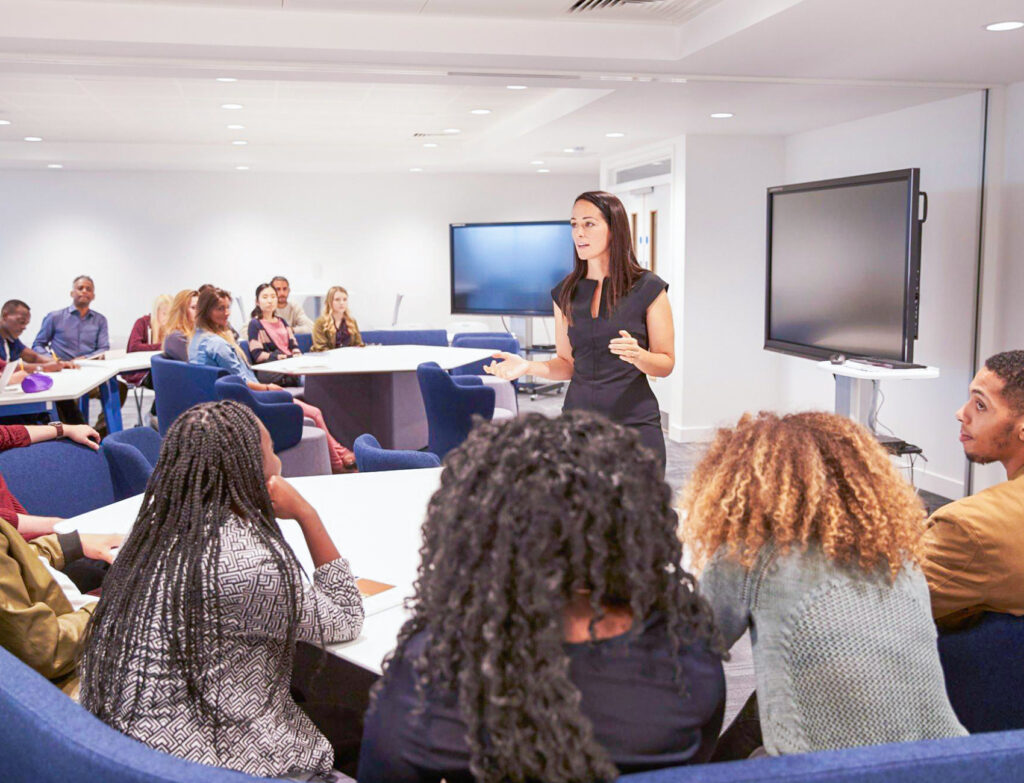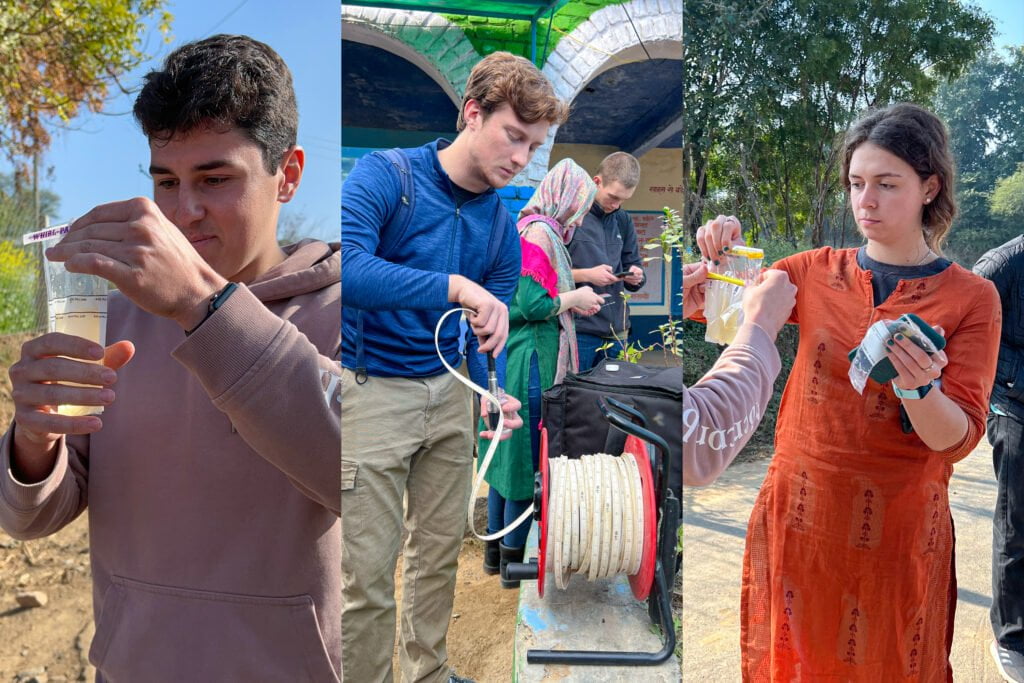 Project work with inspiring host organizations will help you build:
Teamwork and collaboration skills
Empathy, design, and prototyping skills
Stakeholder communication skills
Courage and commitment to start and complete challenging projects
Cultural Immersion will help you build:
A deeper appreciation and understanding of a different culture
Cross-cultural communication skills
Self-awareness and empathy
Global Competence and a broader perspective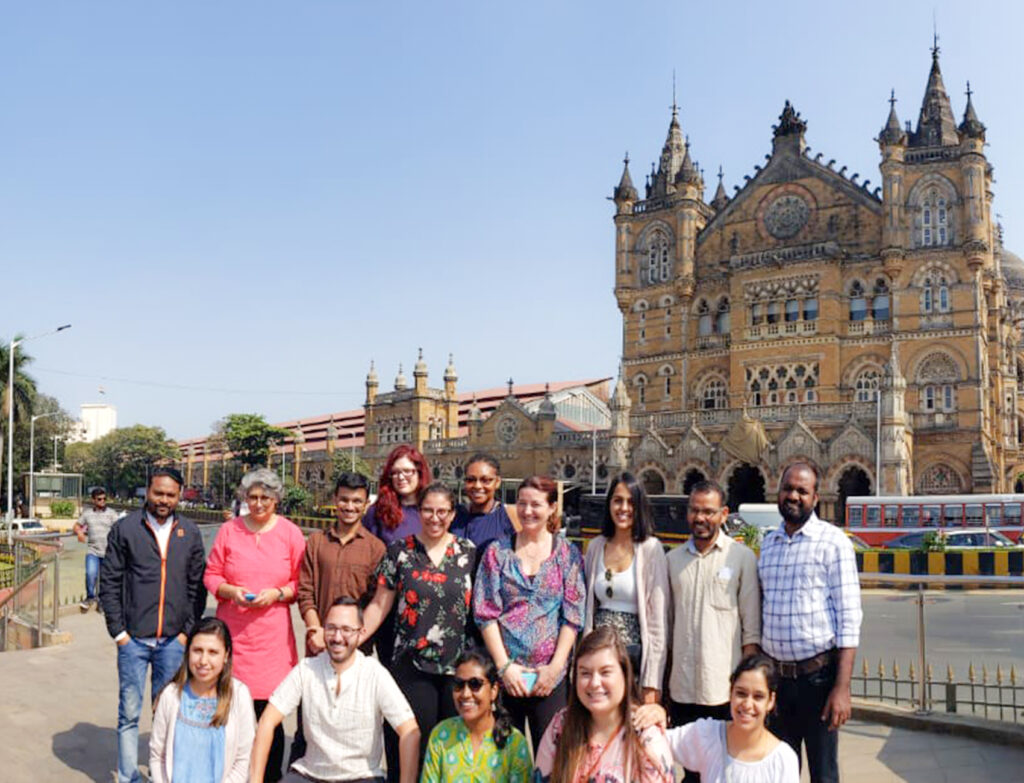 Top 10 Reasons to Study-abroad in India
| | |
| --- | --- |
| January 12th – 28th, 2024 | |
Orientation; Culture/language session; Welcome dinner
Exposure visits; Panel session; Introduction to projects
Hands-on cultural experiences; Self-guided exploration
Project work; Design workshop; Presentation; Feedback
Hands-on cultural experiences; Self-guided exploration
Project work; Prototyping workshops; Prototyping
Final presentation; Reflection; Farewell dinner
Featured Cultural Experiences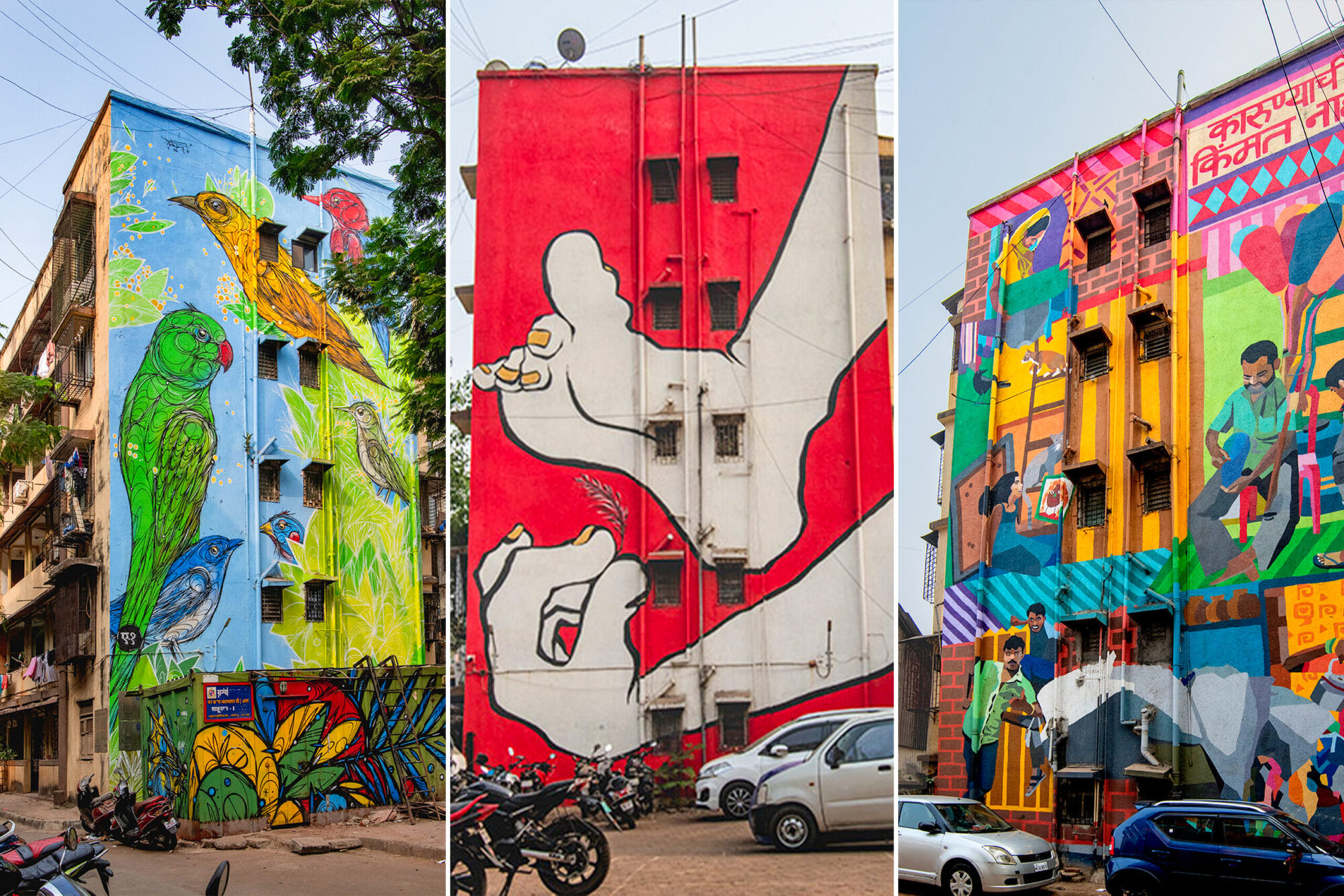 Dharavi Entrepreneurship Immersion in Mumbai​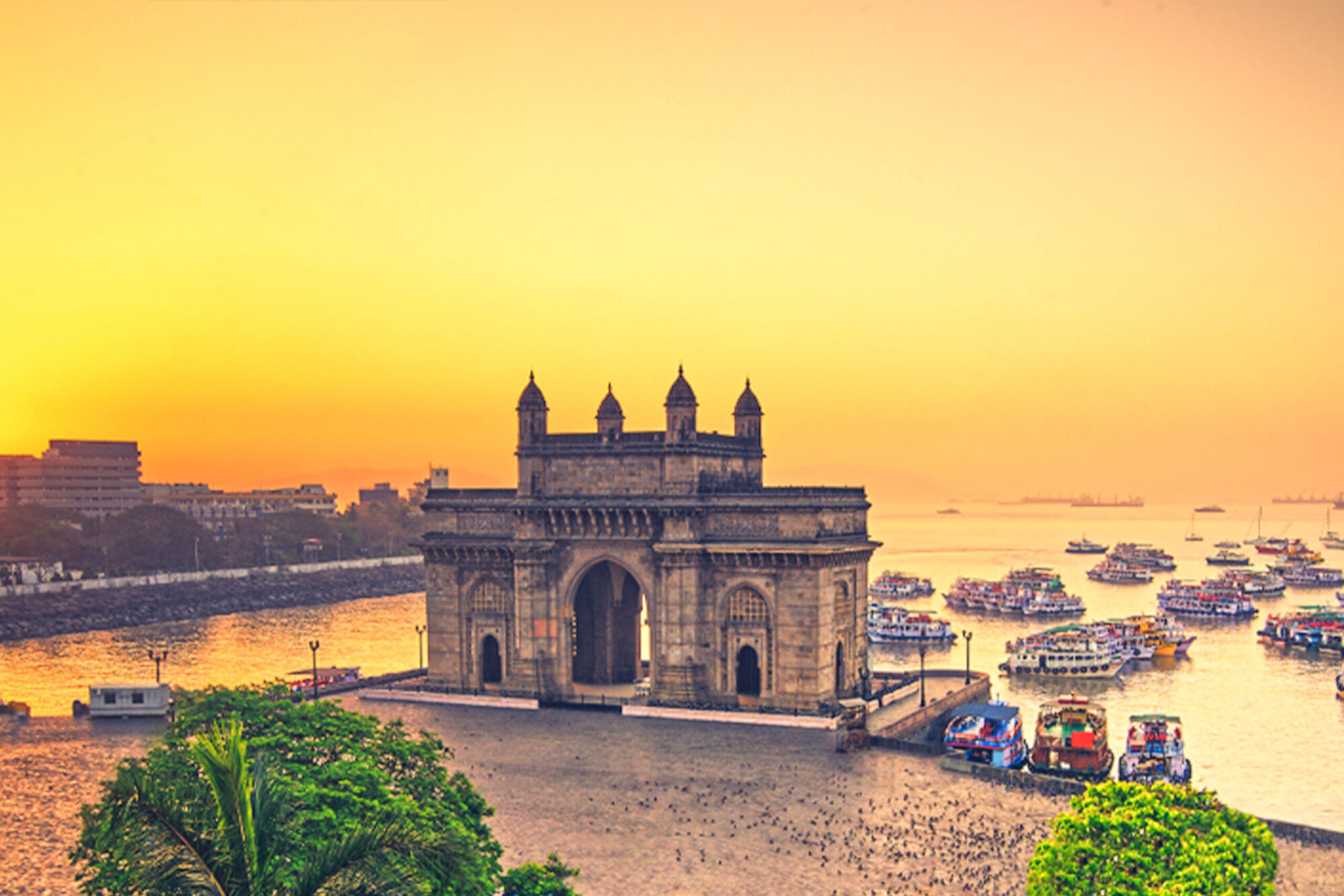 Colonial Heritage Tour of South Mumbai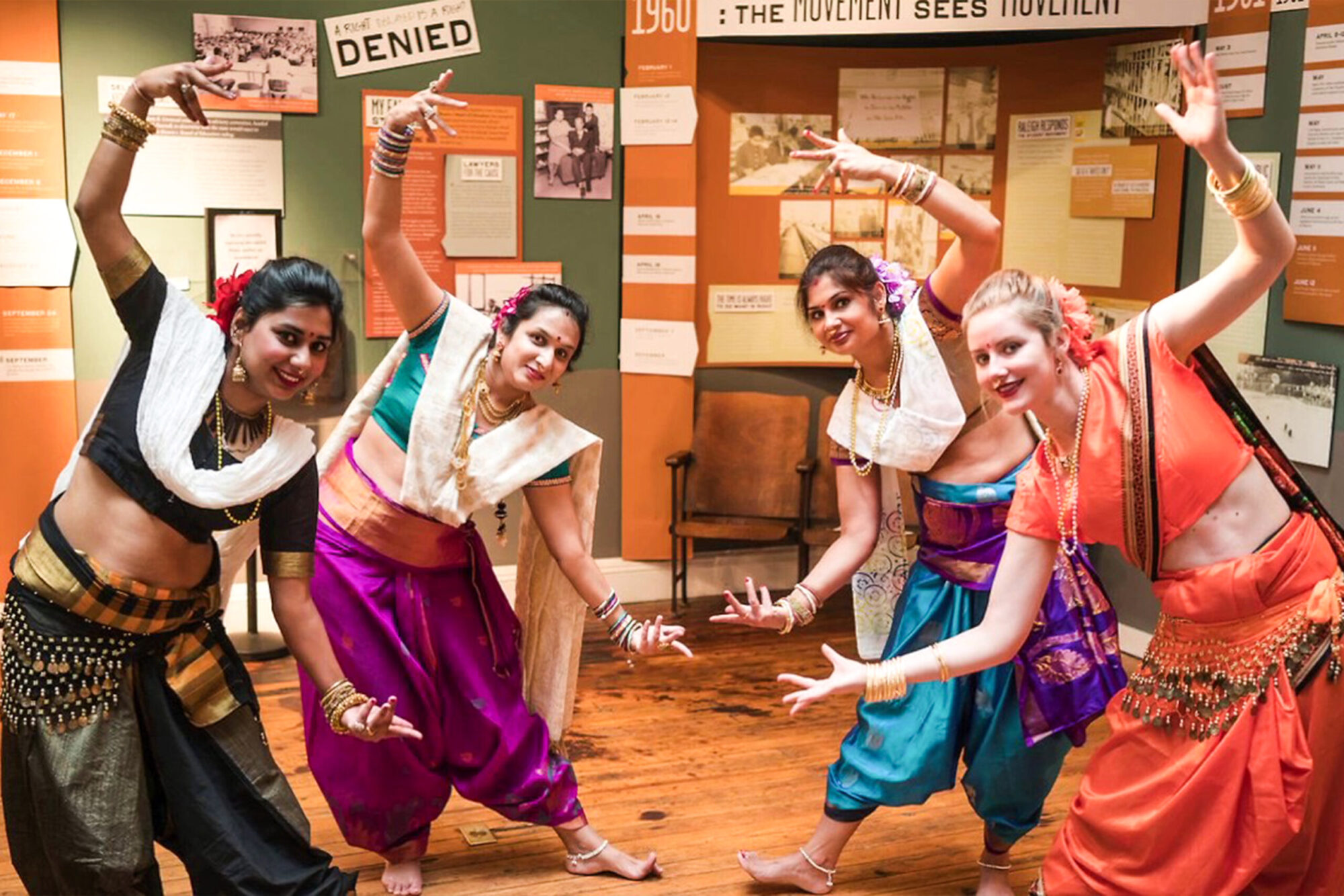 Folk Music & Dance in Sawantwadi, Maharashtra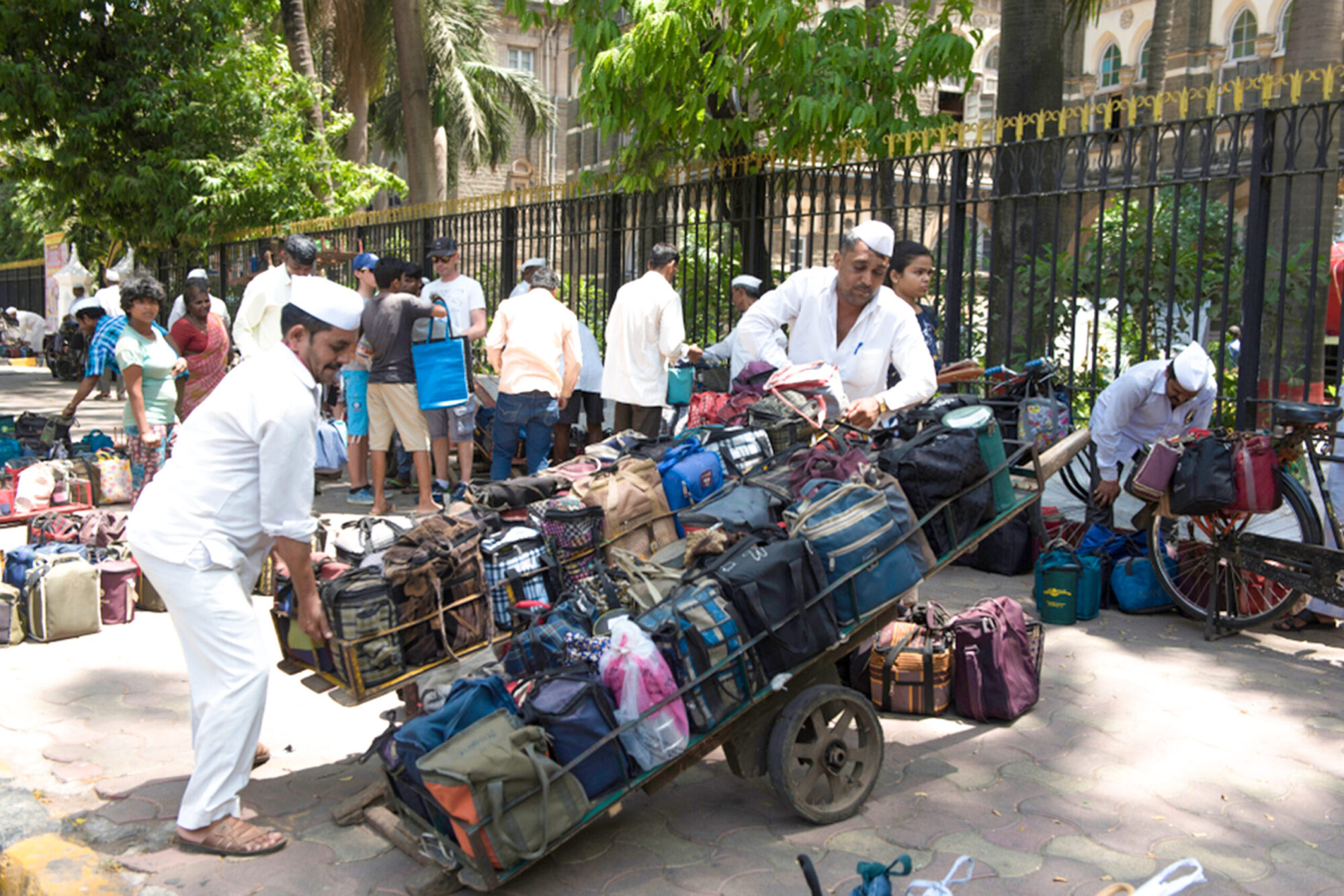 Dabbawala Case Study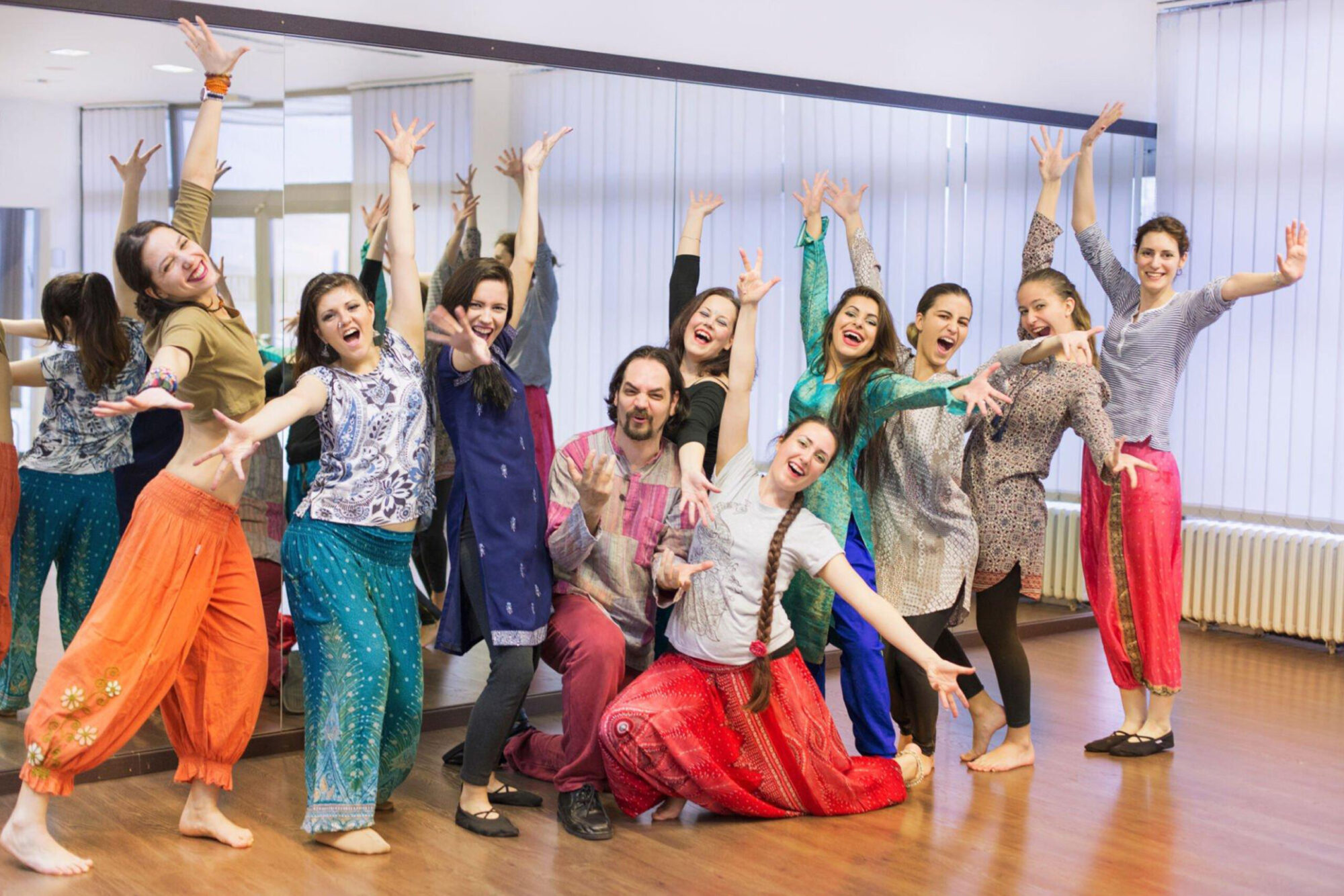 Bollywood Dance Classes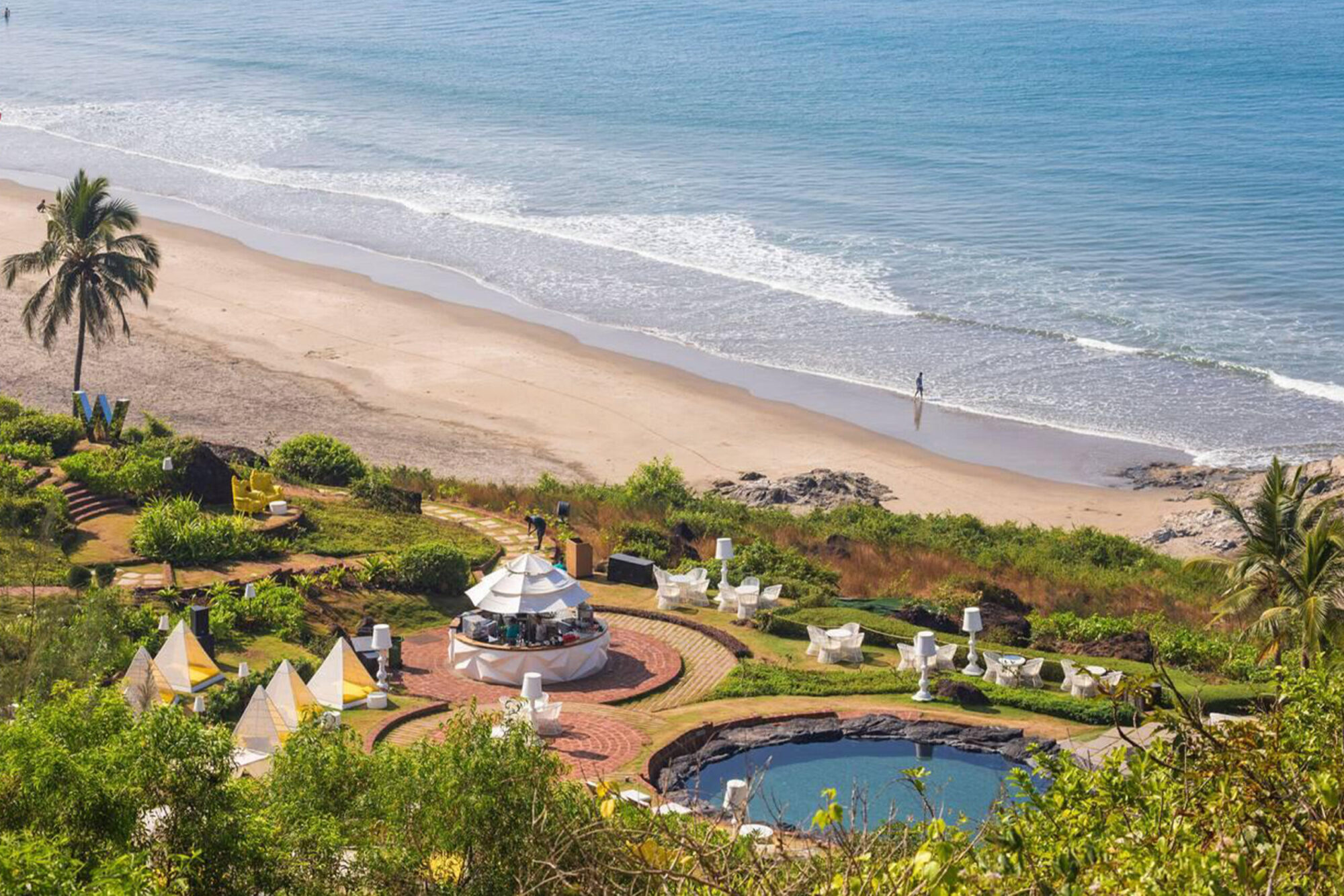 Vagator Beach, Goa
FAQs About Social Innovation Lab in India
What our Students are Saying
"Authentica gave me the opportunity to see things that I, personally, would not have sought if I were travelling on my own or with a regular company. This social entrepreneurship program involved us visiting rural areas, meeting the locals, and seeing how they integrated innovations to become self-sustainable. We received a warm welcome everywhere we went, and the whole experience was both educational and eye-opening. Authentica did a great job managing the travel logistics. Thank you for the wonderful experience."
Audrey Schaan
Ivey Business School
"I think this program provides an eye opening and authentic window into the country as you experience something very different from what you have at home. You realise that there is a much bigger world out there, and we need to understand and respect that. The program pushed our boundaries and helped us step out of our comfort zone; that's where I feel it created the most amount of change and allowed us to be open-minded. I loved the fact that the program was fast-paced and kept us on our toes. And in the end, when we presented our ideas to the communities, NGOs, and Authentica, there was a profound sense of fulfilment and accomplishment like no other."
Douglas Griffiths
Swinburne University of Technology
"Learning about people outside your immediate sphere is incredibly important. As an engineer and as a human, it helps you to build an empathetic mindset in the way you go about your professional and personal lives. Before embarking on this program, I had no idea what was in store for me. But after staying with the families (in the community), becoming one of their children, the kind of relationships that we formed were unlike anything I have ever experienced."
Alexandra Orton
Swinburne University of Technology
If you feel ready to take the plunge, fill out the details in the "Apply Now" form,
and we will get in touch with you shortly.