A 2-week experiential learning program that sets you up to change the world
This innovative 18-day in-person program equips you with essential skills to effectively start, lead or work in a purpose-driven, impact- focused organization. You'll:
learn from inspiring social entrepreneurs and innovative organizations through hands-on workshops
work in collaborative teams on projects that advance UN Sustainable Development Goals
develop hard and soft skills such as: design thinking, operating under ambiguity, understanding world views, driving innovation, securing buy-in, and making change happen

You'll also become part of an exclusive community of alumni and social entrepreneurs that supports your lifelong growth and development.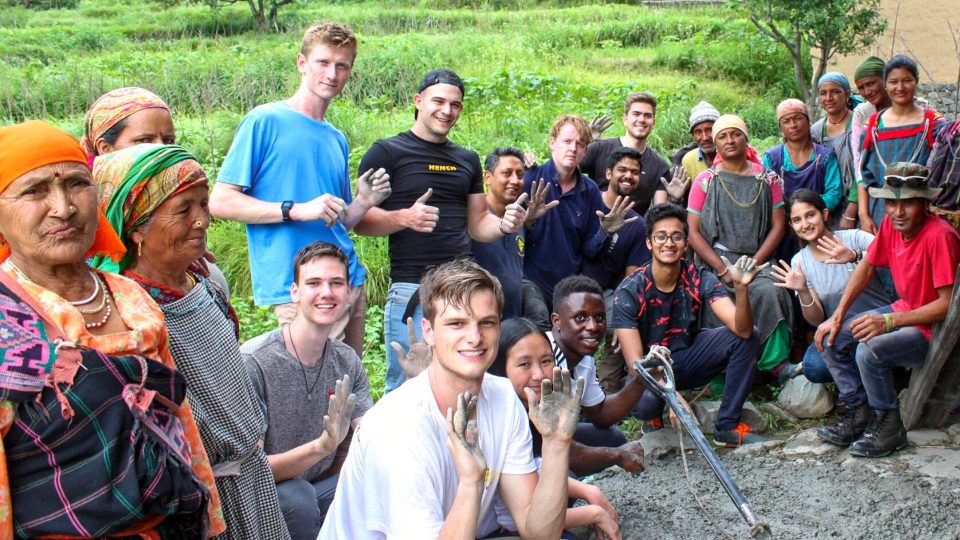 Interactive workshops to help you develop skills for:
Understanding the basics of the local language and culture
Building empathy and using the human-centered design process
Innovating for the Base–of–the–Pyramid
Communicating and collaborating with diverse stakeholders
Making change happen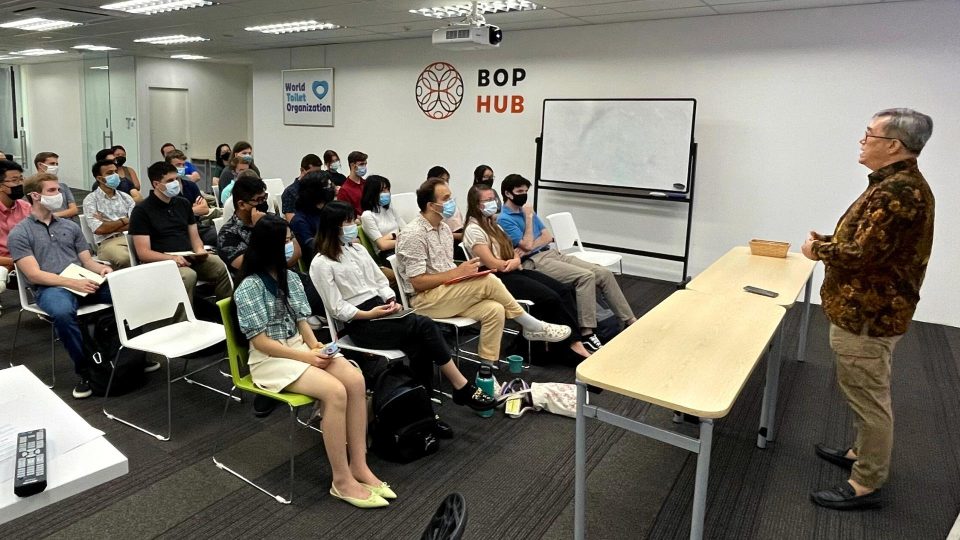 Panel sessions with academics and experts will help you understand:
Current socio-political and economic factors in the country
Public, private and social sector's impact on the project themes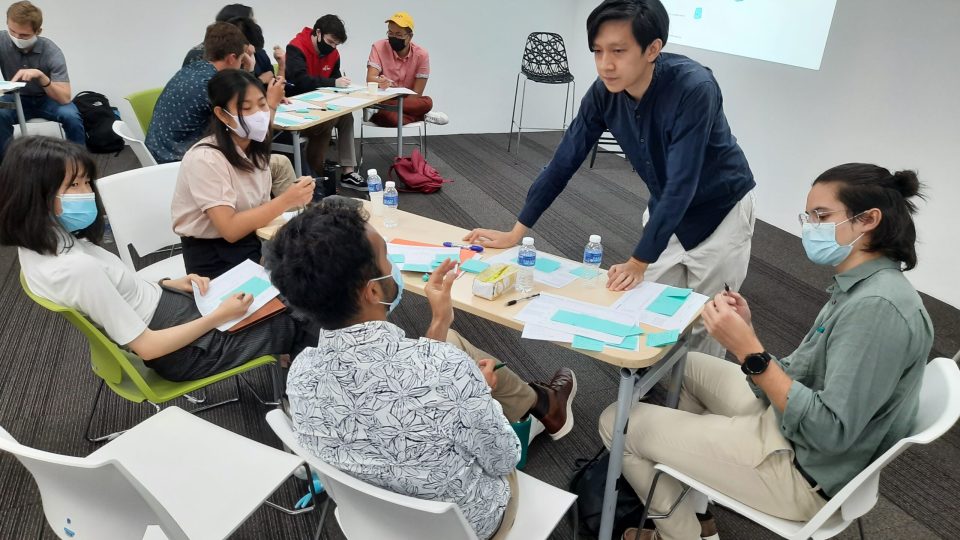 Project work

with inspiring host organizations will help you build:
Team work and collaboration skills
Empathy, design and prototyping skills
Stakeholder communication skills
Courage and commitment to start and complete challenging projects
Supported learning outcomes include:
100 hours of Work Integrated Learning:
Featured Cultural Experiences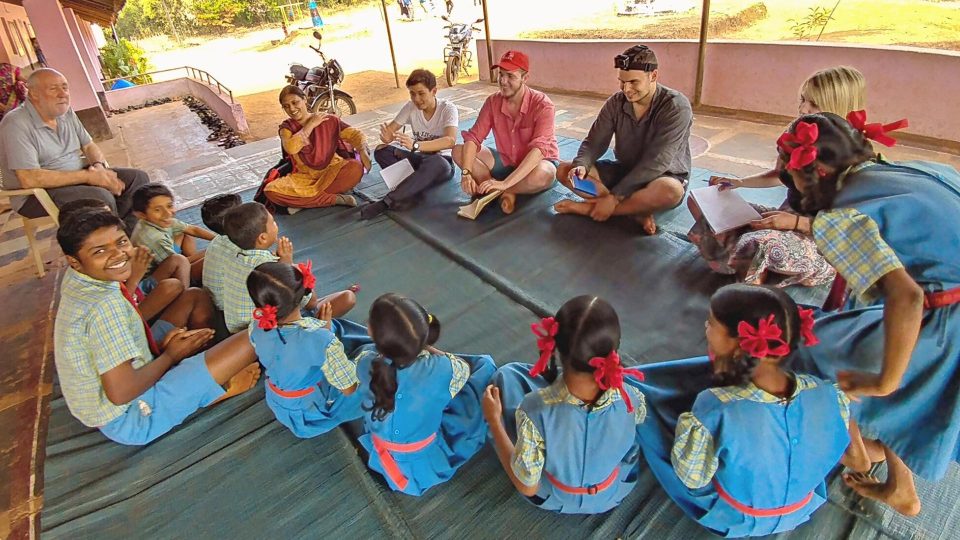 Interactive workshops on local language and culture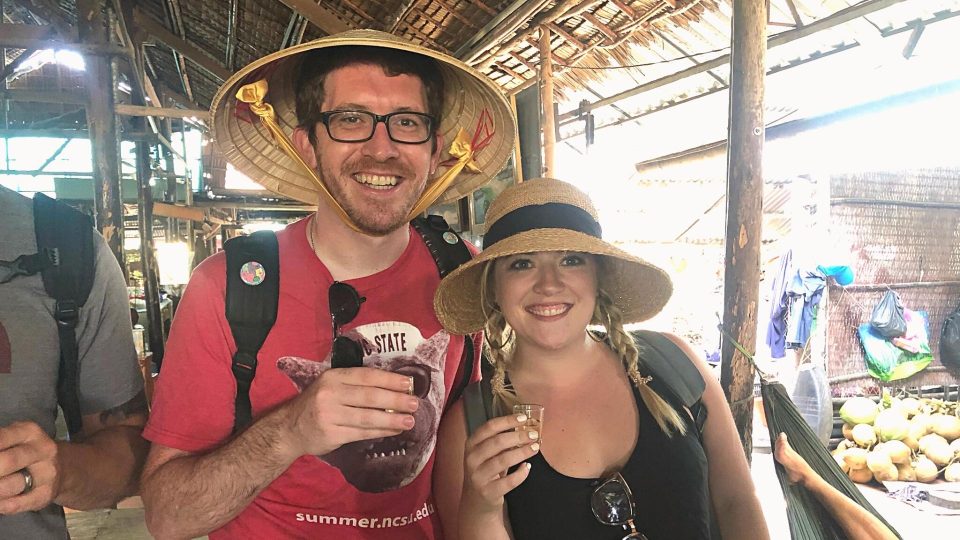 Fun activities to familiarize with destination (e.g., scavenger hunt)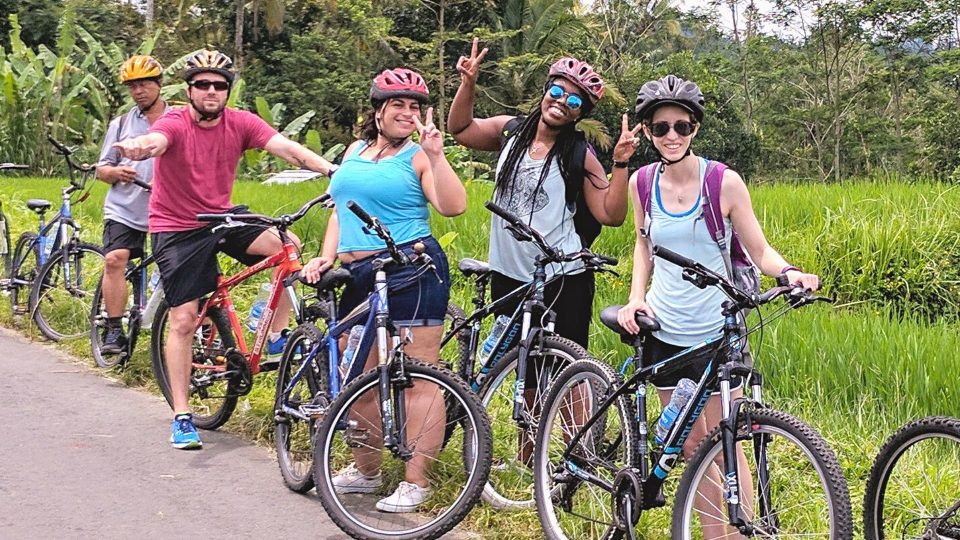 Hands-on experiences that immerse participants in the local culture (e.g., cooking class, dance lesson, etc.)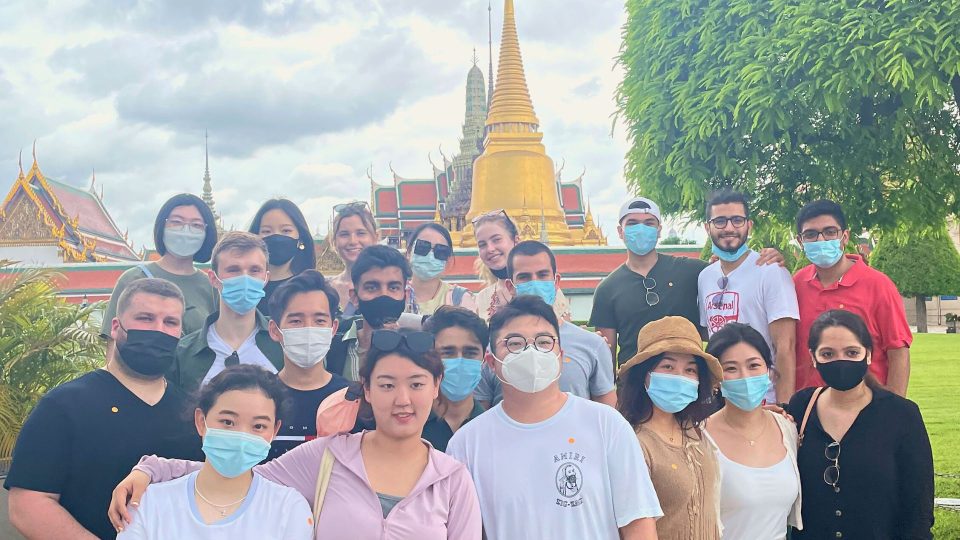 Guided visits to places of cultural significance
All prices in Australian dollars.
Orientation, culture/language session; welcome dinner
Exposure visits, panel session; introduction to projects
Hands-on cultural experiences; self-guided exploration
Project work; design workshop, presentation, feedback
Hands-on cultural experiences; self-guided exploration
Project work; prototyping workshops; prototyping
Final presentation, feedback & reflection; farewell dinner