What Working Virtually Has Taught Me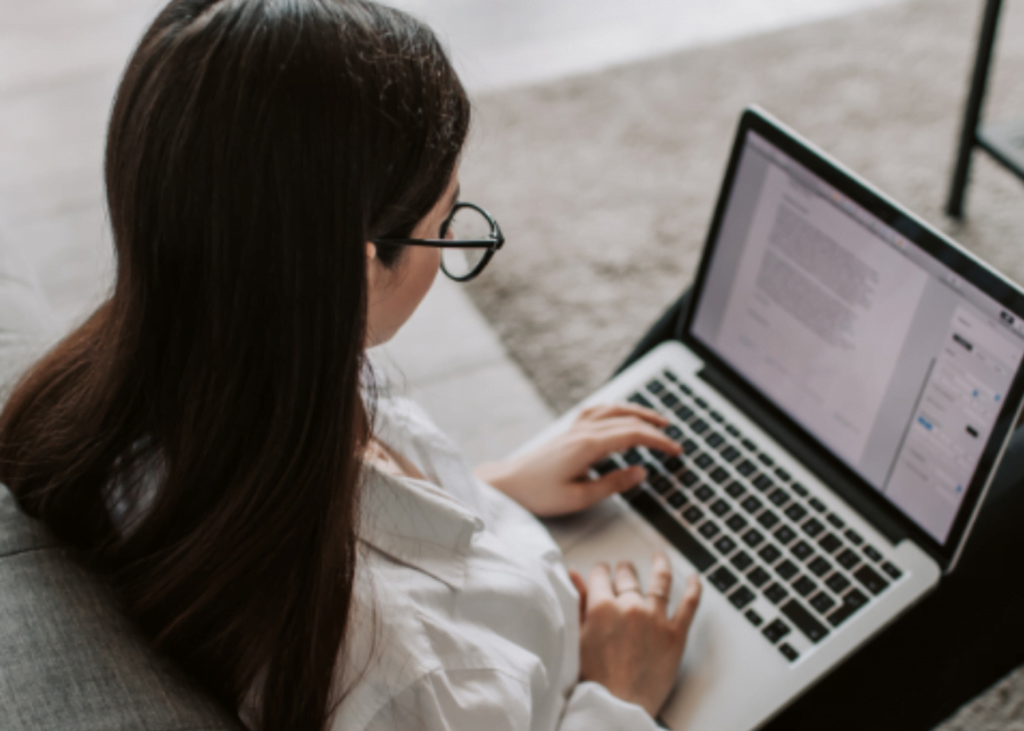 Upon first hearing that our internship this summer was going to be virtual, there were very mixed feelings about the value we thought we could extract from this experience. Granted, a global pandemic was not exactly something anyone had experience in dealing with but a lot of us came into this program for the opportunity to travel and work in different countries across the world. On one hand, I felt let down that I was not going to be hopping on a flight to Peru and hiking Machu Picchu on the weekend – I mean, I wasn't even going to be using all the beginner Spanish I spent the past 2 months learning! On the other hand, this was a situation that was much bigger than me and impacting many others in more serious ways.
Looking back, COVID-19 served as one of the biggest learning experiences for me as a student and as an individual. Not only did it teach me resilience, but it also taught me to manage my expectations, and navigate continuous ambiguity. These skills, while difficult to capture at first, slowly became evident as I encountered more experiences.
I have 3 key takeaways from this experience related to digital communication, dealing with uncertainty, and the value of reflection.
1. Digital Communication
I found myself learning to be more comfortable getting on calls and communicating with my team and client regularly despite being across 3 different time zones. This aspect of communication is something that I found myself glossing over but in a digital and post-digital age, this has become the bare minimum. Not only are individuals like us are forced to adapt but we see this with corporations as well – both internally with their employees and externally with their consumers. We always knew that technology was an extension of ourselves, but we weren't prepared to (and didn't have to) rely on this extension in place of our real selves.
2. Dealing with Uncertainty
My second takeaway is being comfortable in situations where you don't have all or any of the answers. Not having all the historical data and expectations on some aspects of a project was frustrating at times because no one had any idea what to expect. I realize now that having information is a privilege and in many aspects of work and life, you can't expect to know what is up ahead. Instead, taking the time to research and prepare yourself is sometimes the best course of action – trust your gut! Even then, we must accept that things can change or not go as we excepted. It's important in these moments that we keep a level head. Being comfortable and adaptable in these situations are skills that I value more through this experience and I can see myself reflecting on these times in the future when facing a similar situation.
3. The Value of Reflection
Lastly, my internship taught me how to reflect on my experiences. WFH (Work from Home) culture has its perks and its downfalls – one of them being that I had to invest in an entirely new computer for all the programs I was running, and my eyes were dry constantly from working at my laptop. This may sound like a first world problem but it is nonetheless still very real. Bonding with team members and clients was difficult to do as well because instead of having an in-person conversation over a meal or a casual activity, every way of communication is done through video chat or social media. While video technology can be quite effective, technical difficulties, network connections, and the overall lack of physical interaction made it difficult to stay engaged. Recognizing these points allowed me to learn that I value work culture and team bonding a lot more than I thought I did. However, at the end of the day, we delivered a fantastic presentation worthy of our client's satisfaction.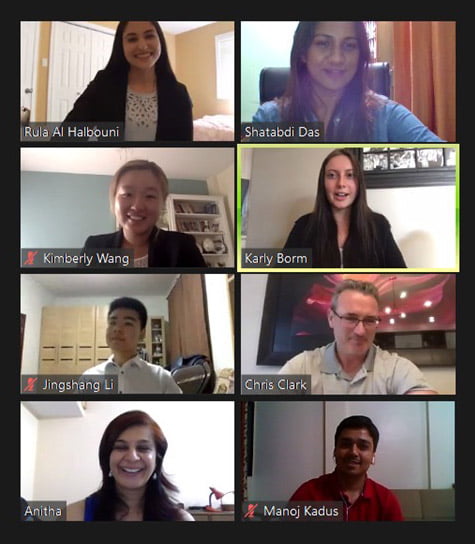 I was thankful I had Authentica's help through this experience – when we were faced with tough cultural or logistical situations, we could always count on our coach for an informed and clear suggestion. I appreciated how we were allowed to keep our style of communication while also getting the message across to our stakeholders in an appropriate manner. Especially in a virtual setting, miscommunication can often be a driving force for misunderstandings between cultures. Thus, having a team to use as a sounding board really helped my team gain the confidence that we needed to do our job.
In all, your experiences are really what you make of it. Going into this virtual format with an open mind helped me navigate some of the hardships that I came across and in hindsight, I learned a lot more about myself than I thought I would. Looking ahead, COVID-19 can serve as a catalyst for many firms' digital transformation timeline. What that means for individuals like me is that we must prepare for this by equipping ourselves with the necessary skills and mindset to succeed in this new environment.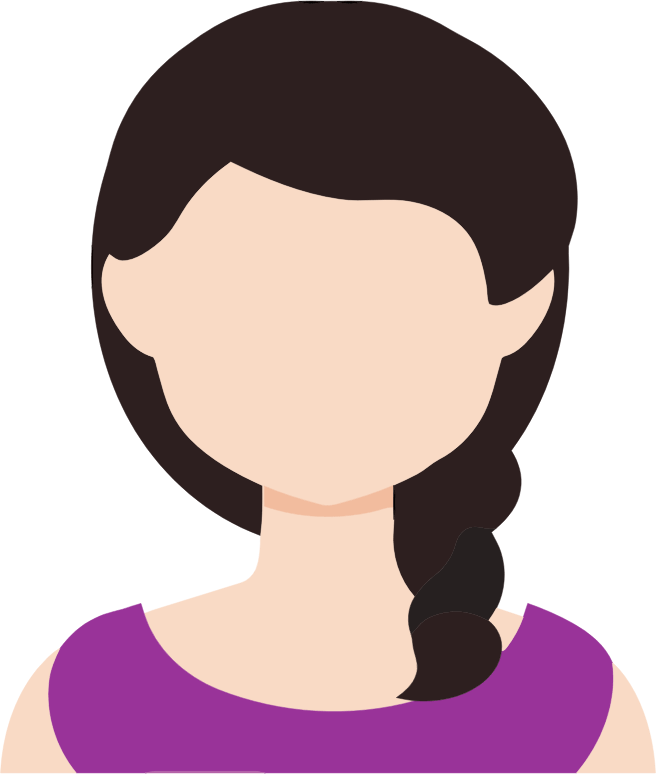 Subscribe To Our Weekly Newsletter
No spam, notifications only about new products, updates.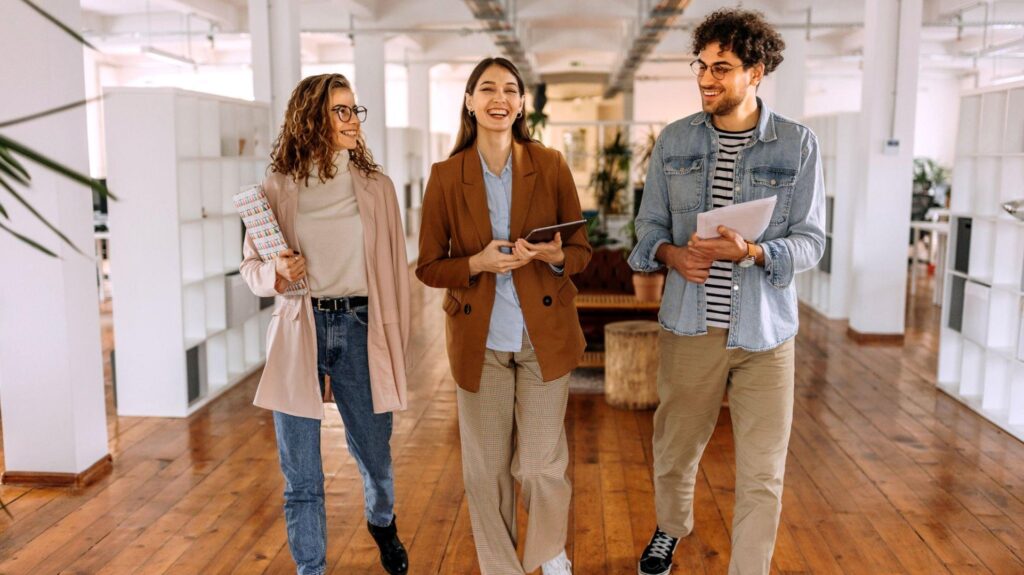 In today's interconnected world, it's crucial for students to cultivate a global mindset that provides a clear career advantage. Students who embark on international internships gain multiple benefits both personally and professionally.